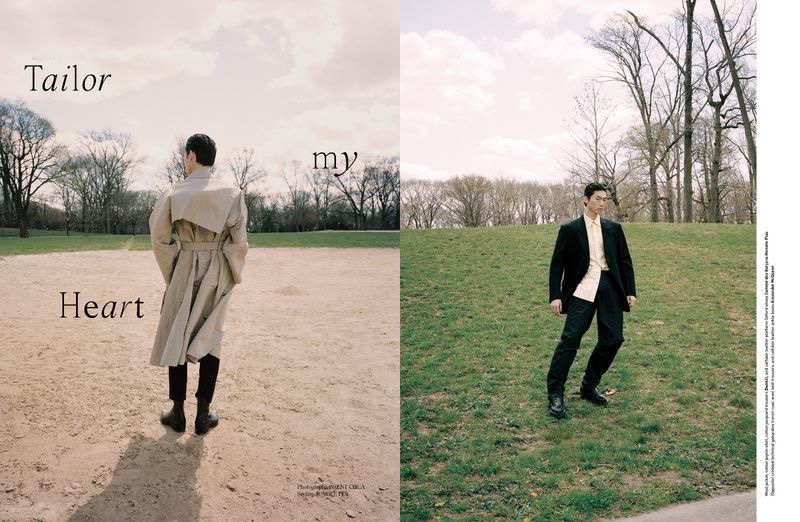 Hidetatsu Takeuchi is a refined vision for his latest story. The editorial piece titled "Tailor My Heart" is featured in the pages of Manifesto magazine and stars the fashion model. Hidetatsu steps outside for the occasion, dressing in a menswear wardrobe, including coats, suits, and more in neutral tones.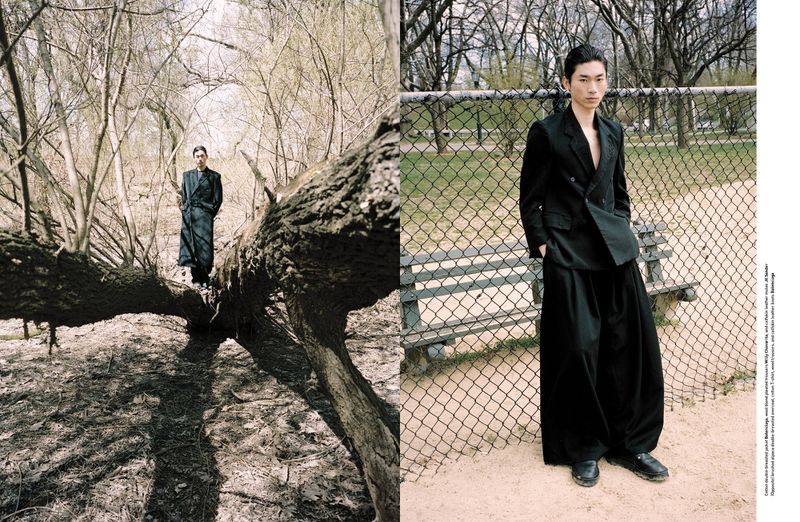 For Manifesto, Brent Chua captures images of Hidetatsu Takeuchi with a soft, muted tone. The New York-based fashion photographer portrays Hidetatsu in a state of harmony with the surroundings. Photographed from his best angles, Hidetatsu embodies a confident and stylish demeanor that lends itself well to artistic expression.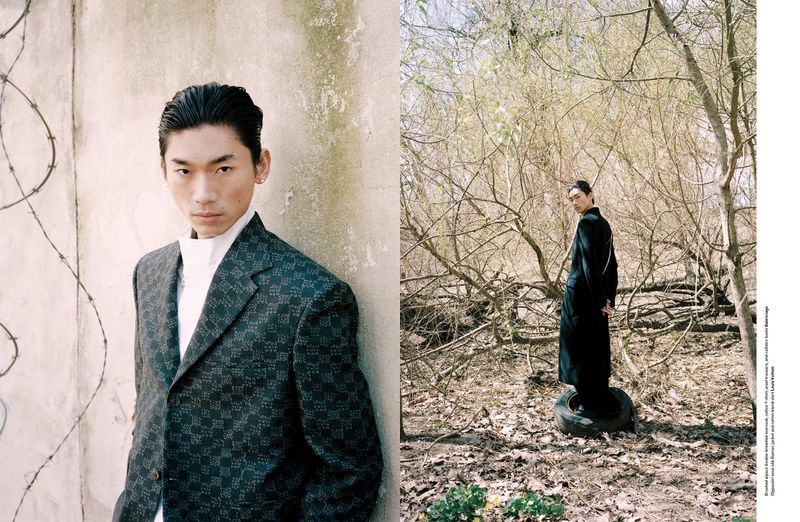 Hidetatsu Takeuchi models a modern tailored wardrobe that represents a range of exquisite shapes thanks to the collaboration of fashion editor Jonathan Yee and stylist Jungle Lin. From the silhouette of a trench coat to the volume of black trousers, Hidetatsu's outfits are a great source of fashion inspiration. Balenciaga, Alexander McQueen, and Prada are some highlighted brands in the Manifesto story.