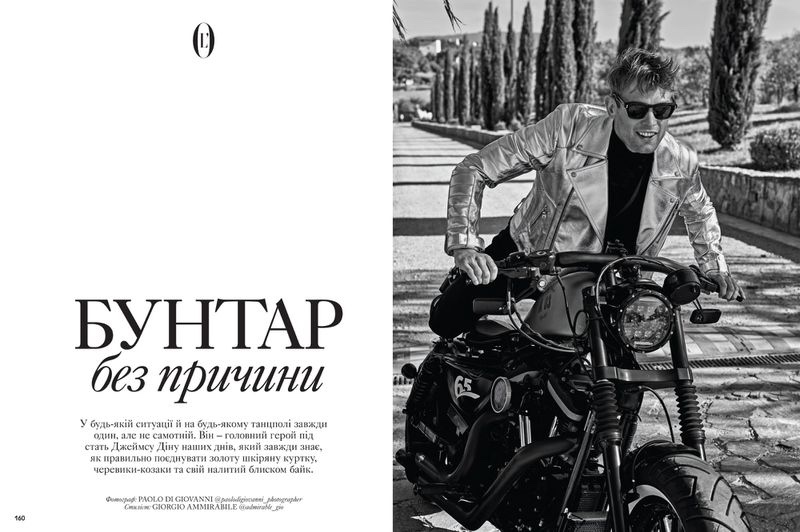 For a new fashion story, Elliott Reeder travels to Florence, Italy. The British model checks into Villa Tolomei Hotel and Resort for the occasion. Elliott appears in the latest issue of L'Officiel Hommes Ukraine, where he flaunts his sophisticated style.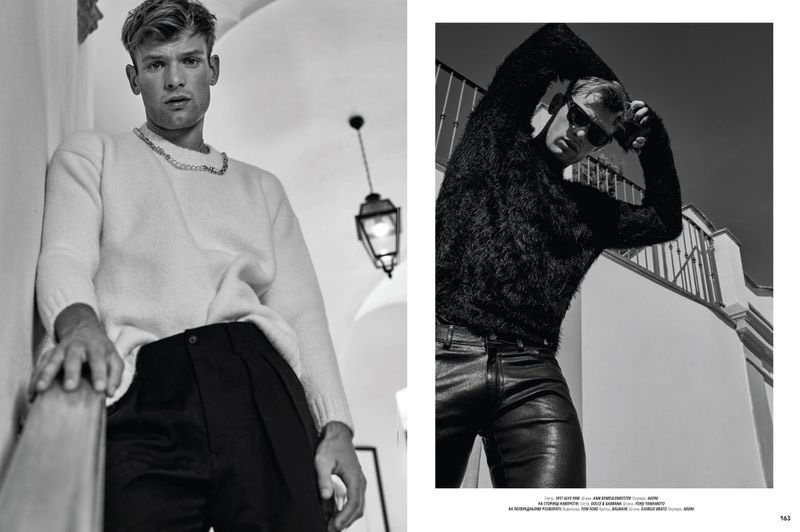 For the editorial "БУНТАР без причини," or "Rebeller for No Reason," Paolo Di Giovanni focuses his camera lens on Elliott. The use of black-and-white photography by Di Giovanni reinforces a timeless cool. Meanwhile, Elliott strolls around the resort grounds, relaxed but opulent.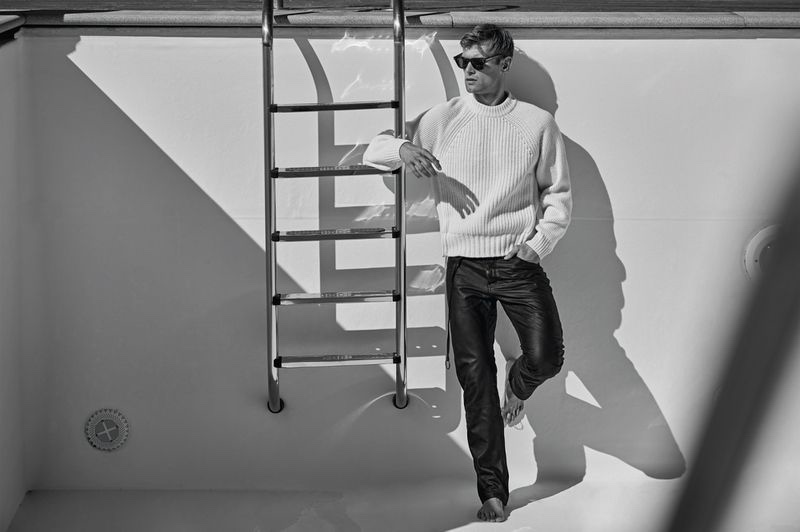 For the pages of L'Officiel Hommes Ukraine, fashion editor Giorgio Ammirabile styles Elliott. Essentials like denim jeans and knit sweaters are part of Ammirabile's wardrobe. Ann Demeulemeester, Dolce & Gabbana, and Tom Ford contribute to the featured brands.