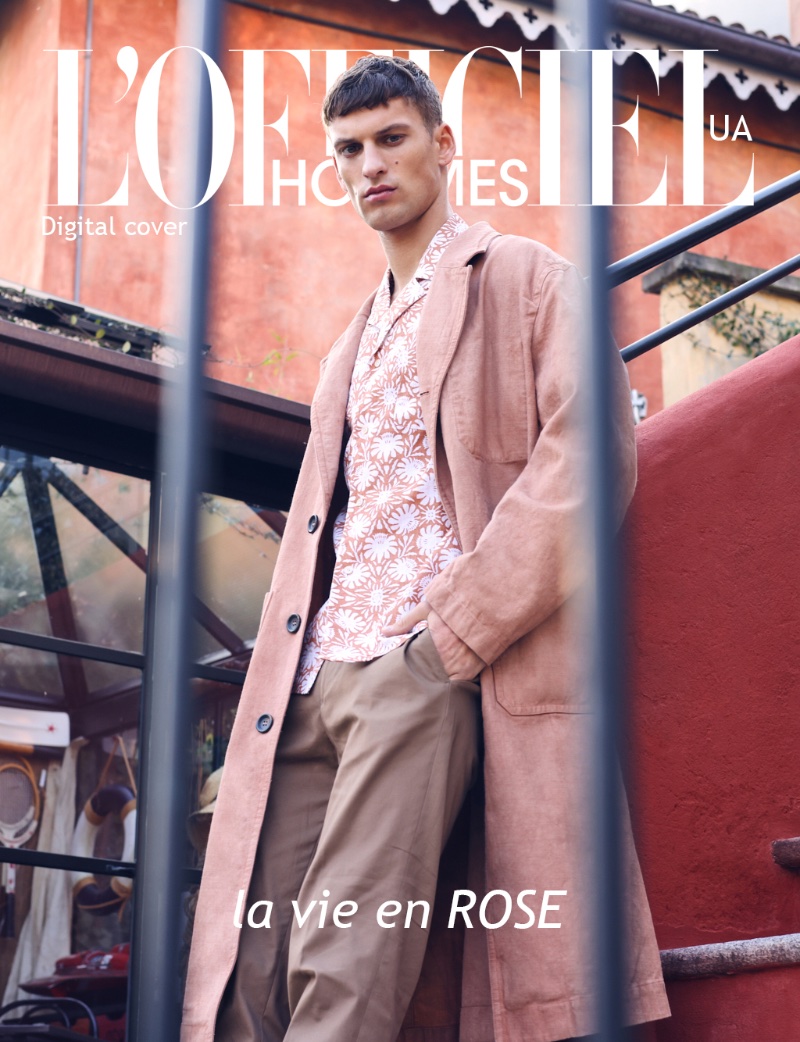 L'Officiel Hommes Ukraine has David Trulik on a digital version of the magazine's cover. The cover includes the tagline "La vie en Rose," which equates to "Life in Pink." The Slovakian fashion model is stunning in a trench coat by Bally and a shirt and pants by Alessandro Gherardi. He fits the theme perfectly.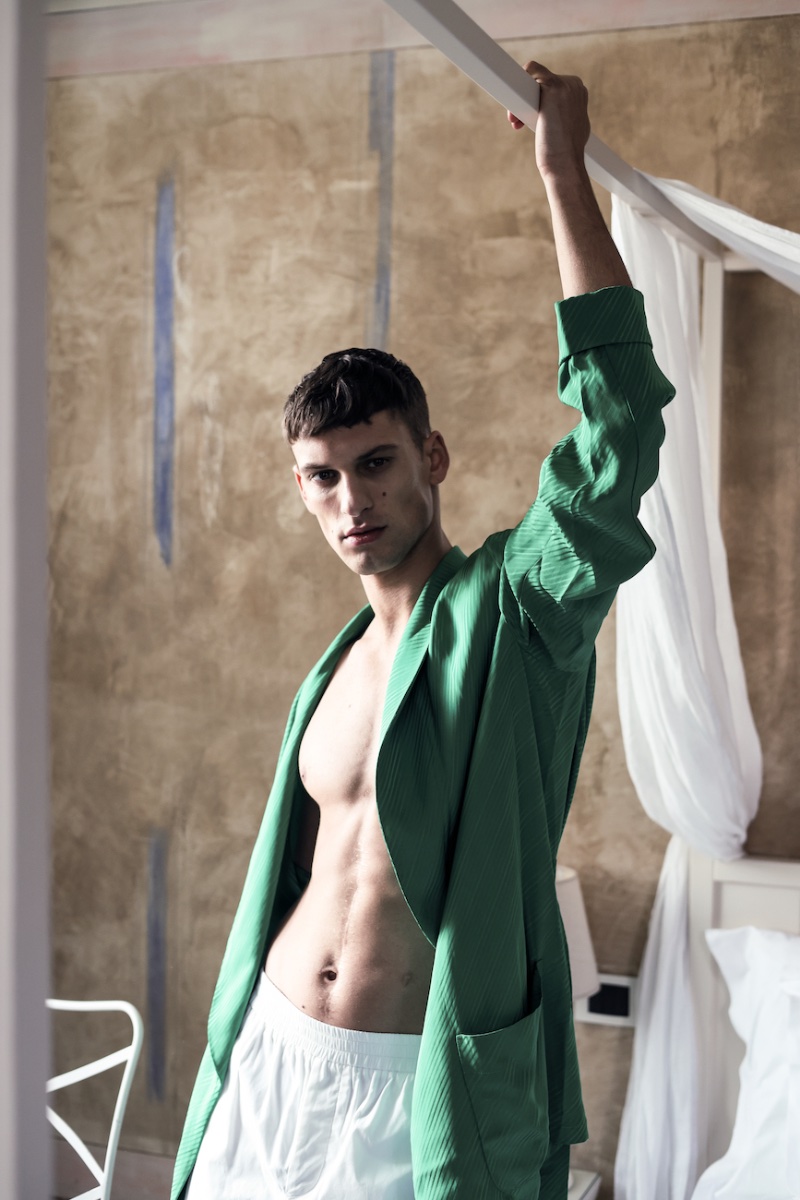 For the accompanying story, David looks to turn heads in other standout looks. Photographer Dawid Klepadlo delivers incredible images of David. To make the most of the opportunities presented by the natural lighting, Klepadlo uses a combination of color and black-and-white photography for the occasion.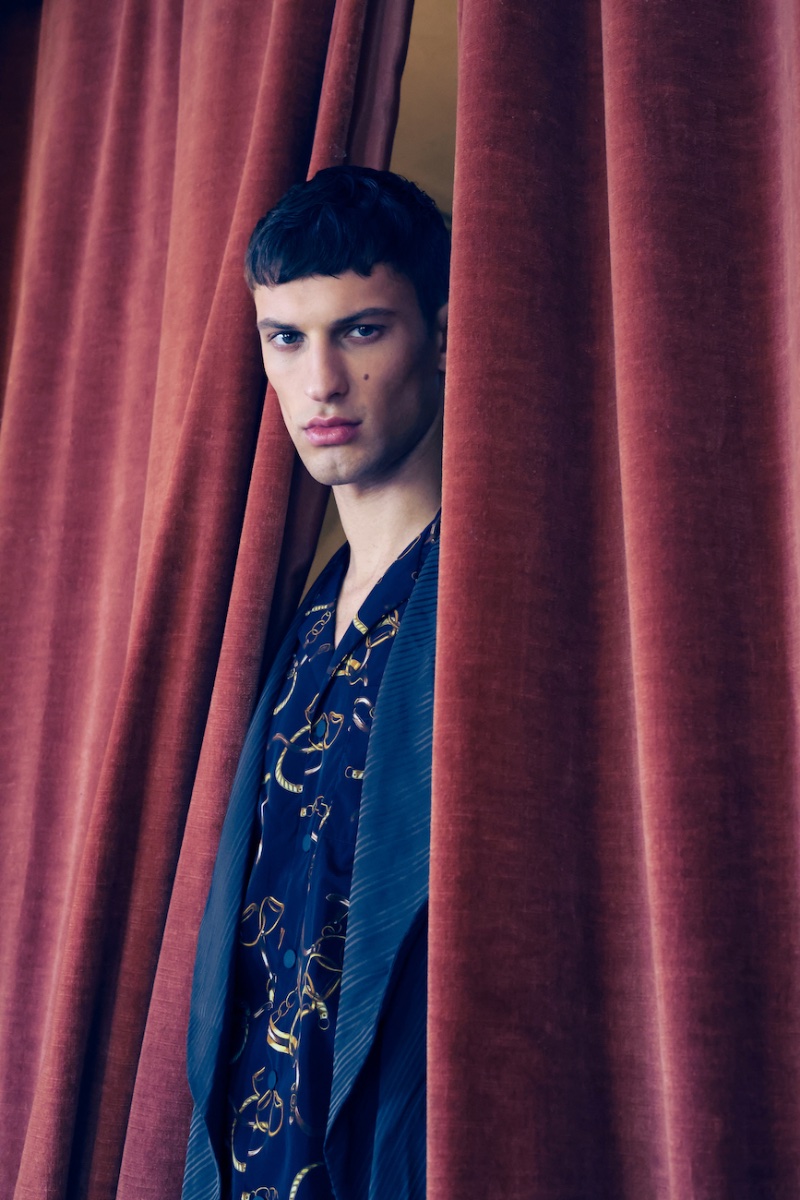 Giorgio Ammirabile, a talented stylist, is responsible for assembling an exceptional collection of desired clothing for L'Officiel Hommes Ukraine. The current season is chic, with brands such as PT Torino, Versace, and Tagliatore offering various fashionable options, from printed numbers to robes and loose tailoring.