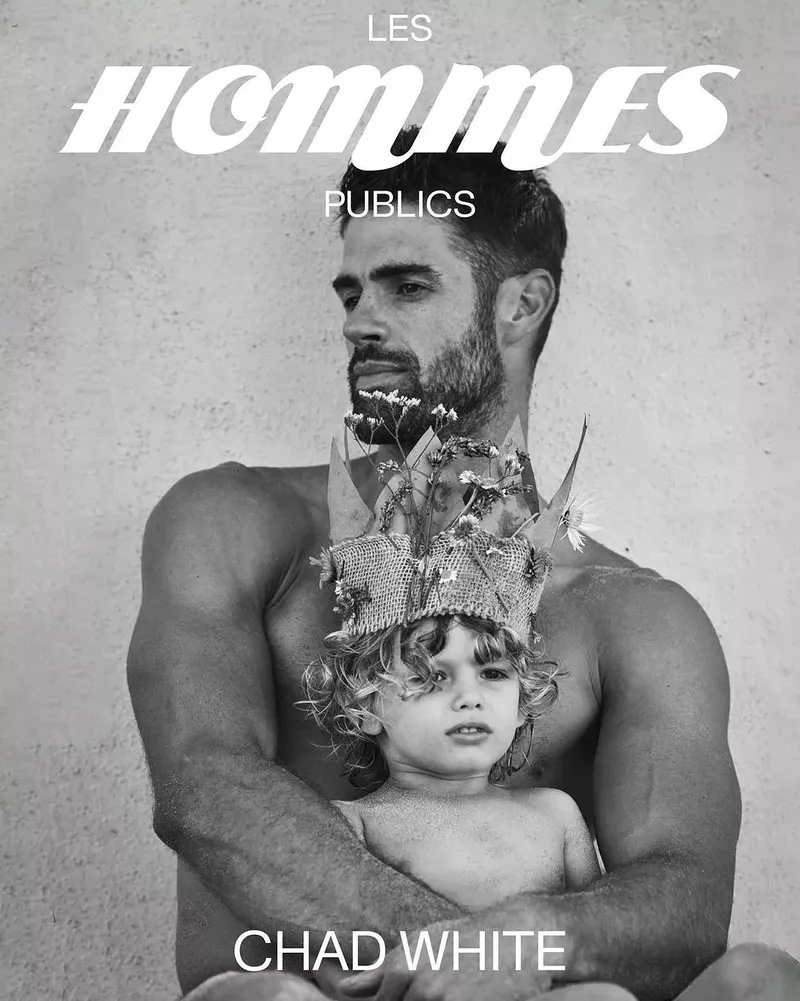 Chad White is a model father, sharing his latest story with his son. Les Hommes Publics features an image of the American model on its cover. In the black-and-white photograph, Chad joins his son, who wears a whimsical crown of dried flowers.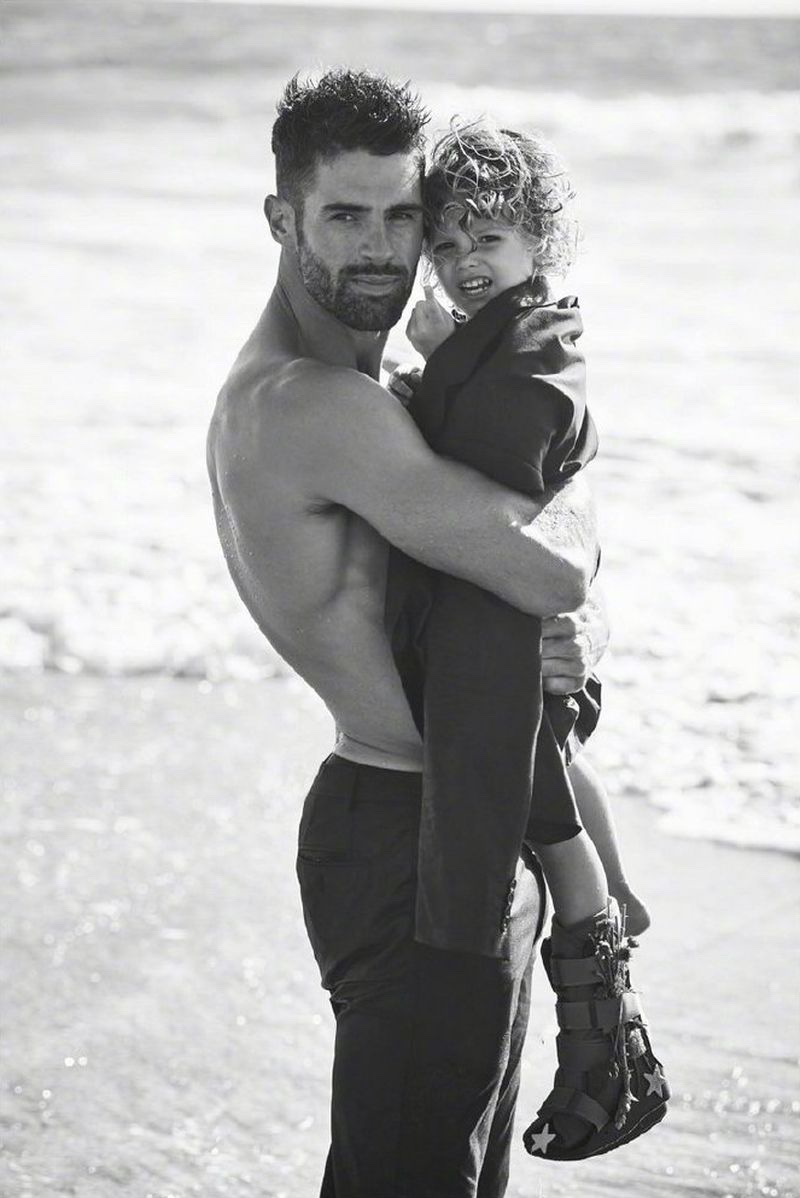 In honor of the occasion, Chad and his son spend a day at the beach. More specifically, the father-son duo enjoys the warmth and ease of Malibu. Stunning photographs by Matthew Brookes capture the unique relationship between father and son. Brookes brings a stark richness to the story with crisp black-and-white photos.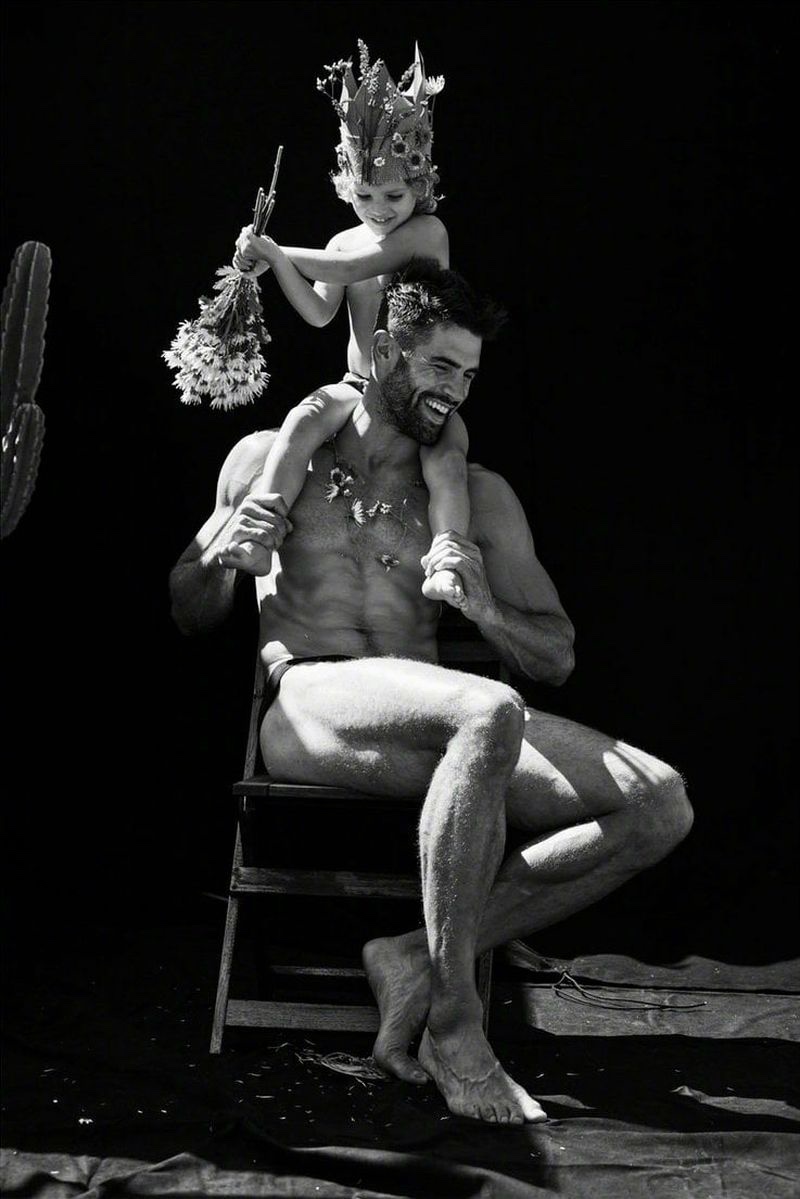 This Les Hommes Publics story features styling by Nicola Formichetti. With a playful approach to fashion, the stylist injects the outing with his own brand of unique quirkiness. Statement accessories are the hallmarks of Formichetti's approach to fashion.