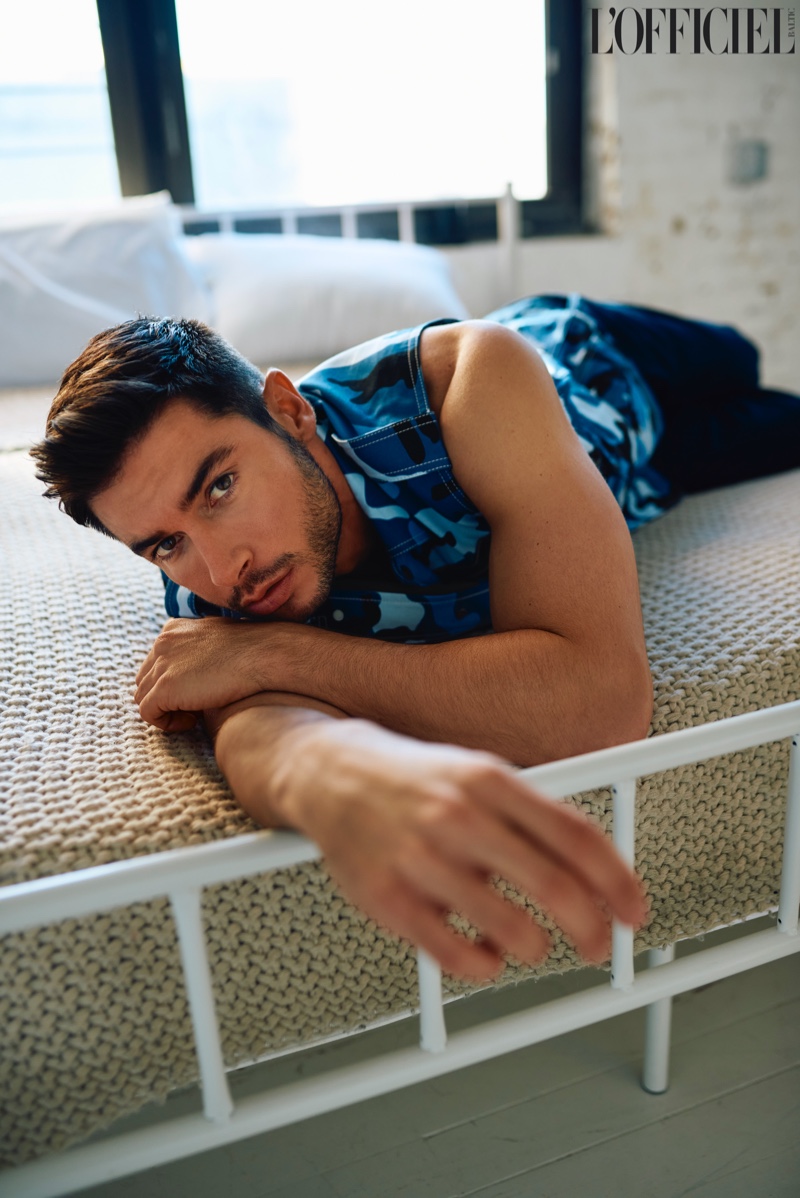 Model turned reality television star Andrea Denver is in the spotlight. Andrea appears in a new fashion feature for L'Officiel Baltics. In front and center, the "Summer House" star brushes up on various designer styles and chats with Janelle Sessoms about life.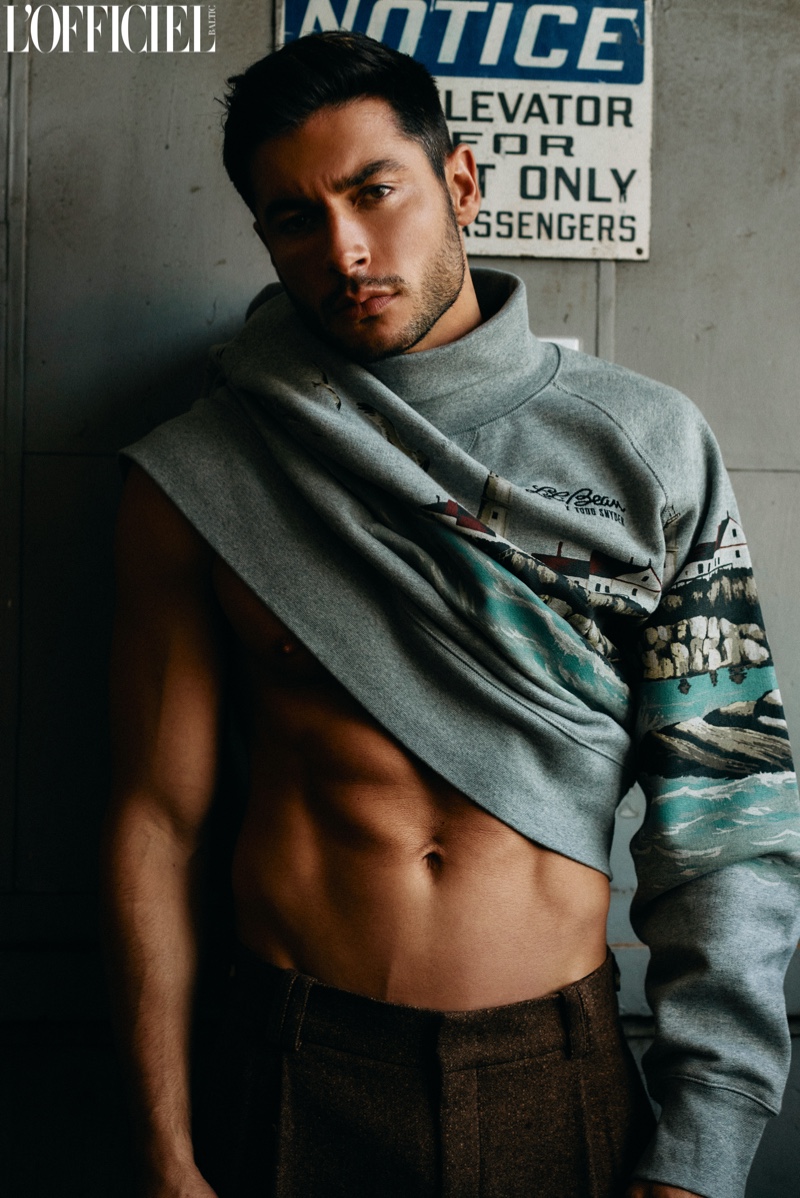 Edgar Vazquez photographs Andrea Denver for L'Officiel Baltics magazine. Aside from that, Vazquez is in charge of the creative direction, working with stylist Victor Lopez for the occasion. Andrea is dressed in an eclectic wardrobe by Lopez, including pieces by Isabel Marant, Celine, Todd Snyder, and AMI, among other fashion brands.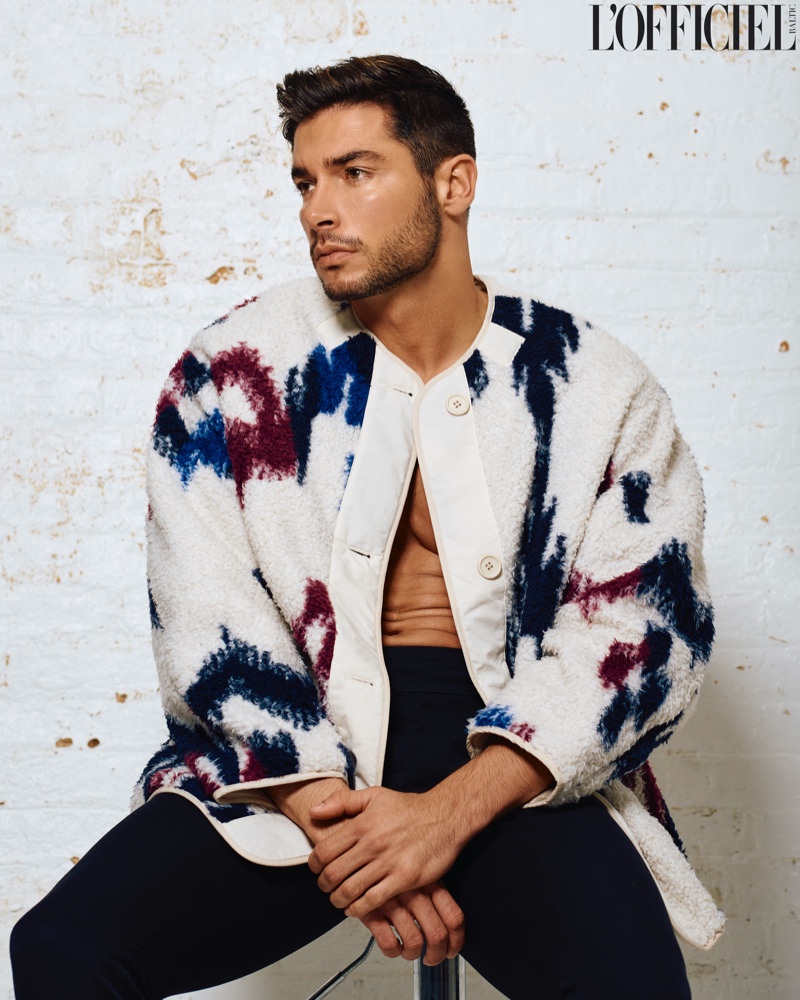 Andrea Denver speaks with L'Officiel Baltics about being scouted as a model in Miami, Florida, and his experiences working in New York City. "New York is a really competitive city and I cannot keep [up with] this entire developing thing of going to Europe or Asia which is what a lot of models do— male and female," Andrea explains. "I started in the United States in Miami and LA, but then I moved to New York pretty quickly and it's definitely the most competitive market in the world so that was a challenge."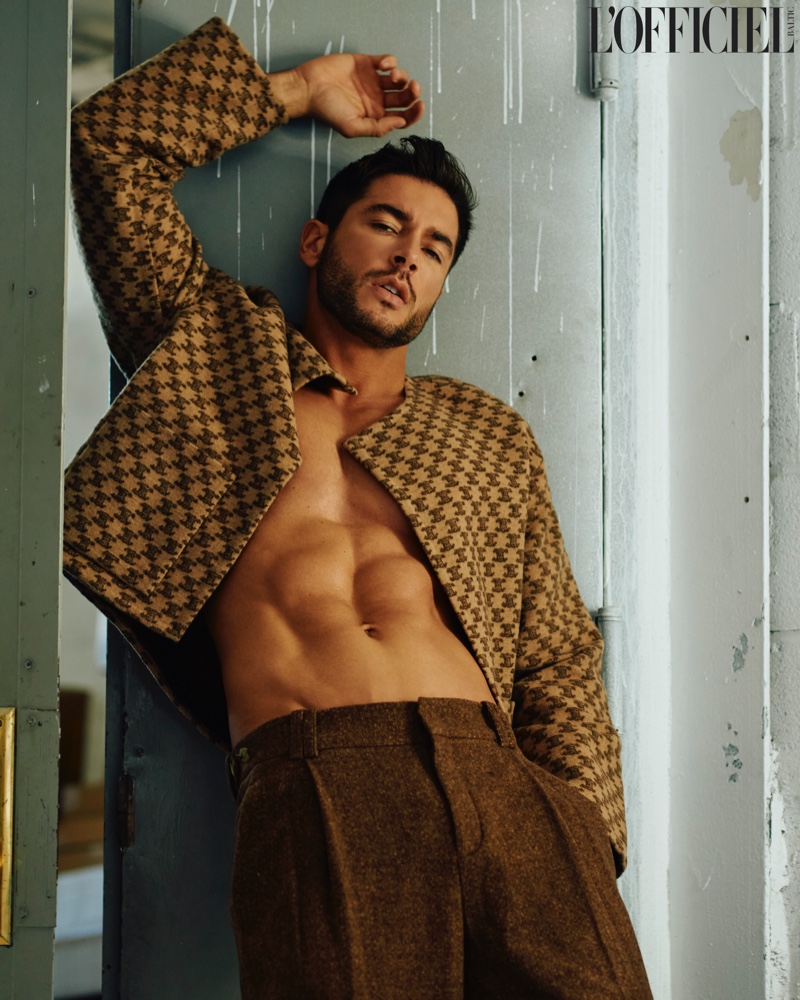 Andrea Denver, who has transitioned from modeling to television, is making waves in the reality world. Besides "Summer House," Andrea has been in "The Circle UK" and Italy's version of "Big Brother," "Grande Fratello VIP." According to Andrea, "With reality tv, especially the shows I've been on so far I'm happy that in the moment of filming, I am able to express myself—even though unfortunately on American television there is a lot of editing."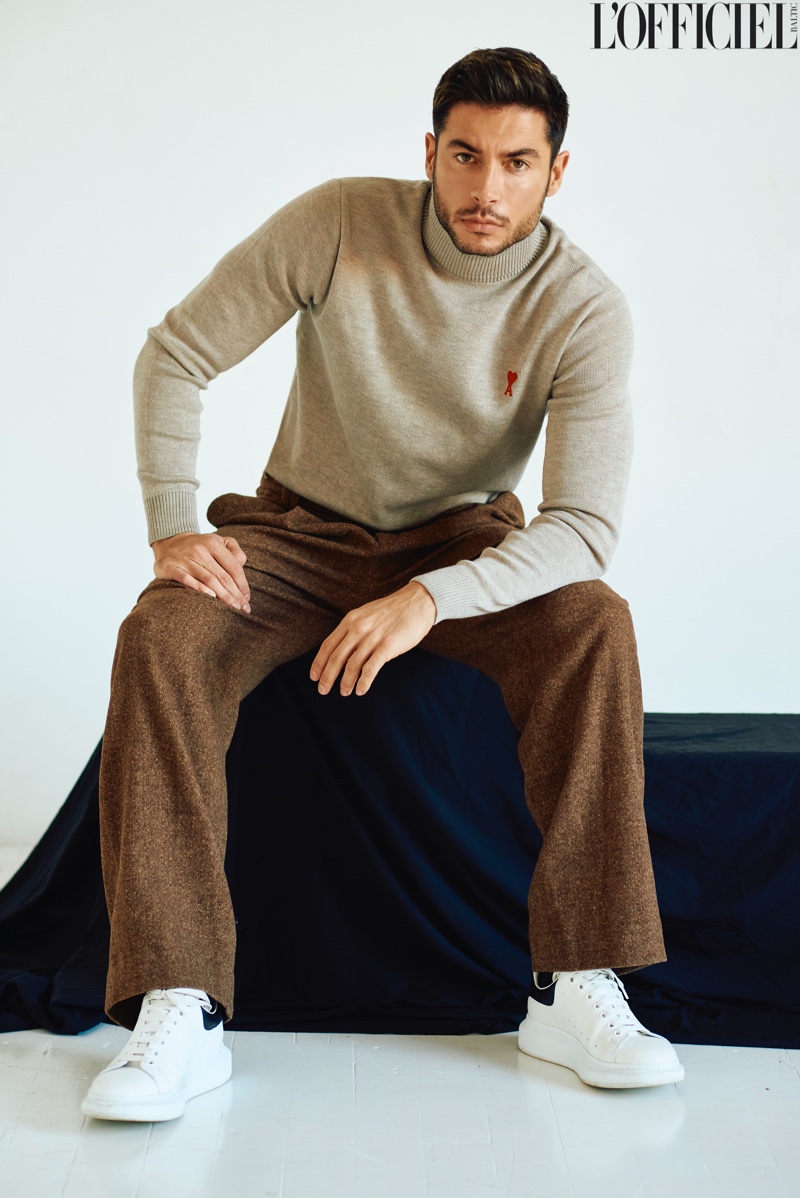 Andrea describes how he first appeared on Bravo's "Winter House" and how he eventually became a member of the cast of "Summer House." "I was on "Winter House" [and] I was friends with Jules (Julia McGuire) and Gabby (Gabrielle Kniery). They were on the show with me in season 1 of "Winter House" and then I clicked with everyone else in Vermont," expresses Andrea.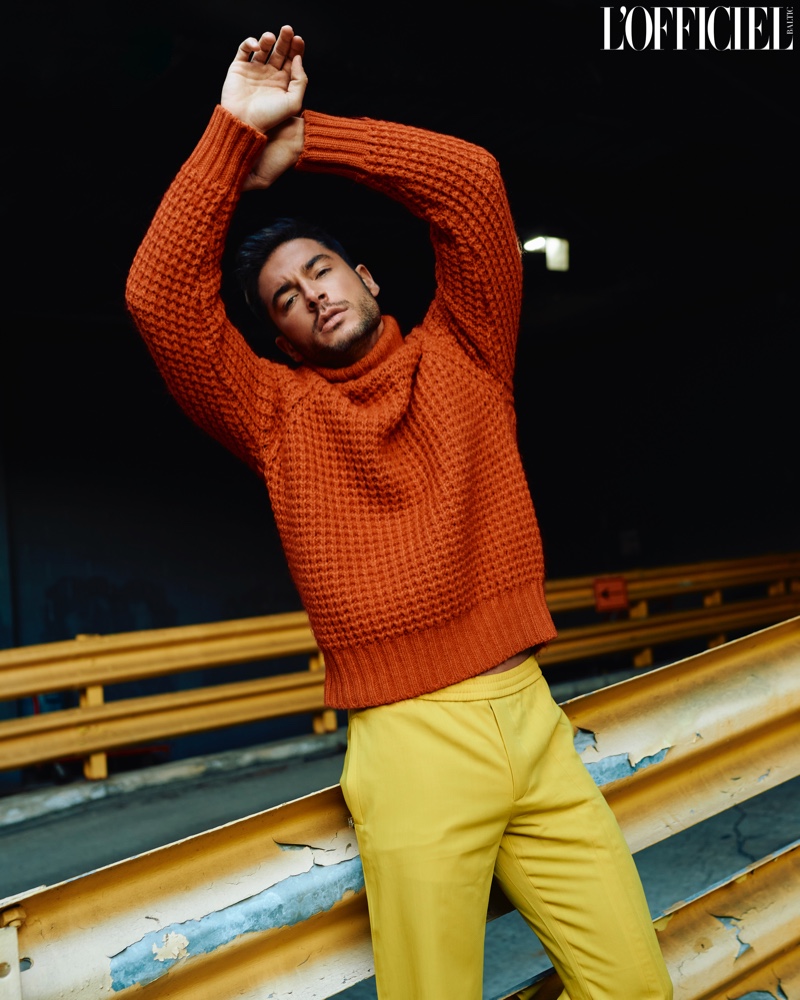 Meeting "Summer House" cast, Andrea explains, "And then there was Carl [Radke] who asked me to be a part of the crew over to "Summer House," and I was like 'why not'. I had a great time in the winter and I was ready to spend the summer altogether. Plus I couldn't travel because of travel restrictions due to Covid, so that situation was ideal for me."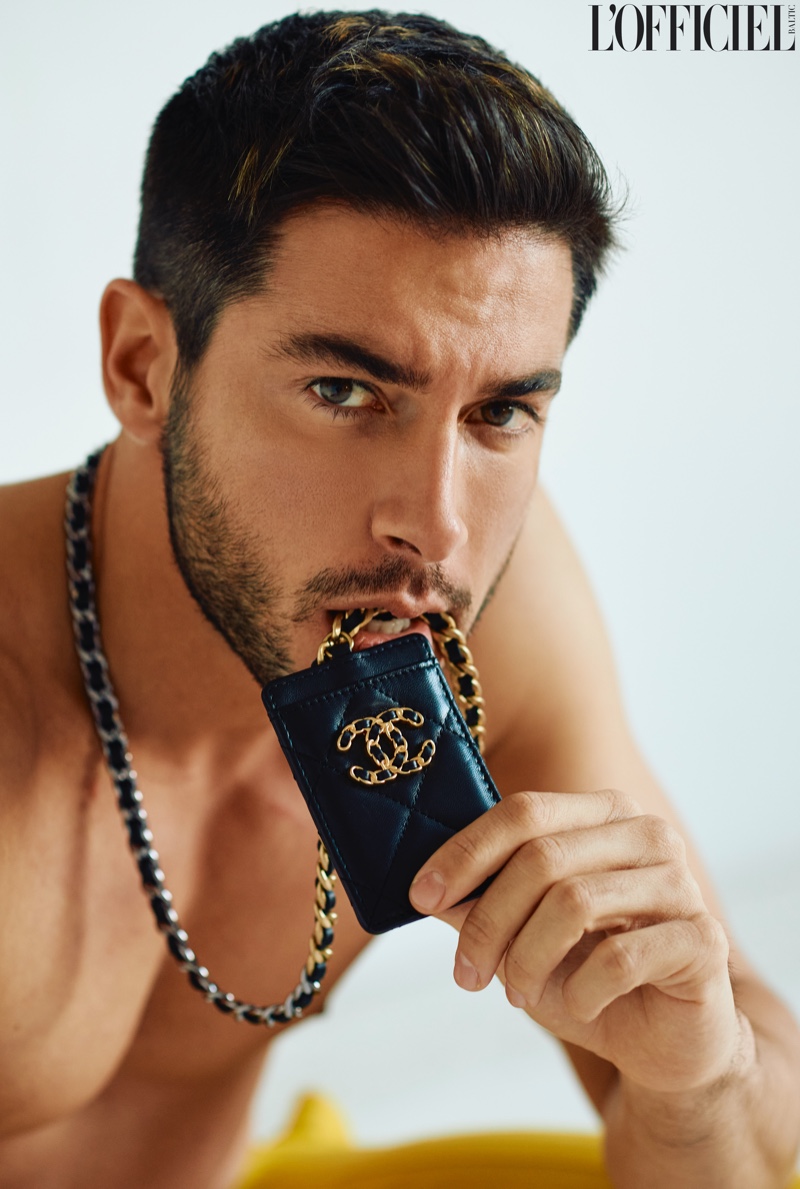 Talking about "Grande Fratello VIP," Andrea reflects, "I've especially had the chance to do that on Celebrity Big Brother back in Italy with it being live 24/7. That is when I really connected with the viewers because they had the chance to get to know me, see me, see my vulnerability, see my fun and funny side, and you know it was a great experience."