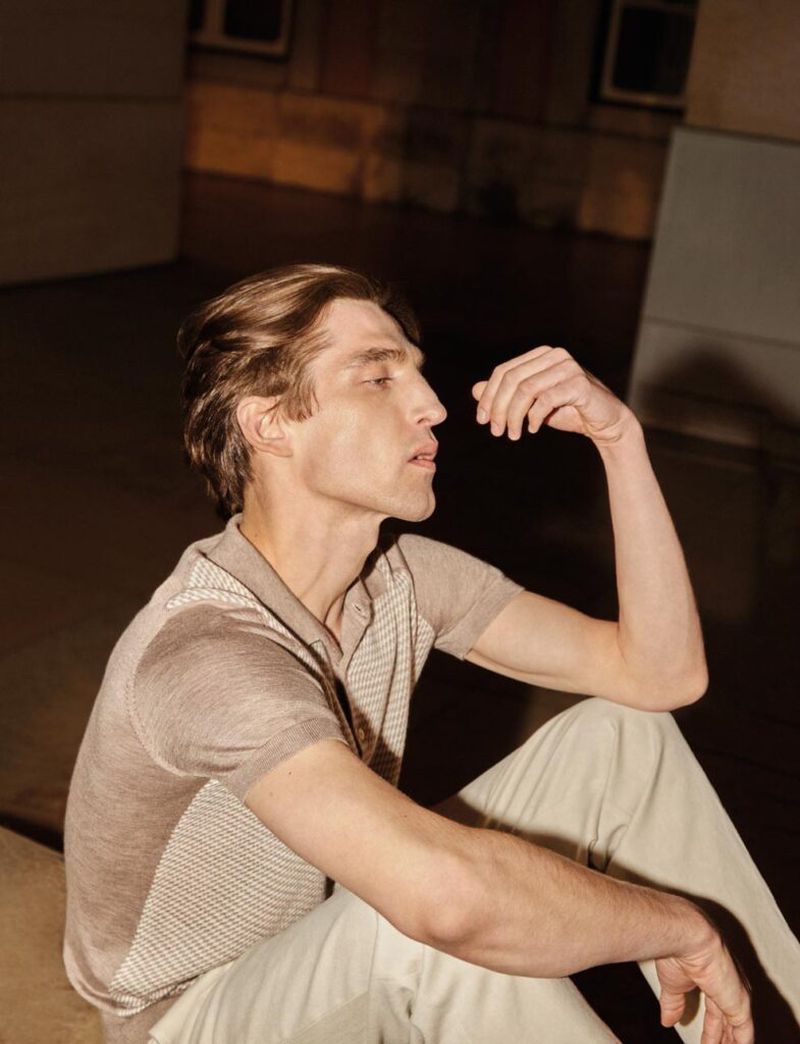 Anatol Modzelewski stars in a new editorial for the upcoming spring season. The Polish model appears in the most recent issue of IO Donna magazine. Anatol departs for Lisbon, Portugal, searching for a stylish adventure in the City of Seven Hills.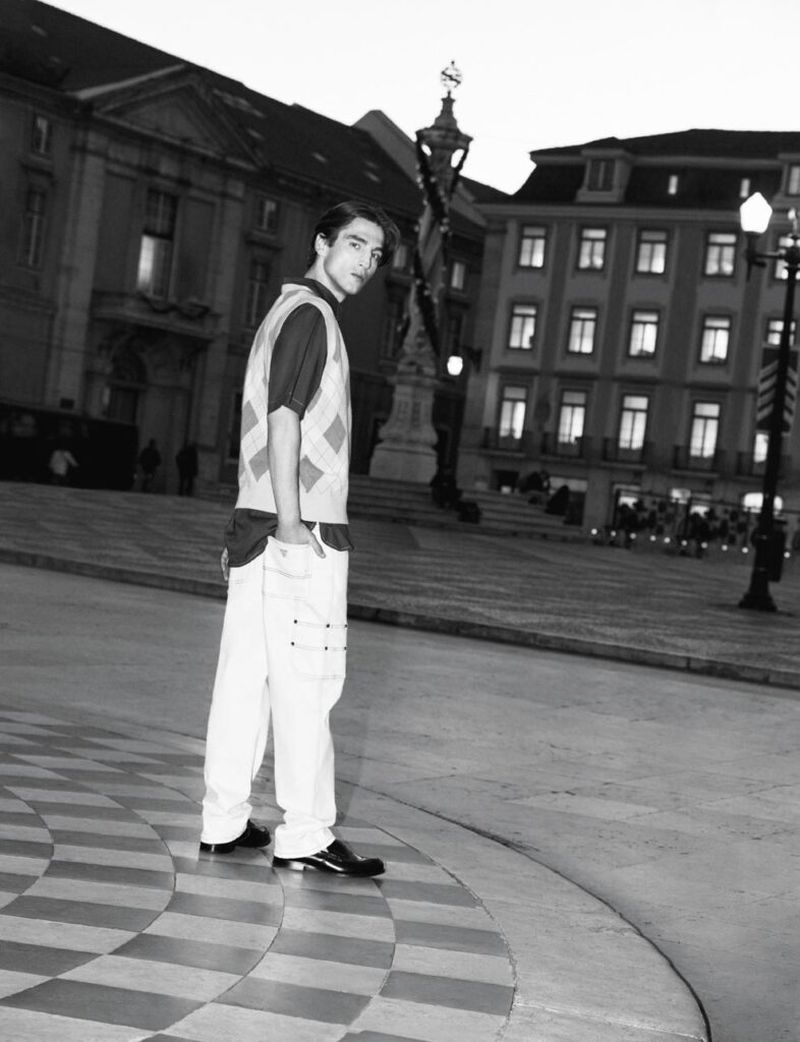 The IO Donna editorial brings together a mix of casual and refined menswear looks. Anatol connects with fashion photographer Andrea Gandini for the occasion. Anatol explores the historic streets of Lisbon, and Gandini captures the Polish model from a variety of exciting perspectives.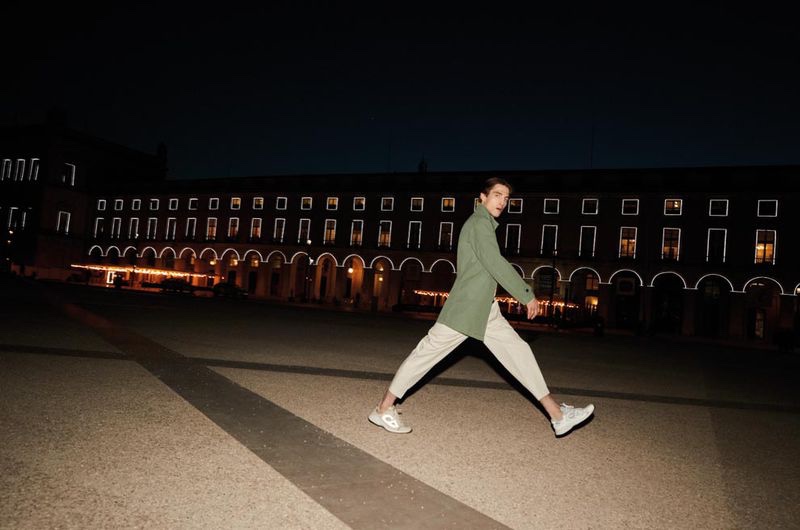 In the meantime, Mauro Biasiotto is in charge of the styling for the IO Donna outing. With the addition of caps, Biasiotto gives modern ensembles a sporty edge that is hard to resist. Anatol dresses in designer labels such as Salvatore Ferragamo, Prada, and Louis Vuitton, which puts him in the spotlight.