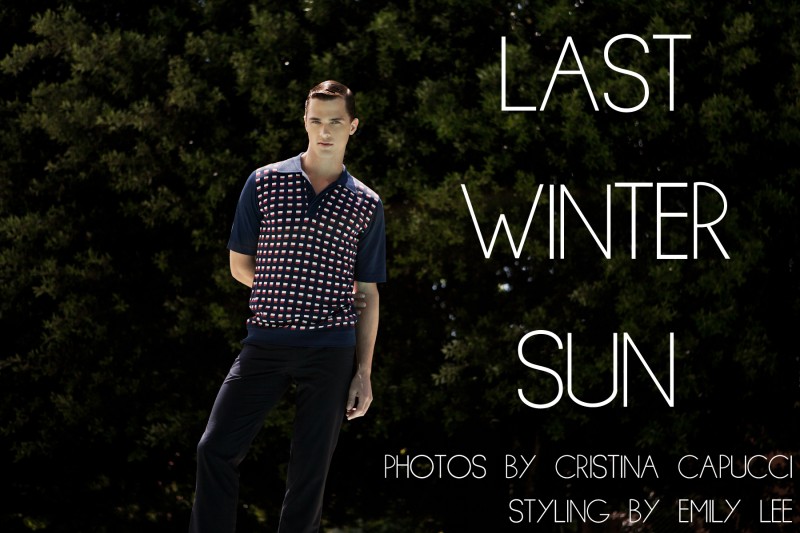 Last Winter Sun–Joining creative forces with stylist Emily Lee (Freelancer), photographer Cristina Capucci (Lostintranslations) shoots our latest exclusive, connecting with model Dutty Wruck (L'Uomo Elite). Opting for luminous daylight images, Capucci delivers images pervaded by a spontaneous and cheerful allure, while Lee assembles a wardrobe where casual pieces from the likes of Valentino, Ermenegildo Zegna, Moschino and many more, define a series of wearable and desirable styles. / Styling assistance by Alice Belli and So Jin. Grooming by Augusto Picerni (W-Mmanagement).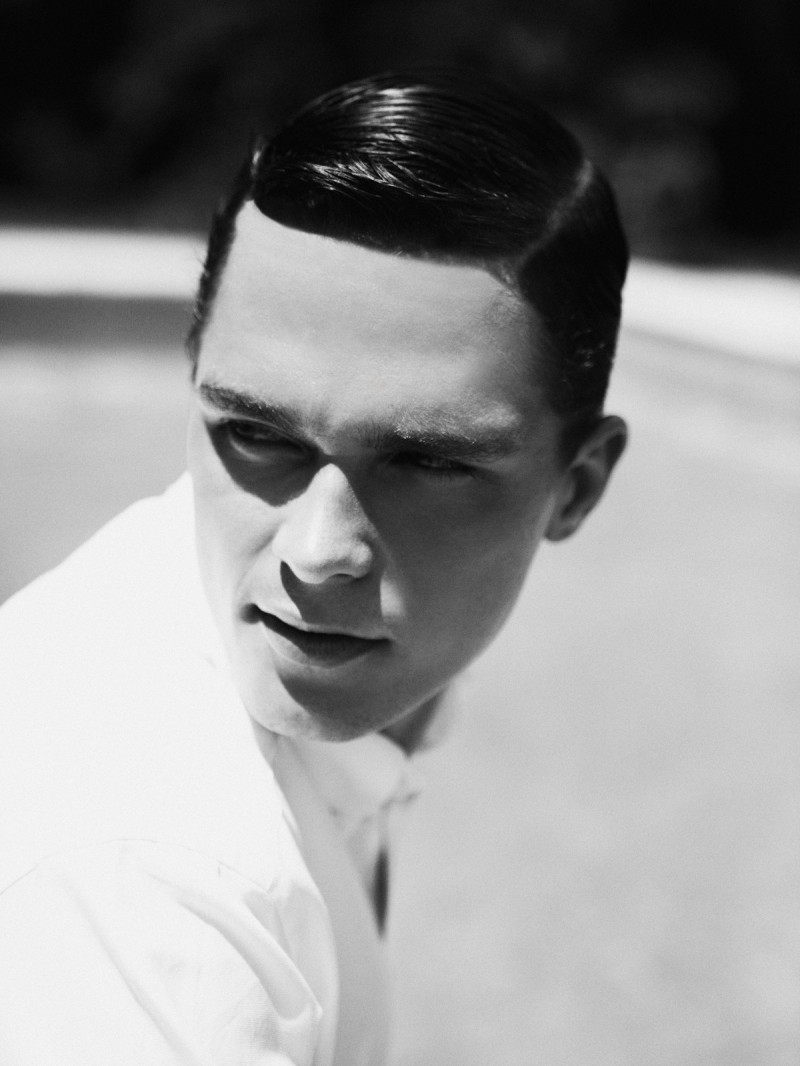 Dutty wears white shirt Ermenegildo Zegna.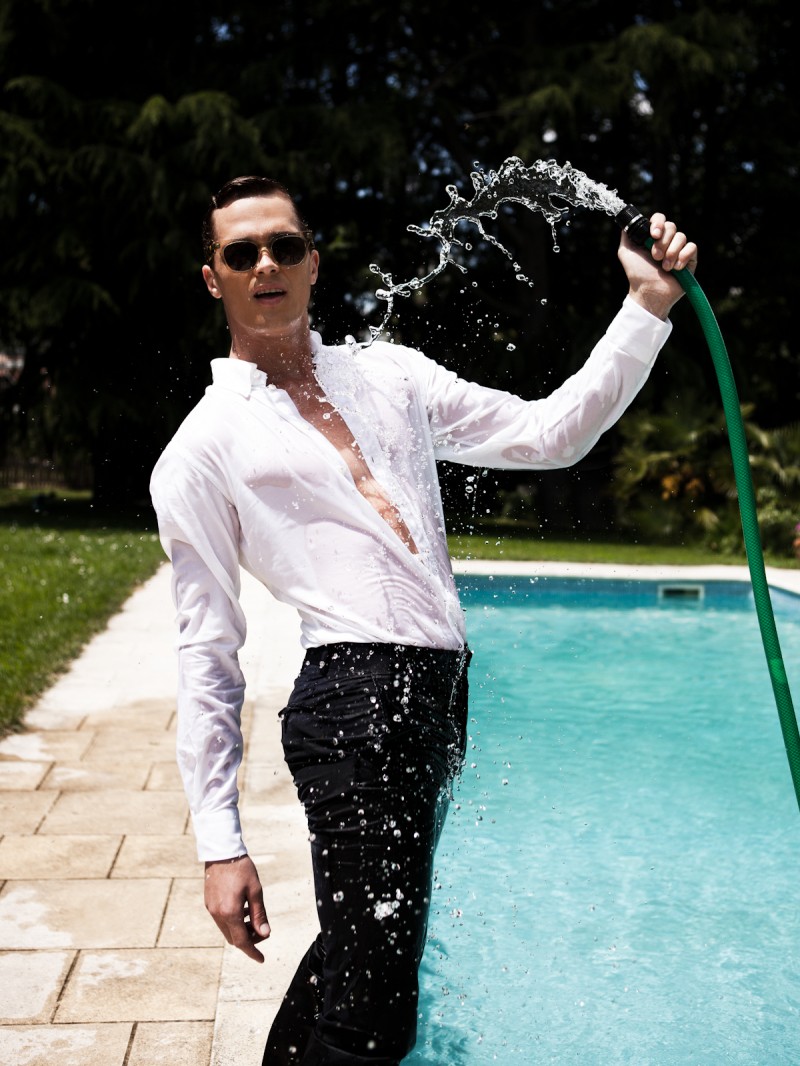 Dutty wears shirt Etro, trousers Emporio Armani, sunglasses Gentle Monster.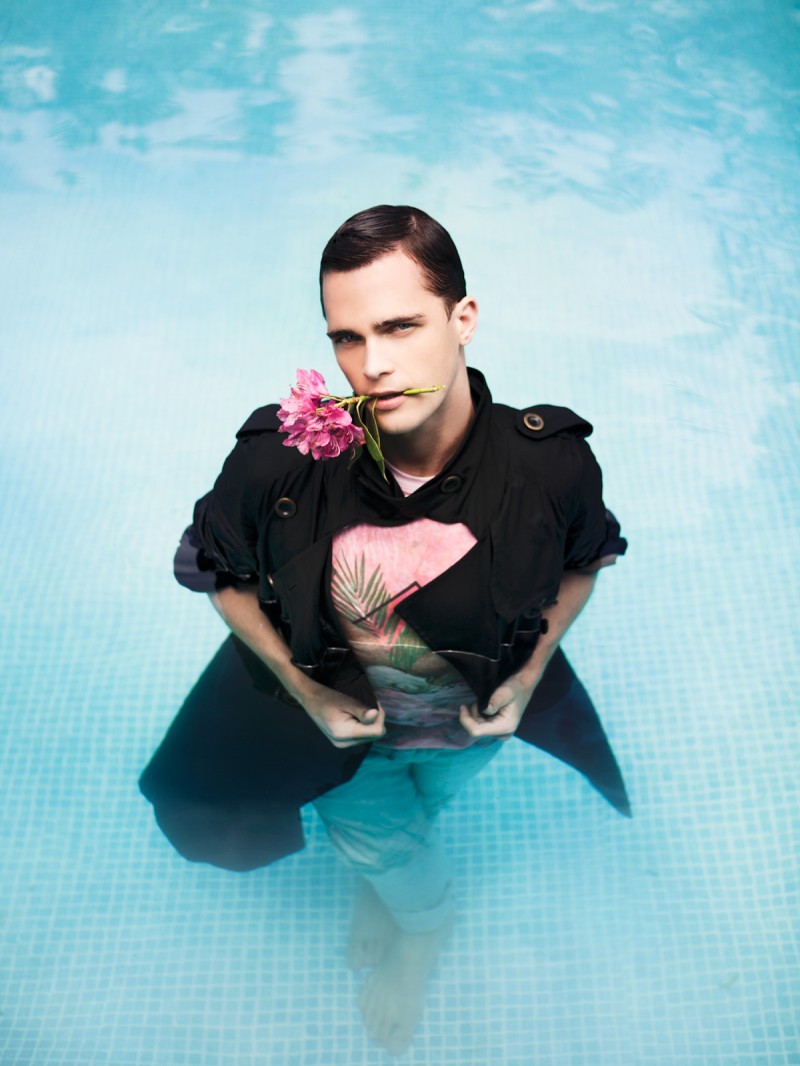 Dutty wears trench coat Derercuny, T-shirt Wildfox, jeans Paul Smith.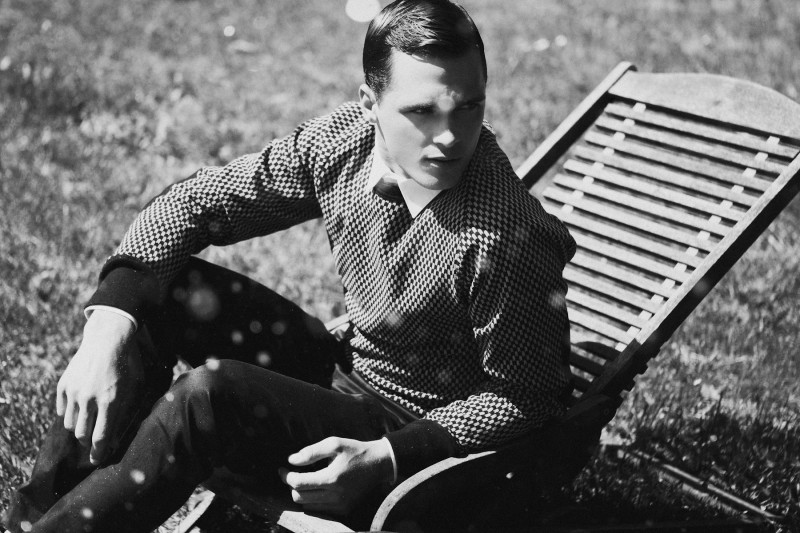 Dutty wears shirt Moschino, jumper Z Zegna, trousers Carlo Pignatelli.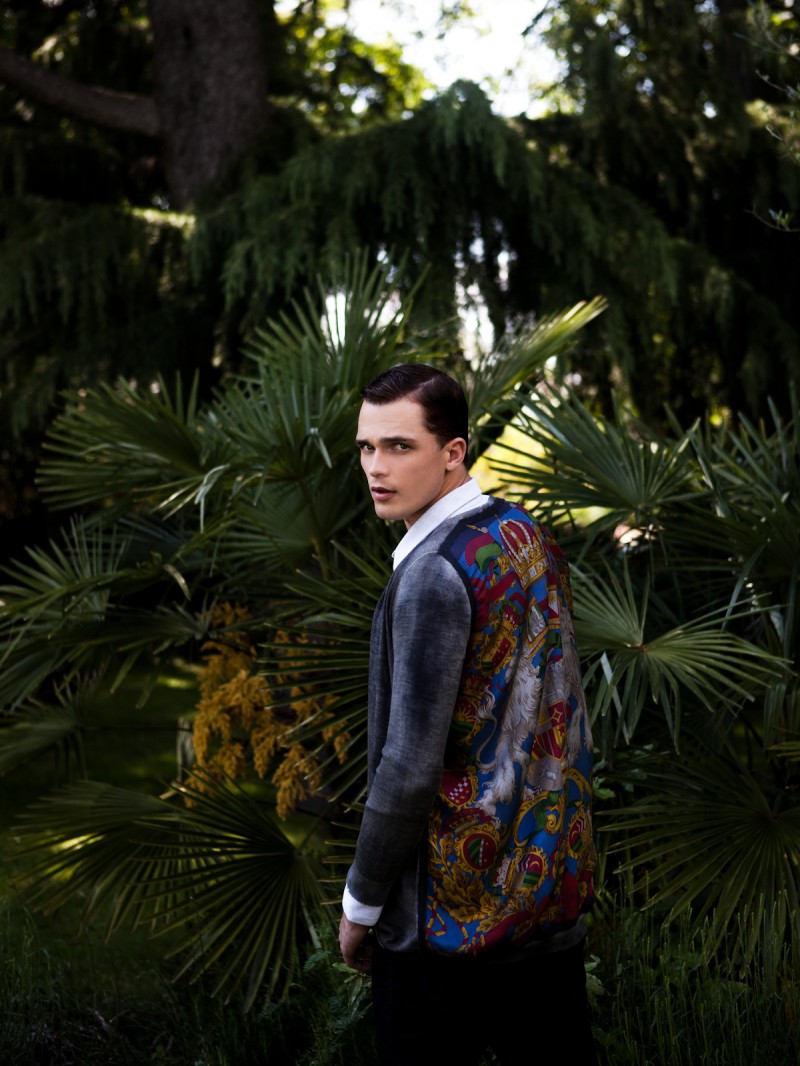 Dutti wears shirt Valentino, printed cashmere cardigan Avant Toi, trousers Cycle. / Opening Image Dutty wears printed polo shirt G-Star, trousers Hugo Boss.