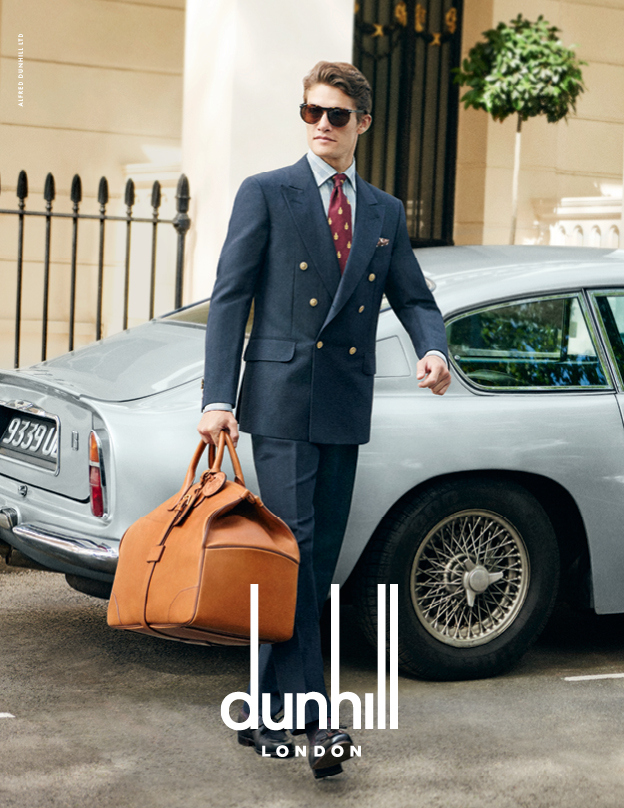 Danny Beauchamp and Andrew Cooper reunite with Dunhill for the brand's spring-summer 2016 advertising campaign. Paying a modern tribute to London, the outing takes place against the backdrop of Belgravia's Eaton Square. Photographed by Peter Lindbergh, Dunhill's campaign keeps the narrative simple with a focus on essential tailoring and choice leather accessories.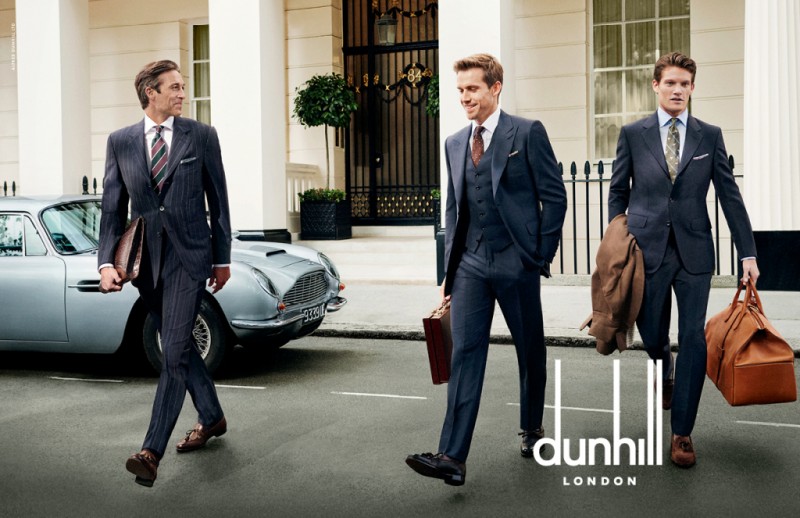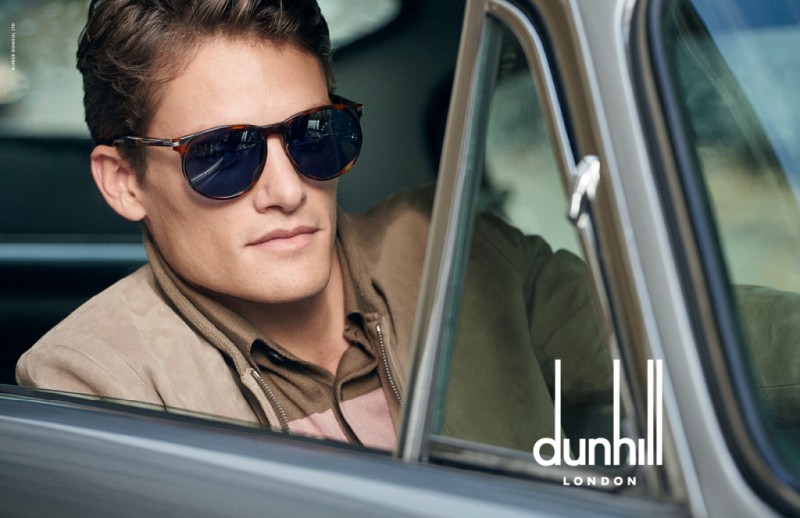 Dunhill Spring/Summer 2016 Menswear
Dunhill continues a classic menswear narrative for its spring-summer 2016 collection. The range features strong suiting numbers, juxtaposed with smart casual staples. From knit sweaters and lightweight jackets to clean trousers, Dunhill serves up a wardrobe dedicated to a long-lasting heritage in lieu of temporary trends.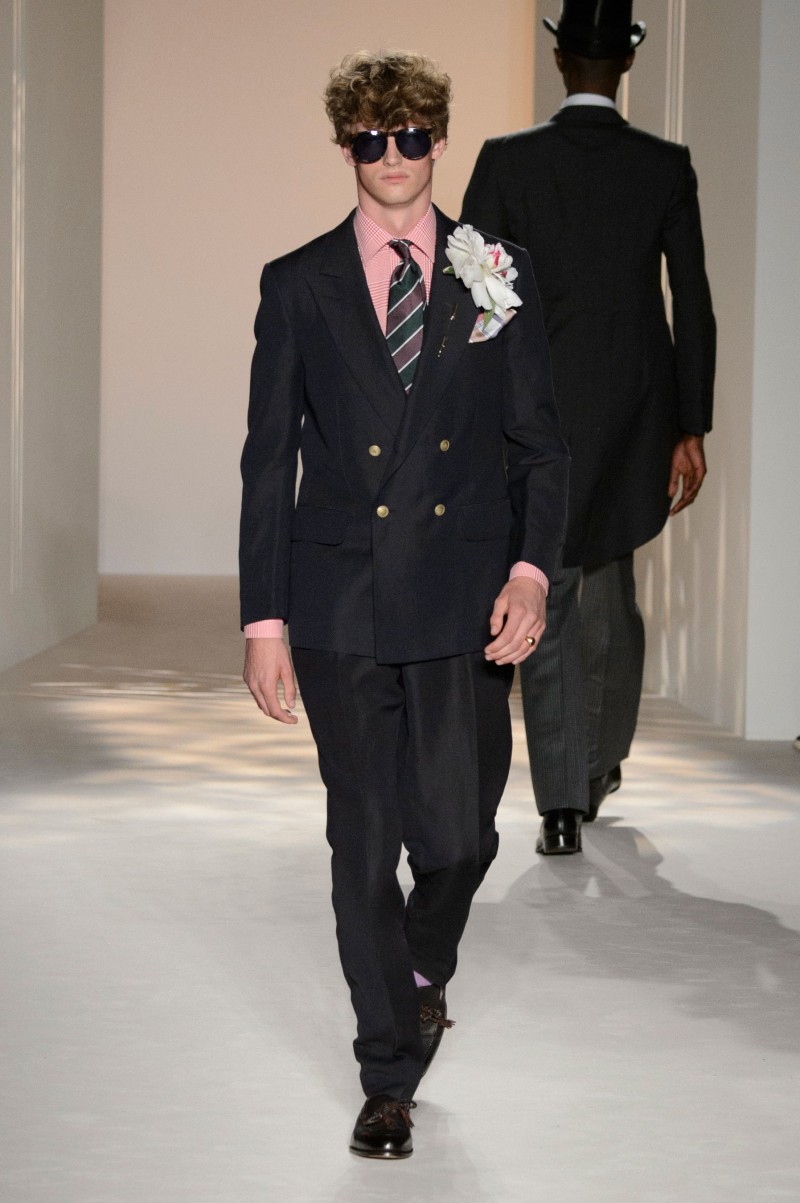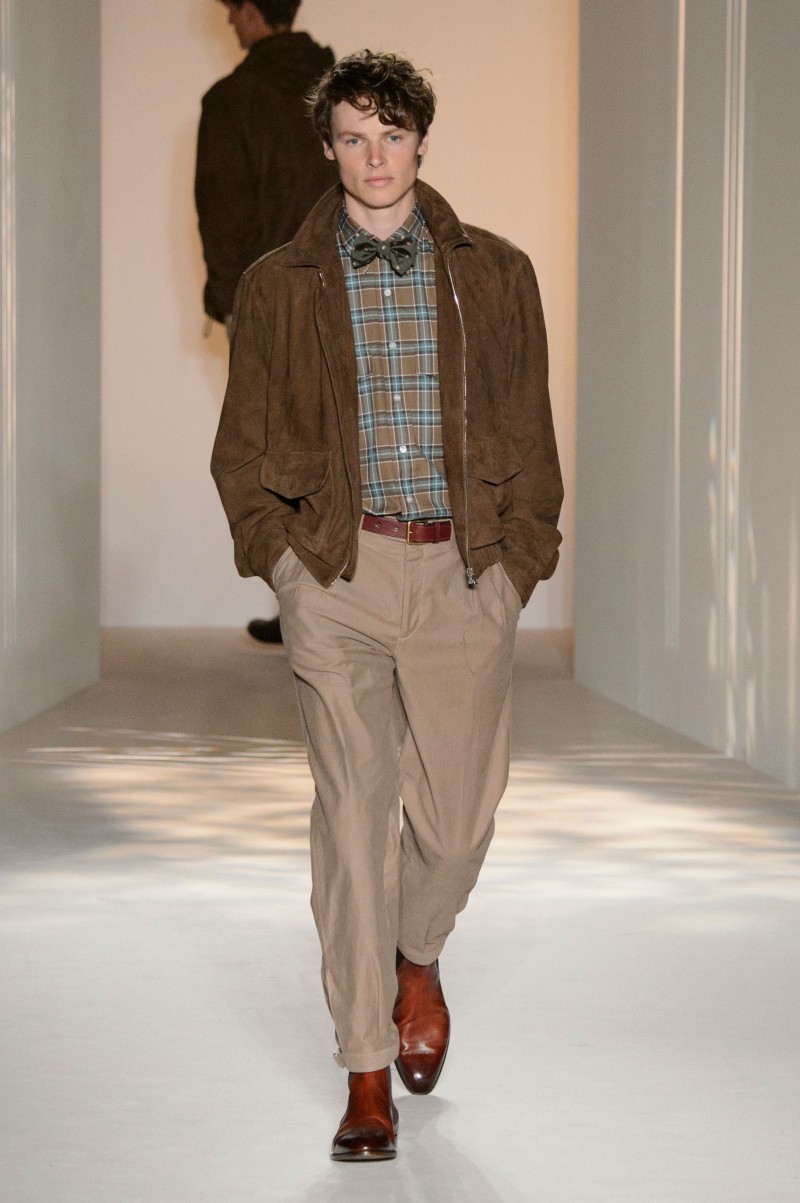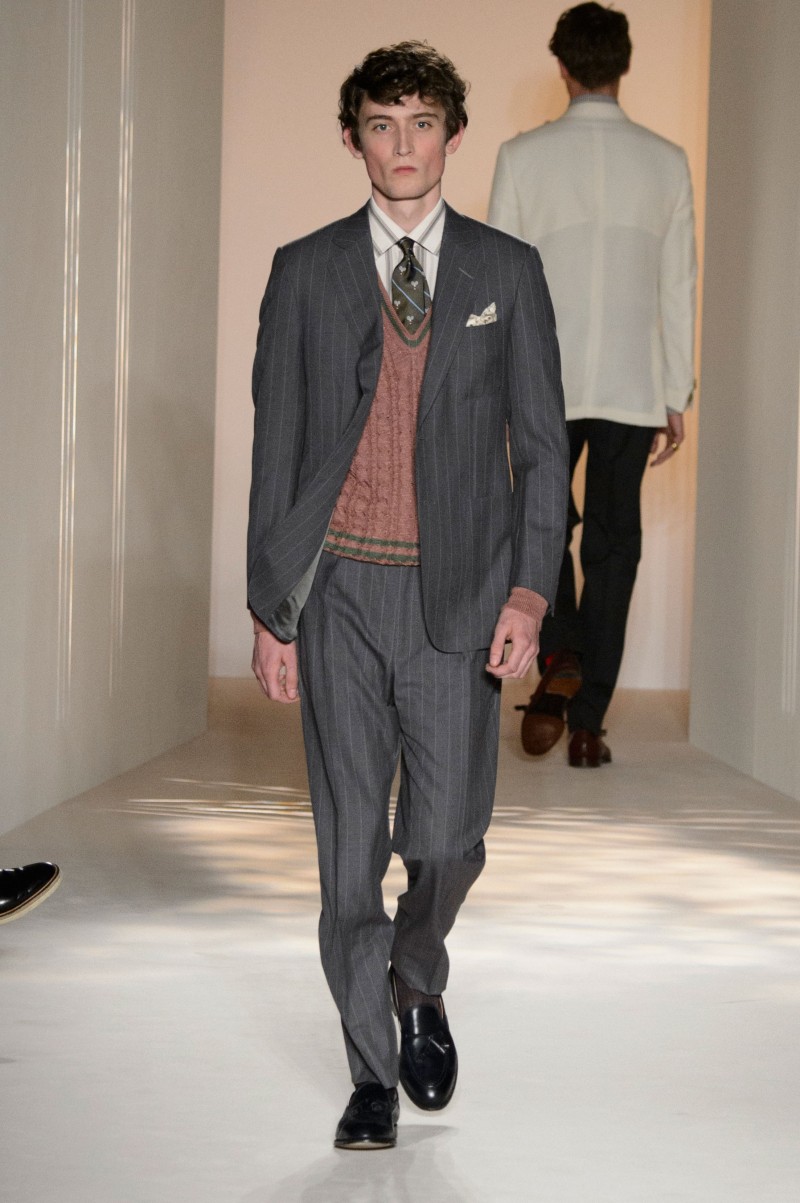 Shop Dunhill fashions on MrPorter.com.