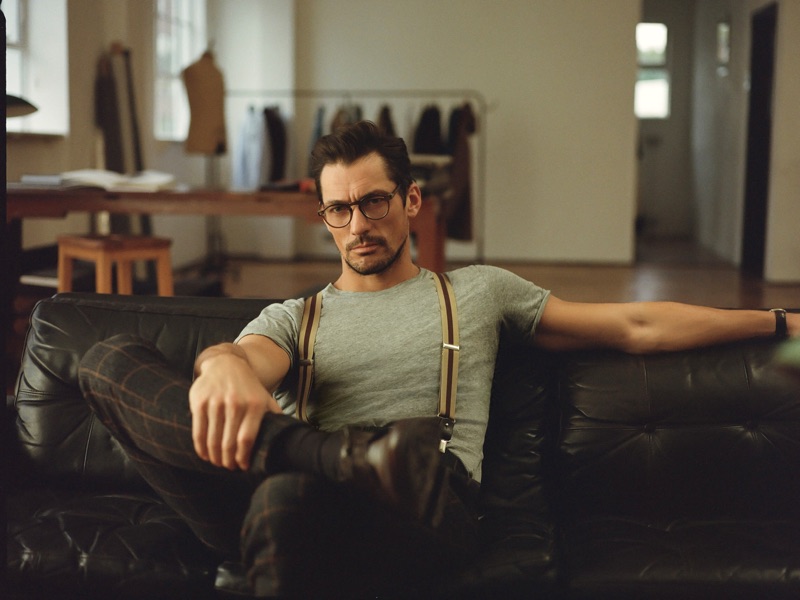 David Gandy is Mango's "Man of Style" as he connects with the Spanish brand for a new collaboration. The British model brings his classic sense of style to the outing. Describing his concept of style, Gandy explains, It's a complicated thing. The definition of style to one person is so different to someone else's. But as I understand it, style is an overall substance. He continues, Style happens when someone has an eye for something. And not just in clothes. It's in materials, colors, interiors, cars, watches and all forms of design.
Related: Party Season is Here | Julian Schneyder & Hamid Onifade for Mango Holiday '18 Campaign
Touching on the subject of fashion and age, Gandy talks about the relationship between style and men moving towards their forties. He's more educated and becomes more confident as an individual. Knowledge and wisdom help with style. The top model adds, It's also helpful to know your references. I've designed menswear after inspiring films and my own education in military fashion history. Read more at Mango.com.
David Gandy for Mango Man