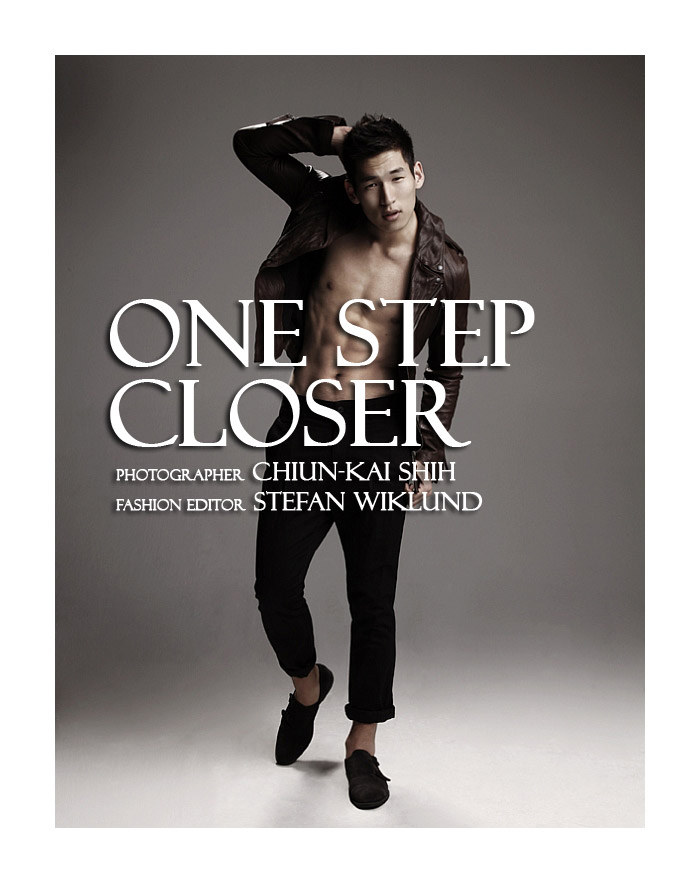 Pin
A Day to Remember–Bringing together a group of impressive talents, Chiun-Kai Shih photographs David Chiang (Major), Jae Yoo (Soul), Jemy Dayrit (Q), Noma Han (Red), Seijo Imazaki (Soul), Tet Wada and Time Charoenthaitawee (Q) for one of those rare stories where the model takes center stage. Styled by Stefan Wiklund (Image Production Inc.), the group shine in spring fashions from the likes of New York-based designers Robert Geller, Richard Chai and Tim Hamilton. / Grooming by Leah De Ment and Tanya Camburn (WT Management NY).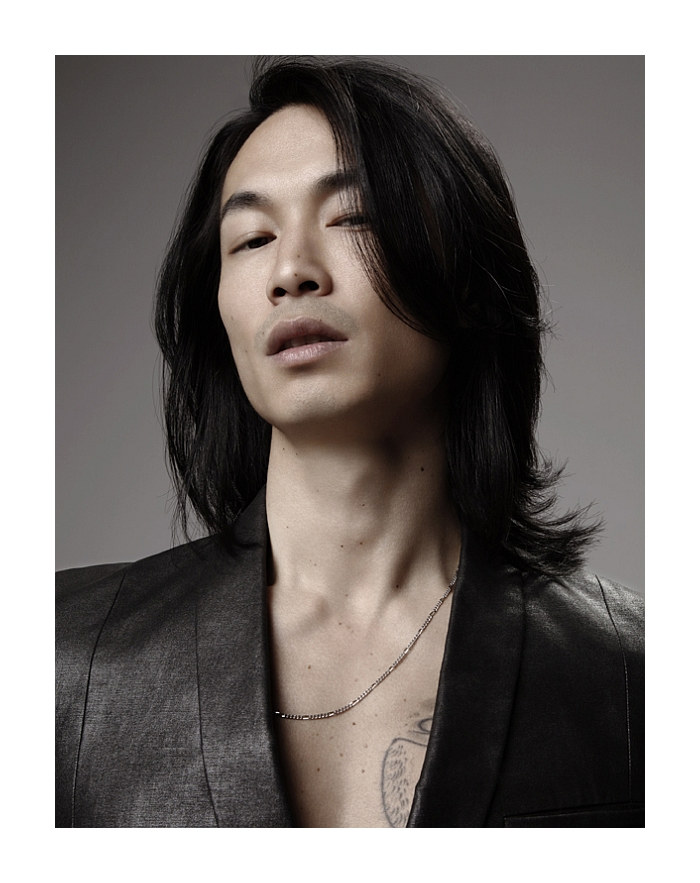 Pin
Tet wears jacket Tim Hamilton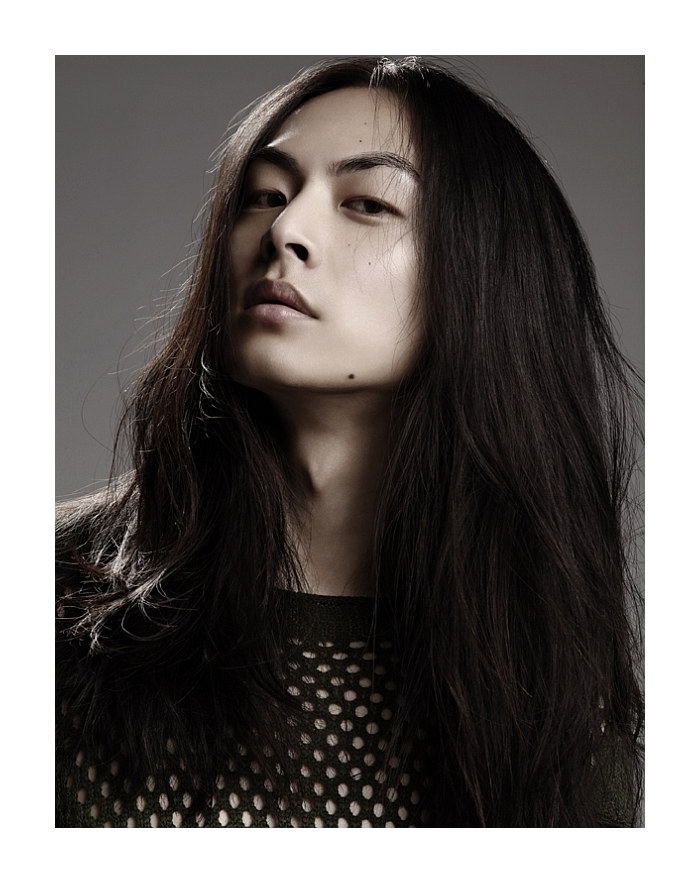 Pin
David wears knit Richard Chai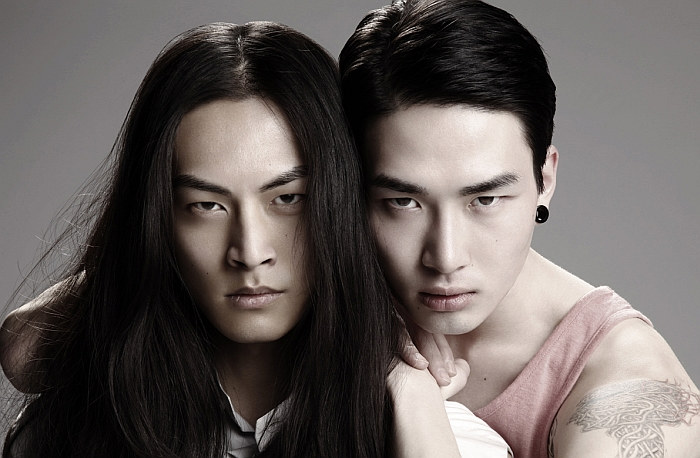 Pin
David wears sleeveless shirt Tim Hamilton, Noma wears tank Robert Geller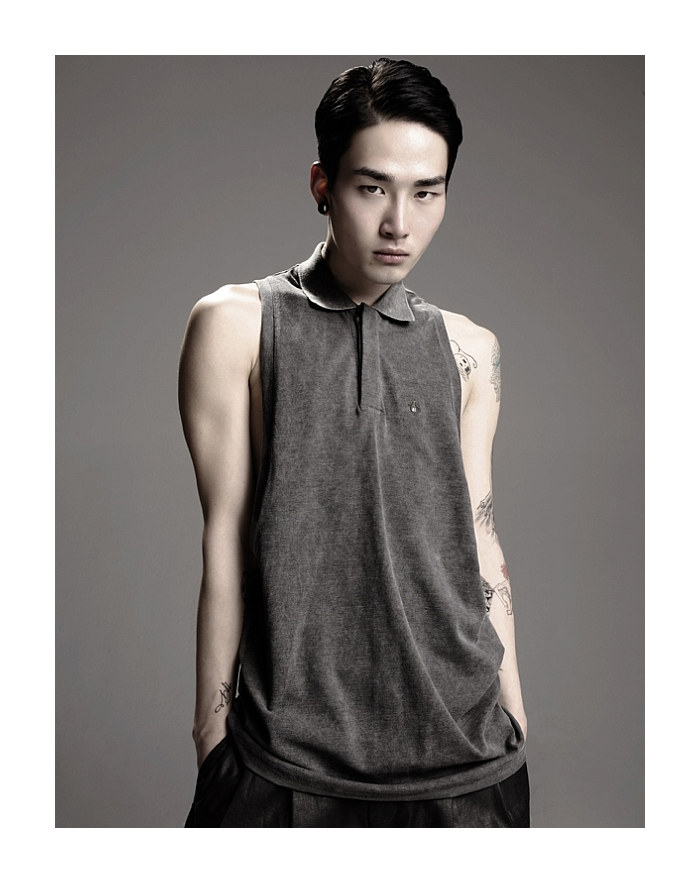 Pin
Noma wears top Richard Chai and trousers Tim Hamilton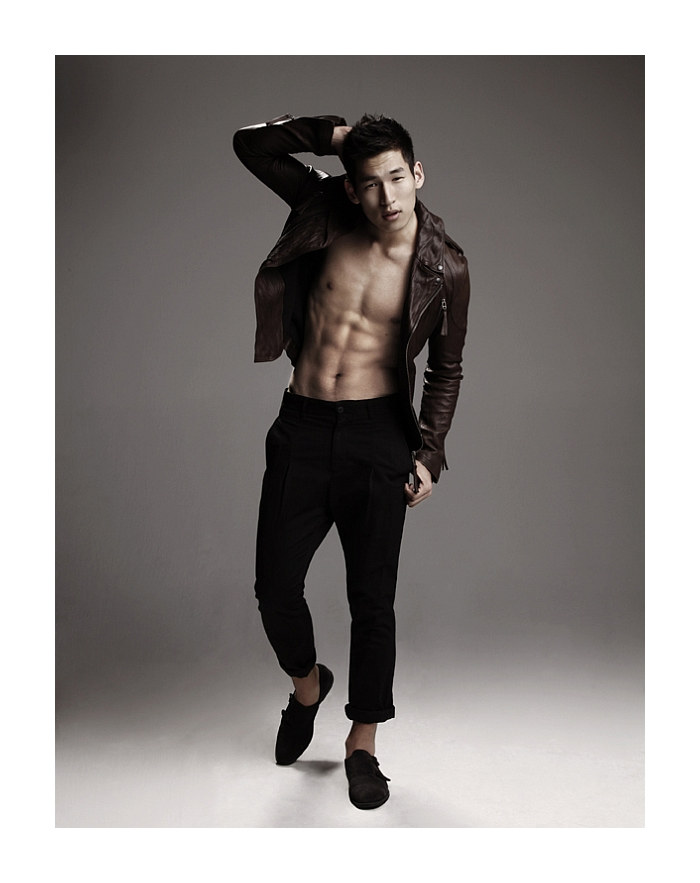 Pin
Jae wears leather jacket, trousers and shoes Robert Geller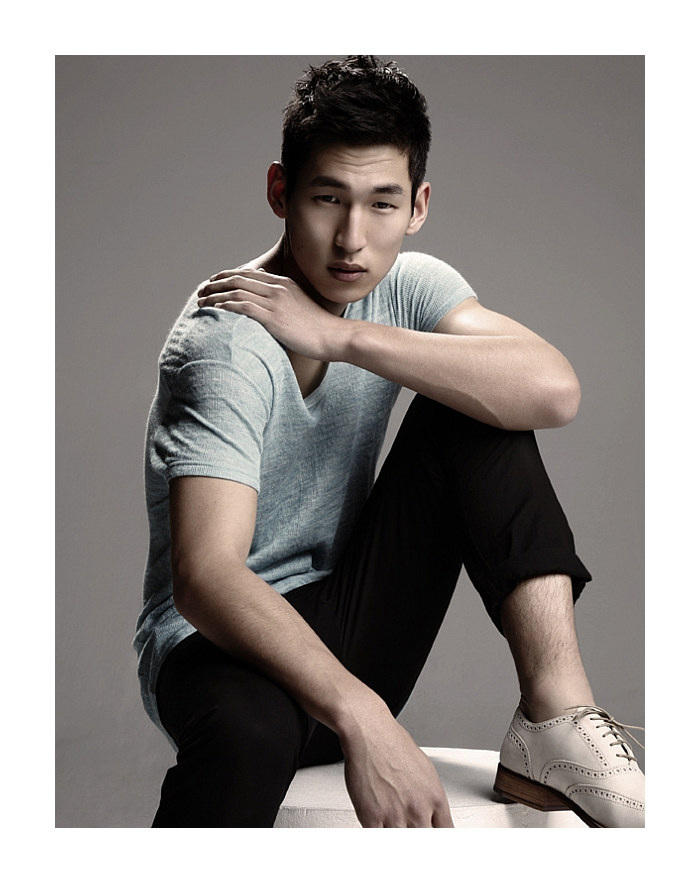 Pin
Jae wears tee Tim Hamilton, trousers Robert Geller and shoes Cole Haan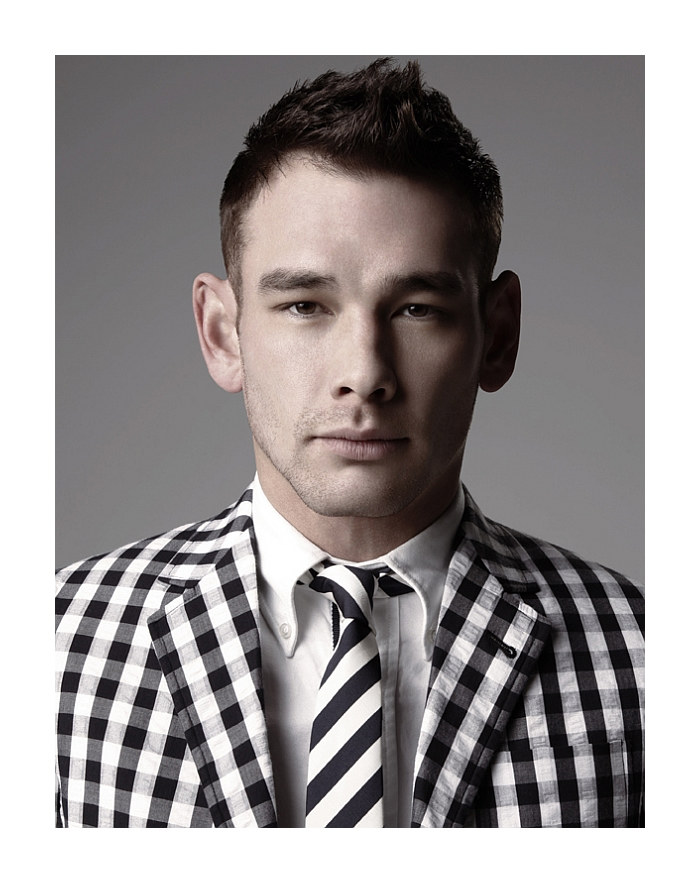 Pin
Seijo wears shirt, jacket and tie Thom Browne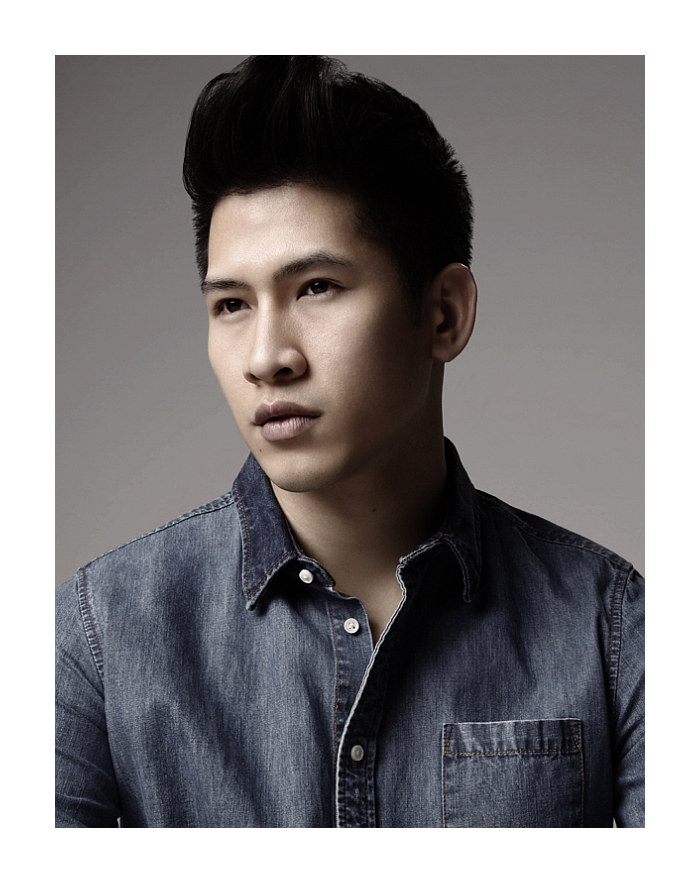 Pin
Time wears shirt Robert Geller

Pin
Jemy wears all Adidas by Jeremy Scott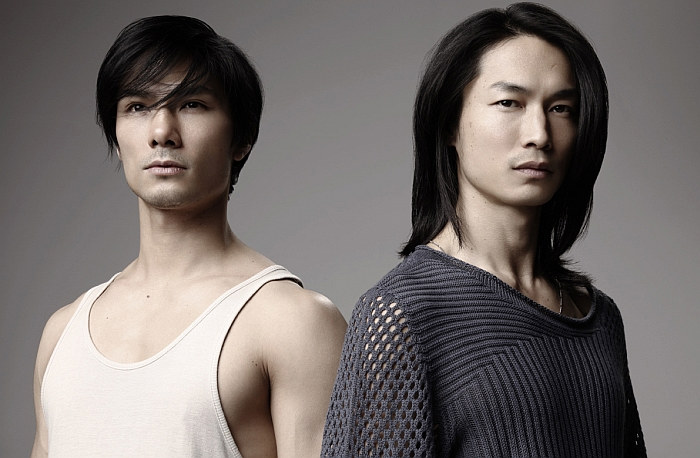 Pin
Jemy and Tet wear tank and knit Richard Chai
Photo Assistants: Kira Buca, B. Charles Johnson and Kristine Guzman
Image Retoucher: Saria Atyie
Special Thanks: Jason Kanner @ Soul, Allen Osborn @ Red, Natalie Kates @ Q and Tet Wada, Canon USA, Apple USA, Colin King & Jim Reed @ Broncolor USA, Jason Goodman @ 3rd Ward, O.N.E Drinks and all NY showrooms.