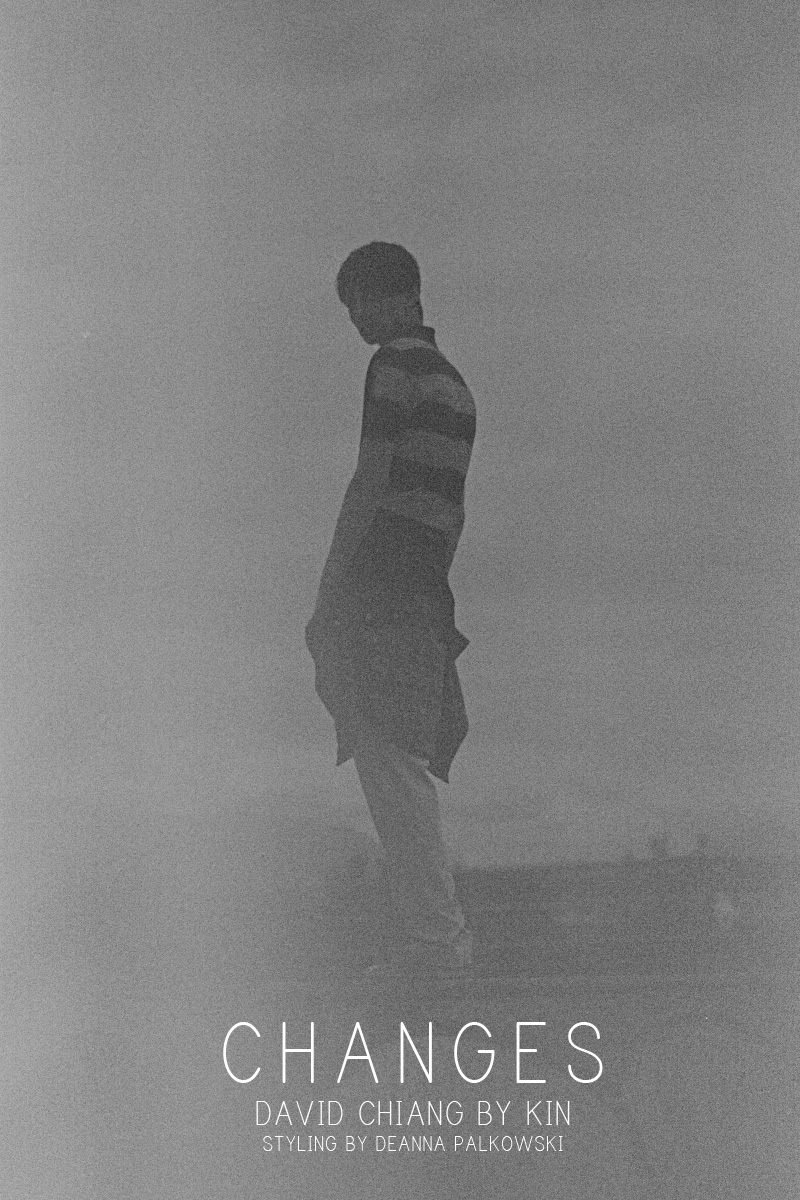 Changes–Model David Chiang graces our pages for the first time with a fresh new haircut just in time for Paris Fashion Week. Connecting with Vancouver-based photographer KIN before leaving for Paris, David was styled by Deanna Palkowski, getting a high-end skater makeover with current pieces from the likes of Givenchy by Riccardo Tisci and Patrik Ervell. / Assistance by Blake Abbie.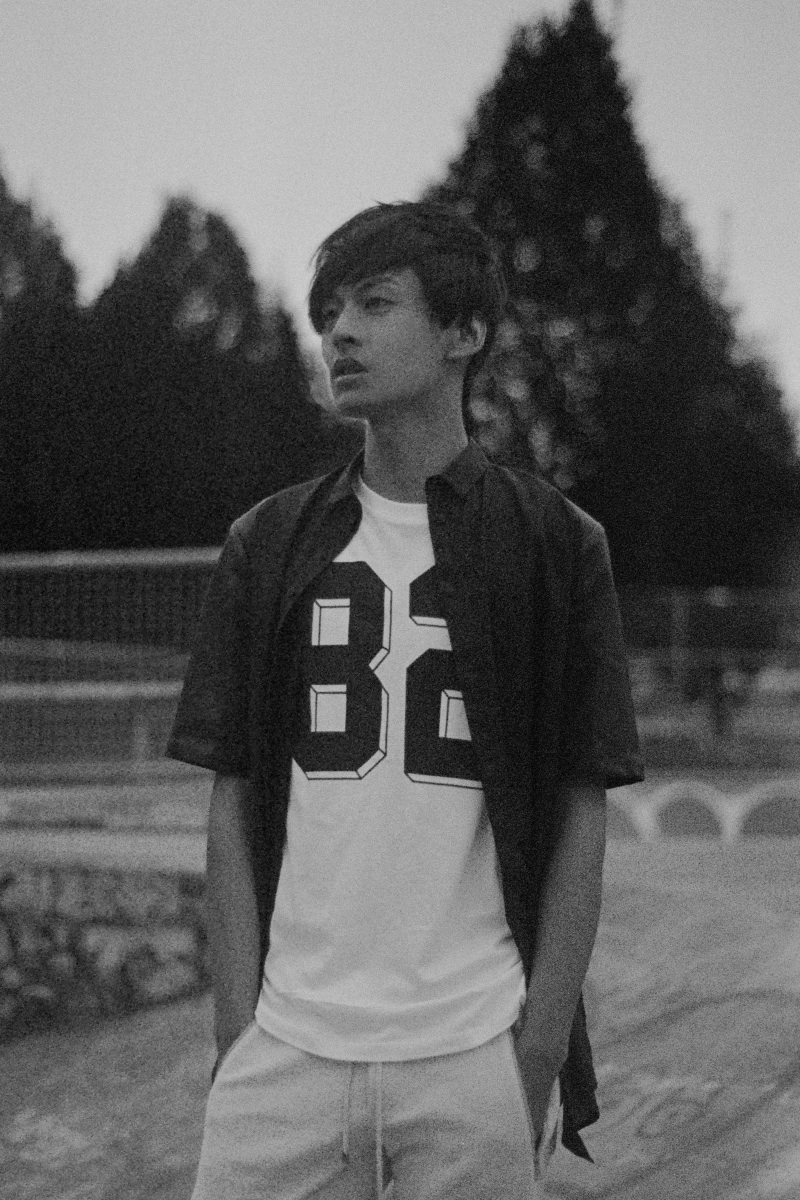 David wears t-shirt Heritage 1981, shirt ODEUR and trousers Timo Weiland.
David wears button-up shirt Rag & Bone, tee Dana Lee, trousers Alexander McQueen and shoes Prada.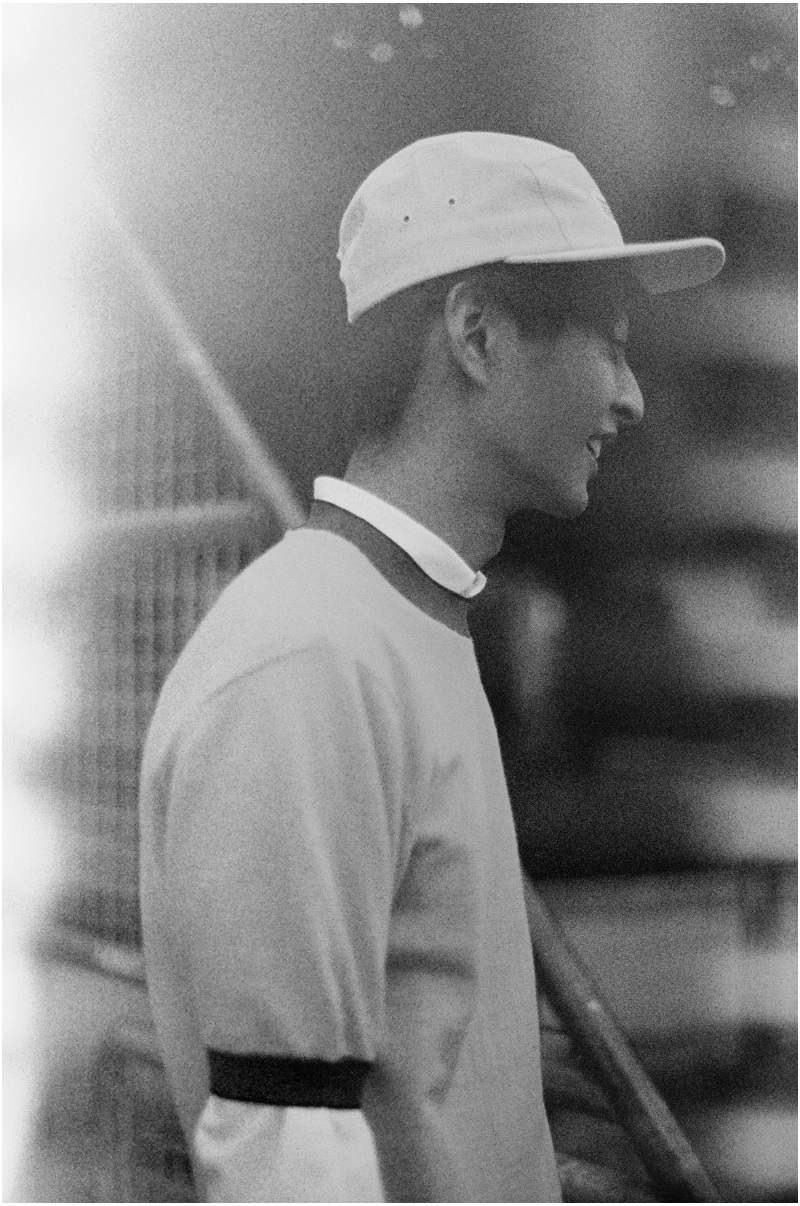 David wears hat Norse Projects, shirt Patrik Ervell and button-up shirt SOULLAND.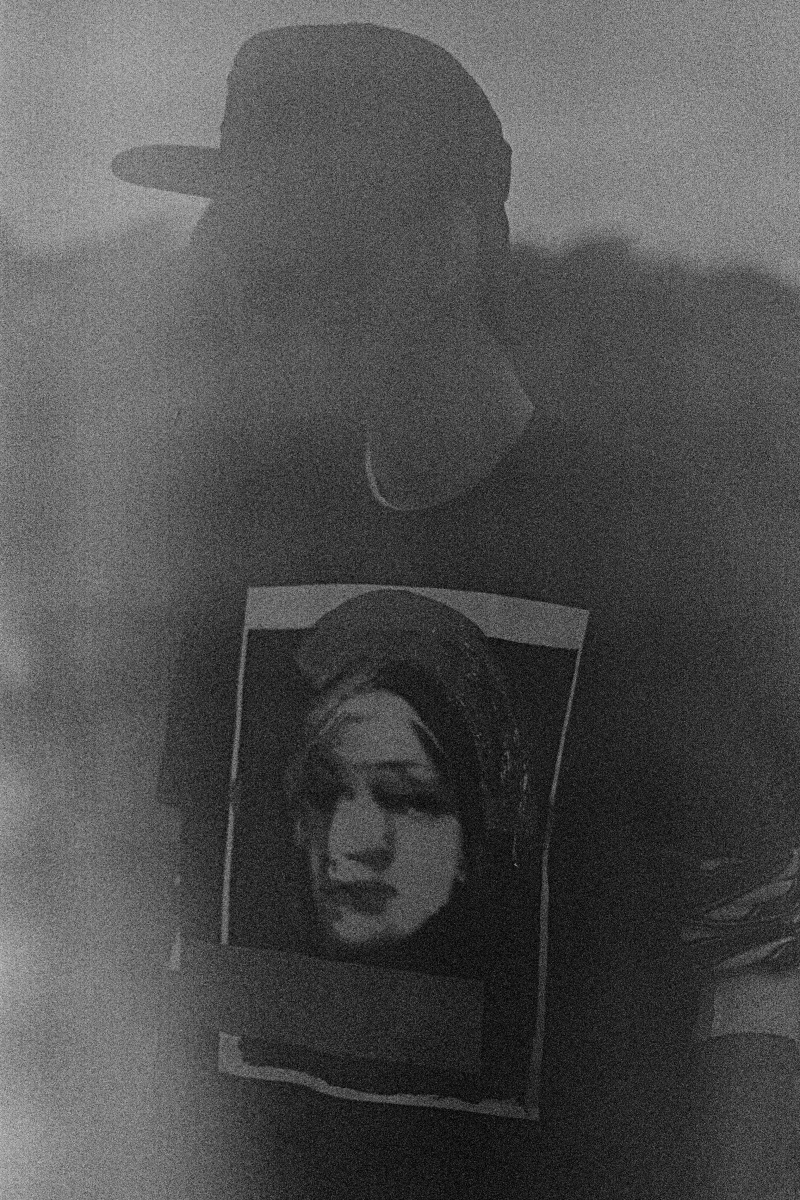 David wears hat COMMUNE, t-shirt Givenchy by Riccardo Tisci and long sleeve shirt Dolce & Gabbana.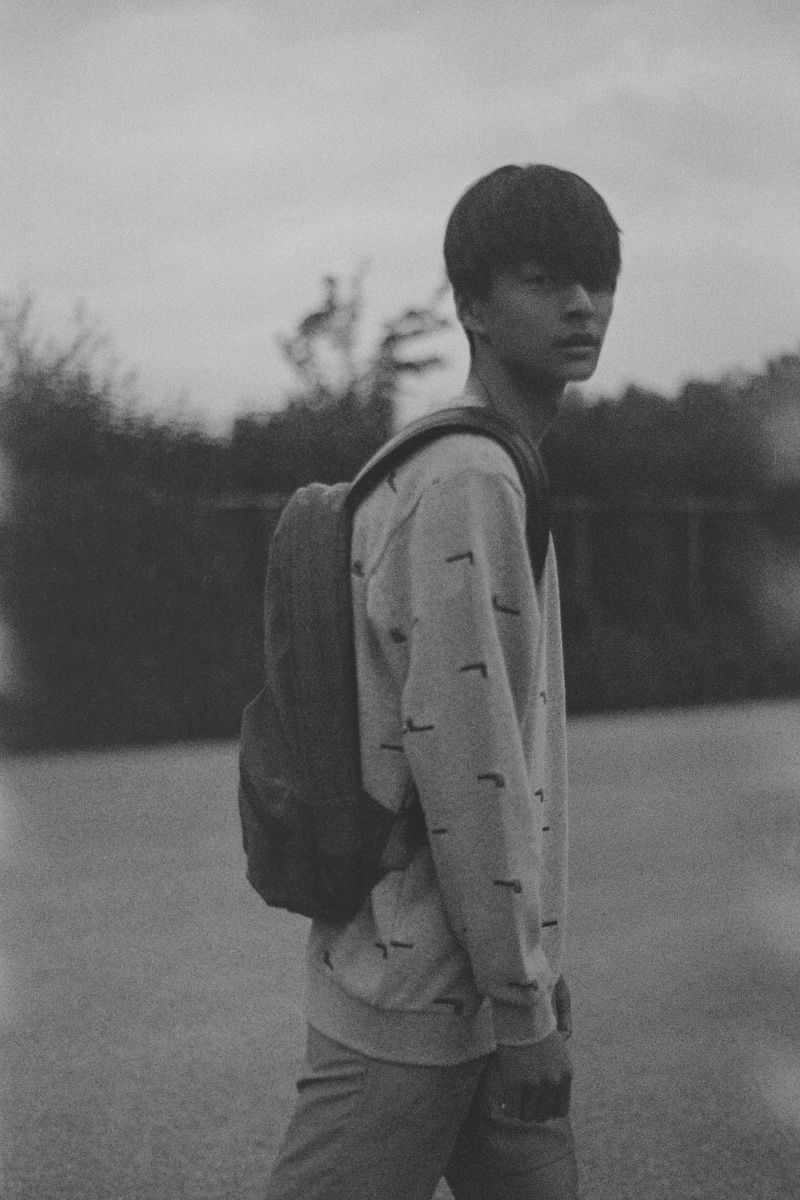 David wears sweater I Love Ugly, shorts Patrik Ervell and backpack Nocturnal Workshop.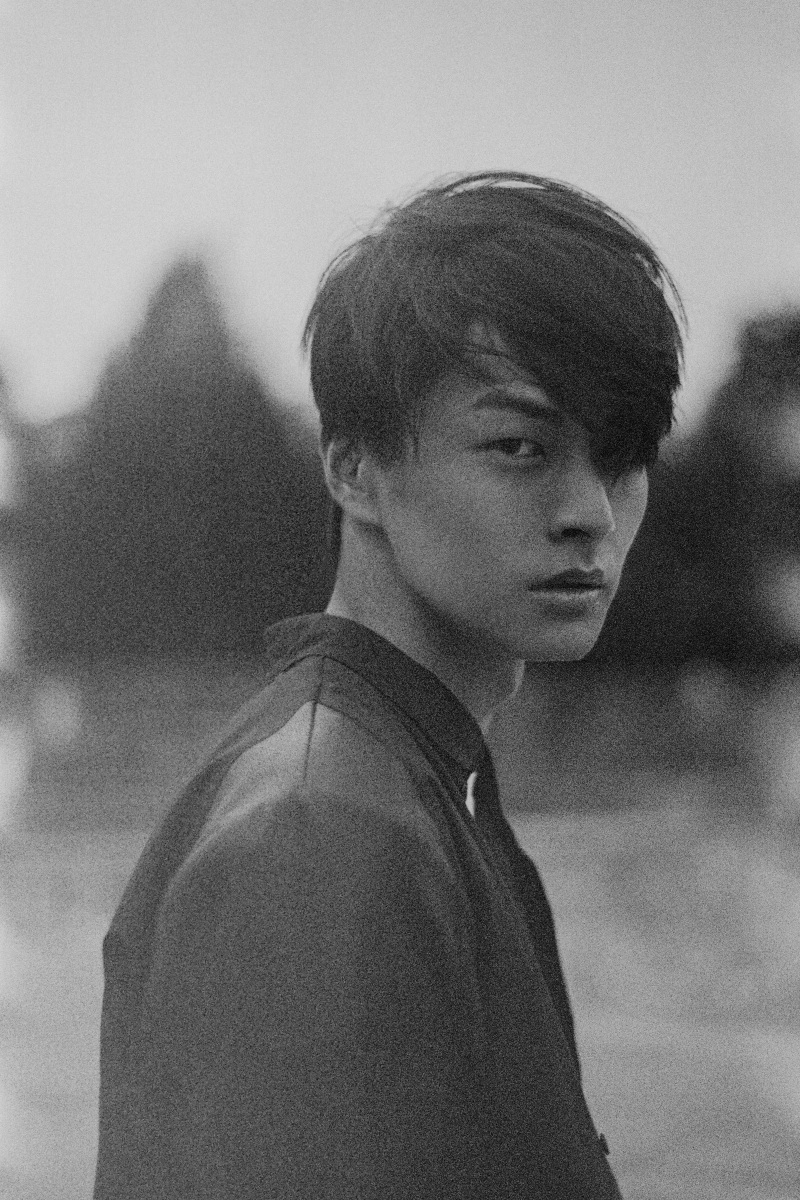 David wears leather shirt ODEUR. / Title Image David wears polo shirt Givenchy by Riccardo Tisci, trousers ODEUR, button-up shirt around waist Shake Appeal and shoes Converse.