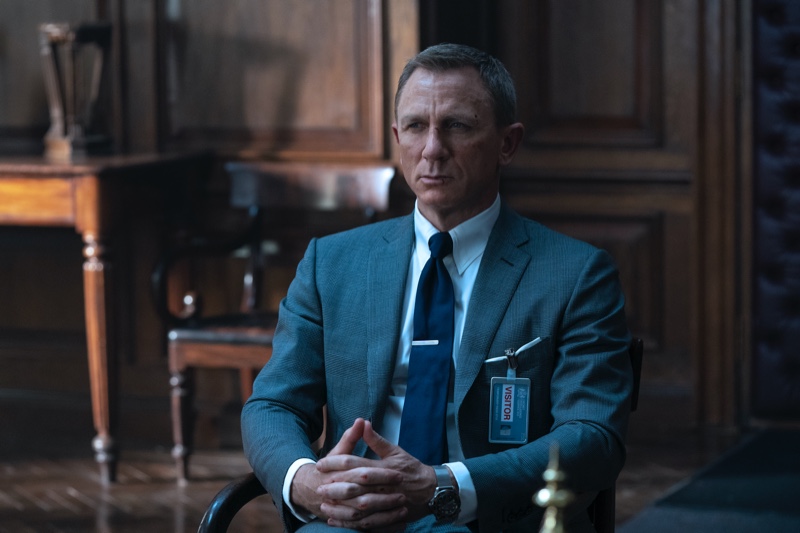 Daniel Craig suits up to play James Bond once more in the latest film in the franchise, No Time to Die. EON Productions produces the action movie with directing by Cary Joji Fukunaga. Stepping into the shoes of 007, Craig is outfitted by Tom Ford for the fourth consecutive time as the iconic film character. Ford worked with costume designer Suttirat Anne Larlarb on a wardrobe of made-to-measure tailoring clothing, as well as casual fashions.
Related: Spectre Style | Daniel Craig's James Bond Wears Tom Ford Fashions
Discussing the project, Ford shares, I could not be happier to be dressing Daniel Craig as James Bond again in the upcoming film, No Time to Die. The designer continues, James Bond epitomizes the Tom Ford man in his elegance, style, and love of luxury. It is an honor to move forward with this iconic character.
No Time to Die: Daniel Craig as James Bond in Tom Ford