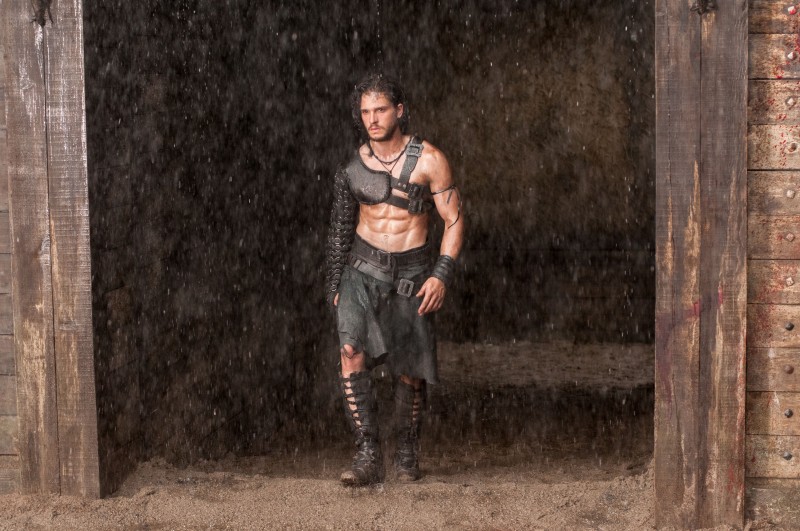 Pin
Pompeii–Starring Kit Harington (Game of Thrones), the story set in 79 A.D. follows his character Milo, a slave turned gladiator, who aims to save his love Cassia played by Emily Browning. Cassia has been betrothed to a corrupt Roman senator. Milo must fight his way out of the arena to rescue Cassia as Mount Vesuvius erupts, destroying Pompeii. Release Date: February 21, 2014 (US). / View Kit Harington in an editorial for Wonderland here.
Pin
Little Accidents–One of our favorite models turned actors, Boyd Holbrook co-stars with Elizabeth Banks, Chloë Sevigny and Josh Lucas in Little Accidents. Showing during Sundance in January, the film unfolds in an American coal town where the disappearance of a 14 year-old boy unveils a hotbed of secrets. View stories featuring Boyd Holbrook here.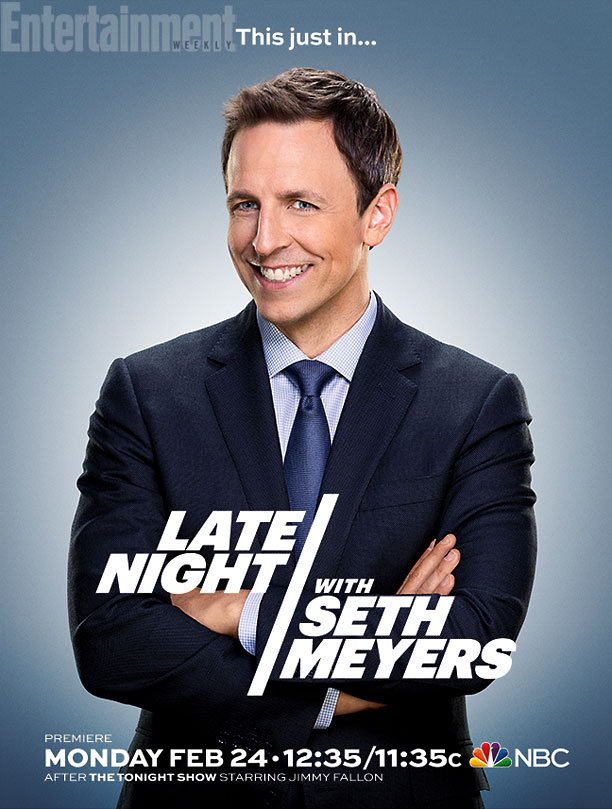 Pin
Late Night with Seth Meyers–SNL veteran Seth Meyers takes over the Late Night show officially on February 24, 2014. (Entertainment Weekly). View Seth Meyers in Gotham magazine here.
The Amazing Spider-Man 2–The latest installment of the reboot starring Andrew Garfield and Emma Stone hits theaters in May. Jamie Foxx (Max Dillon / Electro) and Paul Giamatti (Aleksei Sytsevich / The Rhino) come on board as the film's villains while the buzzworthy Dane DeHaan plays Harry Osborn.