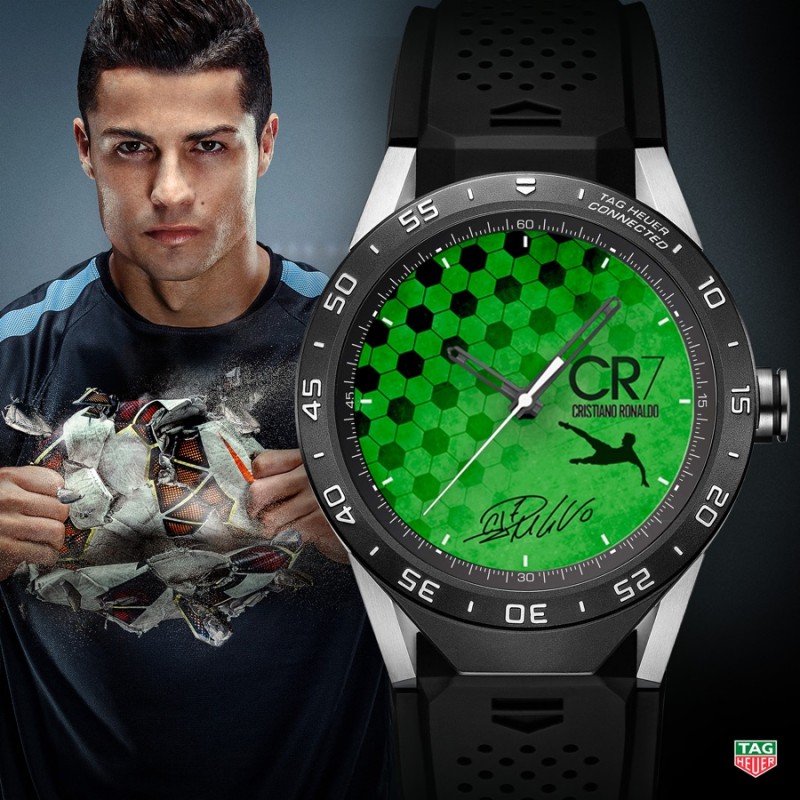 Swiss luxury watchmaker TAG Heuer debuts a new collection of watches. TAG Heuer Connected includes exclusive timepieces, co-designed by entertainers and brand ambassadors. Working with TAG Heuer CEO and president of the LVMH Watch Division Jean-Claude-Biver, stars designed watch faces that bring their individual worlds to the faceplates of fans worldwide.
Featured collaborators include footballer Cristiano Ronaldo, DJ David Guetta, football player Tom Brady, tennis player Kei Nishikori, baseball player Giancarlo Stanton, basketball player Jeremy Lin and surfer Kai Lenny. The collection is available exclusively on the TAG Heuer Connected app.
TAG Heuer Connected Watches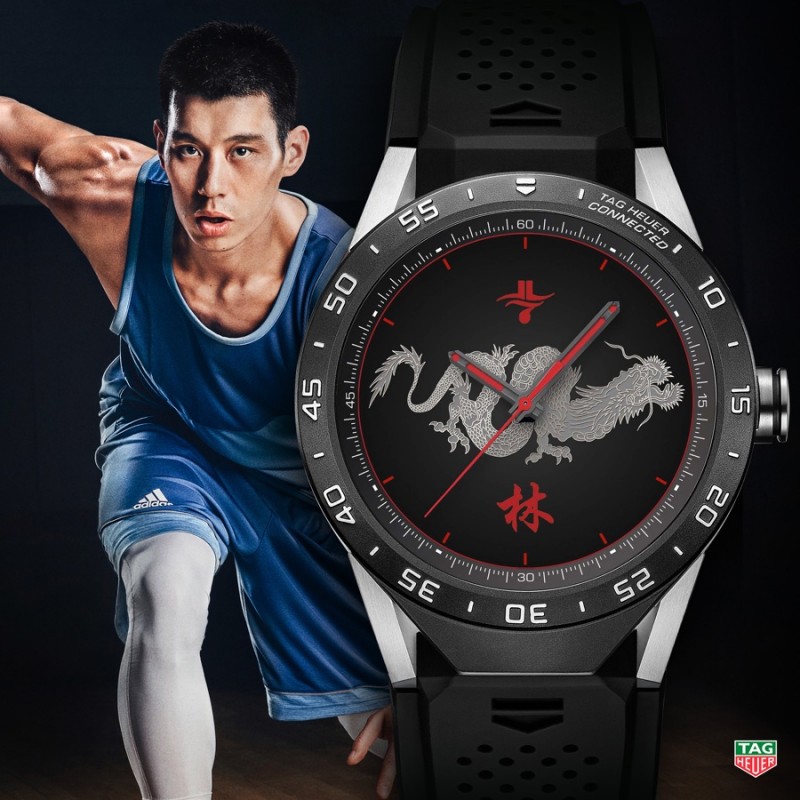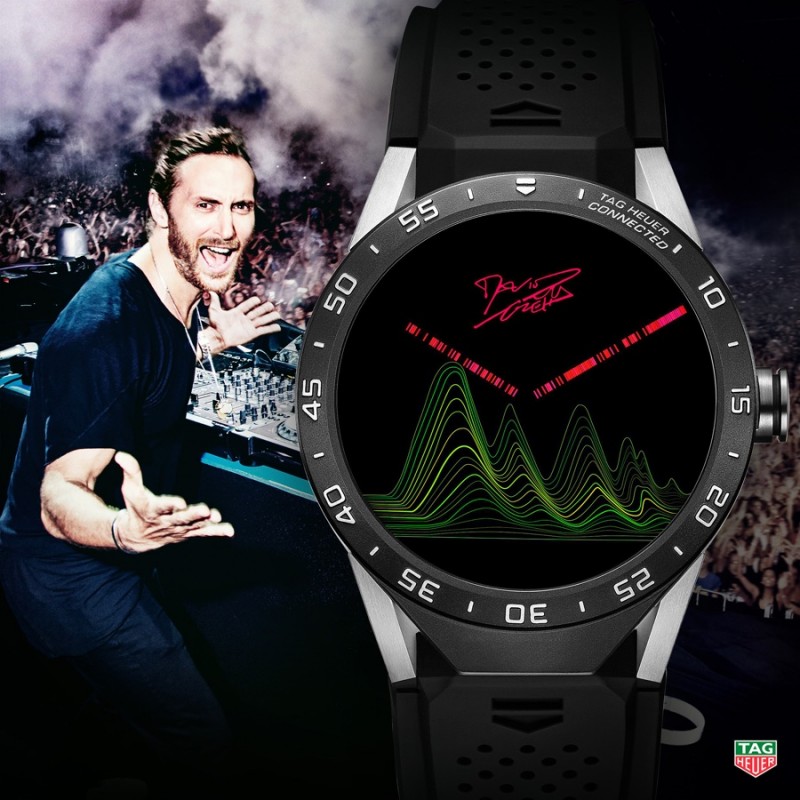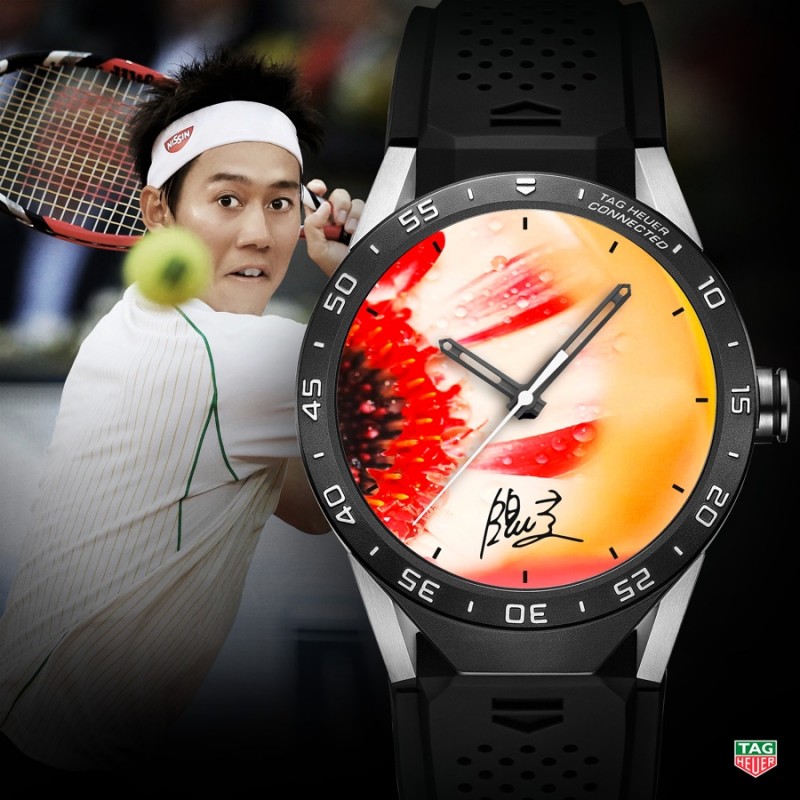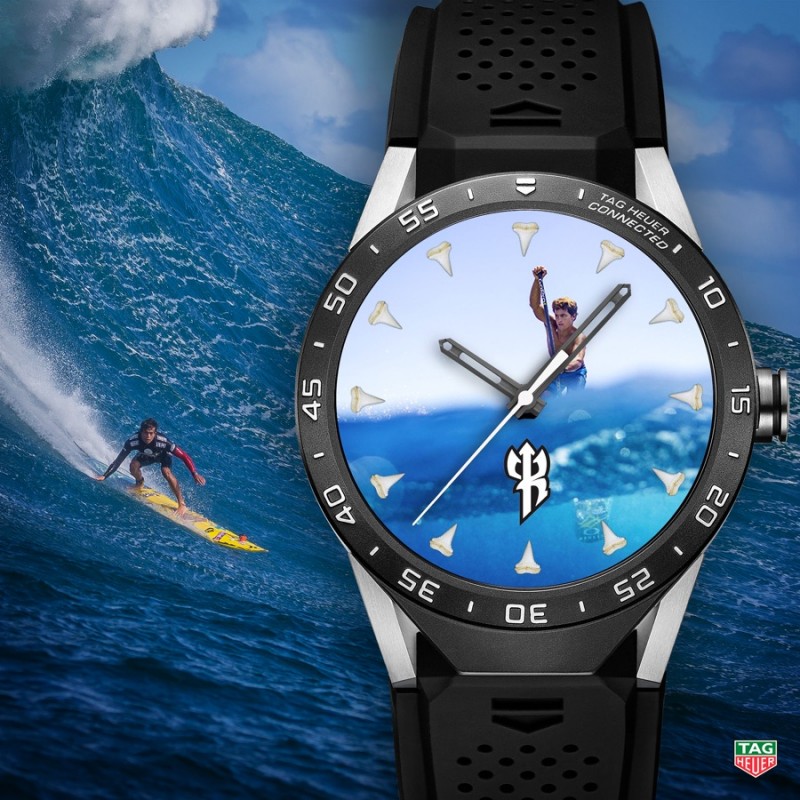 Recent TAG Heuer Campaigns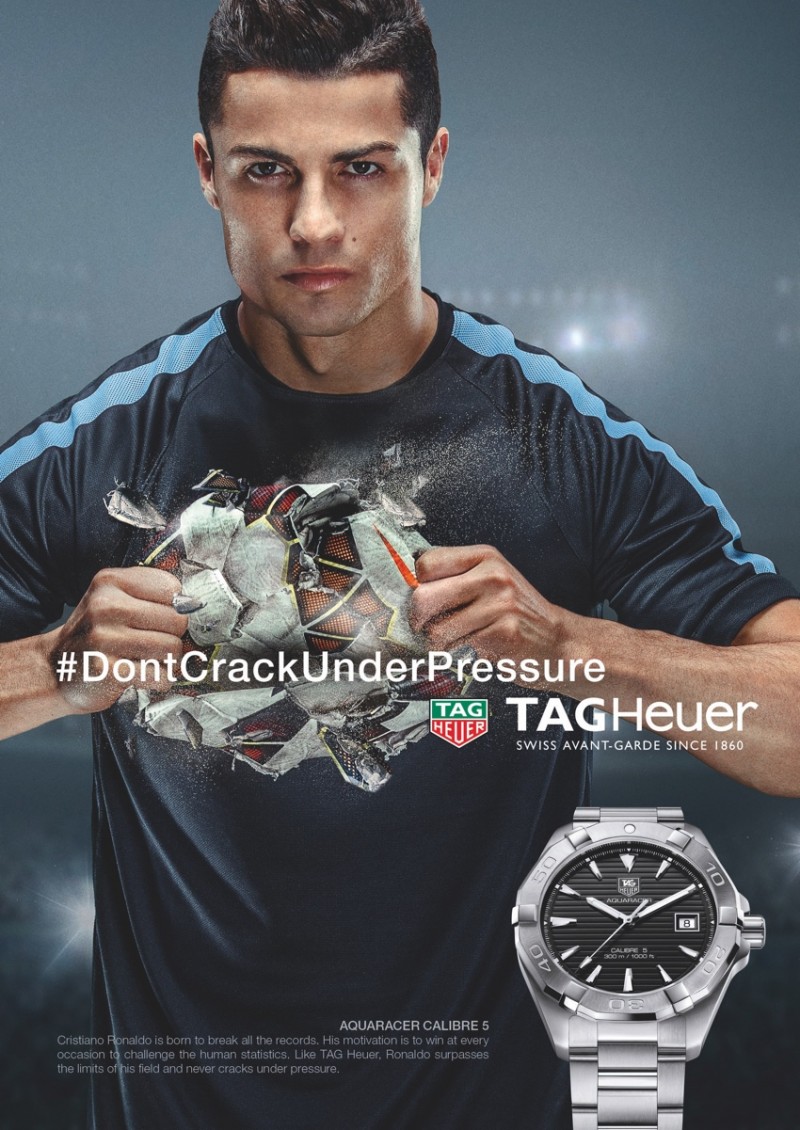 Boasting the hashtag #DontCrackUnderPressure, TAG Heuer has turned to a great number of impressive athletes to front advertising campaigns. Also acting as brand ambassadors, two athletes to recently star in advertisements are Portuguese footballer Cristiano Ronaldo and American football player Tom Brady.