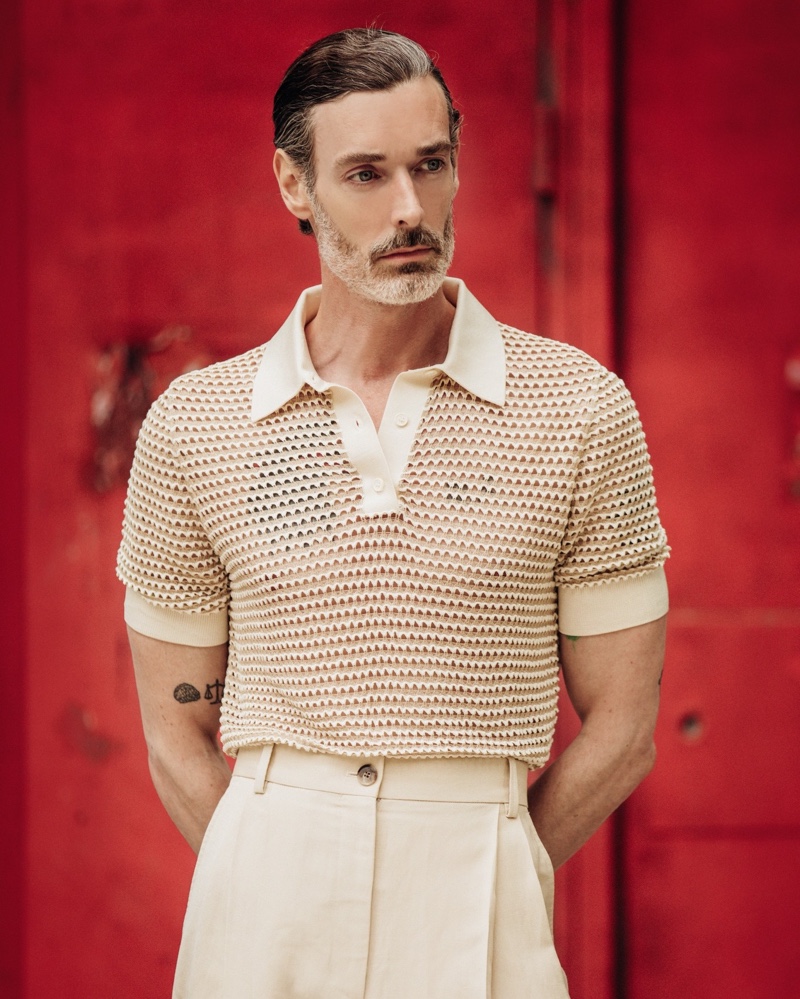 Richard Biedul reports for a fashionable summer-style proposal from COS. The British model dons effortlessly tailored garments with a relaxed fit. A need for elegance is brought together with COS's streamlined design aesthetic. The understated design of COS works well with well-edited pieces that feature clean lines and neutral tones.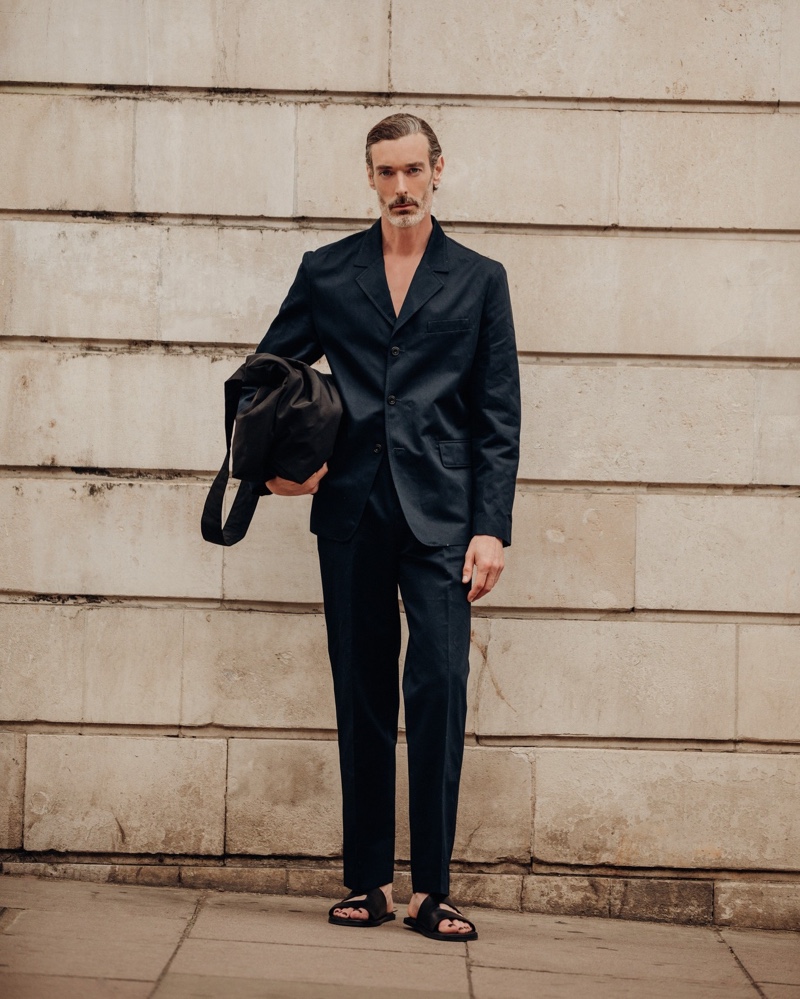 COS Summer 2022 Tailoring
Richard Biedul styles himself and appears in inspiring images for COS. After all, the model is highly recognized on the fashion week circuit as a fashion muse that people should observe. Richard dresses for the season in fitted pieces in muted tones and light materials, embracing the season's more sophisticated side. Relaxed-fit pleated pants from COS and a cream-colored polo are two beautiful items from this brand's summer collection.
Related: COS OFFERS A RELAXED SPRING VIBE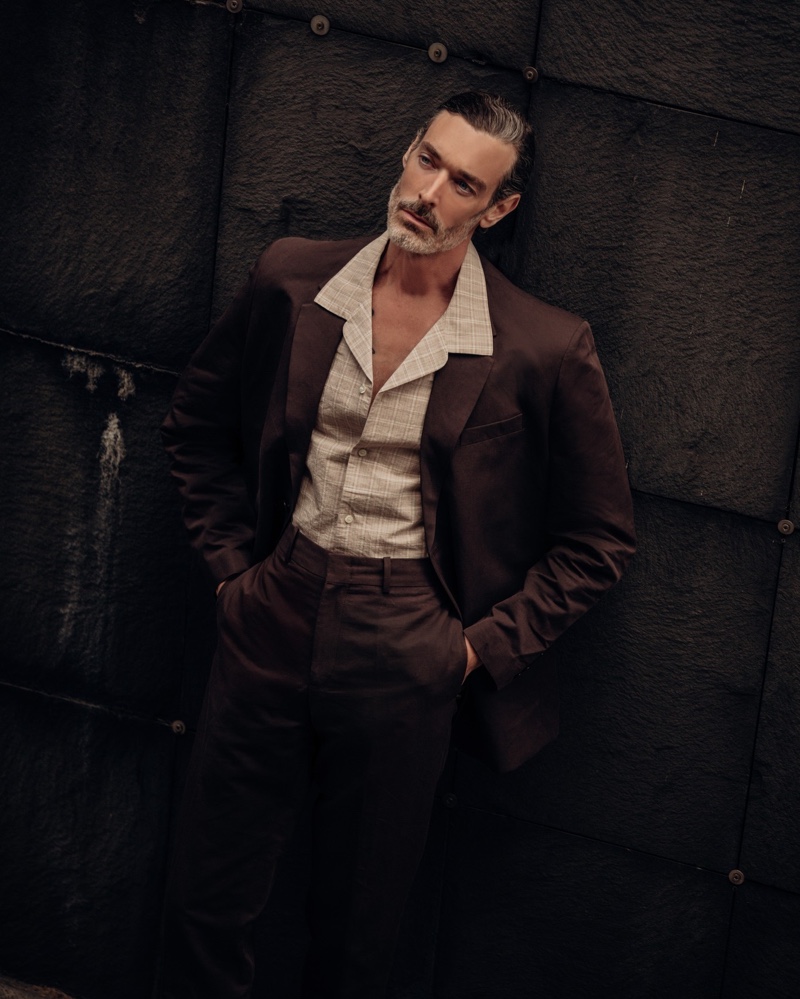 With Richard Biedul, COS demonstrates the art of tailoring for a summer spent in the city. The fashion label emphasizes lightweight suits and excellent wardrobe staples such as the camp collar shirt. In addition to its relaxed tailoring, COS highlights accessories like its oversized leather shoulder bag and woven leather strap sandals.