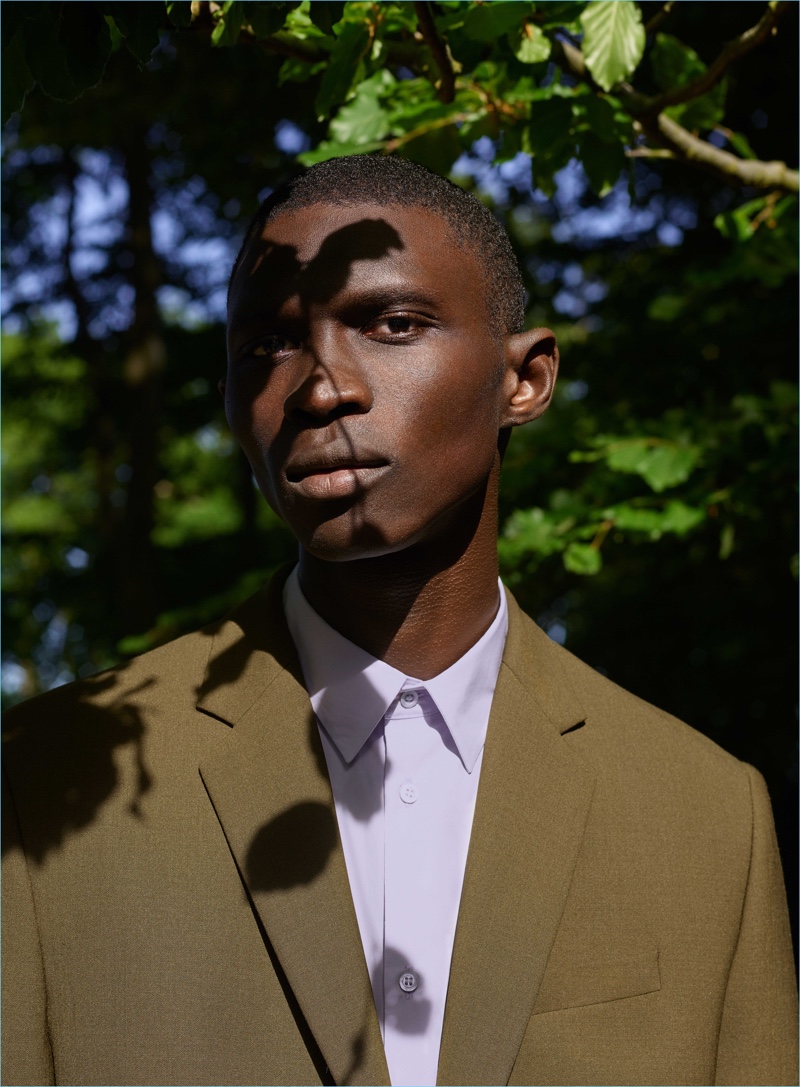 COS looks to Fernando Cabral as the star of its fall-winter 2018 campaign. The Portuguese model travels to Sweden for the occasion. Bringing art and fashion together, the advertisement takes place on location at the Kivik Art Centre in Österlen, Sweden. Viviane Sassen captures Fernando for the outing. COS' minimal styles shine with a quiet confidence.
Related: A New Palette | Anders Hayward Embraces Fall Shades for COS
The brand discusses its new campaign, sharing, The centre is in synergy with the key directions that underpin the season: sculptured forms and textural contrast. Where natural horizons meet concrete creations, the fibrous natural cottons meet reproportioned garments in technical fabrics.
COS Fall/Winter 2018 Men's Campaign