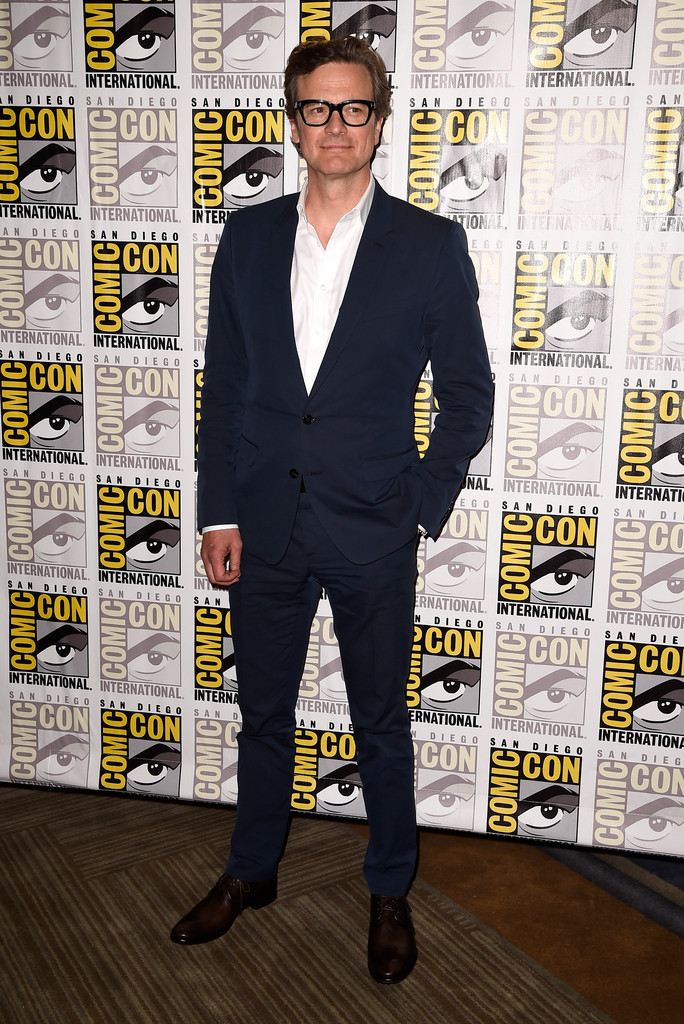 Pin
Classic Style-English actor Colin Firth hit up Comic-Con 2014 this past weekend to talk about his new project 'Kingsman'. For the San Diego event, Firth was as sharp as ever in a tailored two-button suit from Italian fashion house Dolce & Gabbana. The look was semi-relaxed thanks to a shirt sans tie. Also of note were Firth's smart oversized black optical frames. They added just the right amount of character to a clean classic look.
In other 'Kingsman' news if you recall, Mr Porter is launching a label to support the project.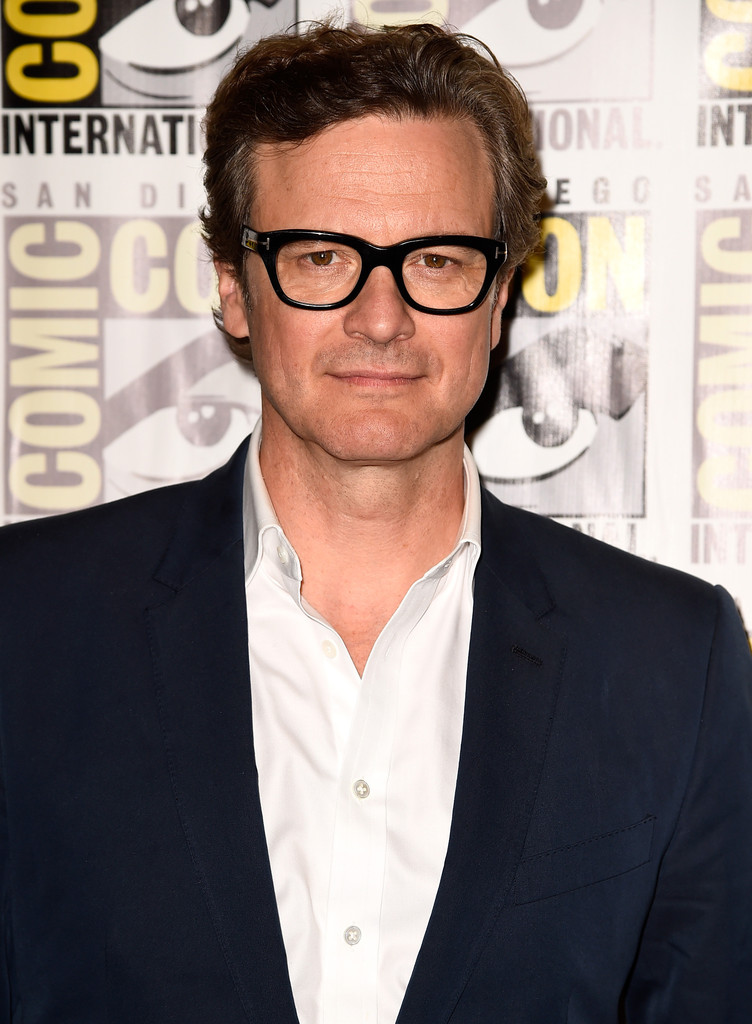 Pin
Get the Look
Look smart with a pair of designer black frames. Colin Firth became acquainted with Tom Ford after starring in his movie 'A Single Man', so it comes as no surprise if the actor wears the designer's eyewear.
[iframe src="//shopsensewidget.shopstyle.com/#/?options=%7B%22columns%22%3A%221%22%2C%22rows%22%3A%221%22%2C%22showBrand%22%3Atrue%2C%22showInfo%22%3Afalse%2C%22showPrice%22%3Afalse%2C%22size%22%3A%22400%22%2C%22pid%22%3A%22uid1025-23935105-75%22%2C%22productIds%22%3A%5B451377380%5D%7D" height="475px" width="475px" seamless style="border: 0″][/iframe]