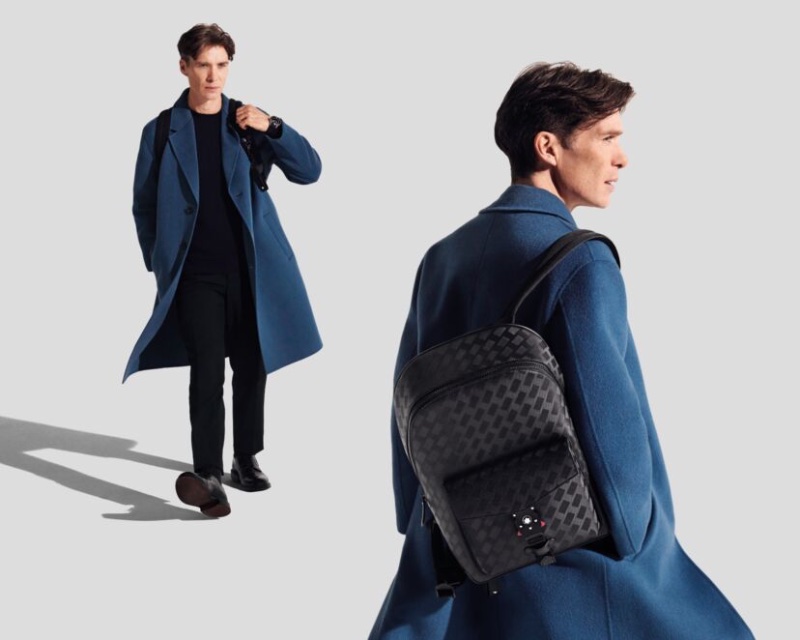 Montblanc's fall-winter 2022 campaign is graced with the presence of Ireland's very own Cillian Murphy. His elegant charm radiates and captures our attention as he stars in Montblanc's "On the Move" series as one of its Mark-Makers. As seen through this compelling film and campaign for the Montblanc Extreme 3.0 collection, Murphy reflects upon his past while also keeping an eye on what lies ahead for him.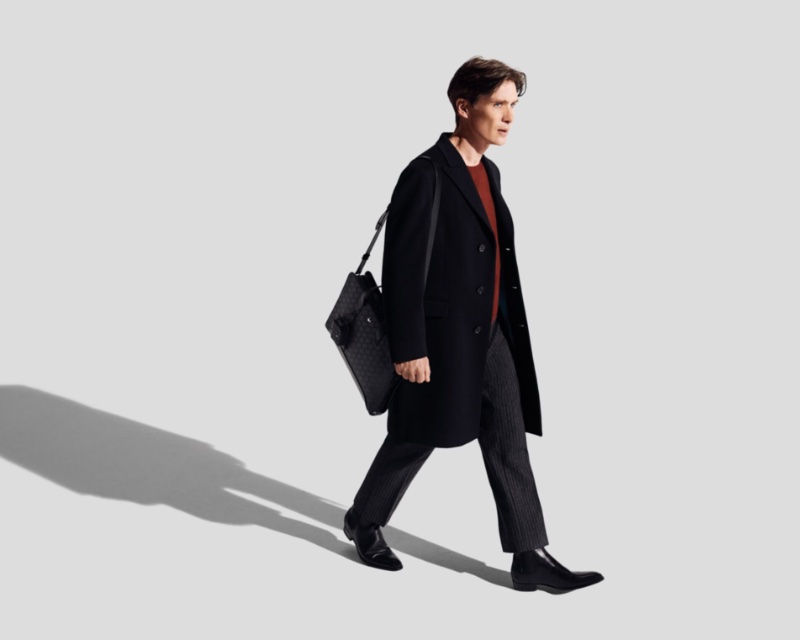 Cillian Murphy for Montblanc Campaign
Cillian Murphy, the star of Montblanc's newest campaign, understands how easy it is to doubt yourself and question whether you have chosen the right path. However, the 46-year-old actor reveals, "While the way we move certainly defines us, this campaign ultimately reveals that if you do what moves you and really means something to you, then you are likely traveling in the right direction."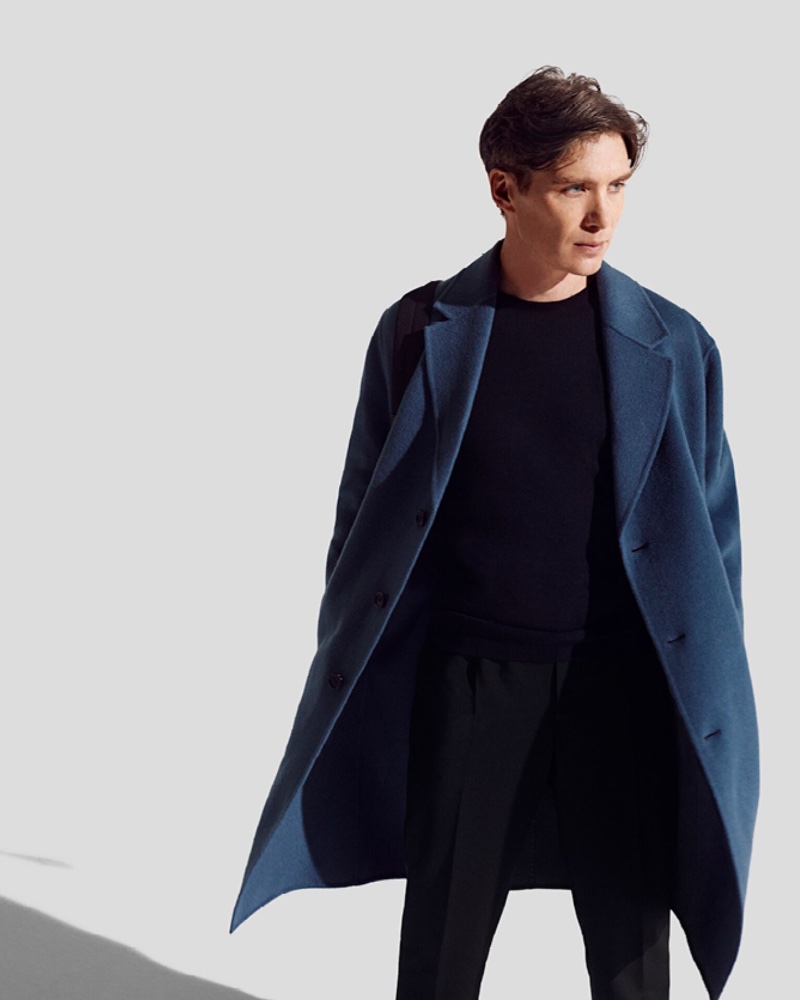 An exemplary performer in all mediums, actor Cillian Murphy, is an ideal pick for Montblanc's On the Move Mark Maker. His acting career has taken him around the world as he follows his passions and dreams, making him fully understand how vital a journey can be when pursuing one's ambitions.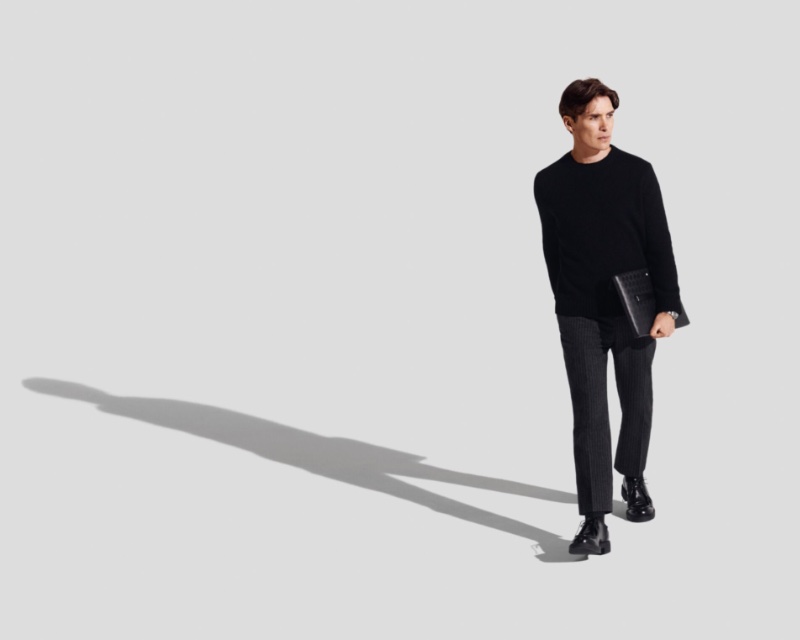 Montblanc has had a long-standing history of mobility. At the beginning of the 1920s, when people started to experience their first-ever airline flights and international trips, Montblanc saw an opportunity to support this newfound freedom. Thus began their journey of crafting innovative products that could capture the empowering feeling of journeying across countries and continents alike.
To this day, Montblanc continues to be inspired by the same sense of mobility and encourages a new generation to go On the Move to pursue their passions. The latest Montblanc Extreme 3.0 accessories have been designed to keep up with individuals on their journeys. From laptop cases and wallets to messenger bags, the collection's sleek exteriors and sporty, modern designs make it the perfect companion for both professional and creative individuals.