Cologne Fragrances for Men
Cologne fragrances for men add to your essential charm. After all, Mark Ronson says, "The cologne you pick should make you feel good when you go out with it. I think confidence comes across more than any other of our attributes." When it comes to colognes, there are endless fragrances to choose from. Luxury fashion houses dominate the market. Fashion brands such as Dolce & Gabbana, Tom Ford, and Dior consistently release new scents, along with time-tested classics.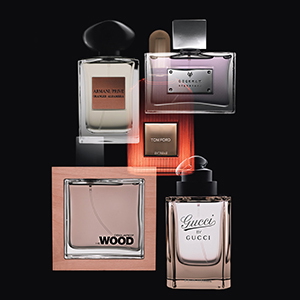 Our friends over at Details just posted about this holiday season's must have fragrances: Armani/Prive, Tom Ford Extreme, Dsquared He Wood, Beckham Signature For Him, Gucci By Gucci Pour Homme, ...
Read More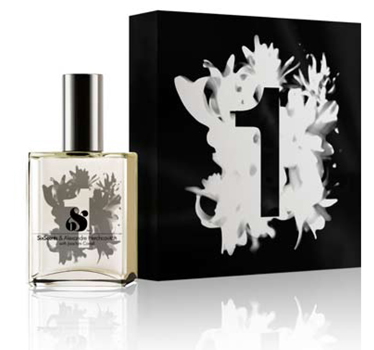 A collaboration between Symrise, Metaproject, and Seven New York uniting artists and perfumers to create a limited set of fragrences to help raise money for charity. This year's collection is ...
Read More