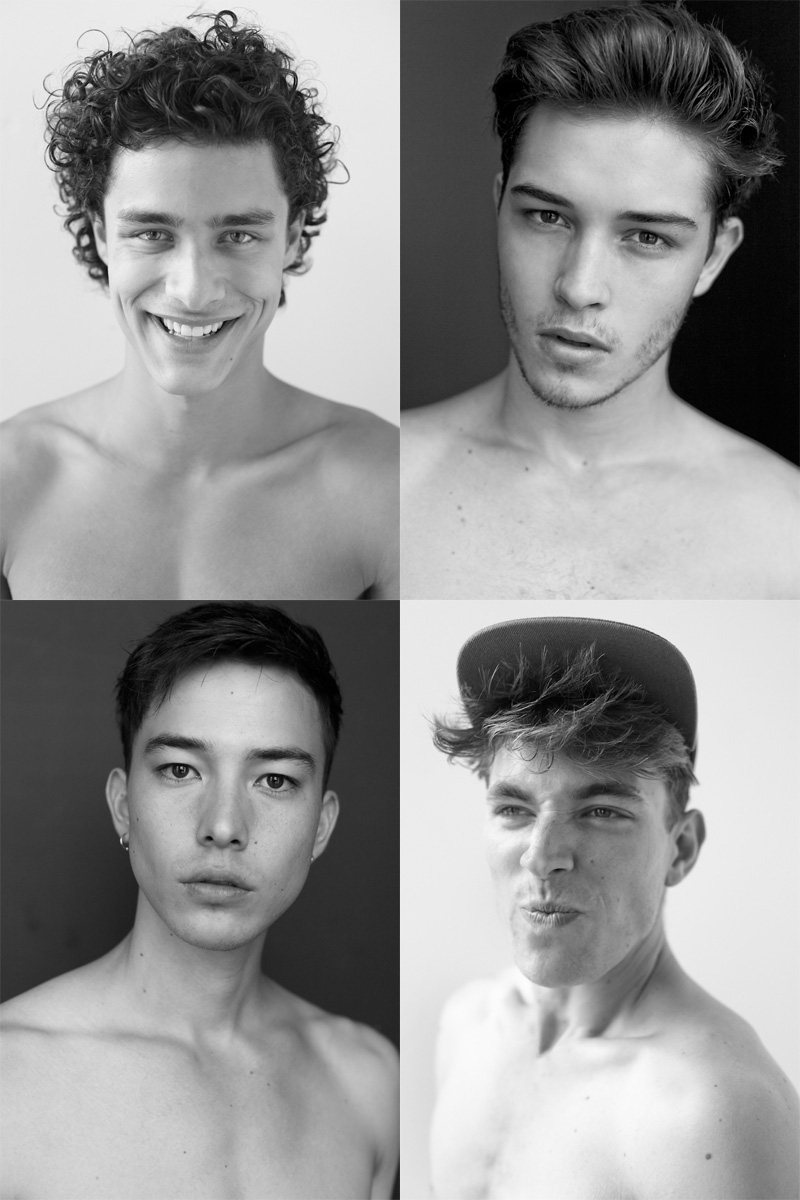 Most Wanted–Lucas Goossens' curly locks caught our attention a couple of months ago so it was a no-brainer to see him when the stars aligned and brought the fresh face back to New York for fashion week. Meanwhile as experience dictates, every time we have a casting, there is at least one model to crash the party and they are usually no doubt a blast. Saturday's was Dale Toogood. A good ol' Brit, Dale did a round of push ups before his session–he wanted to be prepared! Then there was Sen Mitsuji. He caught our attention a little while back with a Kwannam Chu shoot and then again this past February during fashion week. Finally graced by his presence, we're crossing our fingers for a fated editorial, did we mention he's beyond nice? Then there is Francisco Lachowski, who left us nearly needing to call in another photographer–guess it's that Brazilian wow factor. Incredibly tall, the happy face in the room, personable and ready to work. / Photography by Nikolai de Vera.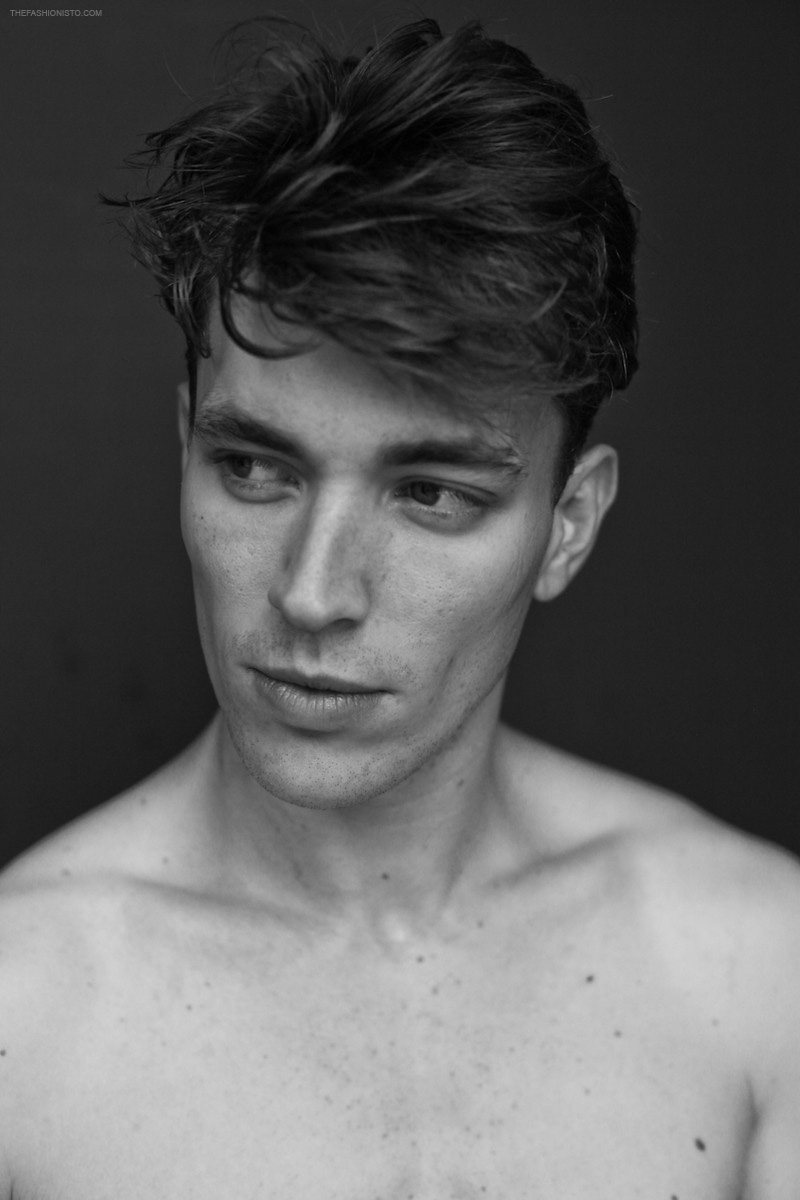 Dale Toogood @ Request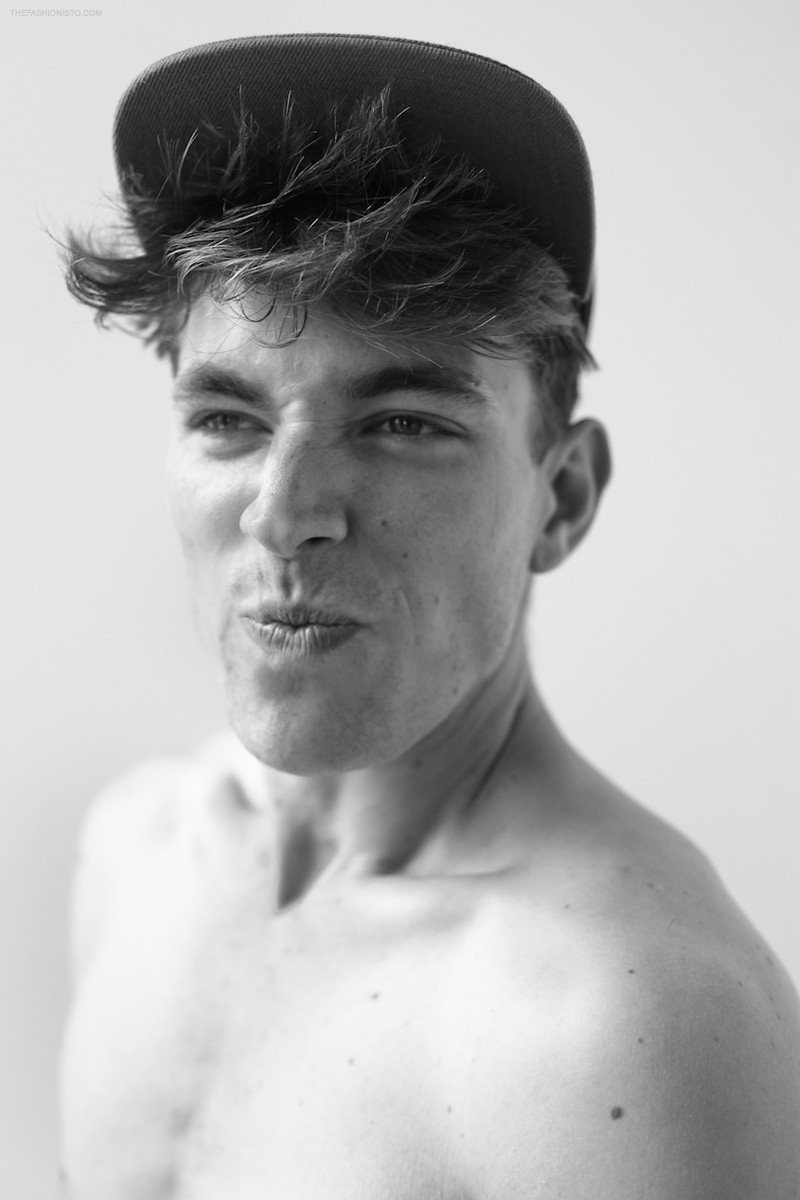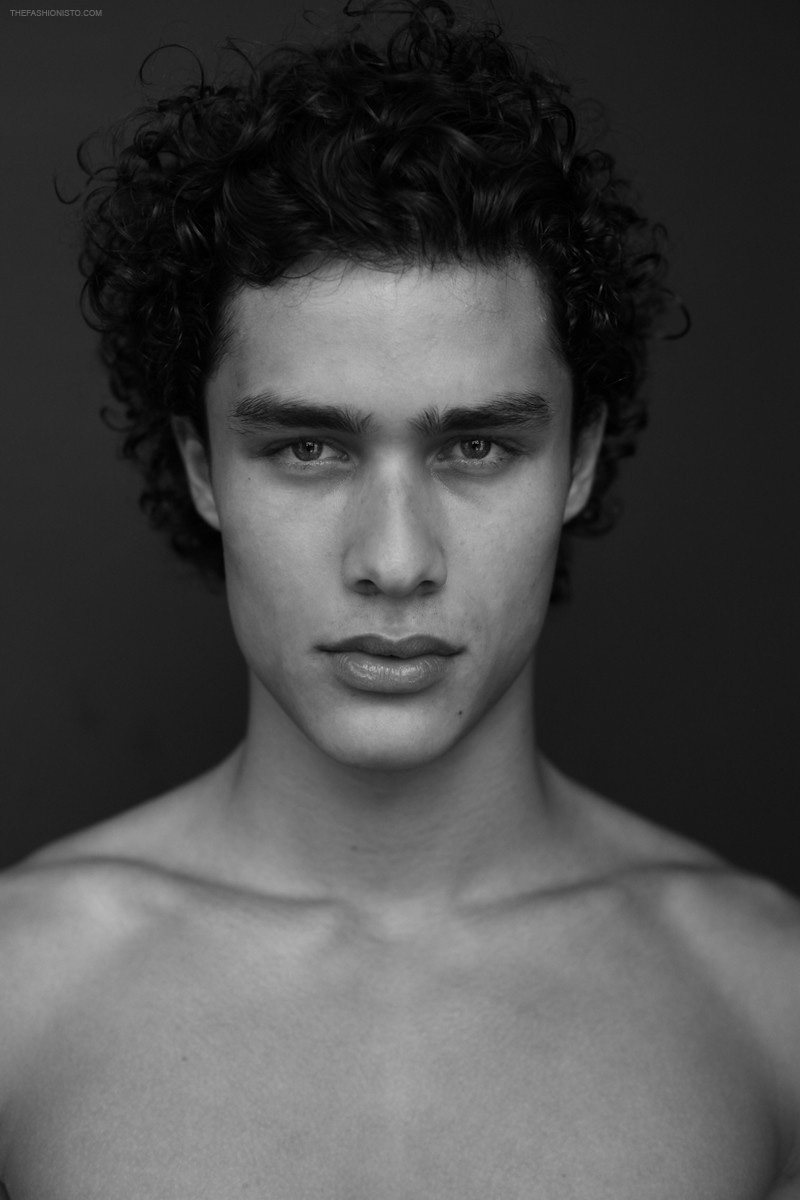 Lucas Goossens @ Wilhelmina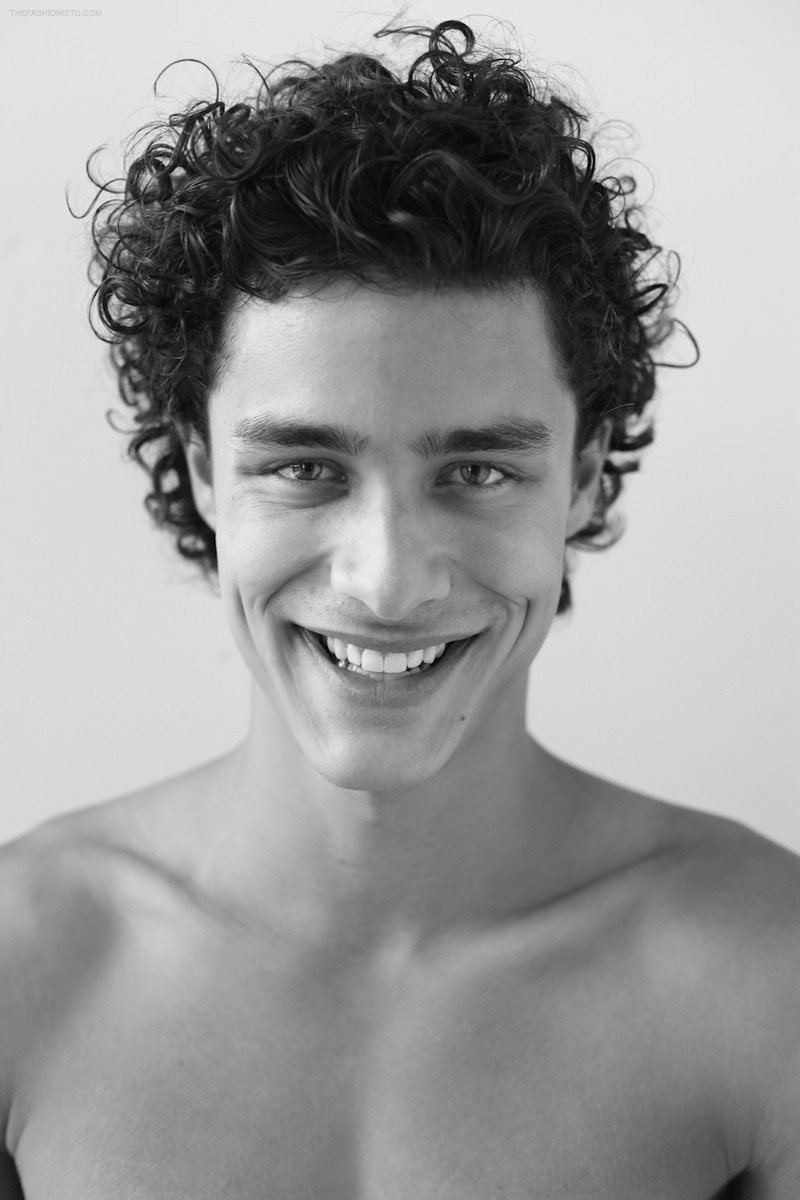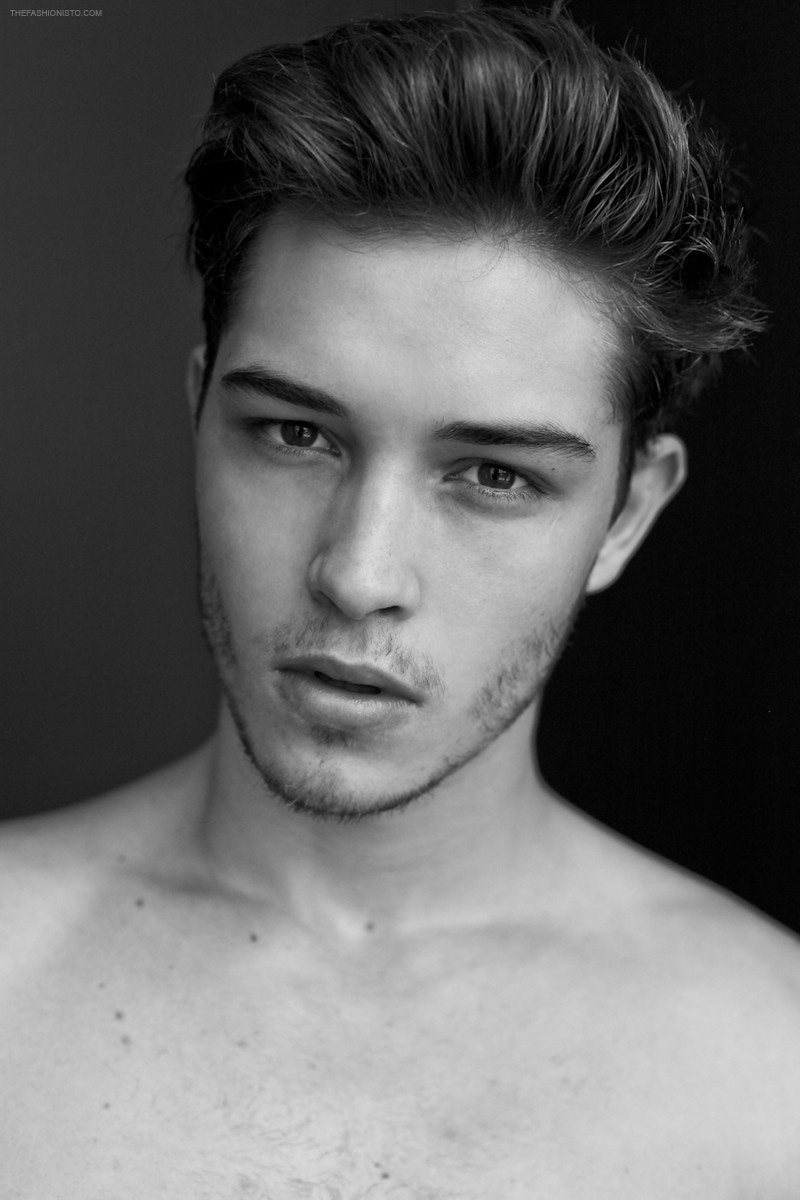 Francisco Lachowski @ Ford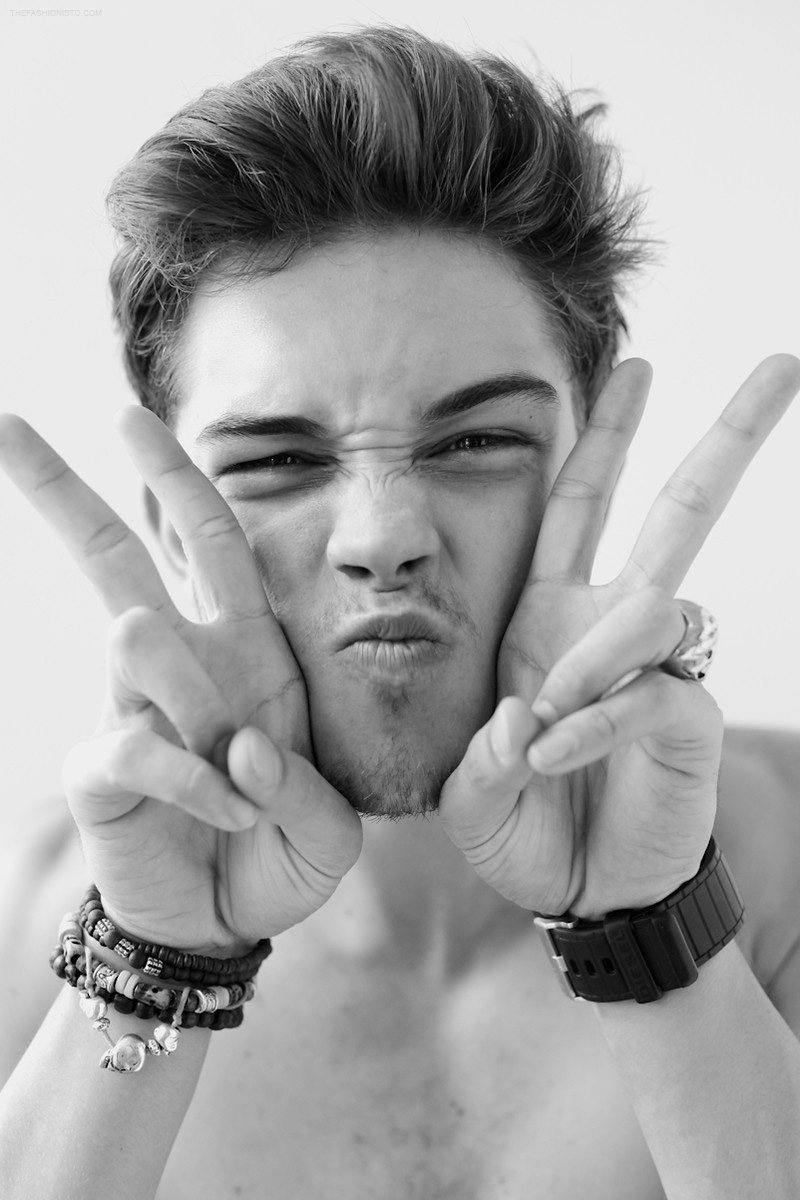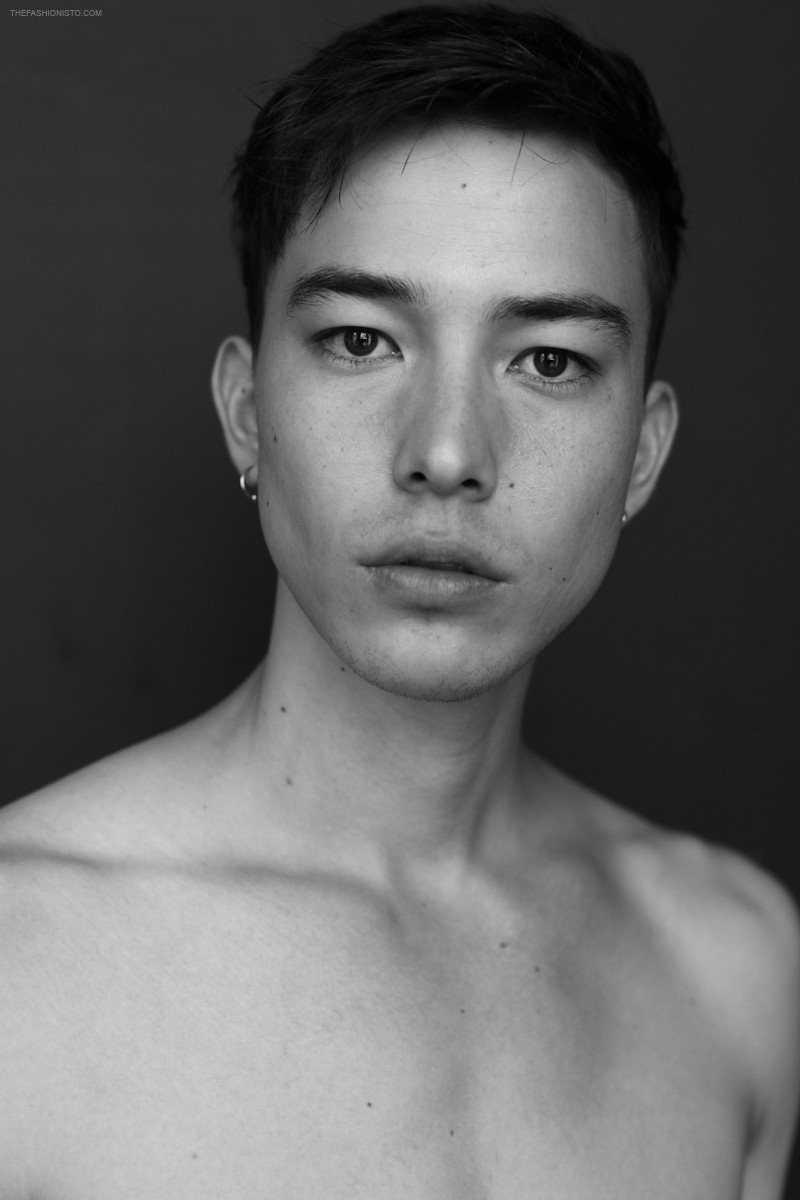 Sen Mitsuji @ Ford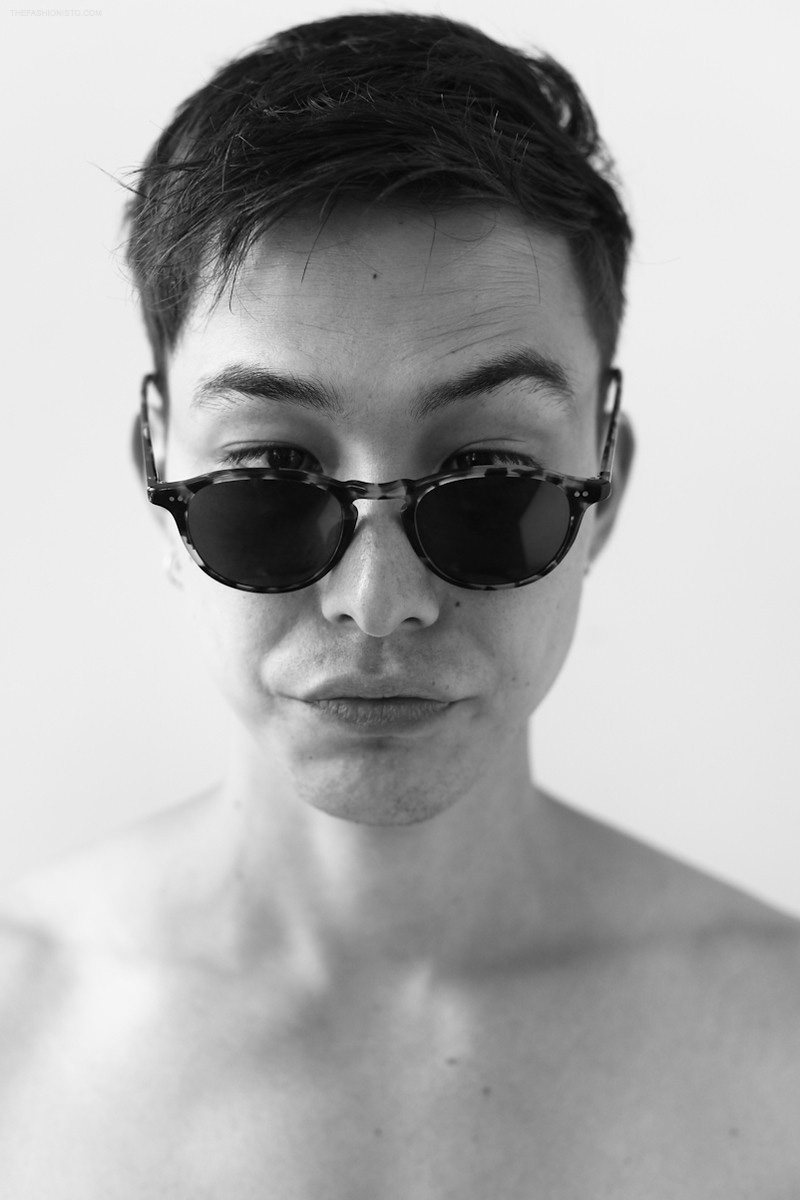 Enjoyed this update?