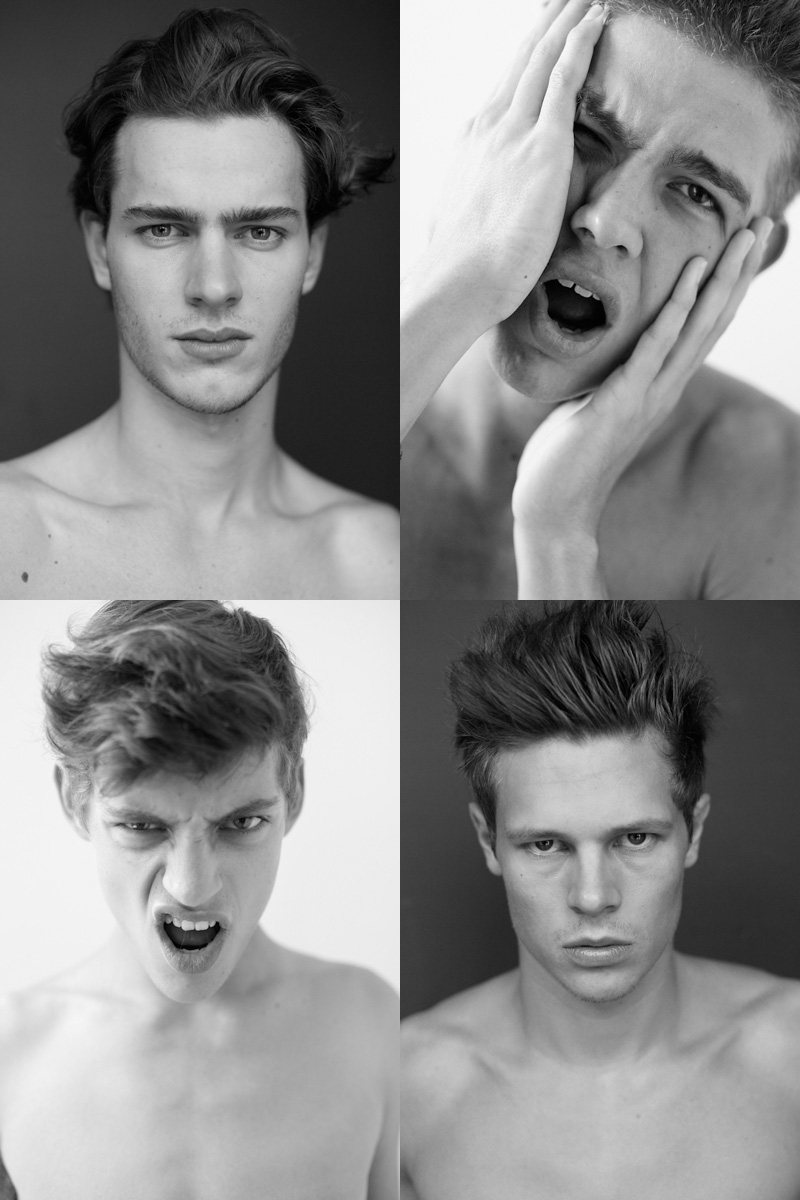 Pin
Fashion Week Caffeine–Close up and personal, here's our latest round of faces that fashion week brought in, photographed by Nikolai de Vera: Adnan Djinovic, Arthur Devalbray, Maxwell Ronko and Petter Hedman.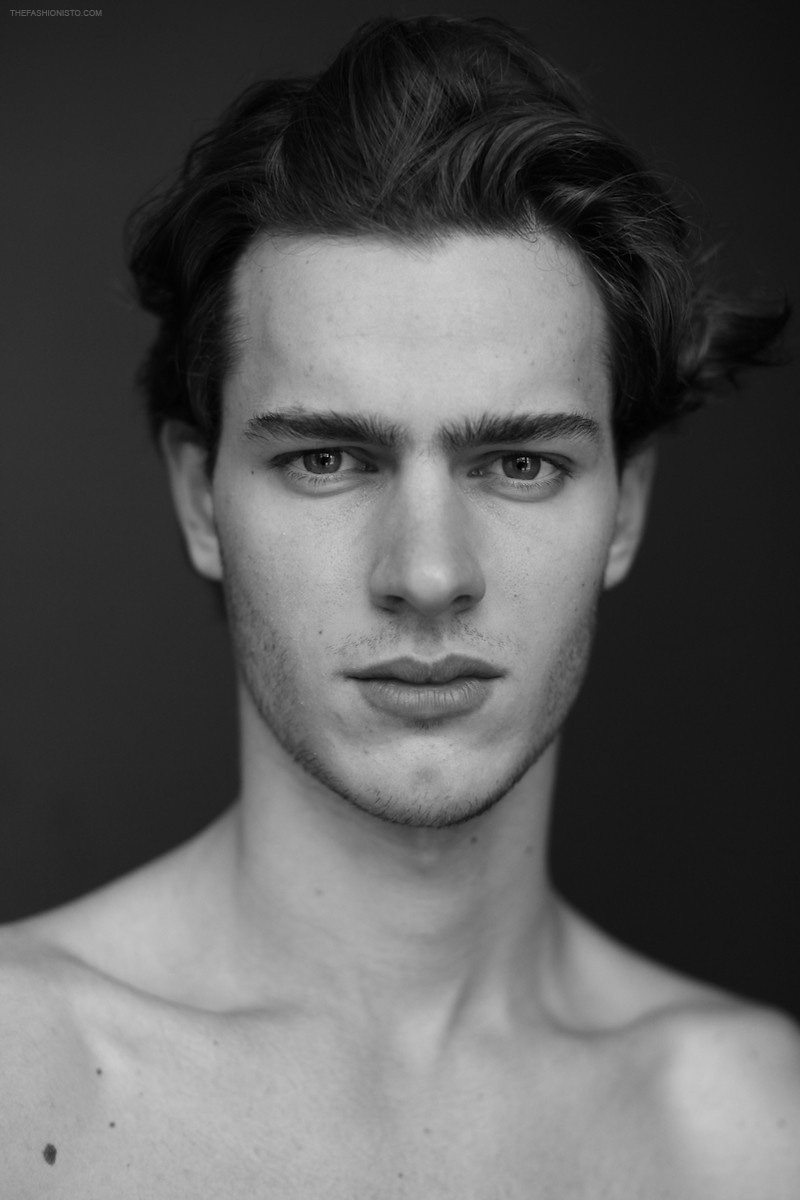 Pin
Adnan Djinovic @ Wilhelmina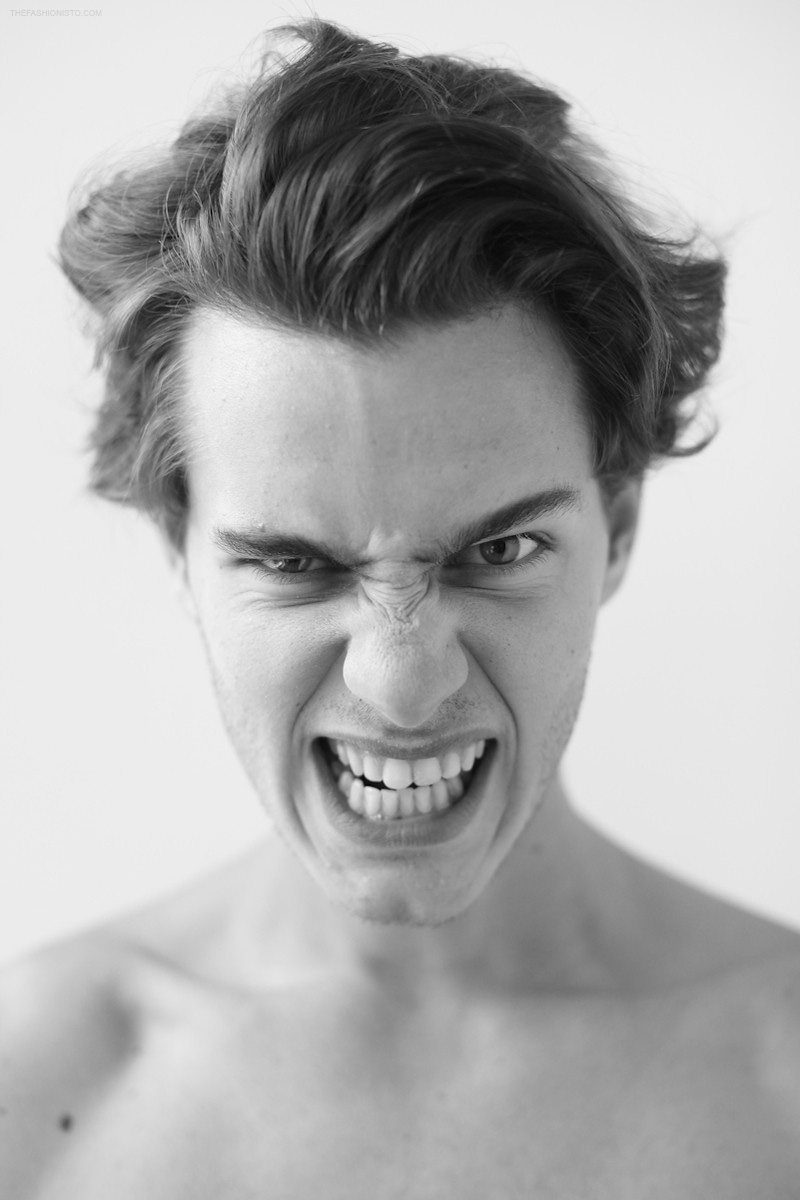 Pin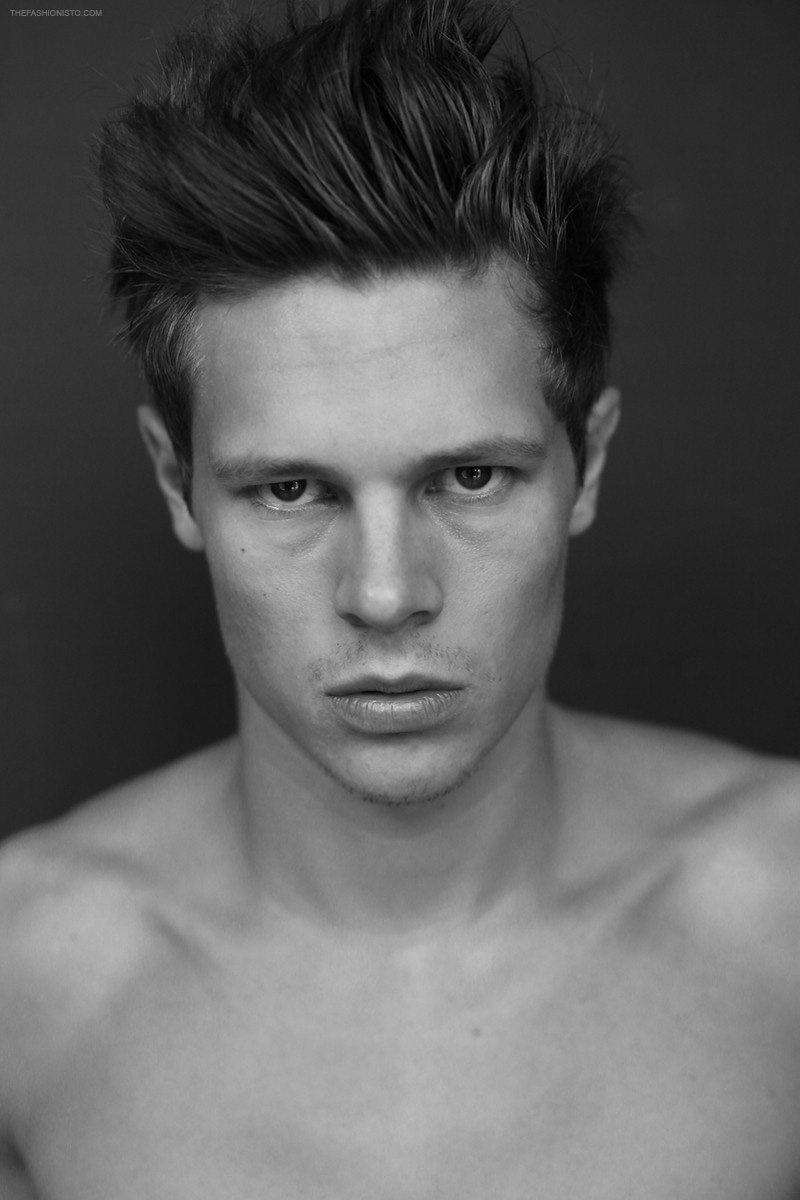 Pin
Arthur Devalbray @ Request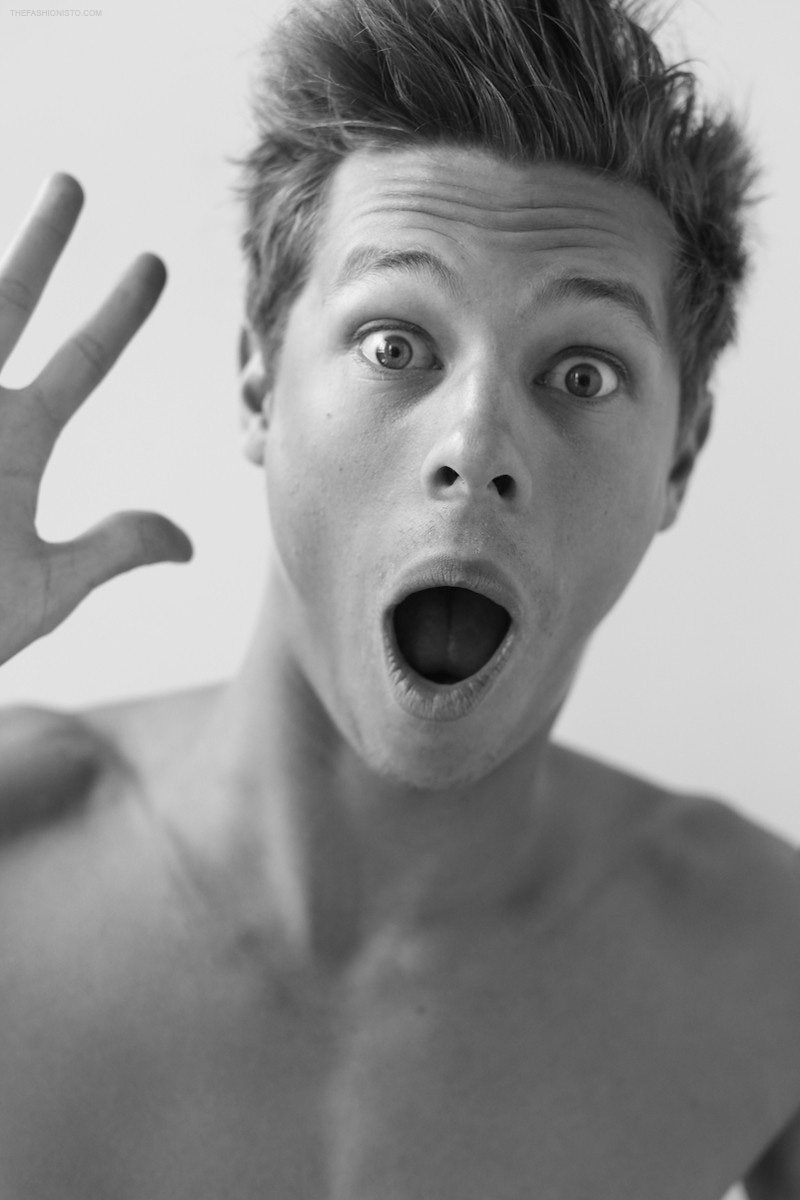 Pin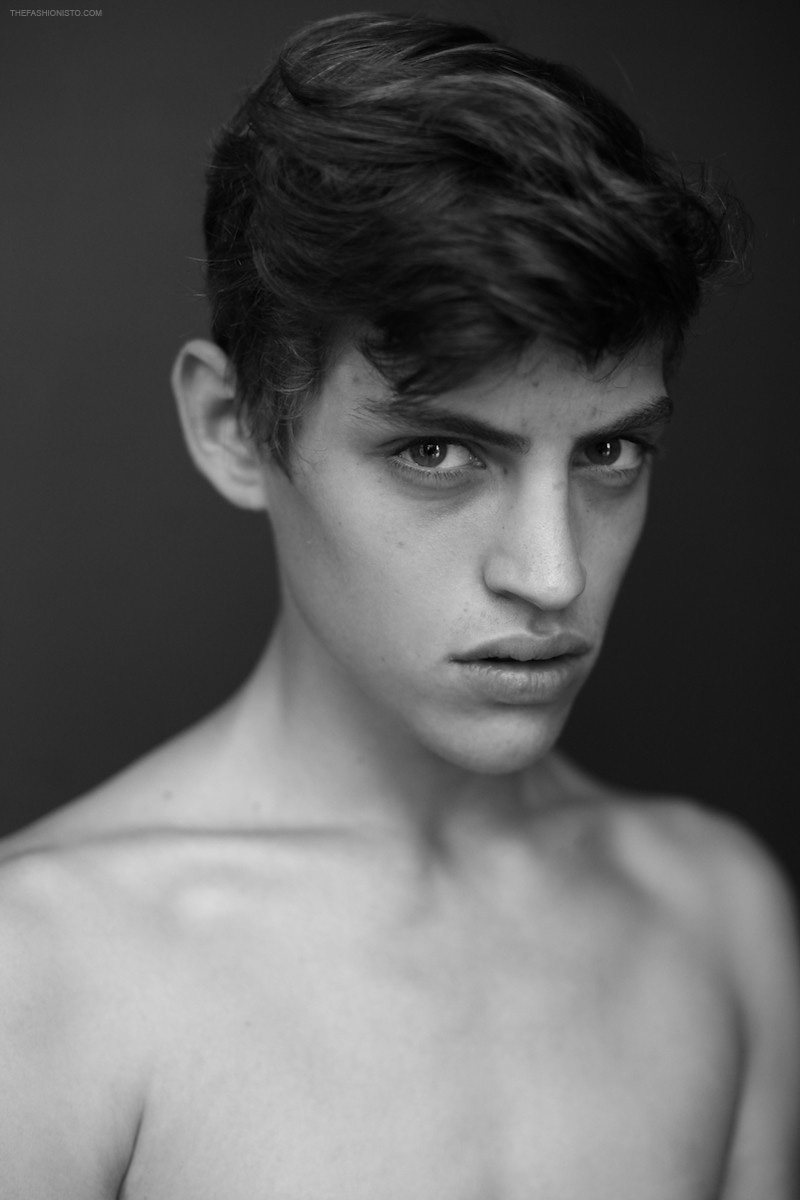 Pin
Maxwell Ronko @ Major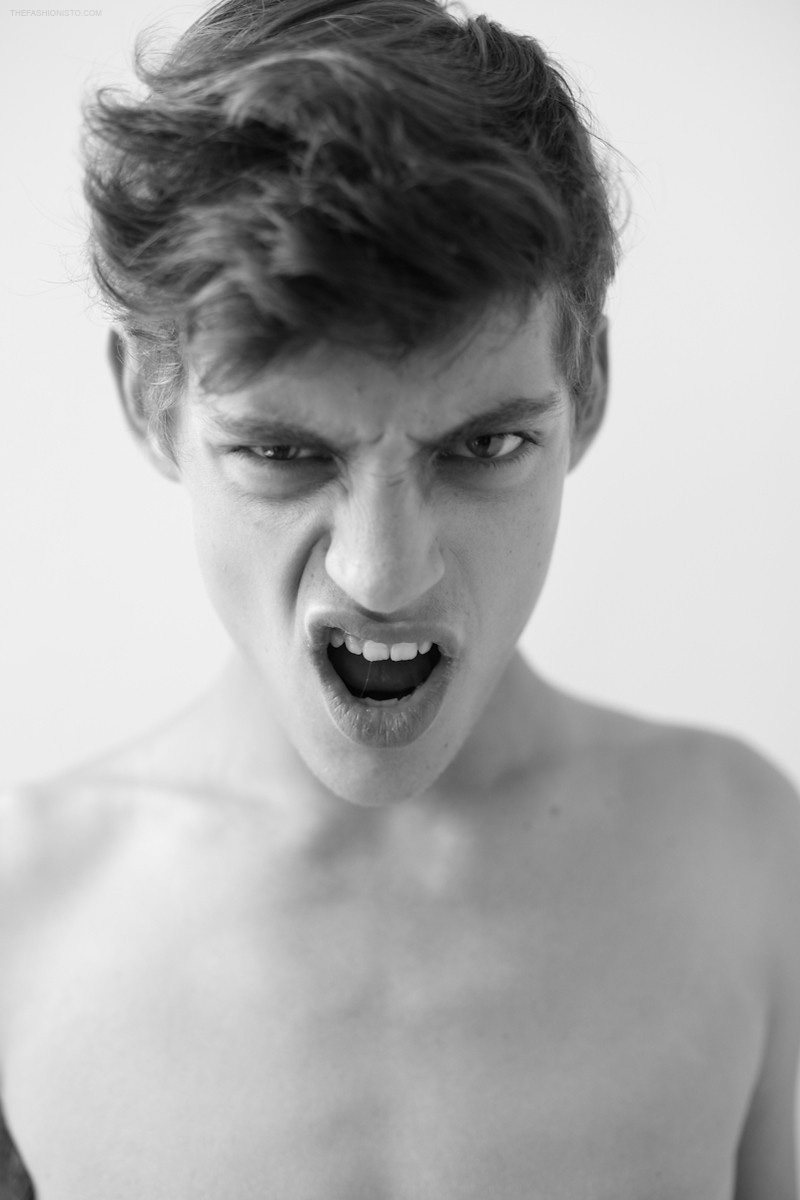 Pin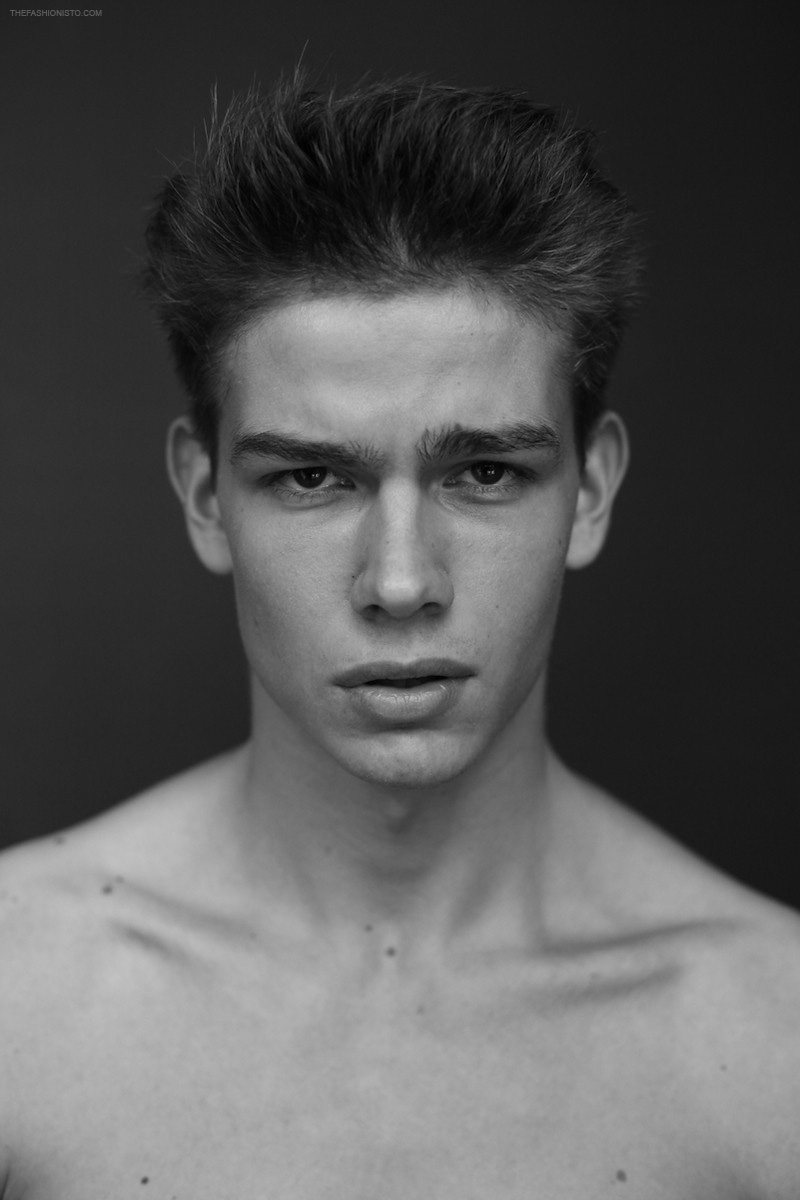 Pin
Petter Hedman @ Major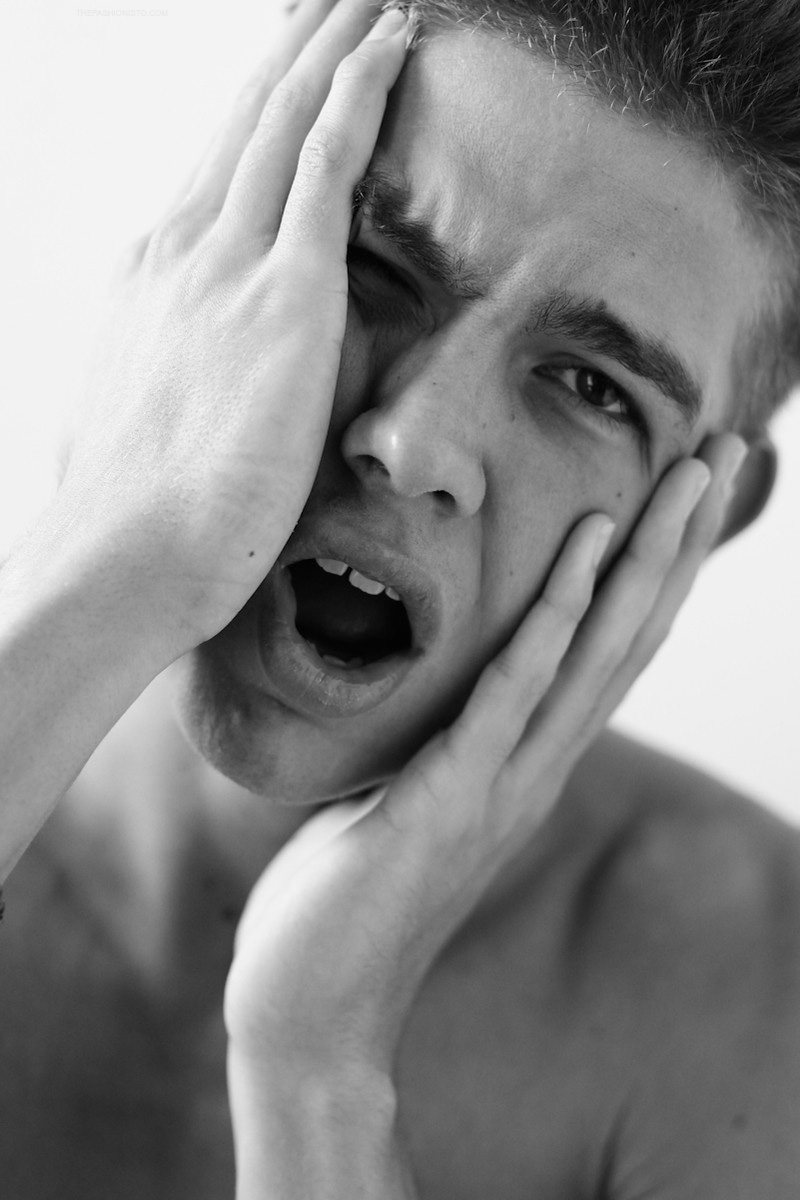 Pin
Missed the twins? Click here for Jordan and Zac Stenmark's session.