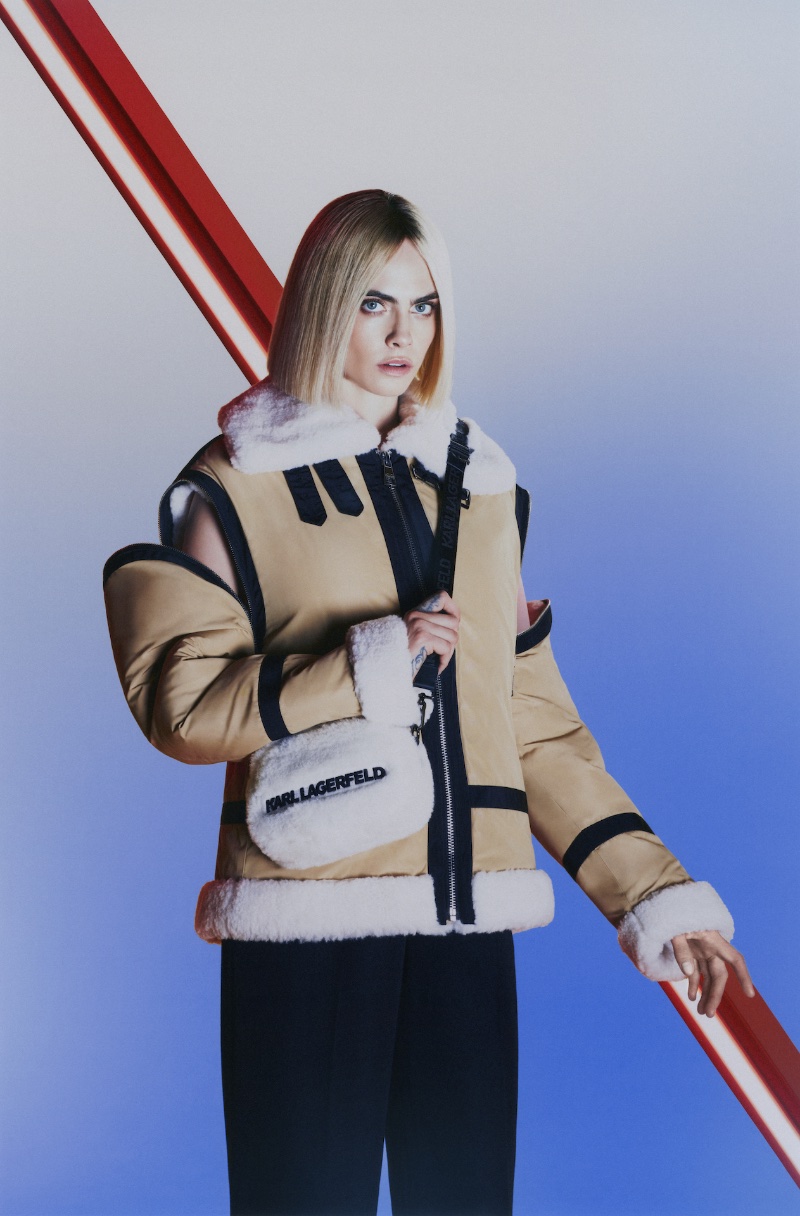 "Cara Loves Karl" is Karl Lagerfeld's newest capsule collection, designed in conjunction with the supermodel Cara Delevingne. The capsule captures the love and admiration shared by the model and the late designer. Furthermore, the gender-neutral designs celebrate their shared values and interests. A fashionable offering of clothing and accessories crafted from eco-friendly and high-quality materials makes a statement with an all-inclusive size offering.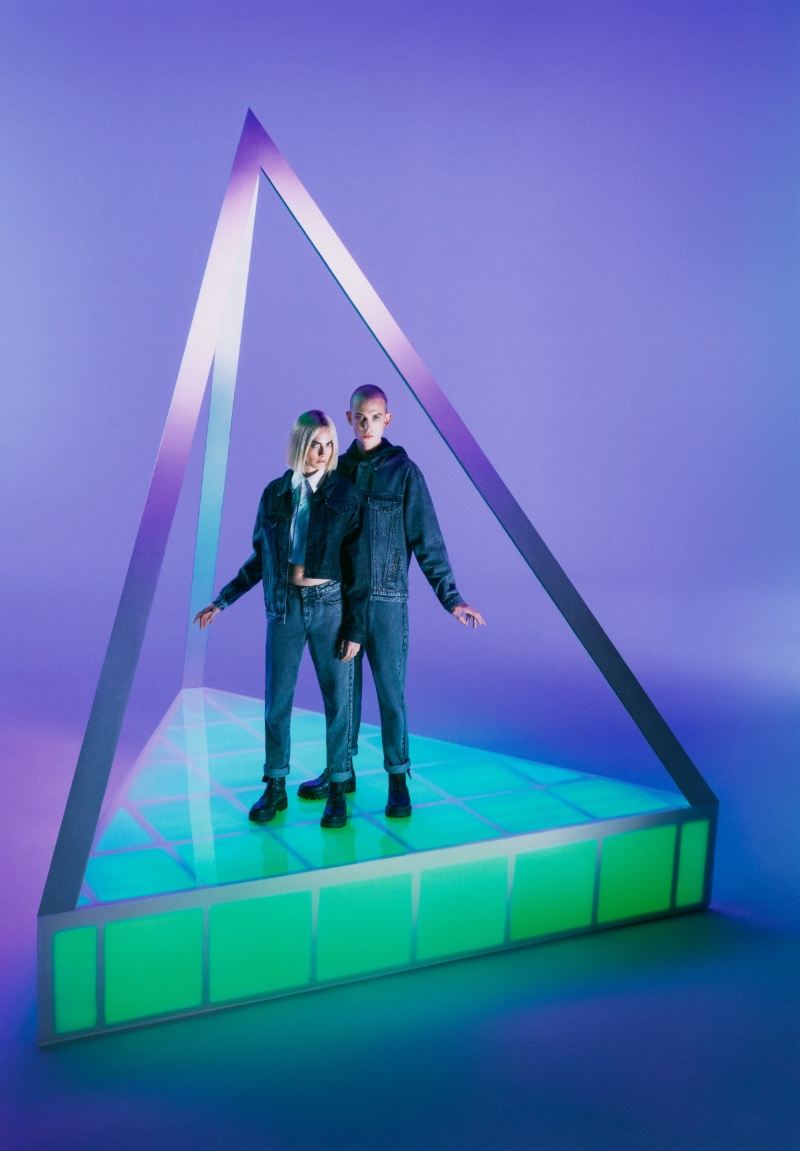 "I am so proud of the collection I have created and the incredibly talented team at Karl Lagerfeld," shares Cara Delevingne. "Karl was, and still is, an extremely important influence in my life, and I'm honored to have created this collection under his name." The model continues, "I believe that Karl would have been very proud of the sustainable, genderless direction we went with, and I like to imagine he even would have worn some of the pieces himself. I can't wait to see how people wear all the different pieces we created."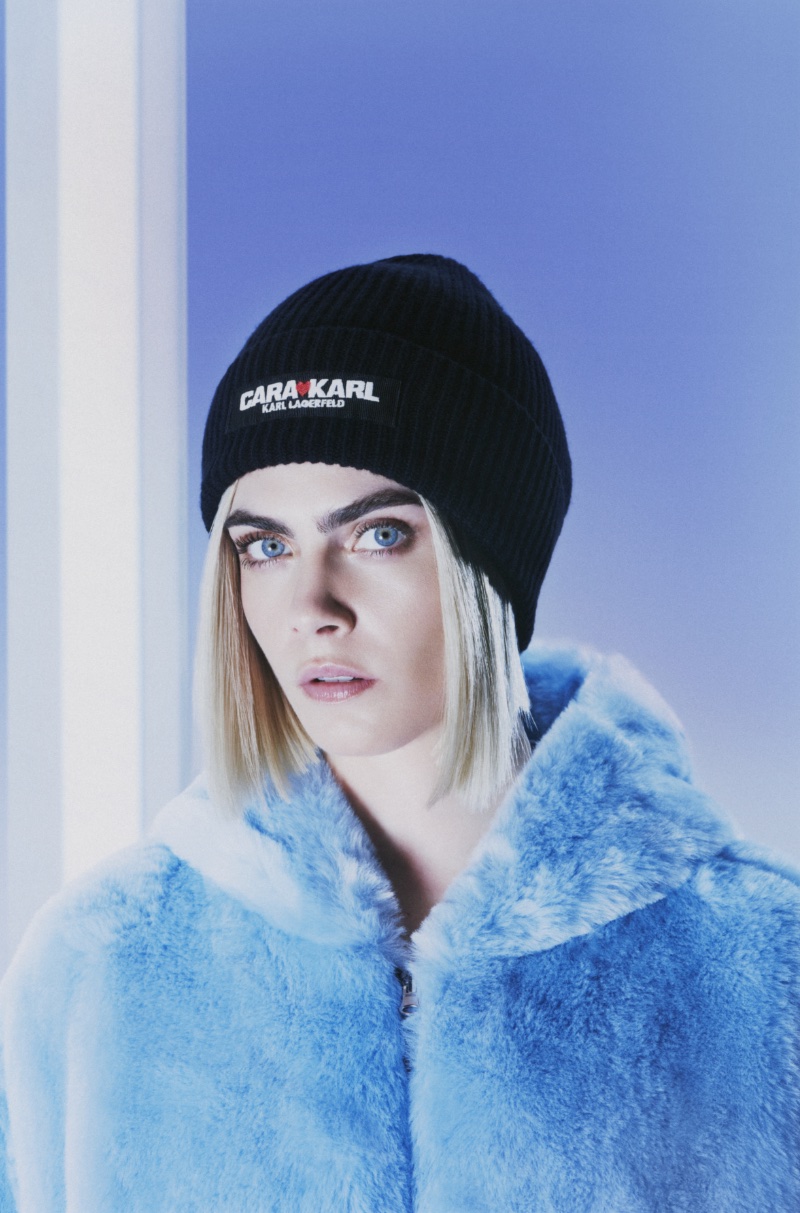 "It is unique to see the love that Karl and Cara had for each other and the trusting bond that they kindled," comments Pier Paolo Righi, CEO of Karl Lagerfeld. "This is our most significant brand collaboration to date, and it embraces the values that Karl and Cara shared together–especially the courage to be your true self. It's meaningful to us that it reflects the values at the heart of our brand, with a focus on sustainability, creative storytelling and self-expression."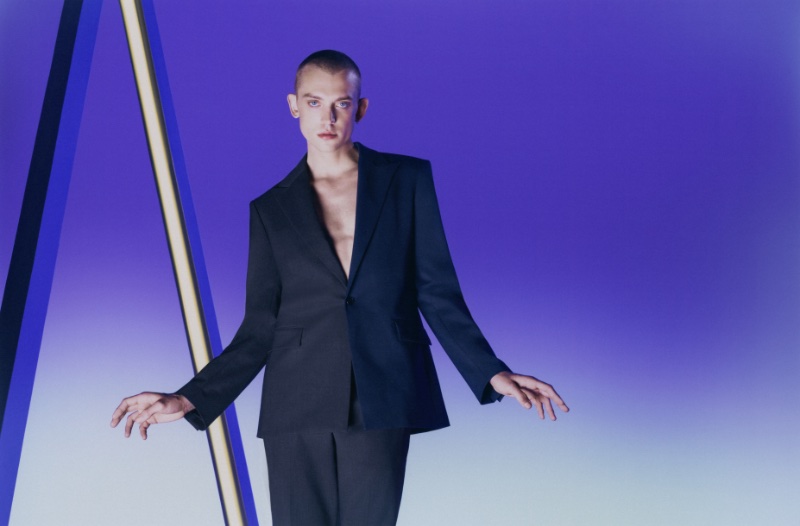 The power to take the latest fashions and make them your own–the pinnacle of self-expression–is at the core of the "Cara Loves Karl" capsule collection. The range's signature pieces can transform, providing limitless styling options and reducing the collection's overall impact on consumption. Furthermore, the "Cara Loves Karl" collection offers a seamless style experience for dressing looks up or down, including traditional tailoring and casual denim essentials.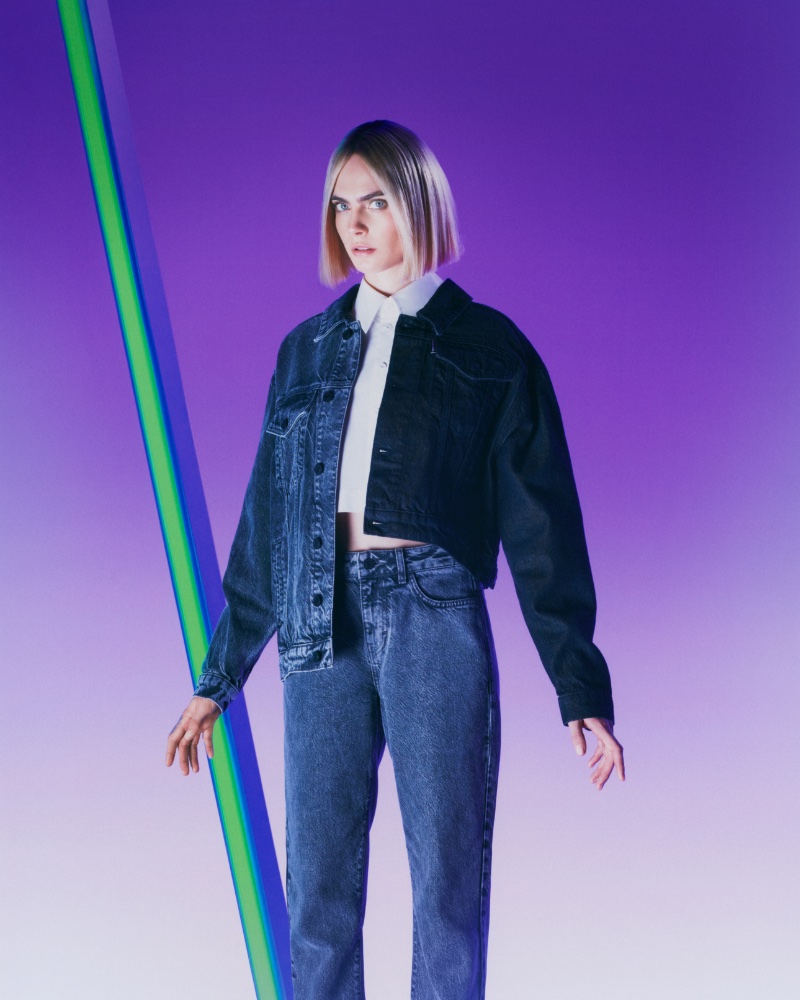 "Karl always said everyone should wear what they want and mix in their own way, and the Cara Loves Karl collection shows that clothing doesn't need to have a gender assigned to it," says Hun Kim, Design Director of Karl Lagerfeld. "Our design process with Cara was extremely collaborative, and it was inspiring to hear her share her stories, ideas and anecdotes. We share a singular vision: clothes should build confidence, respect the planet, and look great—no matter who you are."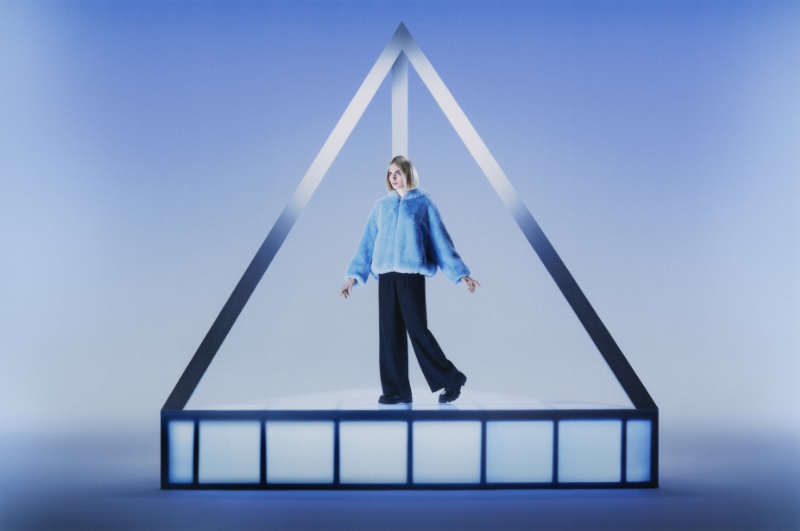 Karl Lagerfeld 'Cara Loves Karl' Collection