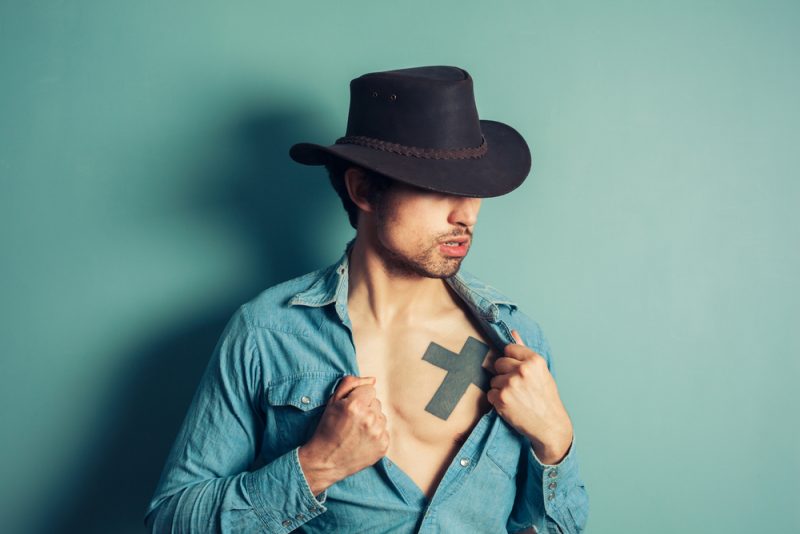 When people get tattoos, they're typically thinking about keeping them for life. Apart from self-expression, tattoos are also an excellent way to keep memories. Most tattoo owners can recollect where they got each tattoo and why.
But the same way tattoos can help you keep good memories; they can also become scars – reminders of memories we'd rather forget. Or maybe the tattoos are just ugly, and you want to get rid of them.
Whatever your reason is, removing tattoos is possible. However, since tattoos are permanent, the process can often be very long and expensive. Some of the common ways for removing tattoos are medical. They include:
Laser Tattoo Removal:
Laser removal is perhaps the most popular way to get rid of tattoos. It involves using a high-intensity light source to heat the area of the tattoo. The heating action causes the ink to break down.
It is the most popular method for permanently getting rid of tattoos, but it is expensive and quite painful. Depending on the nature of the tattoo, you may need multiple sessions to remove it altogether. On average, people require six to eight sessions to be completely rid of tattoos.
Dermabrasion Tattoo Removal:
Dermabrasion is a tattoo removal method that focuses on getting rid of skin layers on which the tattoo is. The method uses a medical grinding machine to remove those layers of skin. The procedure is also painful and may require multiple sessions to achieve desired results. If it is not done well, it can result in scarring on the person.
Excision Tattoo Removal:
Excision involves the surgical removal of the skin on which the tattoo is. Depending on the tattoo's location and size, your surgeon may advise you to get an excision. Typically, excisions are recommended for small tattoos. They might also leave a small scar if they're not done professionally.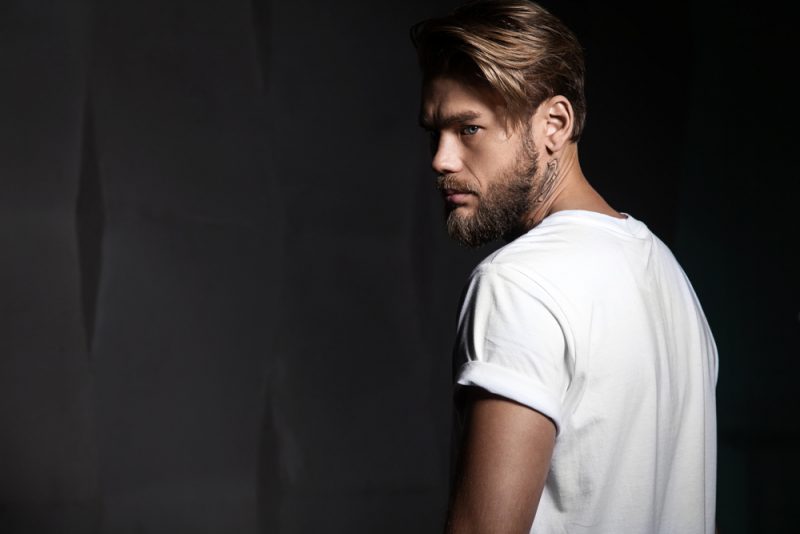 Cryotherapy:
Cryotherapy relies on cold, freezing temperatures to get rid of tattoos. It was originally used to treat warts and skin cancers. The skin area with the tattoo is exposed to freezing temperatures induced with a freezing agent's help, e.g., liquid nitrogen. The freezing agent will cause frostbit in that area, and the top layer of the skin can be removed using dermabrasion.
As with laser tattoo removal, it will take a couple of sessions before it eliminates the tattoos. It is also likely to result in injuries and scars.
Intense Pulsed Light Method (IPL):
Although this method works similarly to the laser treatment method, there are certain similarities. The first is that it is less painful.
While laser therapy delivers a single wavelength of light, IPL delivers several wavelengths. It a highly effective method for removing tattoos and is quite expensive. IPL is, however, not recommended for dark-skinned people because of its lightening effects.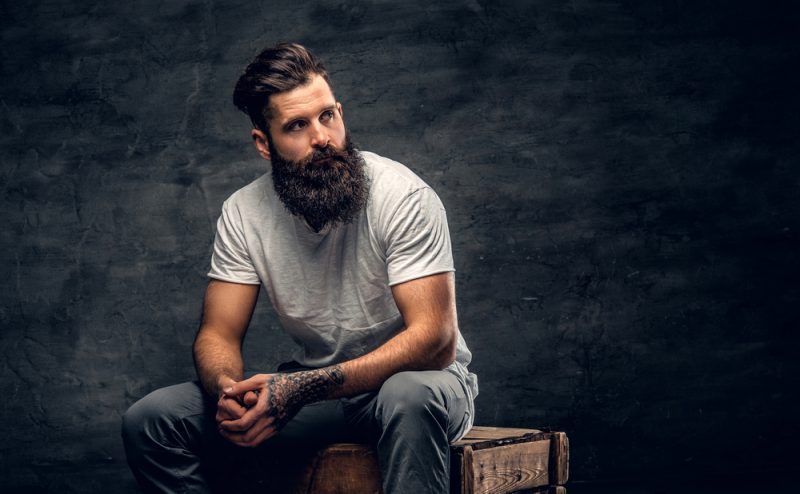 Can You Remove a Tattoo Naturally?
Although medical methods are the best way to get rid of a permanent tattoo, people may prefer natural remedies. There are many home remedies for tattoos available online. Typically people are told to use these remedies consistently over a long period to see results.
It is, however, important to note that home remedies are often inadequate for cleaning up tattoos. While they may help with fading the tattoo, they cannot completely get rid of it. In certain cases, they can even lead to long-term scarring.
Some of the common methods include:
Salabrasion: this typically involves removing the upper layer of your skin and rubbing salt in its place. It is ineffective and causes a lot of pain and scarring.
Aloe vera and yogurt: For many people in natural remedies, aloe vera is a magic item that can fix all problems. However, there is no evidence that this combination actually cleans tattoos.
Sand: This attempts to mimic dermabrasion on the skin by removing the top layer o the skin. However, since it is not professionally done, it can result in scars from the cuts and rashes.
Lemon juice: lemon is a lightening agent, so it only makes sense to use it as a tattoo remover. Wrong. Lemon is highly acidic and can lead to rashes and sensitivity on the skin.
Does Tattoo Removal Cream Work?
Tattoo removal creams are another popular to-of-shelf option. They are pretty cheap and offer the best results in a short time. However, there is no evidence that they work. Like most home remedies, tattoo removal creams can, at best, lighten the tattoo, but they cannot obliterate the ink.
Many tattoo creams also use lightening agents that can be harmful to certain skin types. You may experience skin irritation and allergic reactions when using them.
Tattoo removal creams are the most widely available and least expensive option. There's a reason why: There's no solid evidence that they work.
According to experts and anecdotal evidence, the best these creams do is fade or lighten a tattoo. Due to the high risk of skin irritation and allergic reaction, experts don't recommend using DIY tattoo removal creams to get rid of your tattoo. They may also bleach your skin in the process of "removing the tattoo."
What Are Other Options for Dealing with a Tattoo You No Longer Like?
If you don't want to eliminate the tattoo, there are other options available to you. If your tattoo issue is that it no longer looks as good, you can have it retouched by a tattoo artist.
You can also get an artist to do a  cover-up tattoo for you. A highly skilled tattoo artiste should be able to get you a cover-up design that makes the original look like it was never there.
Even if you want to get a cover-up session, you might still need an ink-removal session. A faded tattoo is typically more straightforward for your tattoo artist to deal with.