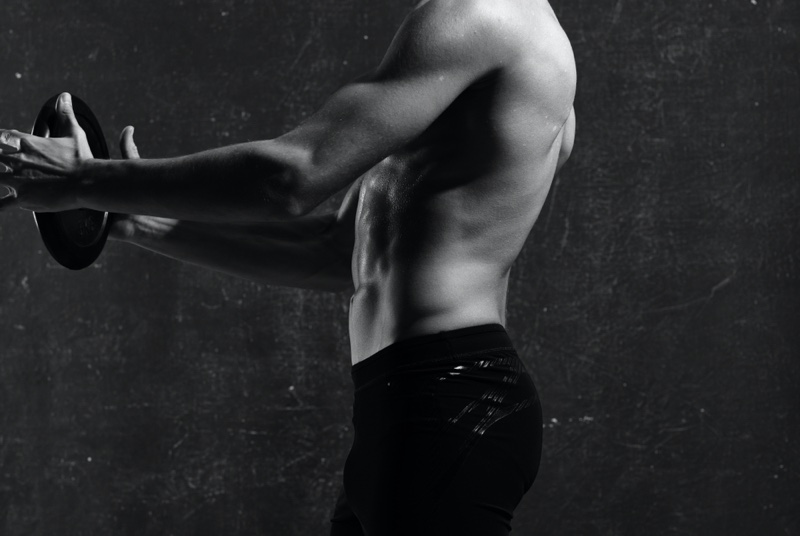 There's more to looking elegant than following each fashion trend. It often goes more in-depth and focuses on the nitty-gritty details such as cloth paring and wearing something that perfectly fits your body type. A lousy selection could send a wrong impression. However, don't beat yourself up. To dress the part, you need to start shopping right. It applies to any outfit you want, including your undergarments. Are you often in a hurry and too scared to check out the undergarments at a local store? Don't be! You aren't alone! Did you know you can conveniently grab yourself some undergarments online? Here're the simple steps for you.
1. Style
How about you spruce your current undergarment option with the numerous styles in the market. The fascinating thing about purchasing underwear online is that you'll get a wide variety of choices that will blow your mind. Get the chance to choose among the uniquely designed pieces that provide the ultimate comfort and elegance. It often ranges from necessary undergarments to swimwear, among others. All these varied styles can enable you to feel confident about your look as you walk around. While checking on the various styles, be sure to have an open-minded approach. Thus, you can get to try something new without feeling guilty or shy about it.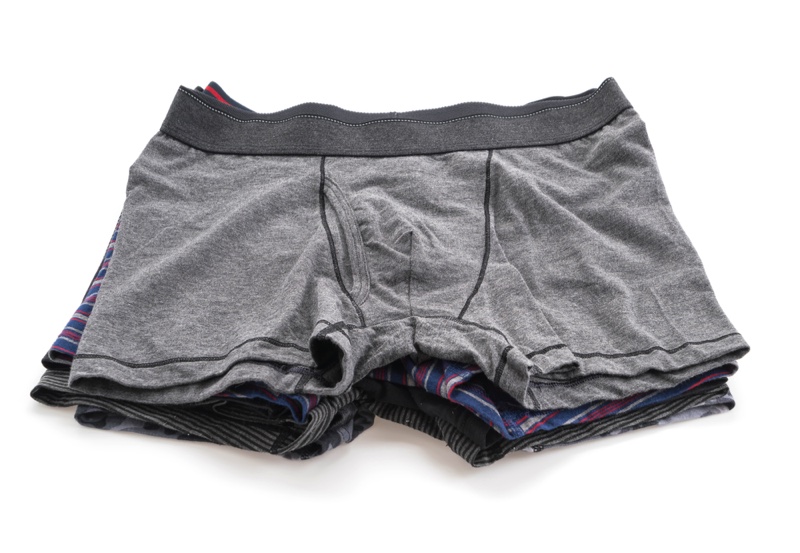 2. The underwear's fabric
The last thing you'd want is an undergarment that offers zero room for breathability. It'd be best to acquaint yourself with the different fabric types you can select from at any time. The various varieties often range from cotton, nylon, and silk, among others. When it comes to selecting the fabric type, you need to remember your body activities and hygiene. It'd help if you also considered the seasons. Thus, you can get underwear that allows for maximum breathability, even in the hot summers. It's a chance to ensure there's no sweat build-up with might lead to a bacterial infection. However, when it's the colder season, you'd need a woolen and fiber blend undergarment to keep your body warm.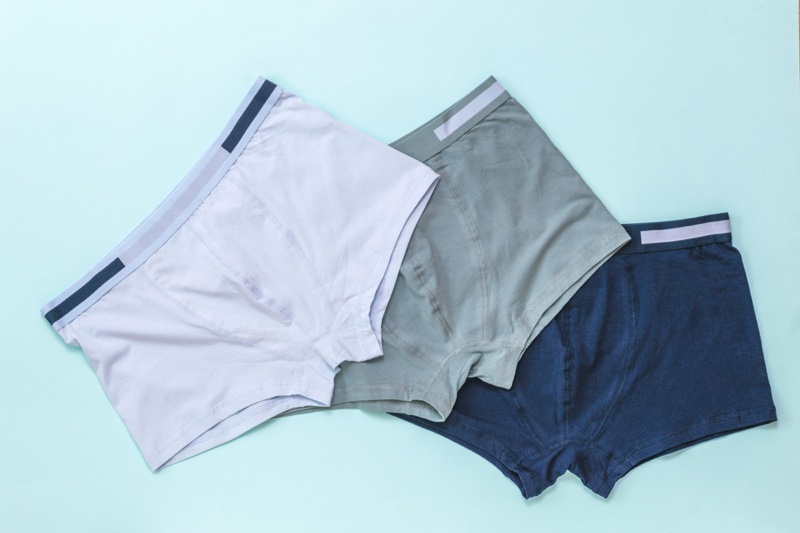 3. Size
Here's one of the most vital details that you mustn't forget. It'd help if you remembered that most dealers often offer the standard underwear measurements. However, you ought to know that the sizes vary from one brand to the next. It's often due to the different customization. While choosing one for yourself, you need to check on your waist size and allow a small adjustment to ensure you don't get one that's too tight to wear.
Shopping for any underwear can become a daunting task if you aren't used to it. However, with the above tips, you can have a smooth purchasing process online. It'd be best to remember the above tips when choosing underwear online. Thus, you'll get one or a few packs that are ideal for you. It'd help if you also remembered to look at the reviews and available discount offers that'll enable you to save significant time when it comes to buying undies. The slightest details matter, including color, as it will enable you to maintain that classic and elegant look.