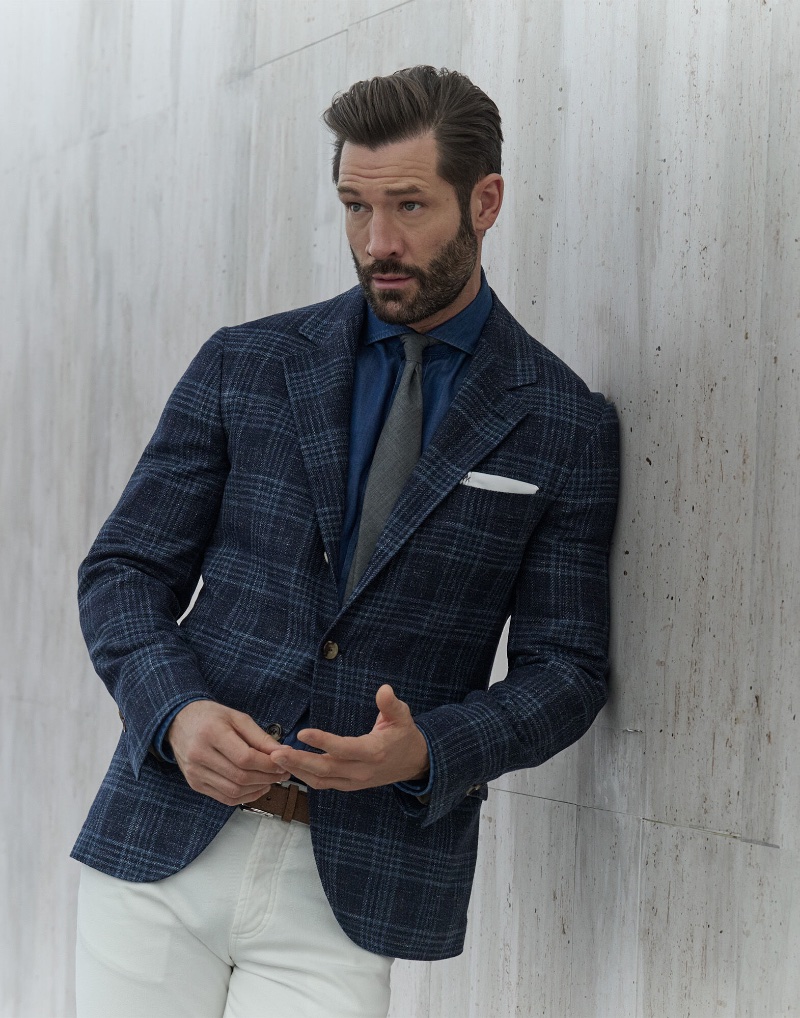 "Crossroads" is the name of the autumnal narrative that Brunello Cucinelli unveils this season. For its fall-winter 2022 collection, the Italian label adopts a contemporary perspective demonstrating a rekindled yearning for elegance.
Brunello Cucinelli draws creativity from the cosmopolitan man and sees the city as a hub where you can observe several interpretations of everyday style. The fashion brand also offers plenty of texture this season with timeless wardrobe staples like corduroy pants.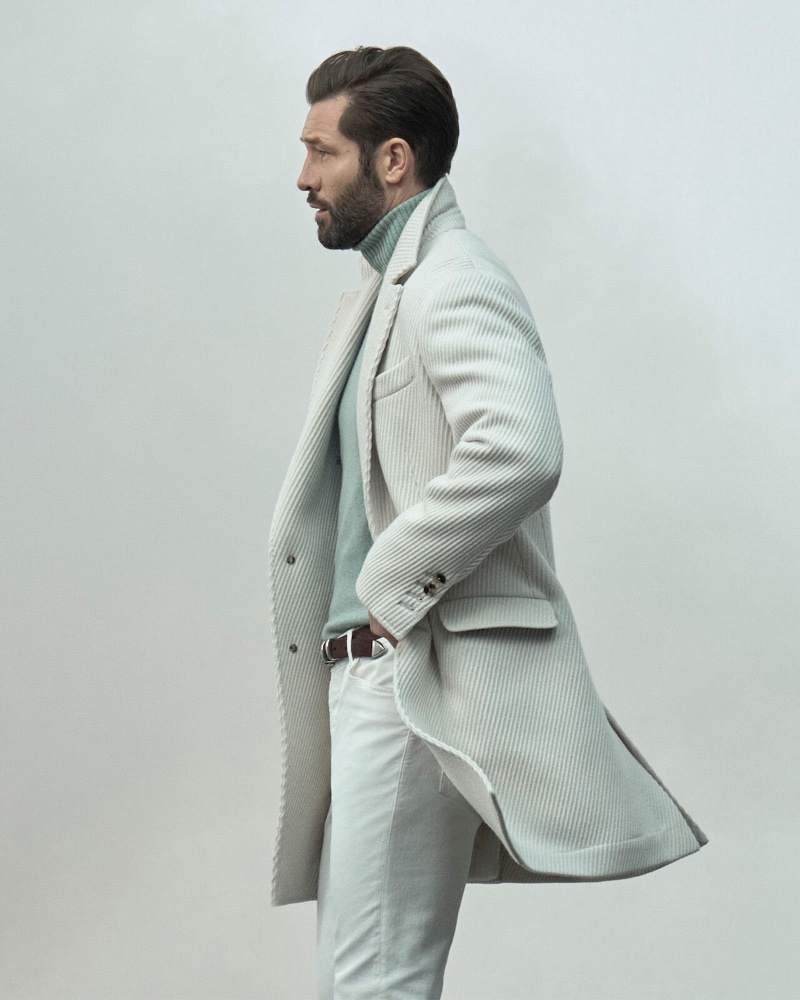 Brunello Cucinelli Fall/Winter 2022
Brunello Cucinelli and John Halls have collaborated for the fall season, with the top model serving as the sartorial protagonist for the brand. John steps out on a stylish set, wearing neutral-toned ensembles that reflect the ideal beginning to sophisticated autumn.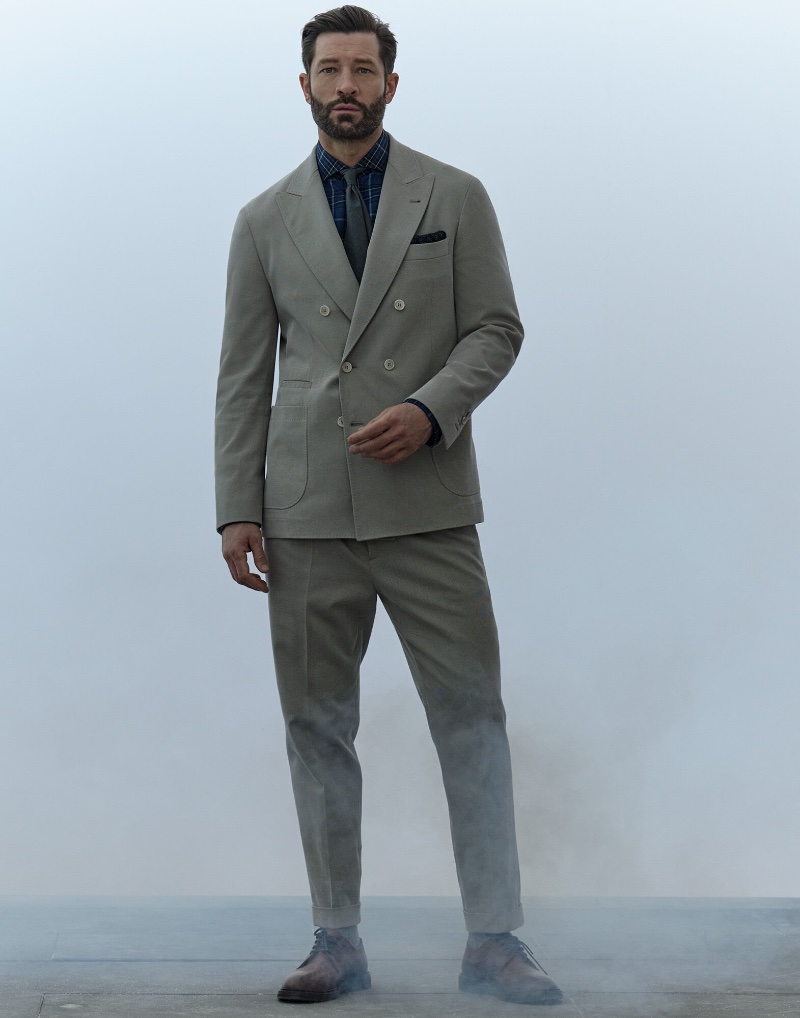 Men's fashion this season focuses on enhancing timeless wardrobe staples by updating and modernizing them with various details. Brunello Cucinelli smoothly combines casual and formal pieces with luxurious fabrics, allowing the brand to create a dynamic and contemporary style.