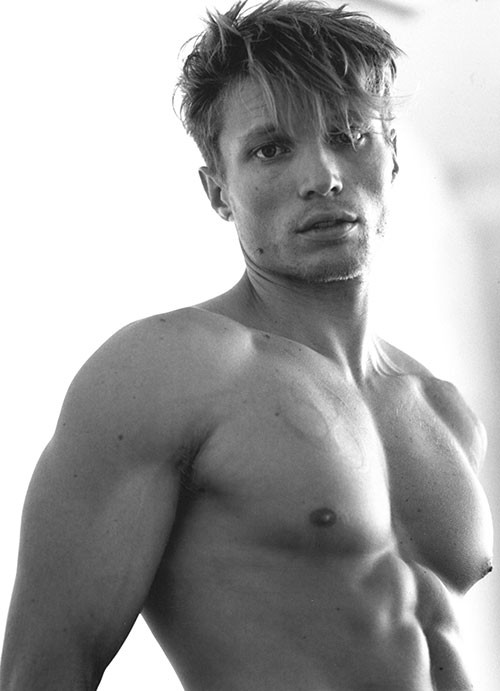 Hot on the heels of the fashion industry turning its back on Terry Richardson, top photographer Bruce Weber finds himself in the hot seat. The New York Post reports that model Jason Boyce filed suit against Weber in the New York State Supreme Court. Represented by The Bloom Firm, Boyce's suit names Weber and his production company Little Bear Inc. Boyce's modeling agency at the time, Soul Artist Management and its founder and head, Jason Kanner are named as well.
Boyce's suit revolves around an incident that he alleges occurred in December 2014. His complaint reads, Boyce was the victim of 'casting couch' practices by the defendants, upon information and belief, are prevalent in the modeling industry, and suffered humiliation, emotional anguish and lost economic opportunities, including the end of his modeling career in New York.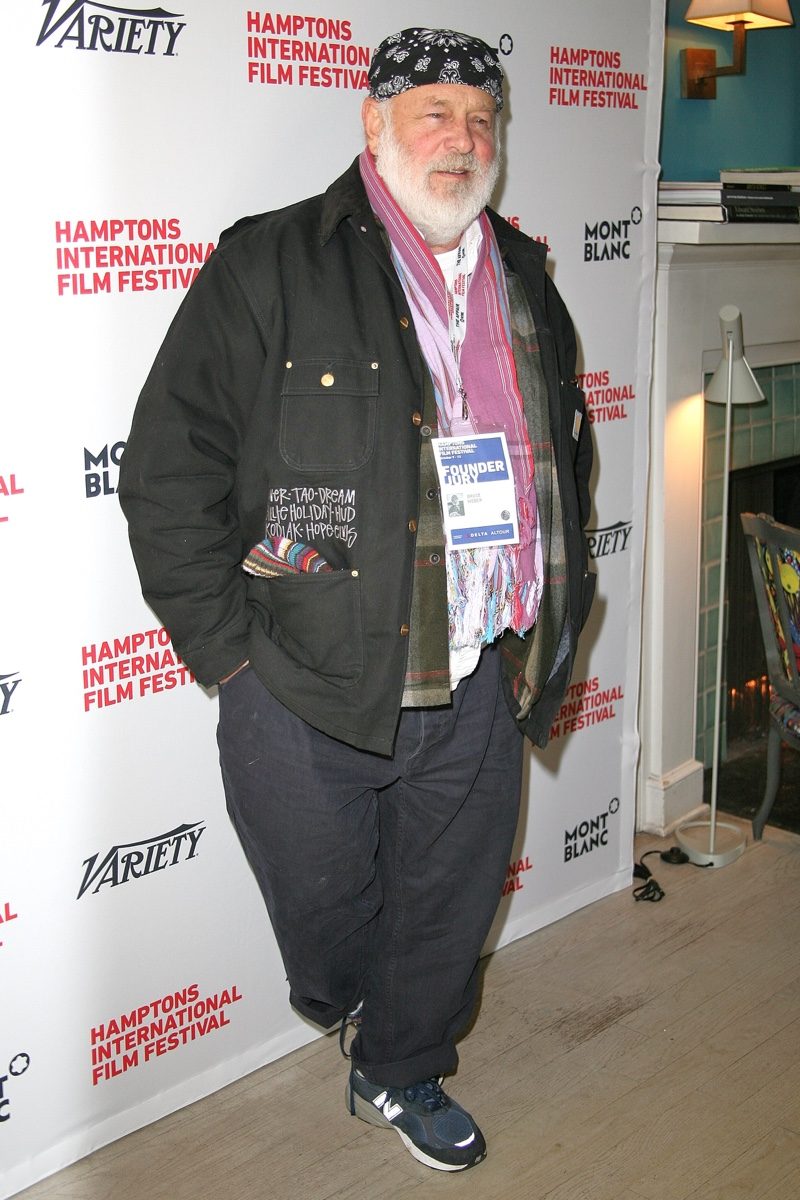 As usual for models, Boyce confirmed a test shoot with Weber. However, things allegedly took a turn for the worst when Weber asked Boyce to remove his clothes. Boyce claims that Weber forced him to touch his own genitals. Terrified and repulsed, Mr. Boyce closed his eyes, hoping Mr. Weber would stop. Mr. Weber put his fingers in Mr. Boyce's mouth, says the complaint. Shocked, Mr. Boyce opened his eyes. Mr. Weber told him to keep his eyes closed, and kept his fingers in Mr. Boyce's mouth. 'If you just had confidence, you'd go really far,' Mr. Weber whispered. 'How far do you want to make it? How ambitious are you?' Mr. Boyce did not respond.
When Boyce remained unresponsiveness, the suit states that Weber said, You know what? Put your underwear on. I think we're done here. Before he left, Boyce says that Weber allegedly grabbed him and kissed him on the lips. The complaint suggests that Mr. Boyce felt intense dread at the thought of a modeling career in an industry where Mr. Weber was considered by many to be a top photographer and primary champion of male models. By the following year, Boyce left New York and headed back to California. The suit explains that He was worried that he would continue to run into Mr. Weber throughout his career. He experienced anxiety, depression, and high levels of stress.
The court papers name Boyce's modeling agency at the time. The suit explains, Upon information and belief, Mr. Weber has engaged in similar conduct with other male models referred to him by Mr. Kanner and Soul Artist, and Mr. Kanner and Soul Artist are aware of such conduct. TMZ also reports that a number of male models contacted Lisa Bloom to share similar stories after news of Boyce's lawsuit surfaced.