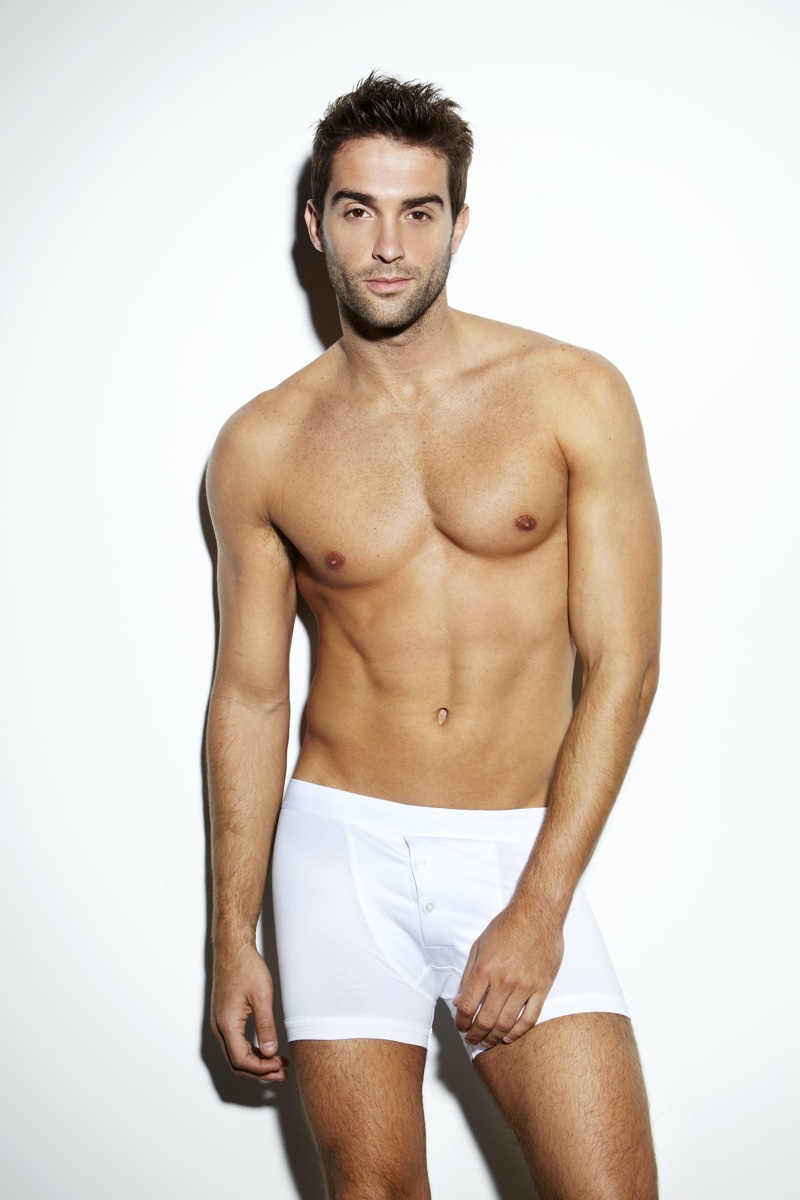 For decades, there's been a prevailing notion that most men don't care about their physical appearance. Part of this comes down to cultural cues that categorize self-care as an essentially feminine act, but those standards are starting to change. The simple fact of the matter is that men do care about what they wear. The majority of people you come across won't see your underwear, but a comfortable and perfectly fitting pair can raise your confidence and overall well-being. Culprit underwear takes a new approach to men's undergarments, and the results are some of the most comfortable boxers available. So what separates Culprit from the rest of the increasingly crowded luxury men's underwear market?
Fitted to Your Body
When it's time to get close and intimate with something, there are few turnoffs bigger than a loose and slack pair of boxers. Not only are they unflattering, but they don't feel good. While boxers have the advantage of being breathable, they still need some sense of form if you want them to feel good over the course of a long day. Culprit boxers abandon that loose design for a design that's designed to contour to your body and flatter your best features. The results are boxer that will make you look better half undressed while feeling better no matter what situation you find yourself in.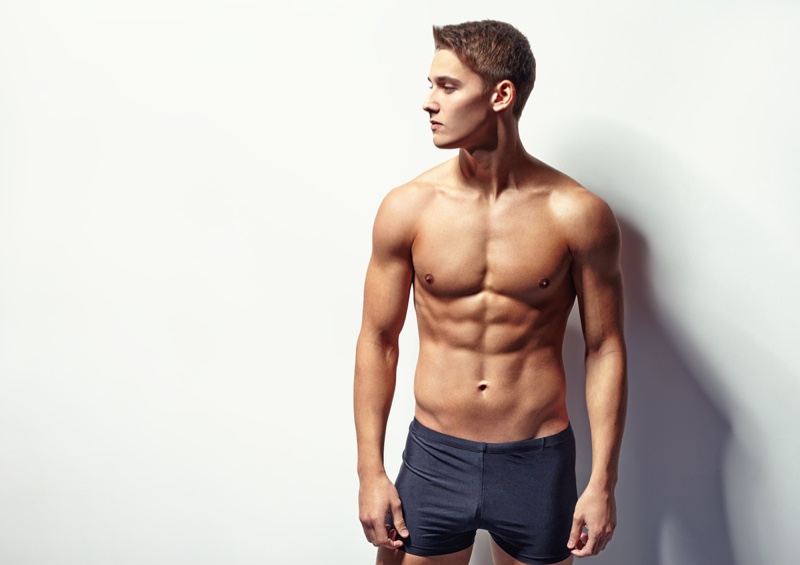 A Form That's Breathable
A pair of boxers should fit to your body, but that doesn't mean that it should be suffocating your most sensitive bits. Culprit underwear is highly breathable, so you can count on it to work just as well in the gym as it does if worn over the course of a crunch time workday. A big part of that comes down to exactly how Culprit boxers are fitted. Six different sizes allow you to find a pair that are suited to your inseam and your waist size.
But the biggest advancement that sets Culprit apart from the competition is the impressive materials that go into its construction. Rather than use cotton or polyester, Culprit has opted to construct their boxers from a micromodal. This type of rayon is resistant to shrinkage while still being incredibly soft, so you'll feel comfortable and snug even after multiple runs through the wash. This micromodal material is also highly breathable and stretchy, eliminating the feeling of having a pressure cooker underneath your pants.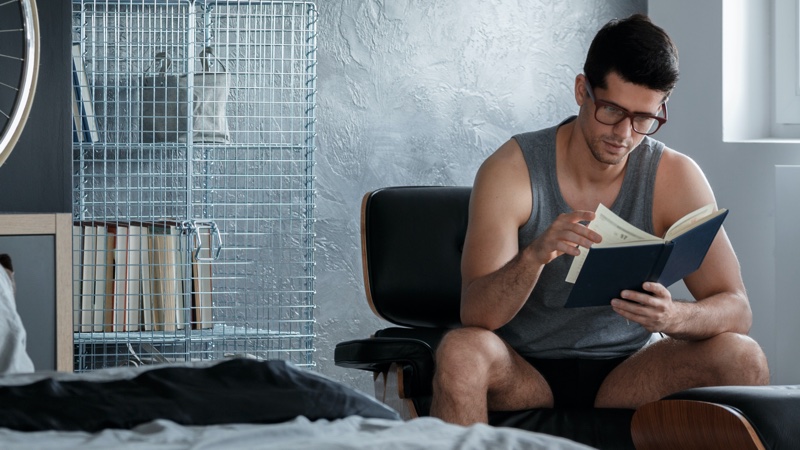 Quick Draw Fly
Underwear is fundamentally pretty standardized, and that's why the little things can make all the difference in the world. Culprit's inclusion of a quick draw fly is designed to maintain your comfort without being a nuisance. It provides you with easy access when using the bathroom, so you don't need to worry about your underwear bunching up or giving you a wedgie because you need to rearrange it in front of the urinal. Combine that with the durability of these boxers' micromodal materials, and you're left with a comfortable pair of boxers that are built to last just about anything.
Culprit: The Ultimate Solution
If you want underwear that just works for you, Culprit is the way to go. Life can get busy, but Culprit boxers are breathable, comfortable, and – perhaps most importantly – convenient. You won't have to invest in new pairs of boxers every few months, and you can expect that level of comfort to last well into the life of your underwear. And with the membership option, you can have boxers delivered directly to your door. In short, Culprit underwear strips away all the inconveniences that come from shopping for – and wearing – breathable underwear.