Sunrise/Sunset–Fusion model Branko Maselj connects with photographer Kreerath Sunittramat for our most recent exclusive. Styled by Join Chantisa and Reginald Merome in a contemporary wardrobe featuring jewel tones and a chic new attitude, Branko stuns in menswear essentials. / Photo assistance by Wish Thanasarakhan. Makeup by Torrop Singanipar. Hair by Takashi Ashizawa.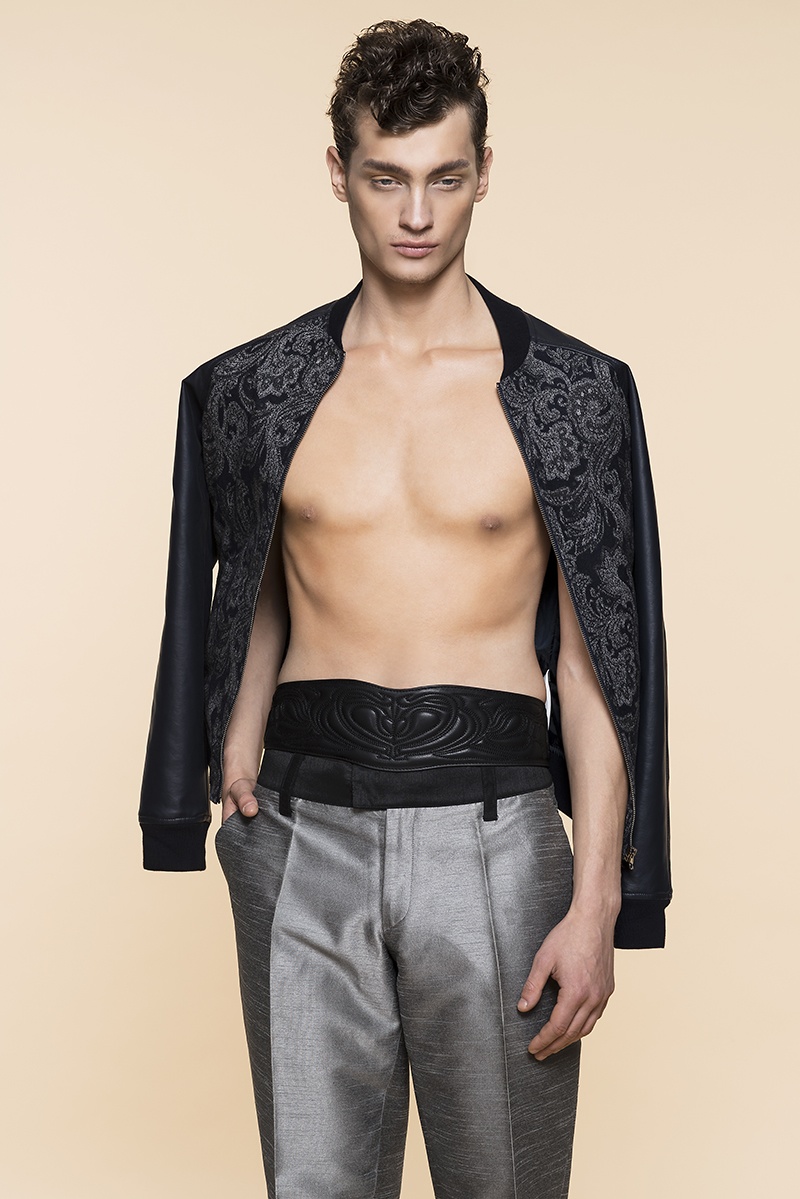 Branko wears jacket Zara, belt stylist's own and pants Chervalier Homme.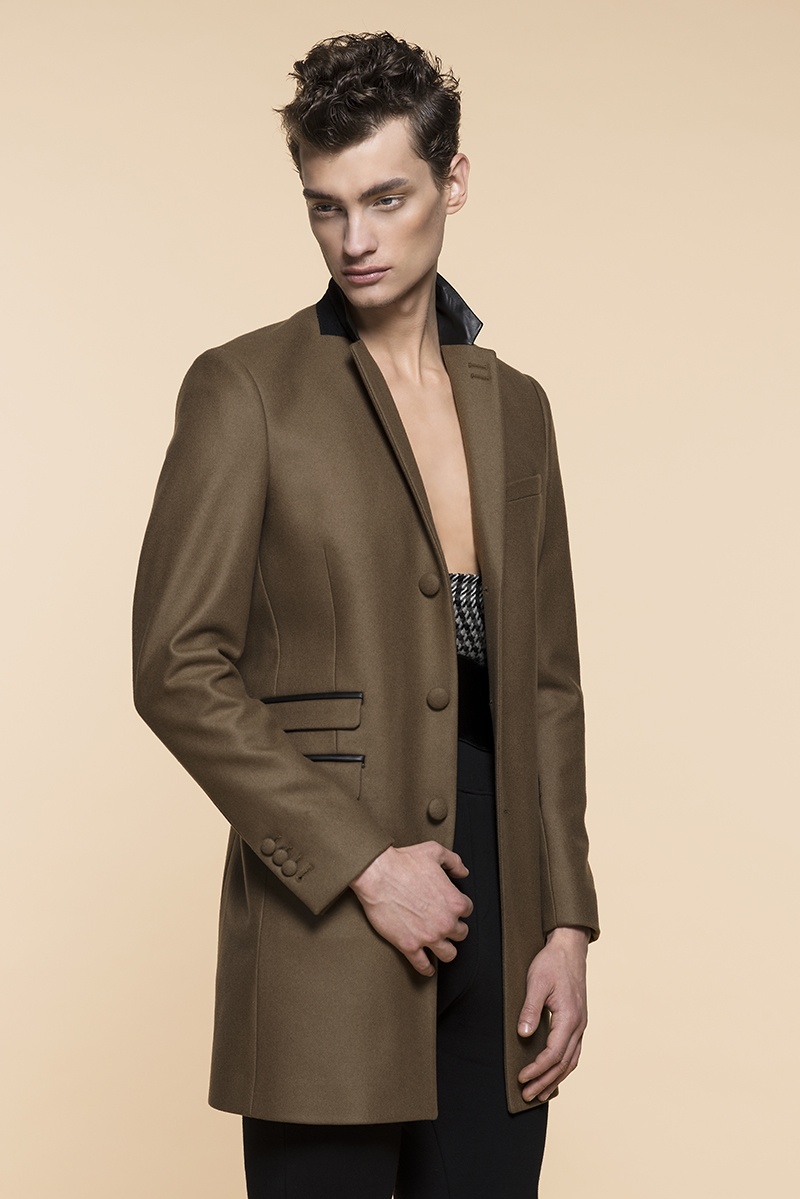 Branko wears coat The Kepler, scarf as belt H&M and pants H&M.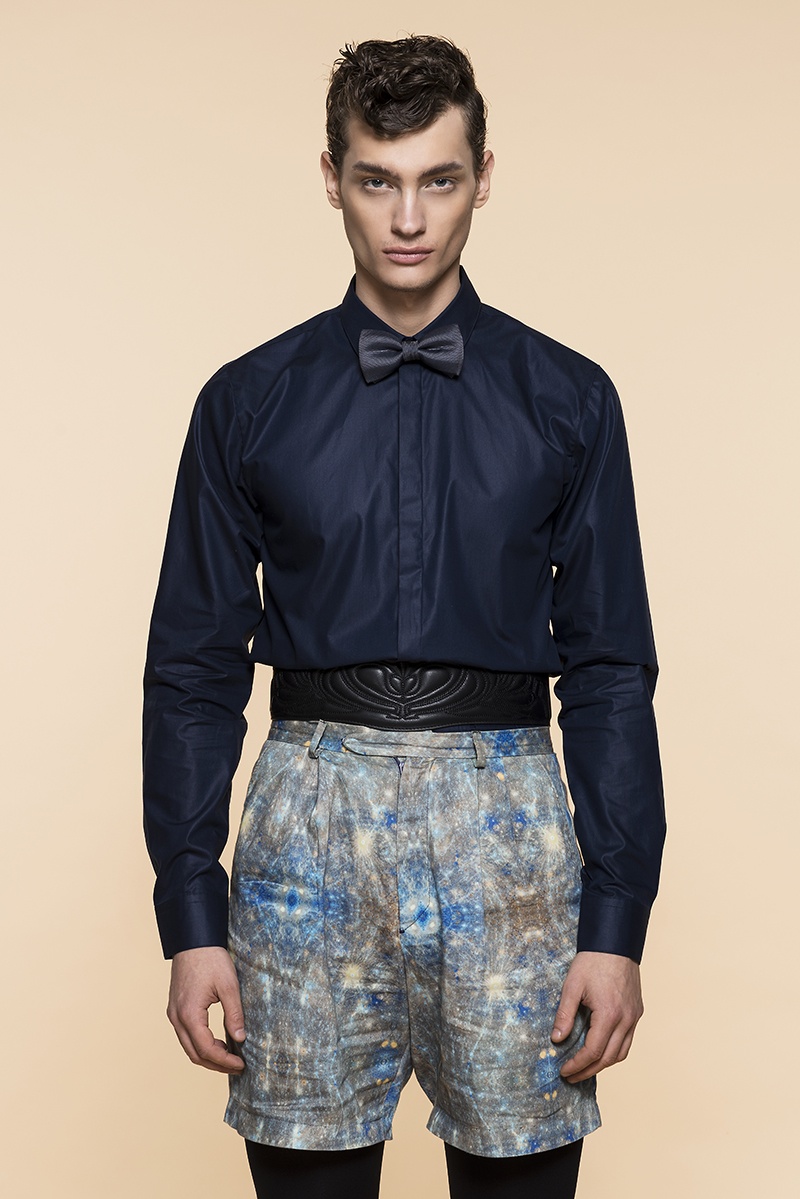 Branko wears shirt Hugo Boss, bow-tie H&M, pants Chevalier Homme, leggings and belt stylist's own.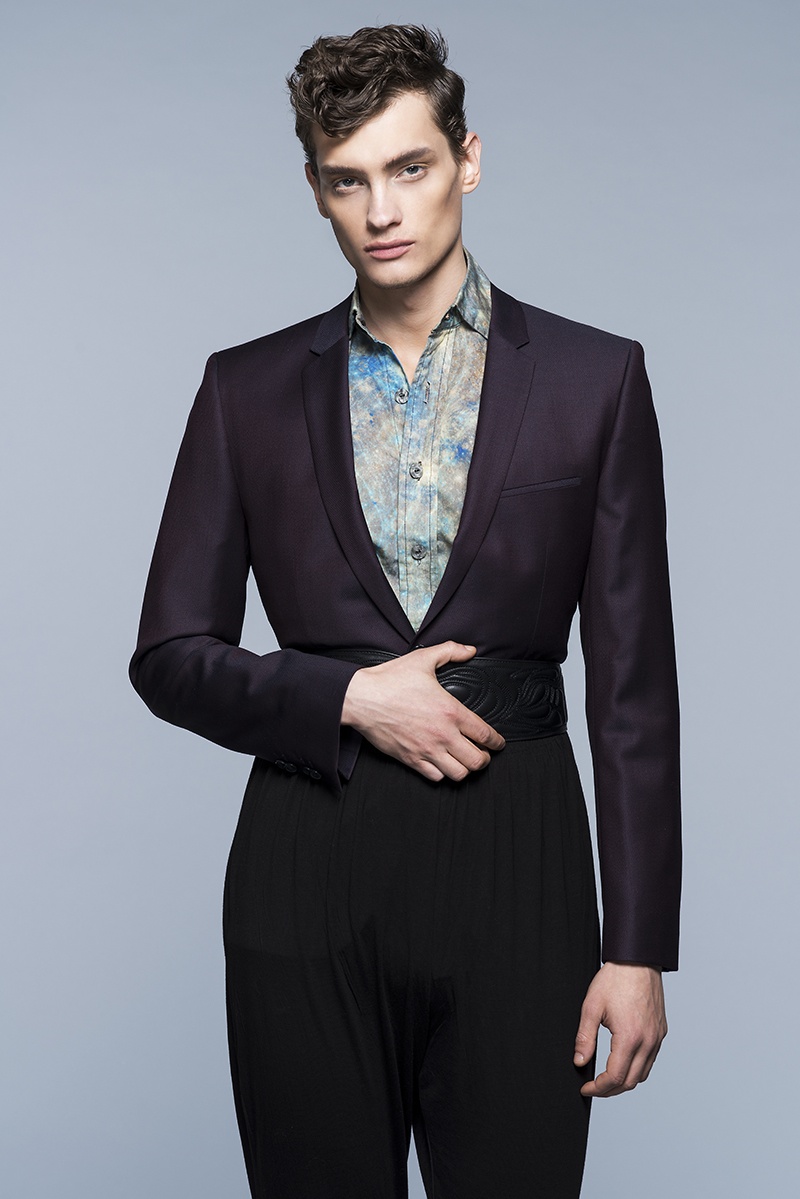 Branko wears blazer Hugo Boss, shirt Chervalier Homme, pants H&M and belt stylist's own.