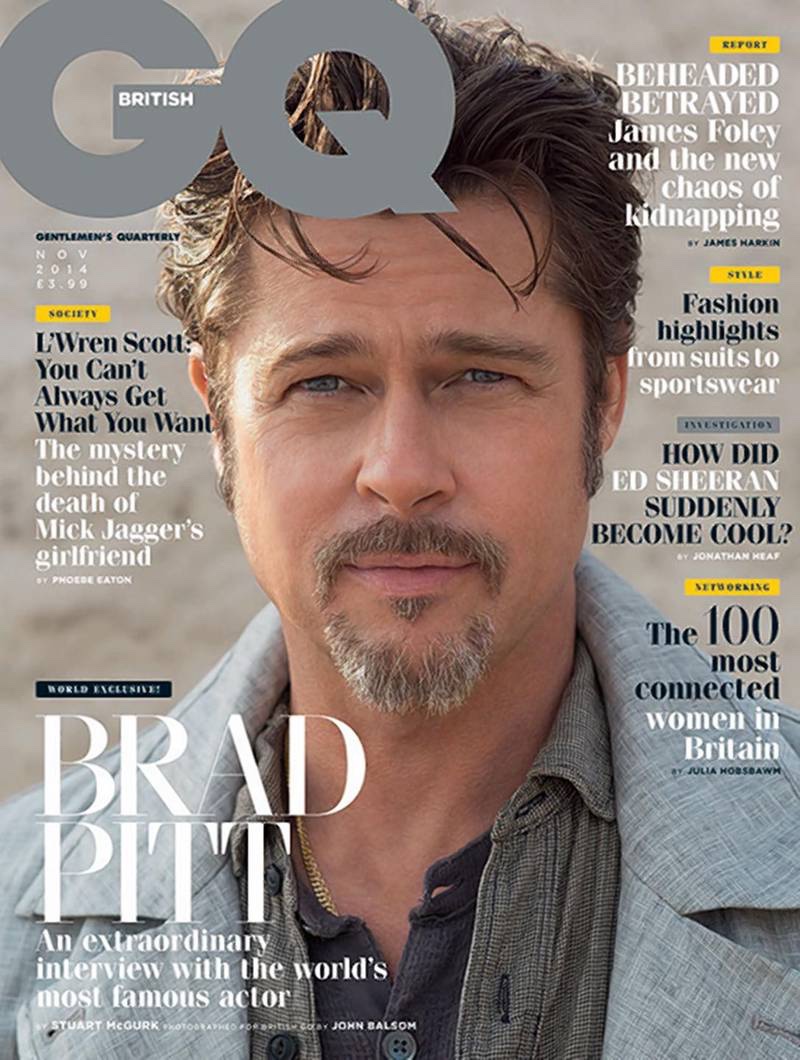 Brad Pitt takes the spotlight as the cover star of British GQ's November 2014 issue, captured by John Balsom. The spotlight isn't merely a vanity play; it highlights his latest cinematic feat, Fury.
In an interview with the magazine, Pitt touches on various personal and professional themes. On marrying Angelina Jolie, he affirms, "I wouldn't say [marriage is] just a title. There's more to it than that."
Brad Pitt for British GQ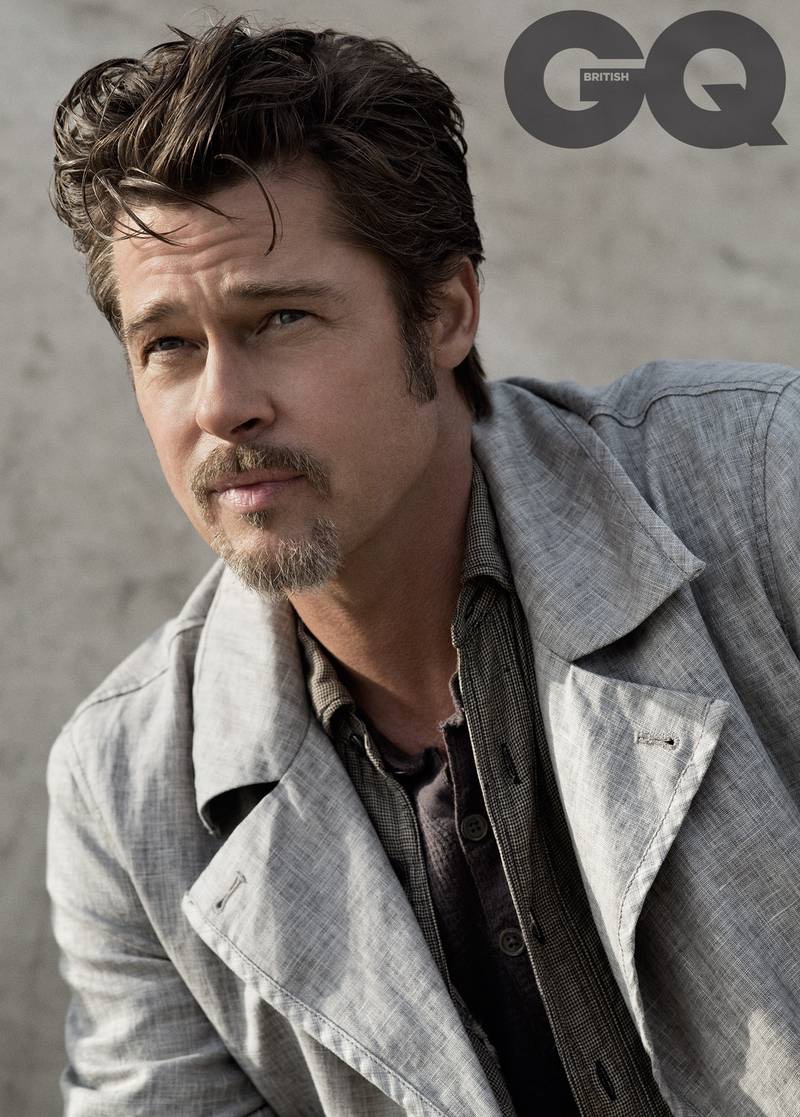 Regarding his cinematic partnership with Shia LaBeouf in Fury, Pitt doesn't mince words. "Oh, I love this boy. He's one of the best actors I've ever seen. He's full-on commitment, man. He's living it like no one else, let me tell you. I've been fortunate to work with a lot of great actors. He's one of the best I've seen."
Immerse yourself further in Pitt's world by visiting GQ-Magazine.co.uk.