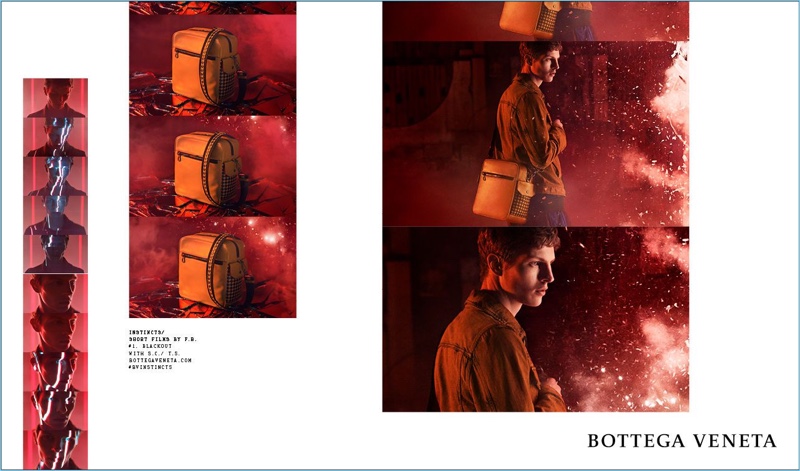 Bottega Veneta presents its fall-winter 2018 campaign with an outing entitled "Intuition." The season connects the Italian label with model Tim Schumacher. Appearing in a series of films by cinematographer Phillipe Le Sourd, Tim joins models Fran Summers and Sora Choi. The first image of the season features Bottega Veneta's orange/nero butter calf pilot bag. The messenger bag definitely makes a statement with its ultra-supple butter calf leather.
Related: Bottega Veneta Takes a Walk on the Wild Side for Fall '18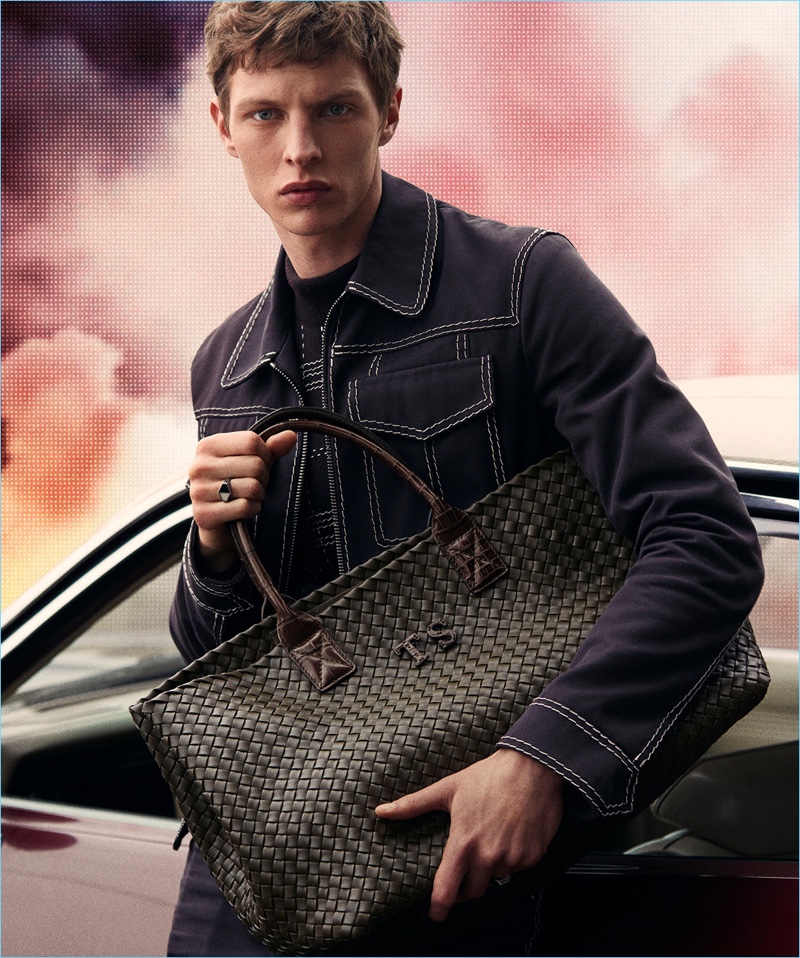 The three films of "Intuition" are titled "Blackout", "Doubles" and "Attrazione." All embody the essential brand themes of Mystery, Sophistication, Architecture, Sensuality, and Surrealism. The characters come alive in these stories of intuition and attraction. The viewer can sense the intrigue and passion in each story. Their chemistry is driven by instinct and an innate understanding of each other—and further fueled by the intensity of the dramatic environments. The products also become characters, caught in the moments between man and woman.
Self and self.
Bottega Veneta Fall/Winter 2018 Campaign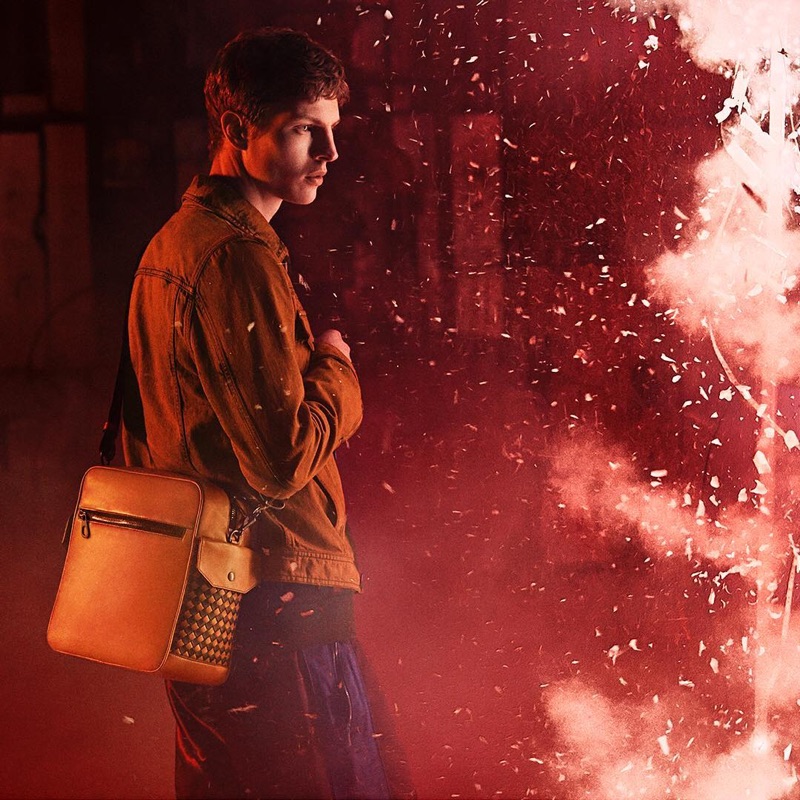 Set Design: Stefan Beckman
Bottega Veneta Fall/Winter 2018 Men's Eyewear Campaign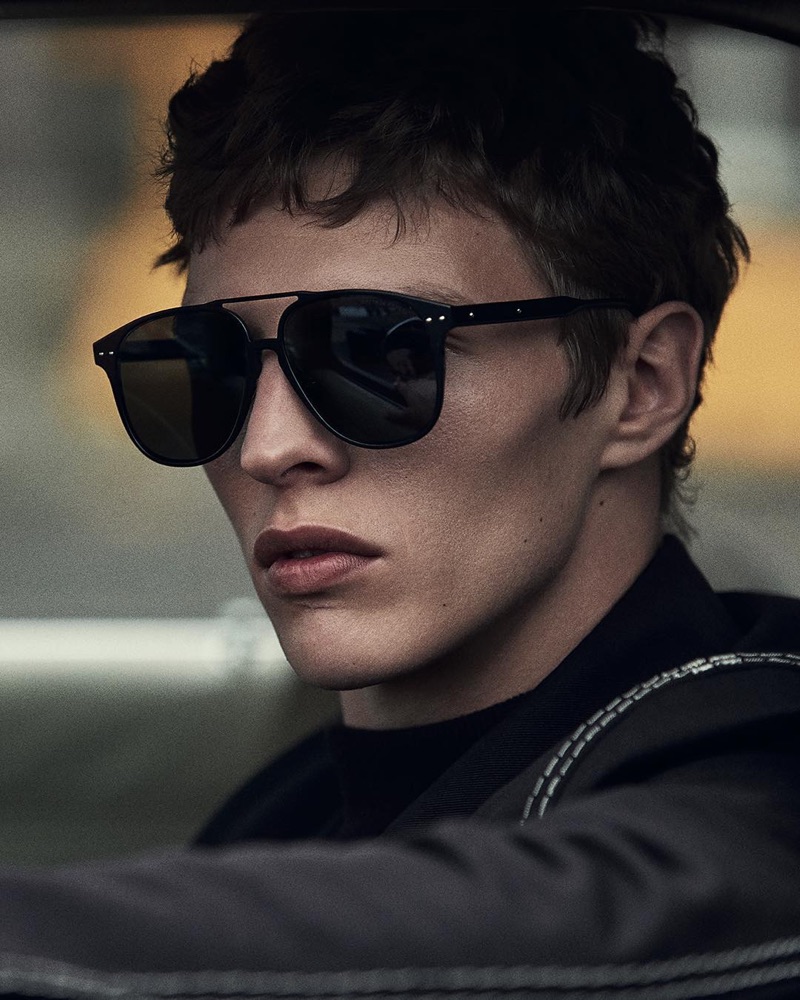 Bottega Veneta Fall/Winter 2018 Men's Lookbook