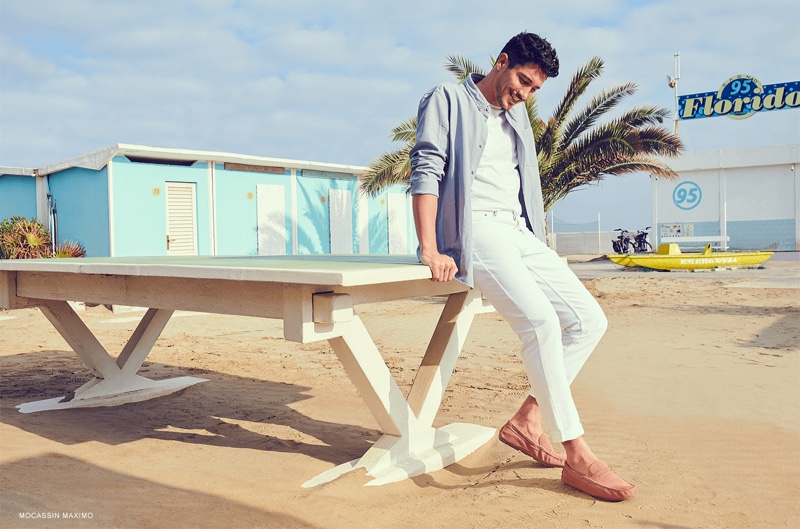 It doesn't matter whether you're heading to the beach, a rooftop launch party, or a fundraiser in the city: you need to have the correct men's summer shoes to get the most out of the warm weather season. This chosen collection of popular men's shoes from San Marina has a little bit of everything, so you may be ready to make an entry in style whenever the occasion arises.
You may make a statement by opting for timeless patterns that have lasted the test of time, or you can go for the most recent fashion trends. Do not, under any circumstances, miss out on the chance to stock your wardrobe with some of the most stylish and comfortable shoes to wear throughout the summer.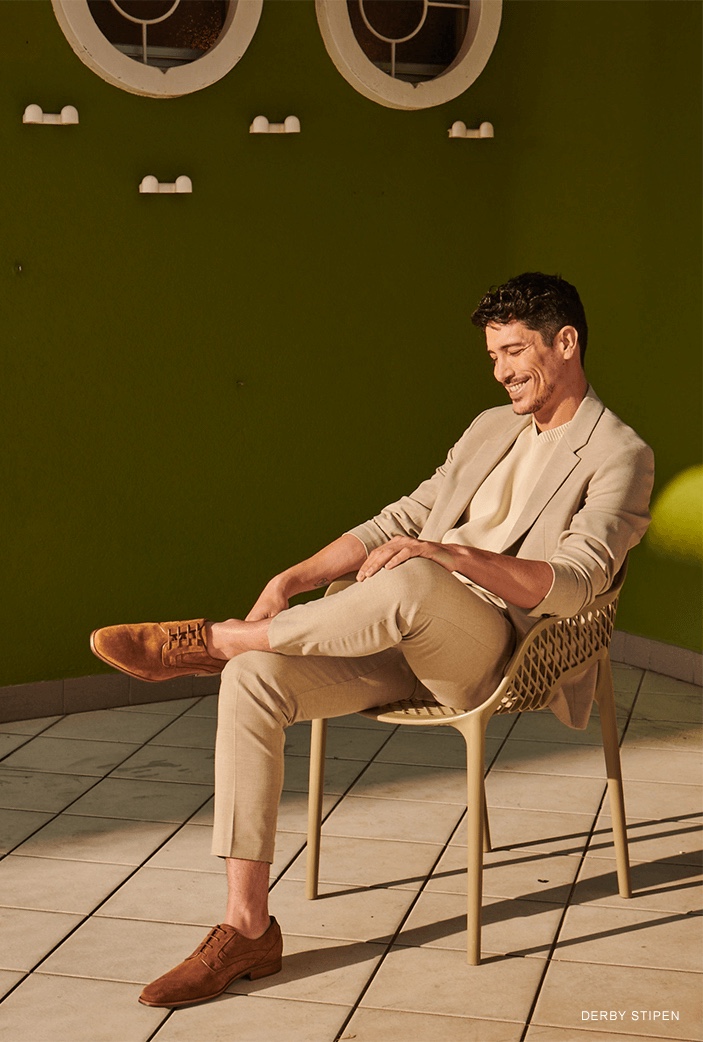 Different Designs Available for Men's Summer Shoes
The region around the ankle and the top regions of the vamp are open or more exposed in the design of many summer men's shoes. Because this section of the shoe is now more open, it is feasible for more of the foot to be in direct touch with the open air and the breezes, which contribute to the body's ability to maintain a comfortable temperature.
As a consequence of this, summer shoes are often slenderer and have a lower profile. This is done to reduce the total covering provided by the shoe by cutting down on its mass. Because of this exposure, the cooling process is accelerated, and the shoe becomes noticeably lighter.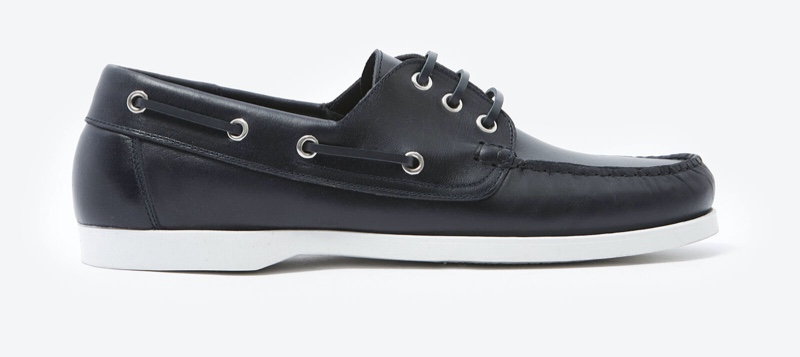 1. Loafers
Slip-on shoes, often known as loafers, are enduring footwear for men. To put it another way, a sure wager. Add some spice to the situation and distinguish yourself from the other people with bold colors this summer.
The New San Marina Loafer is the ideal method to demonstrate that you are always one step ahead of the competition, thanks to its innovative take on a time-honored style that is universally admired.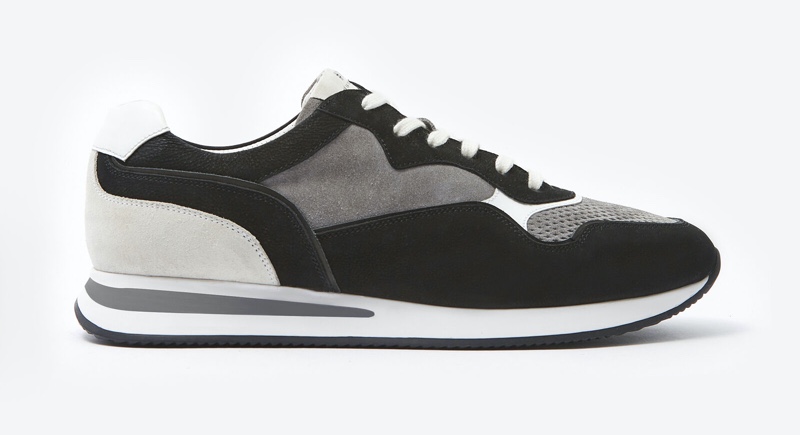 2. Runners
Runners, men's casual shoes aren't always the most attractive footwear out there. Other than these. These shoes are great for the summer since they are hand-stitched to perfection, constructed from long-lasting material, and have a distressed aesthetic that is instantly recognizable.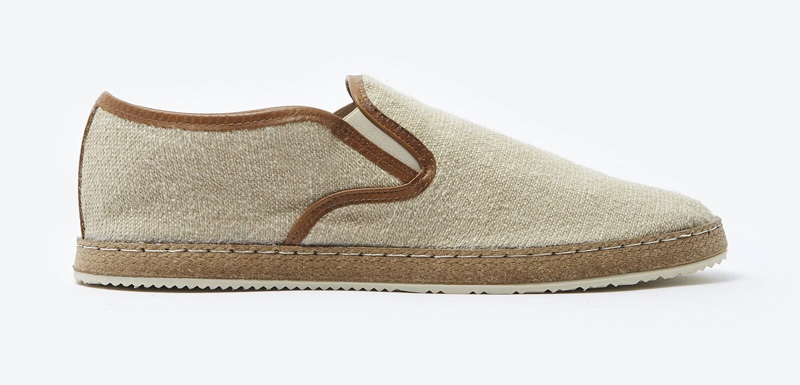 3. Espadrilles
The purpose of life is to enjoy oneself and have positive feelings at all times. And mastering it is the key to achieving a stunning appearance. These slip-on shoes for men provide the necessary level of comfort while also allowing you to achieve the desired level of style.
The espadrilles offer a contemporary spin to an otherwise timelessly elegant shoe type. Those who want to give their summer shoe collection a smart boost should consider adding this pair to their collection.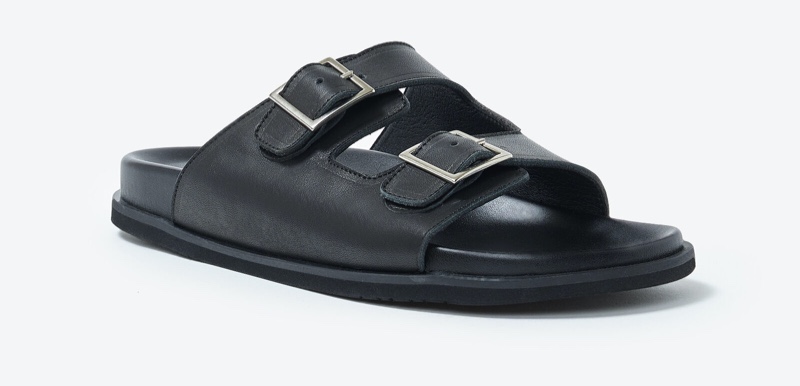 4. Mules
Who wouldn't love clogs and the mules? In this sense, clogs are permitted within our house, particularly when they have a style that is as sophisticated and suave as these Mules. They have a strap that can be adjusted at the foot and a rubber sole that is quite sturdy.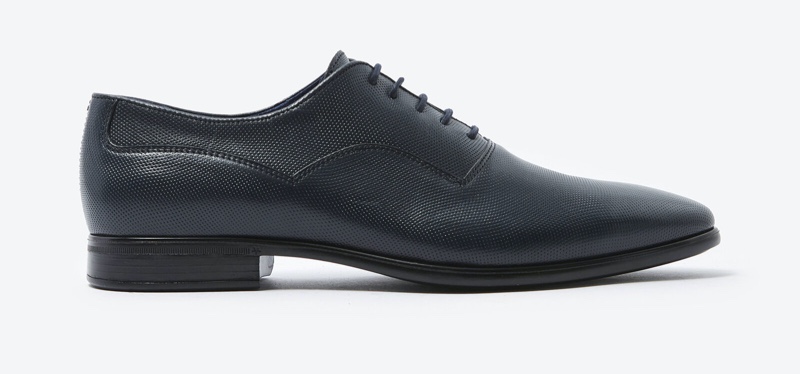 5. Oxford Shoes
As part of the effort to keep summer shoes as open and breathable as possible, many summer shoes eschew tighter and more constrictive lacing systems, such as those typical of oxford shoes. Oxford Shoes. But here is a comfier version of Oxford shoes to wear in summer.