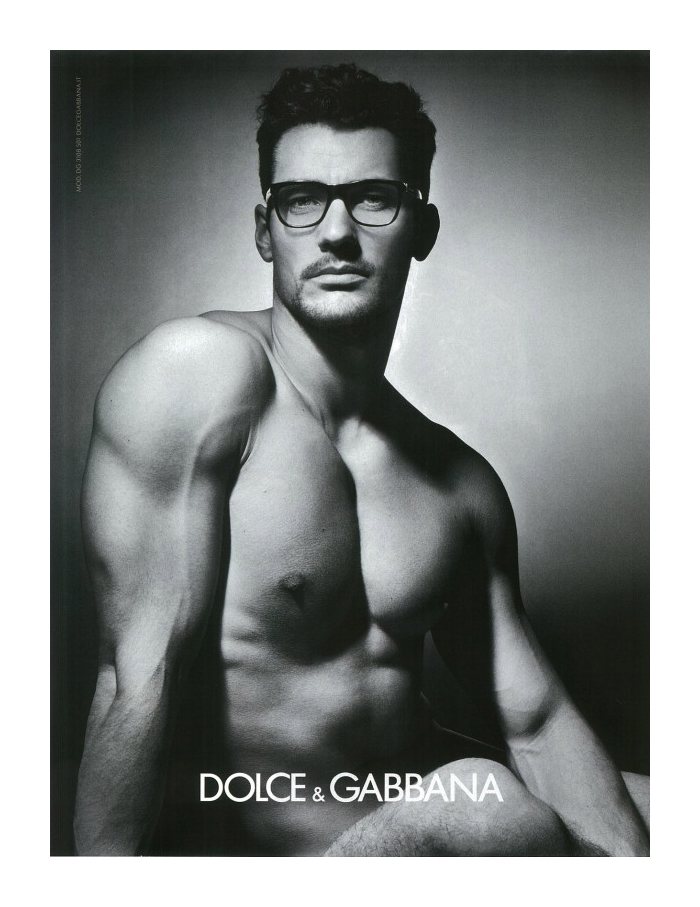 Pin
Gone are the days when the only style of glasses frames were unisex, circular, steel-frames and later, NHS, black, horn-rimmed specs – which curiously, are now fashionable in a way they never were back in their day.
There are now hundreds of choices when it comes to frames. You can have your glasses designed by the biggest names in fashion, from high-end, haute couture designers, such as Dior, to edgier classics, like RayBan. In between these two, there are a myriad of frame styles by an equally broad range of designers. Read on to get an idea of what might best suit you and your tastes.

Bulgari
This Italian luxury label offers anti-scratch cat-eyed frames for ladies, with a decorative motif on the arms. The same style is available to men in a Clubmaster style, which are rimmed thickly only at the top of the frame. The latter style is more restrained, but utterly classic and very Italian.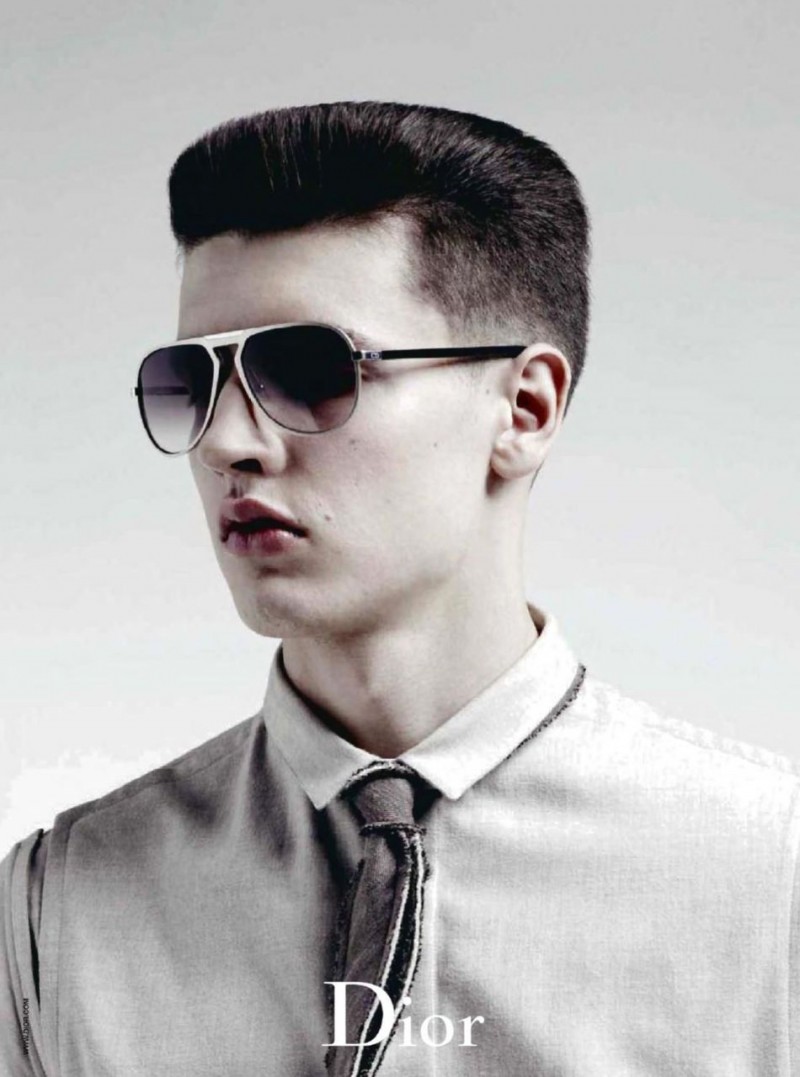 Pin
Dior
This eternally chic label offers styles ranging from cat eyes and wayfarers, to aviators and geek glasses (think Morrissey-style). Some are bold, some are classic, but all are handmade in luxurious materials. Most popular styles are Dior Lady, Dior Les Marquises and Dior le Grand Bal.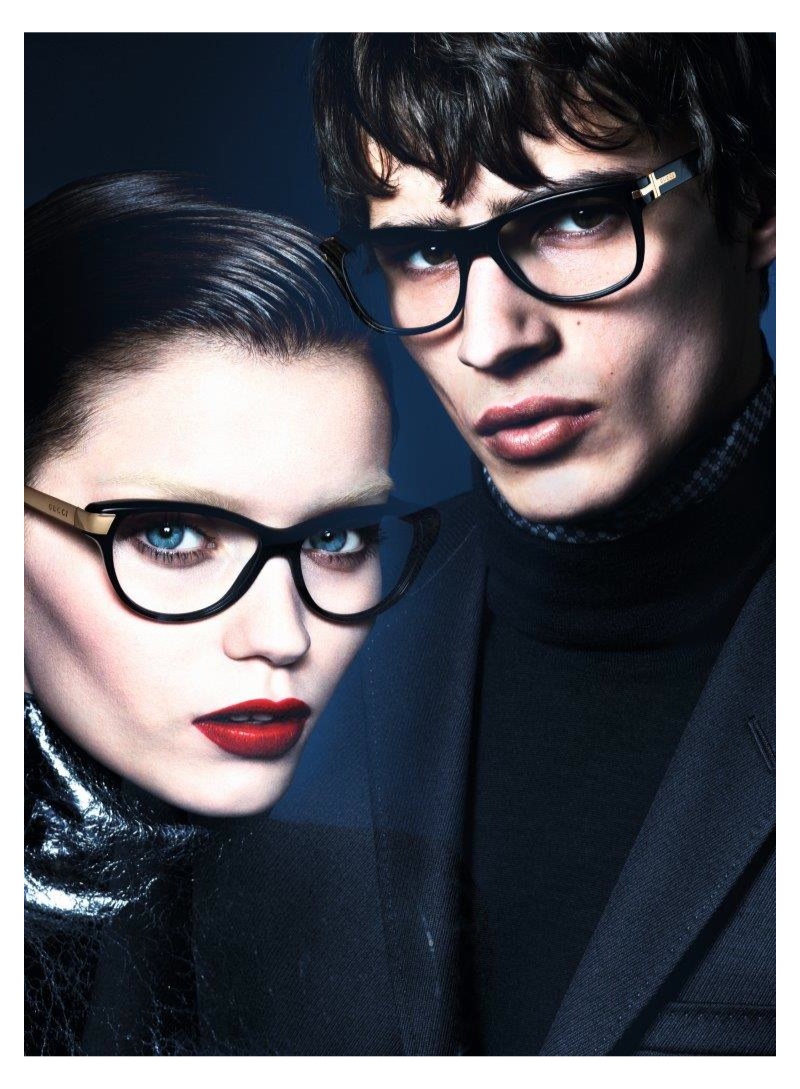 Pin
Gucci
Though known for their more outré and conspicuous designs, Gucci offers elegant classics in ebony and tortoiseshell, too. However, if you're looking for flash, they do that very well in the form of animal print, 'techno colour', supersized and tartan. In other words, they cater for the refined, the cool and the outrageous in equal measure.
Pin
RayBan
Perennially hip, RayBan first provided dashing pilots with shades back in 1929. Their sunglasses went on to be worn by movie stars in the '40s and rock and pop stars of the '60s and '70s (Deborah Harry has always been a fan). Their prescription frames nowadays come in materials from lightweight plastics to titanium, in collections such as Icon, Tech and Memo, for men and women.
Alexander McQueen
Typically individual and very British, McQueen offers the kind of frames that few, if any, other designers do. With slender lines and finishes in emerald-green, ivory-white, candy stripes and vivid turquoise, with tiny, elegant silver skull detailing on the arms, this is a collection on which to feast your eyes and grab attention with.
While all the above suggestions will make any glasses wearer that bit cooler, sexier, more striking and sophisticated, who among us wouldn't rather have the chance to wear them some of the time, rather than all of the time? Laser eye surgery might be your best bet if this is an avenue you feel you might like to explore. To get an idea of what this might entail, check out laser eye specialists like Optimax, who can offer up all the information you require on the subject. In the meantime, choose some glasses you'll wear with pride and a bit of swagger.