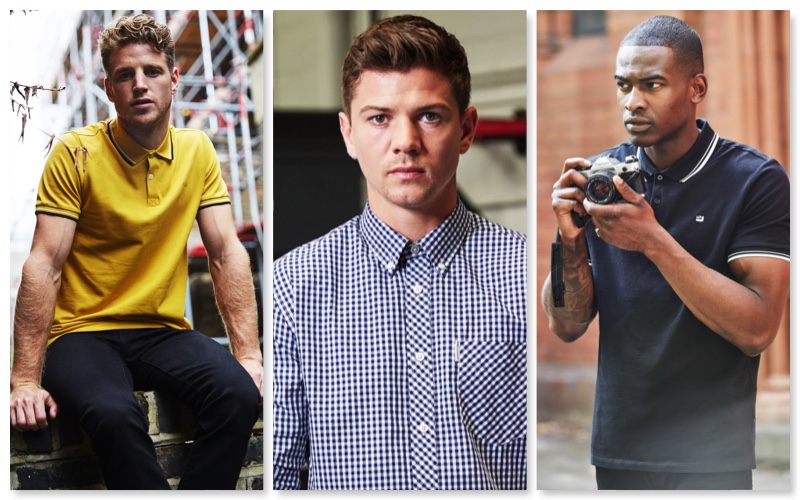 Fashion and ambitious endeavors come together for the season. Celebrating inspiring individuals, Ben Sherman launches "The Series AW19." Supported by social media and outdoor campaigns, Roger Frampton, Luke Campbell, and Chris Reid land in the spotlight. Ben Sherman finds inspiration in the trio's individuality, style, and talent. Front and center, Frampton, Campbell, and Reid don Ben Sherman essentials. Their wardrobe includes polos, checked shirts, and iconic menswear pieces like the Harrington jacket.
Related: Ben Sherman Champions Quintessential British Style for Fall '19 Campaign
Roger Frampton for Ben Sherman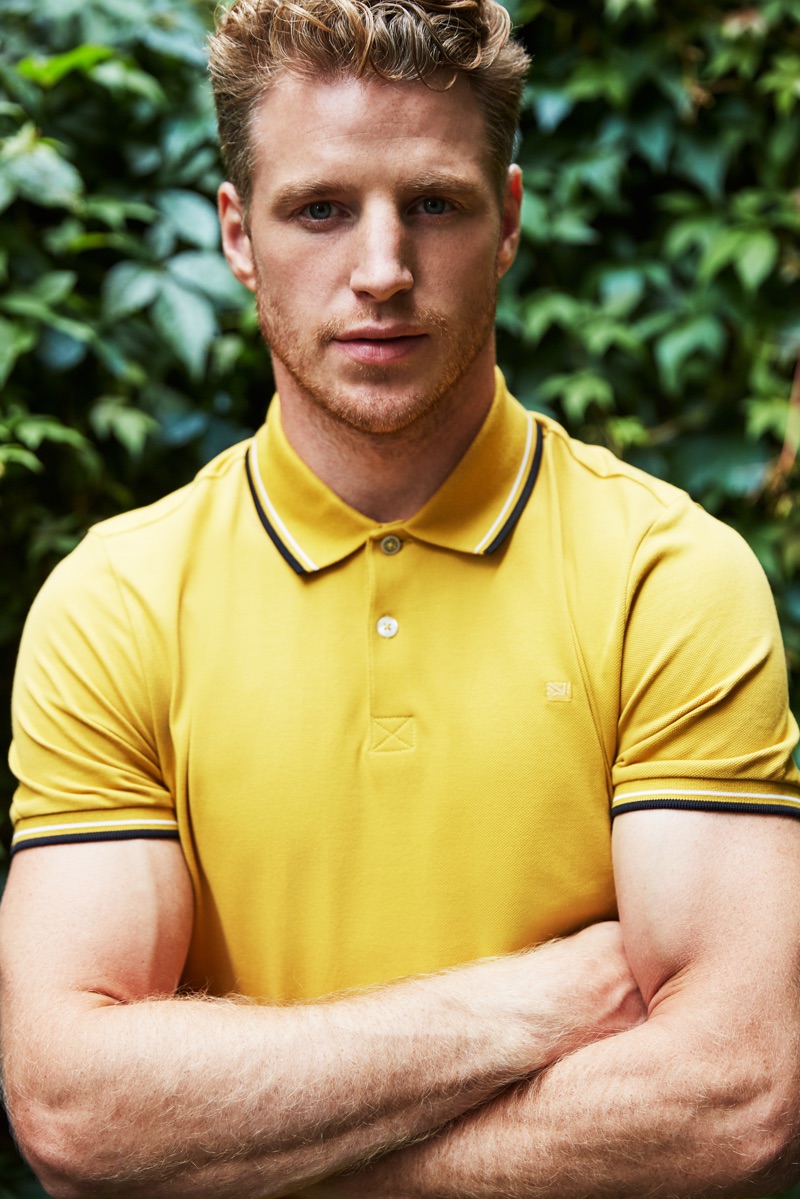 Roger Frampton, the founder of the 'Frampton Method,' is a world-renowned movement-coach. His revolutionary training techniques places emphasis on conscious movement, combining bodyweight exercises with aspects of gymnastics and yoga. Roger's TED talk 'Why sitting down destroys you' has been viewed over 2 million times, and his book 'The Flexible Body' remains an Amazon bestseller since it was published. Roger's outlook on life and love of his hometown of London makes him a perfect fit for the Series campaign.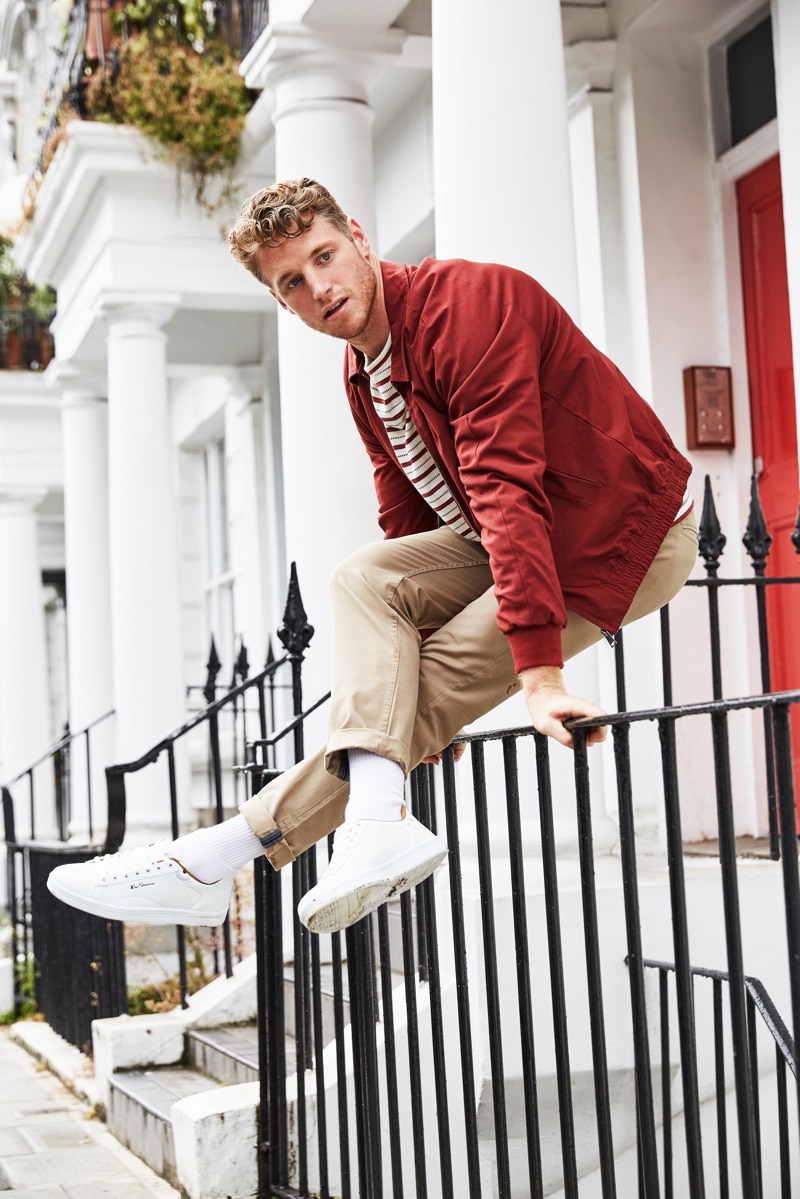 Chris Reid for Ben Sherman
Photographer, DJ & model Chris Reid has a busy schedule. His effortless style is evident in front of and behind the camera. His unique portrait photography style gets up close and personal with his subjects, exploring and celebrating their quirks and personal style.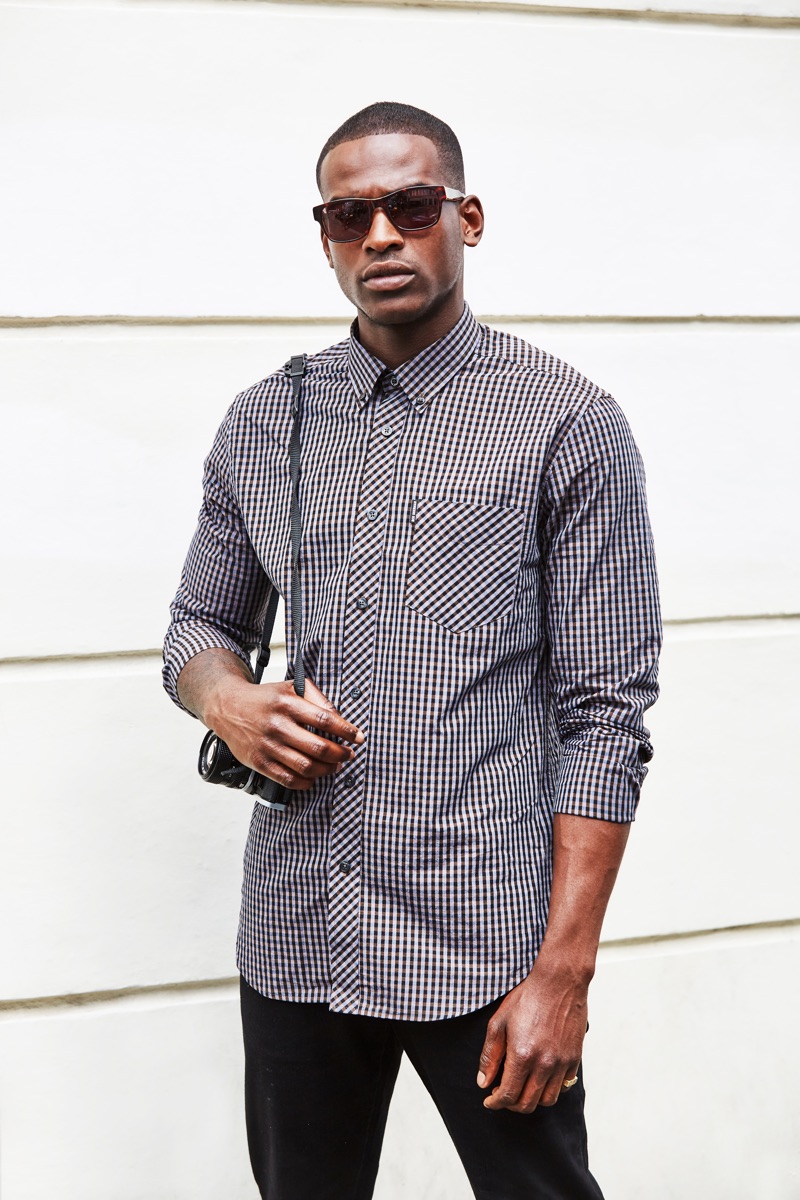 Luke Campbell for Ben Sherman
Luke Campbell MBE, a boxer who claimed gold at the London 2012 Olympics, has a distinctive flair both in and out of the ring. In 2014 Luke launched the Luke Campbell Foundation, a charity aimed to guide disadvantaged youth to ensure others have the opportunity to follow his footsteps. His dedication to his community, paired with his monumental success in boxing made him a perfect fit for the campaign particularly at this time while Ben Sherman gets ready for its official partnership with Team GB to support British athletes heading to the Tokyo 2020 Olympics.