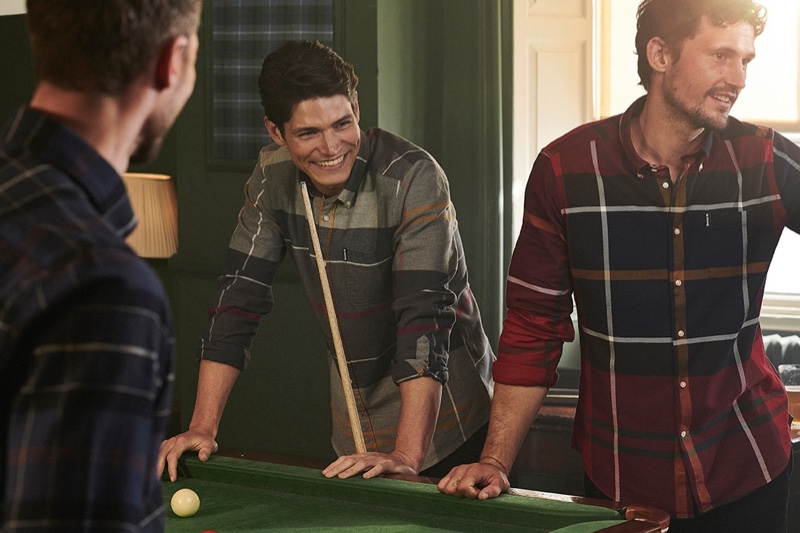 This year's Barbour shirt collection focuses on a singular concept: going back to the brand's roots. Barbour's fall-winter 2020 range is bringing back classic Scottish elements to the design forefront while ensuring that the new designs remain contemporary and ideal for any occasion.
Related: Bertold Hits the Beach in Barbour Coastal Collection
Barbour Fall/Winter 2020 Shirt Collection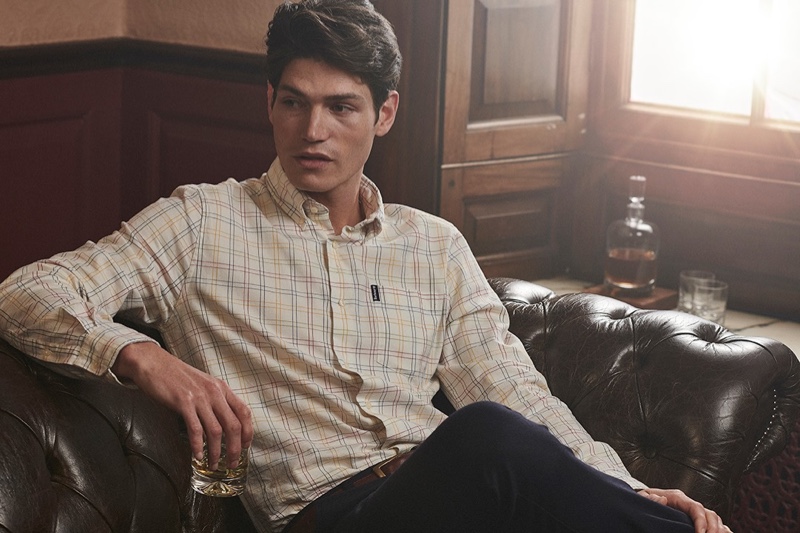 This return to the label's roots is handled through two central angles, first of them being the company's use of tartan in its lineup. Tartan, which is a traditional Scottish patterned cloth, has always been synonymous with the Barbour brand, but this year it's featured more heavily in their shirt collection. When you look at Barbour's fall shirt collection, what'll you see is a modernized tartan look that both pays homage to traditional Scottish wear while bringing it to the present day.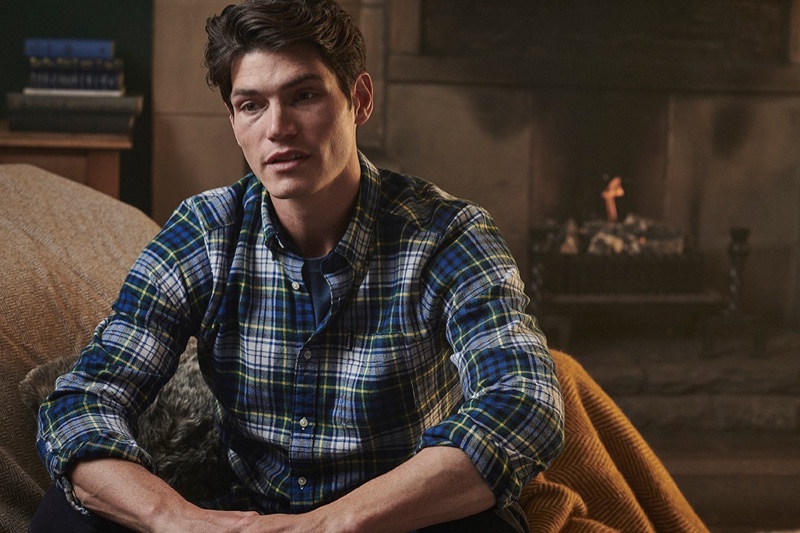 Additionally, various shirts feature ancestral designs in their logos or cuts, in particular the Barbour family coat. A choice that allows everybody to know what brand you are wearing as well as paying homage to traditional coats of arms. In short, it's Barbour once again mixing tradition and modern sensibilities as only they know how to.