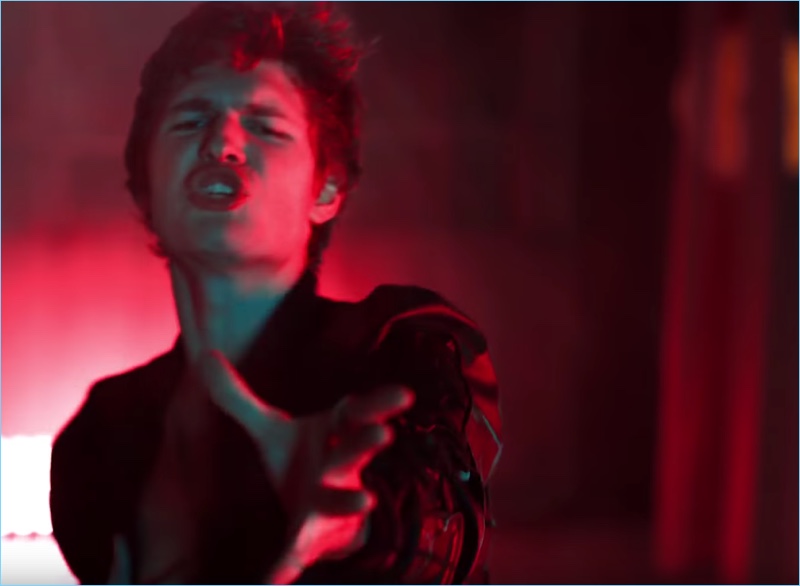 Going after the title of triple threat, Ansel Elgort releases the music video for his single, Thief. The project not only brings together Elgort's background in dancing and acting, but includes a style moment for the fashion world.
Related: Ansel Elgort & Dane DeHaan Don Prada Fashions for British GQ
The face of Prada, Elgort takes a detour and channels a rebellious edge in Marcelo Burlon County of Milan. The 22-year-old singer rocks a leather bomber jacket and pants with lace detailing. Putting the look to great use, Elgort struts his stuff as he hits expressive dance moves.
Ansel Elgort Thief Music Video
Style Watch: Ansel Elgort in Marcelo Burlon County of Milan Leather Fashions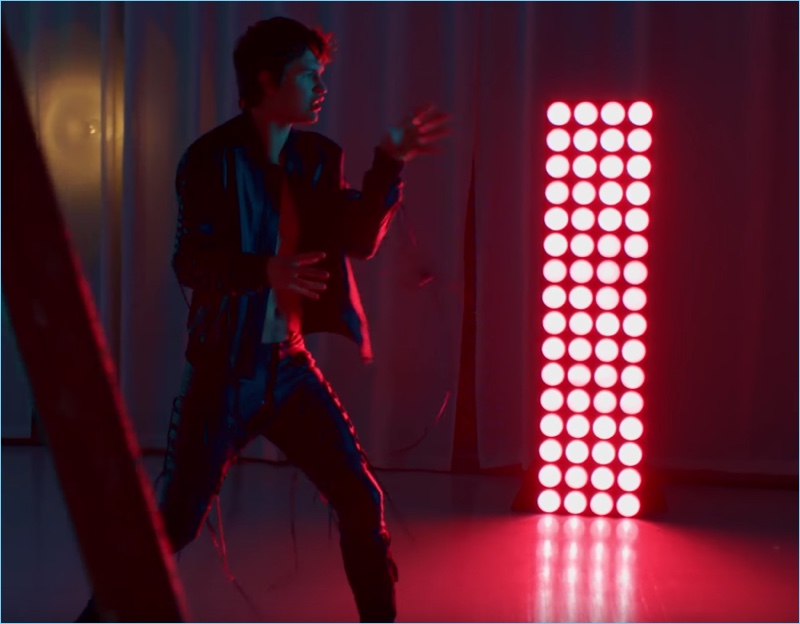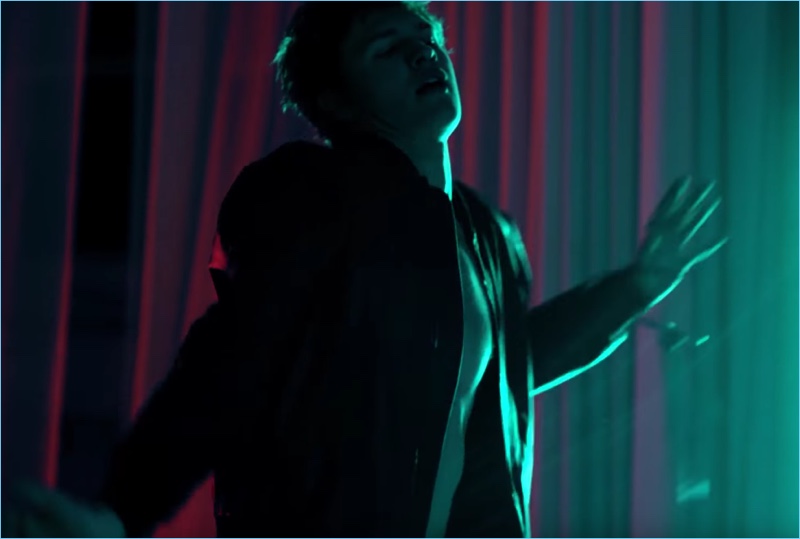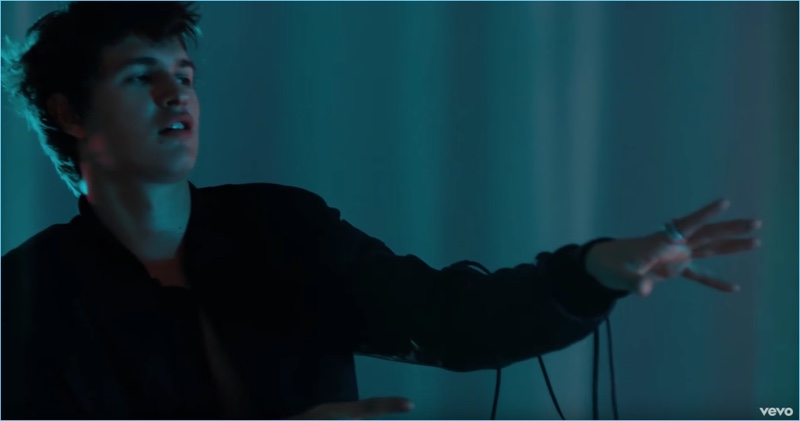 Leather Style: Marcelo Burlon County of Milan