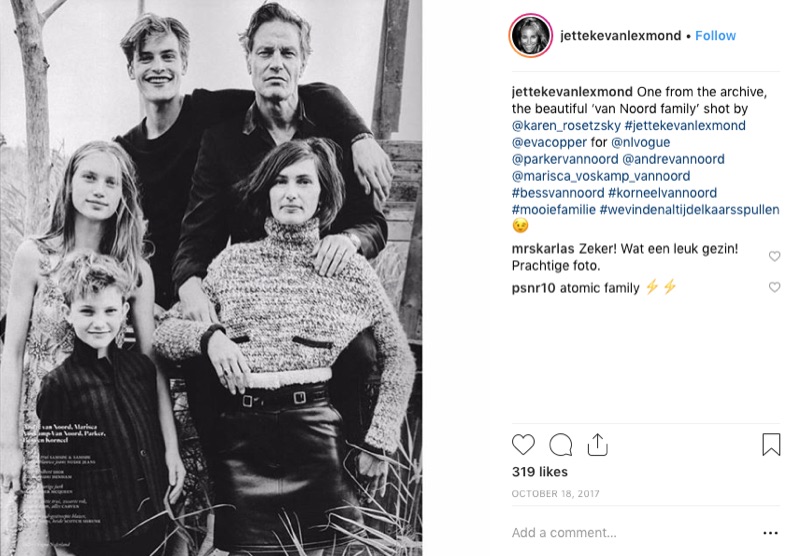 Bananas Models sadly announces the death of Andre van Noord. He was diagnosed with a brain tumor earlier this year. The 54-year-old Dutch model passed away surrounded by family in his Engewormer home. Giving his final interview to Parool, van Noord reflected on his life.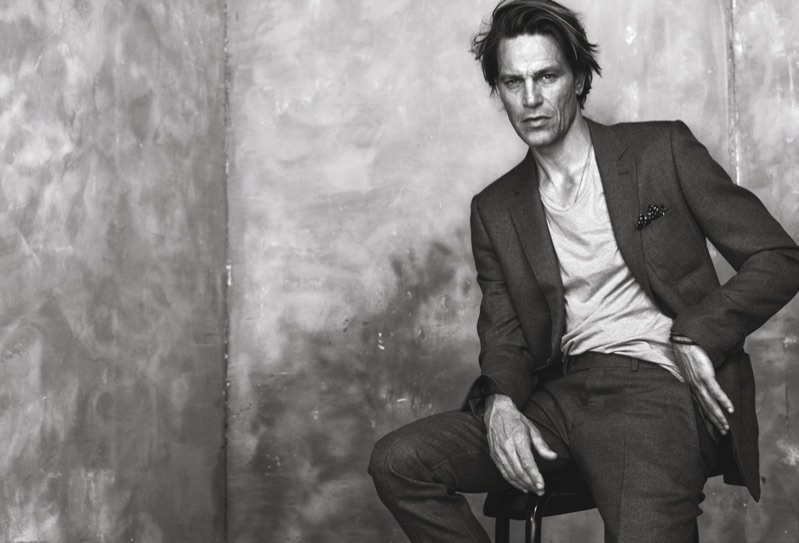 In a translated quote, van Noord revealed, I lived in a very dissolute way. In Paris, I lay in the morning with teabags on my eyes to make my bags go down. Where does that urge for parties, drinks, and drugs come today? Unrest, I think. I always wanted to cut straight through it. I thought it was important to go to the edge of the abyss, to look over it, to call da-hag and to walk away again.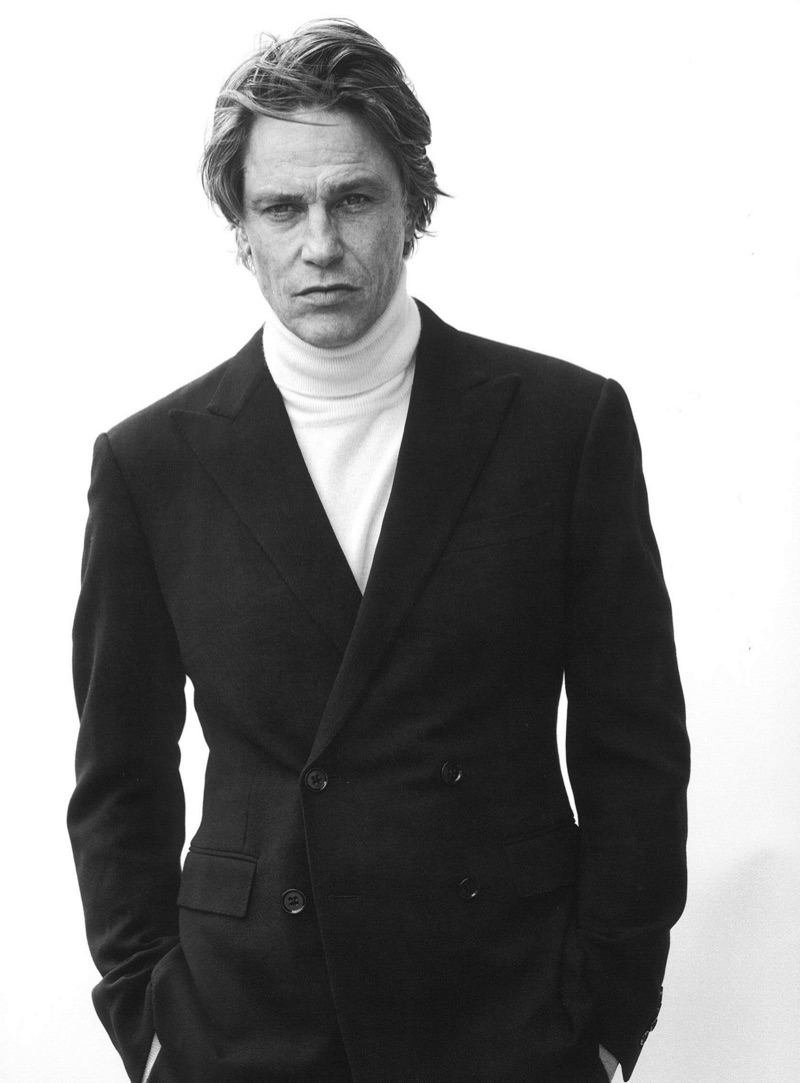 Passing on the modeling torch to his son Parker, the van Noord name lives on. After all, Andre easily solidified himself as a fashion icon with an impressive thirty-year career. Initially discovered at a Rolling Stones concert in the mid-1980s, van Noord went on to accomplish all the successful feats of a model, whether it was headlining a runway show, gracing a magazine cover, or starring in a campaign. Banana Models remembers the legend:
After fighting a long illness, Andre has left us.

This time it is not on some photo shoot, somewhere, far, no; this time there will be no delayed flight back, or train. Andre knew it.

He prepared his family, his loved ones, to accept what was inevitable.

He said goodbye to his friends. A brave and courageous way to say farewell.

Andre was a fashion icon. He was always true to himself, to his style, earned the respect of all.

During 32 years we shared a good, strong relationship which ends today, abruptly.

No discussion possible, we are stunned and very sad.