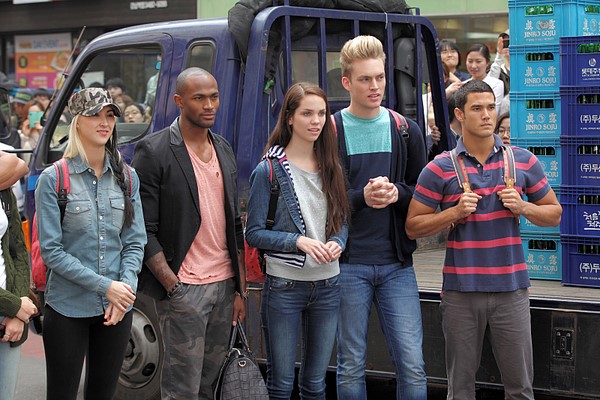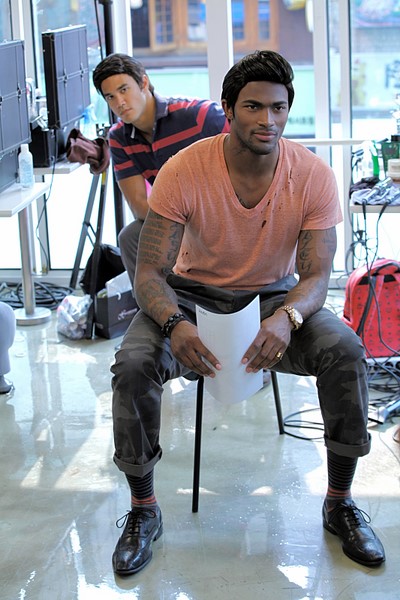 Continuing their exciting stay in South Korea, the top five had a thrilling challenge this week when they were tasked with filming a scene for a popular Korean drama. Each getting their turn in a scene with a Korean drama star, the models filled the role of meeting someone from online and revealing they are not who the person expected to see before them. Adam was overly confident that he had his lines down, destroying the script before he got to the challenge, only to mess up royally. Lenox read all types of awkward, while Will was touch and go, insisting that it was hard for him to act in a relationship with a girl since he is gay. Meanwhile, Shei and Keith charmed. Ultimately, Keith won the challenge, adding his own personality to the role.
The contestants' latest photo shoot was a blast of fun and energy with the guys tackling iconic moments of Elvis Presley, while the girls had the impressive heels of Marilyn Monroe to fill. Adam was surprisingly a star, while Will and Keith had trouble balancing the energy of the shoot with the strong attributes of a model. The same can be said for Lenox and Shei, with their photos lacking a little extra punch.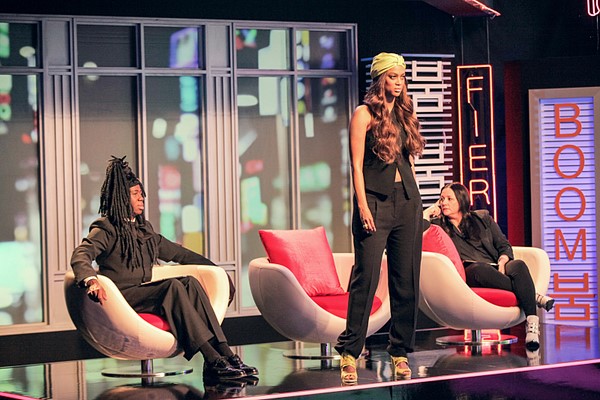 Getting down to the top five, judging panel was all about the fine details that could have contributed to a better image. While no one had a photo that was absolutely terrible, this is a competition after all, so scores had to be assigned. Adam ended up coming out on top with the best photo, followed by Keith and Will, leaving the two girls in the bottom. Unfortunately, it was Shei's time to go, leaving Adam, Keith, Will and Lenox as the final four.