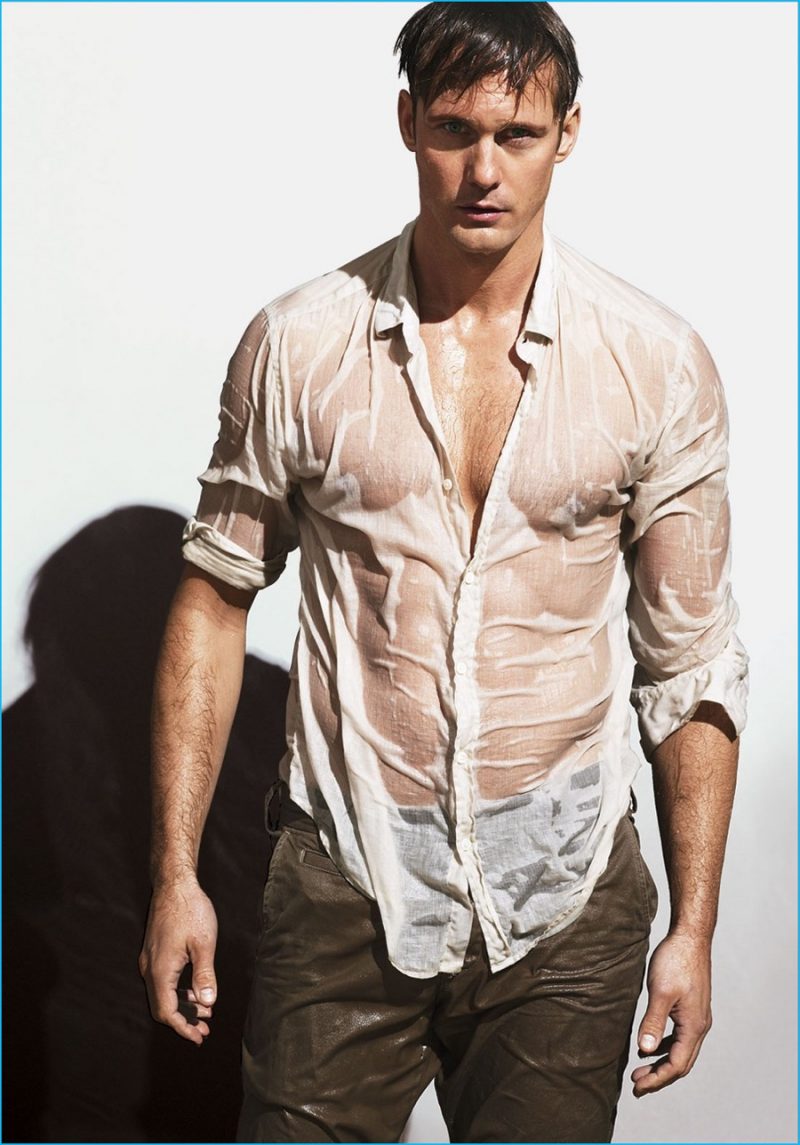 Featured in the June 2016 issue of American Vogue, Alexander Skarsgård joins his The Legend of Tarzan co-star Margot Robbie for a photo shoot. Photographed by Mert & Marcus, the pair are captured in a playful spread that highlights their working chemistry.
Skarsgård recalls meeting Robbie before filming the movie, sharing, "I met her in L.A. about a year before we shot the movie, just before The Wolf of Wall Street came out. She lived in this tiny studio apartment in Hollywood. We were supposed to just have coffee and talk about the project, but we spent the entire day together."
Sharing his first impressions, the 39 year-old actor recalls, "I remember being blown away by how cool and down-to-earth she was. And then Wolf came out, and she went from relative obscurity to being the hottest actress in Hollywood." Read more on Vogue.com.
Alexander Skarsgård Vogue Photo Shoot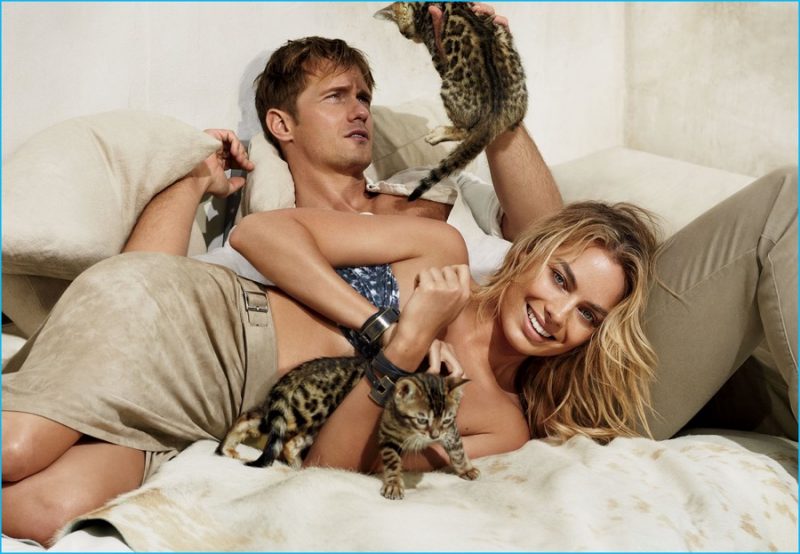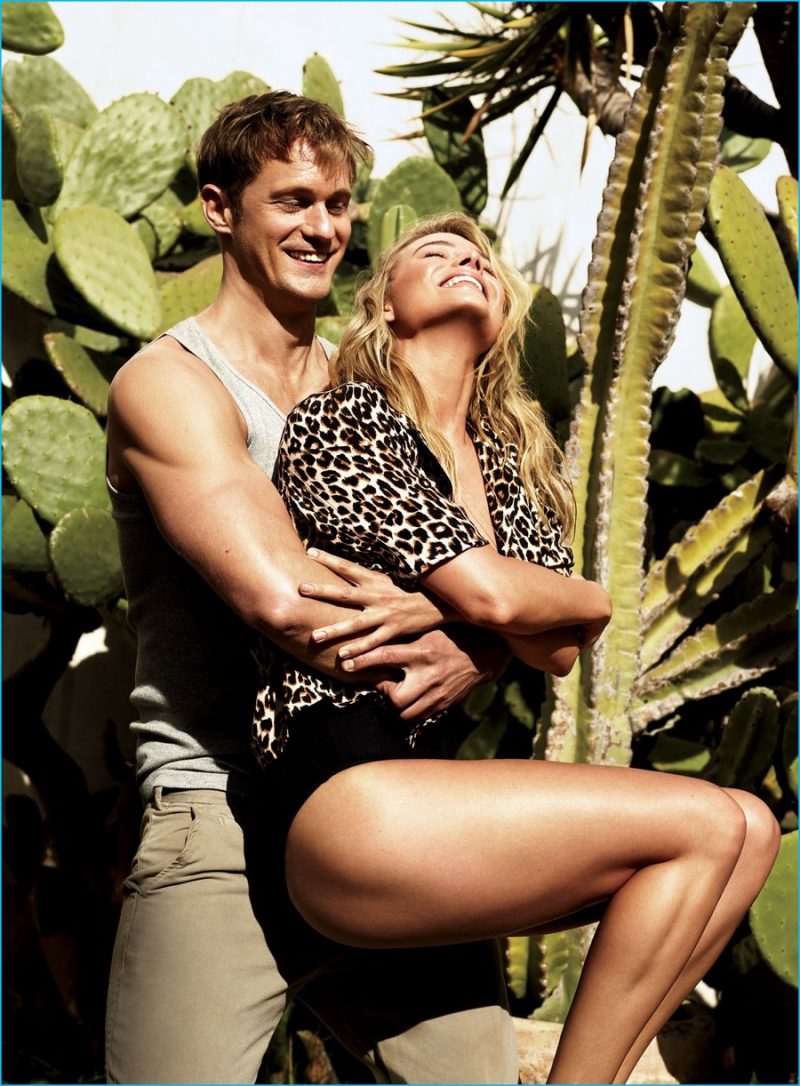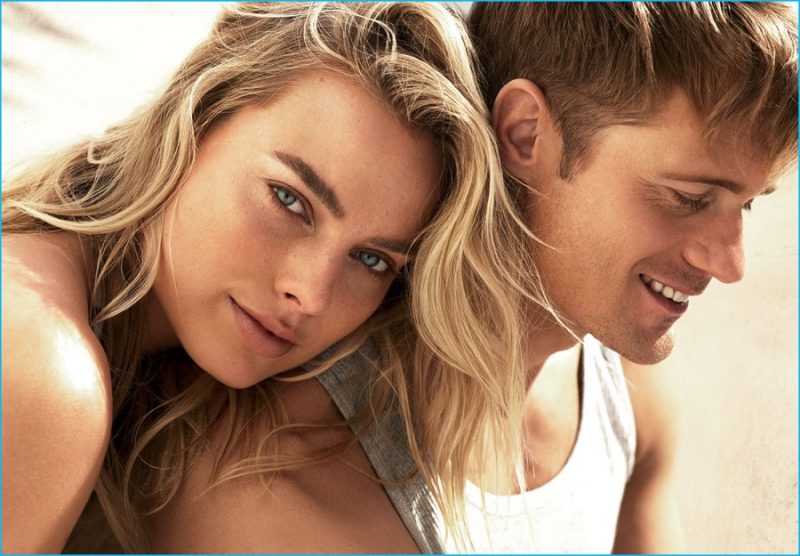 The Legend of Tarzan Promo Images
Starring Alexander Skarsgård and Margot Robbie, The Legend of Tarzan heads to theaters July 1, 2016. The David Yates directed film's synopsis reads: "Tarzan, having acclimated to life in London, is called back to his former home in the jungle to investigate the activities at a mining encampment."