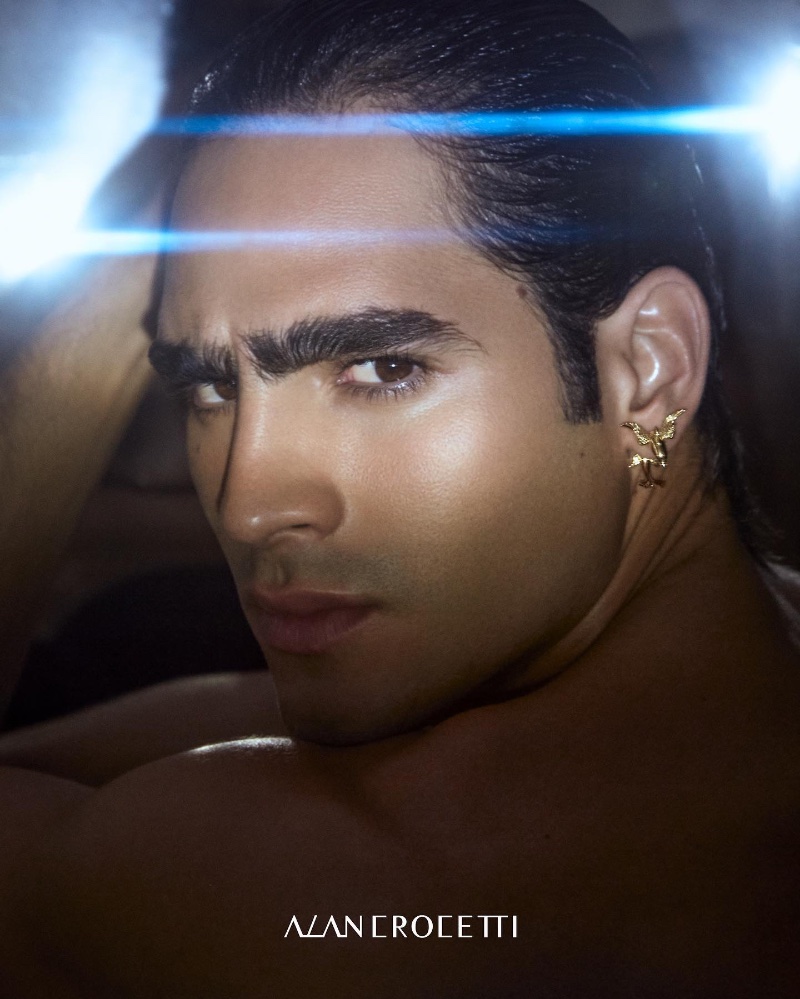 London-based jewelry brand Alan Crocetti delivers a Deep Fantasy with its third drop for fall-winter 2022. Alan Crocetti's jewelry offers a bold and unique statement that allows wearers to express their styles. With intricate details, the label provides fashionable pieces that will take any look to the next level.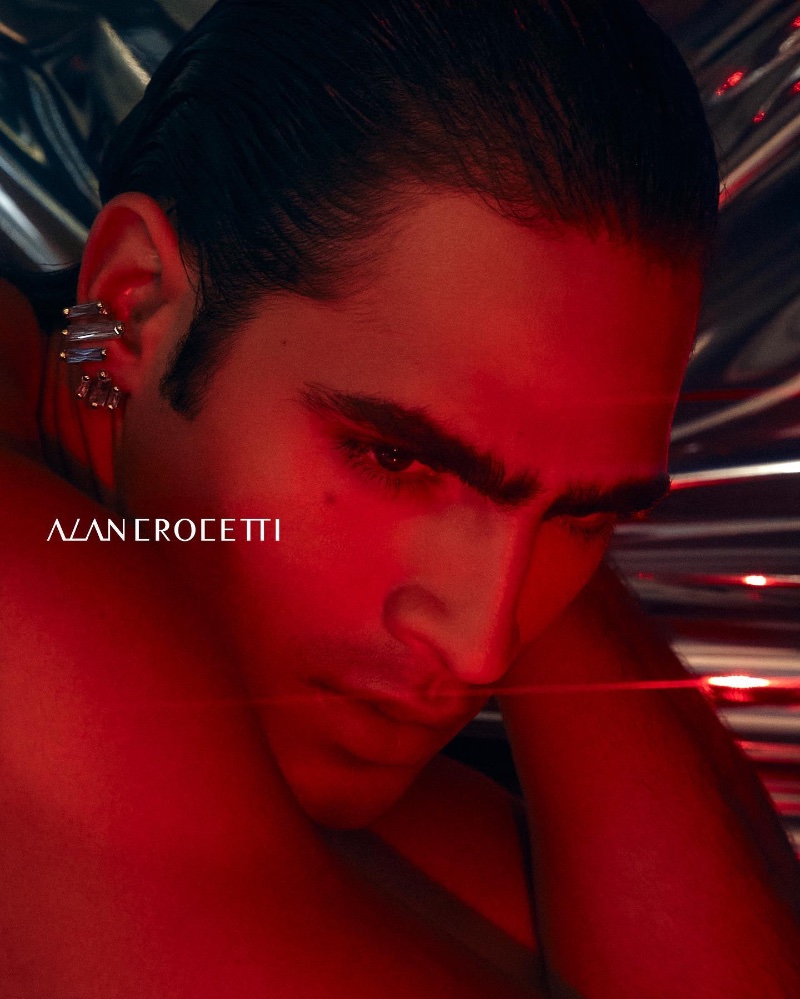 Alan Crocetti Deep Fantasy Jewelry Collection
For its third drop for its Deep Fantasy collection, Alan Crocetti enlists model Jhonattan Burjack as its star. Alan Crocetti, the designer behind the namesake label, and Jhonattan are kindred spirits, embodying a free-spirited attitude and sharing the same Brazilian heritage.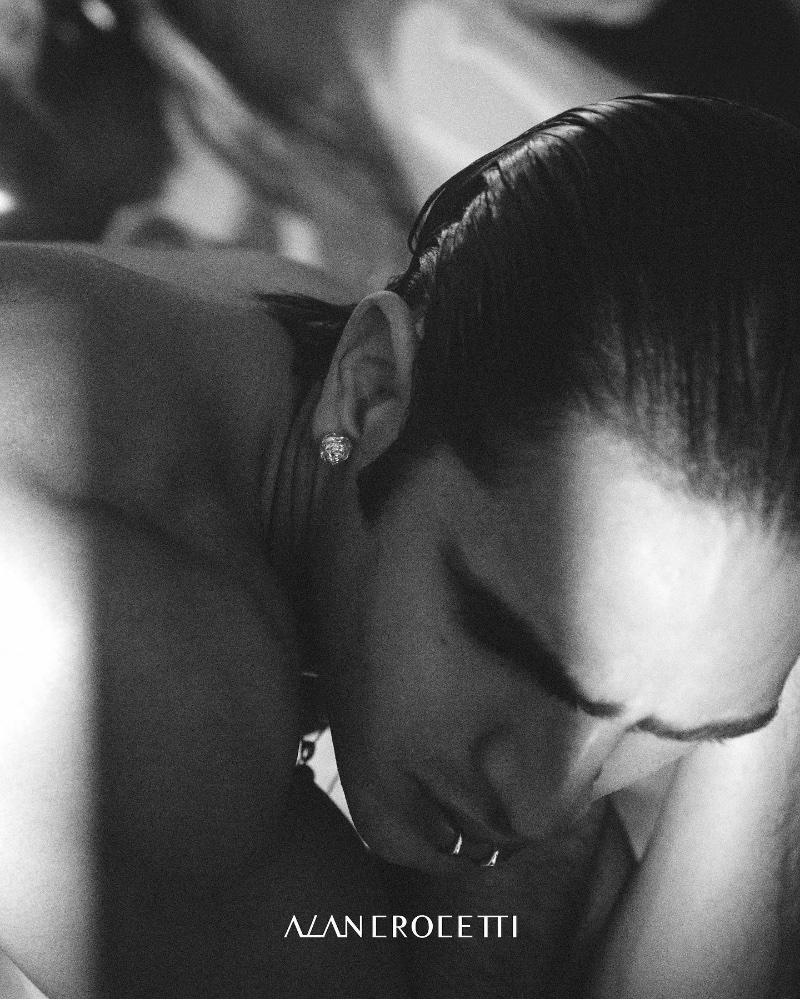 Alan Crocetti's Deep Fantasy collection combines a bold and fun attitude with luxury and glamour. Working with Crocetti, Hugo Yangüela photographed Jhona, capturing the model in striking images enveloped in various lighting treatments. A juxtaposition of light and dark creates a haunting and alluring effect.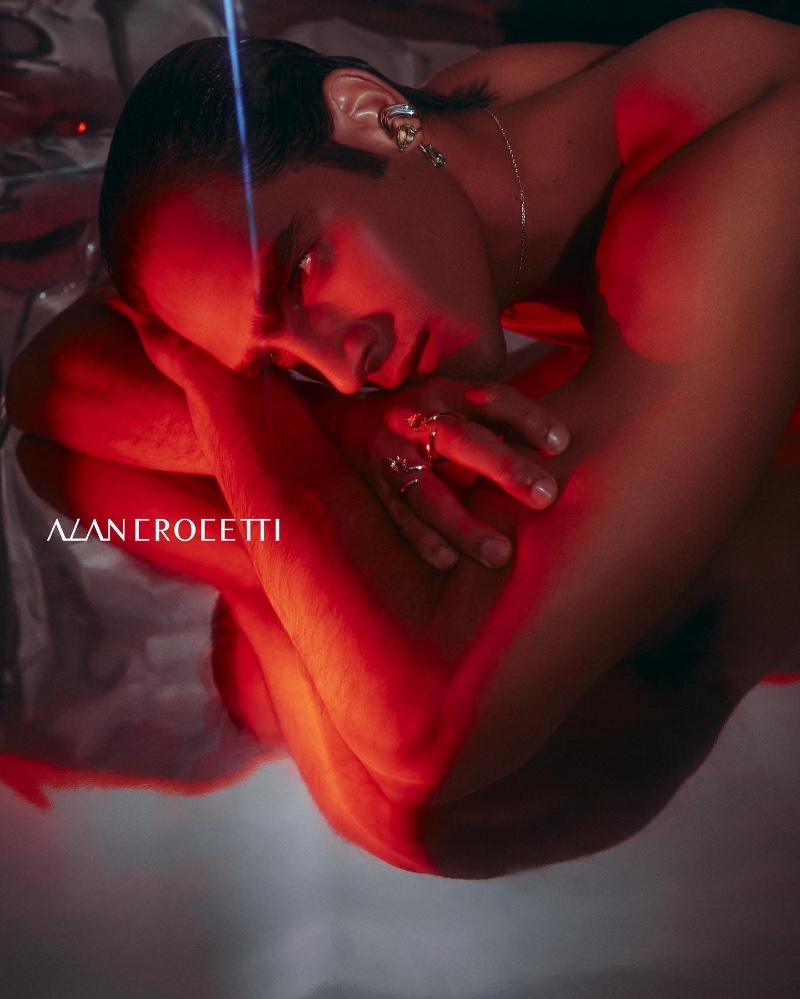 The face of Alan Crocetti's Deep Fantasy collection, Jhonattan, looks picture-perfect with grooming by Porsche Poon. The makeup artist pays careful attention to detail, such as perfectly groomed brows and a dramatic highlighter. Meanwhile, Jhona's hair is slicked back effortlessly by hairstylist Tasos Constantinou, giving him a sleek and polished look.