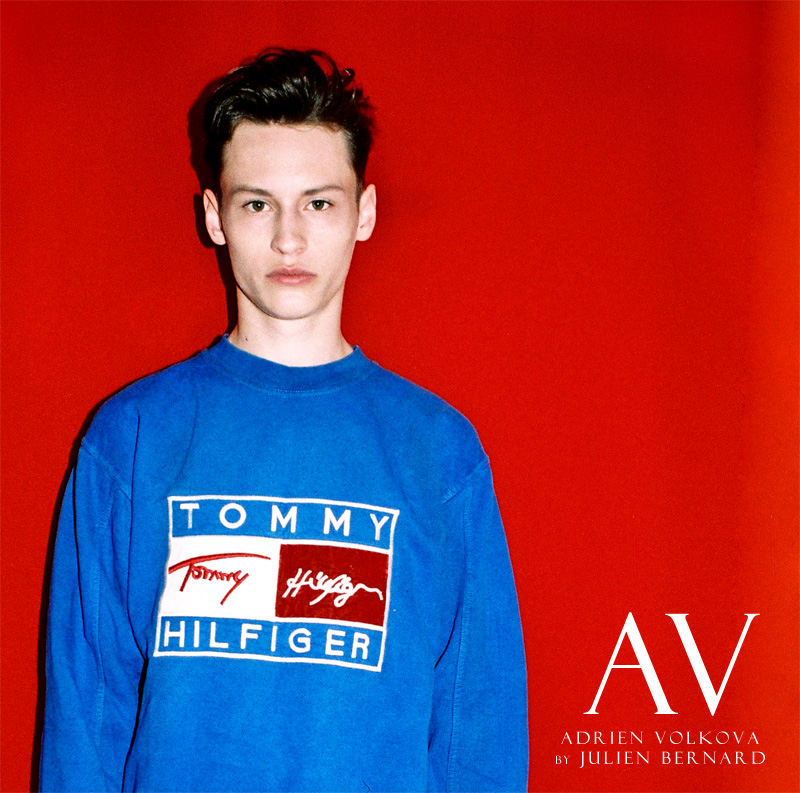 AV–Bananas up and comer Adrien Volkova graces our pages one more with a new exclusive, photographed by Julien Bernard. Delivering an anti-glamour stance, Bernard captures Adrien in youthful looks with a certain sportiness. Donning pieces from D&G, ADIDAS and more, Adrien is ever the enthusiastic subject, styled by Herve Godard. / Grooming by Amelie Cosneau.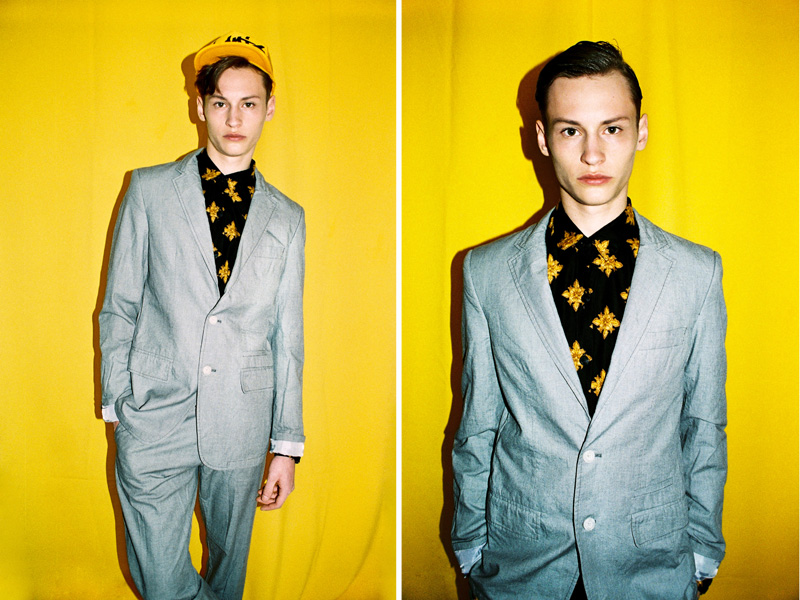 Adrien wears cotton suit Somewhere and shirt Kiliwatch.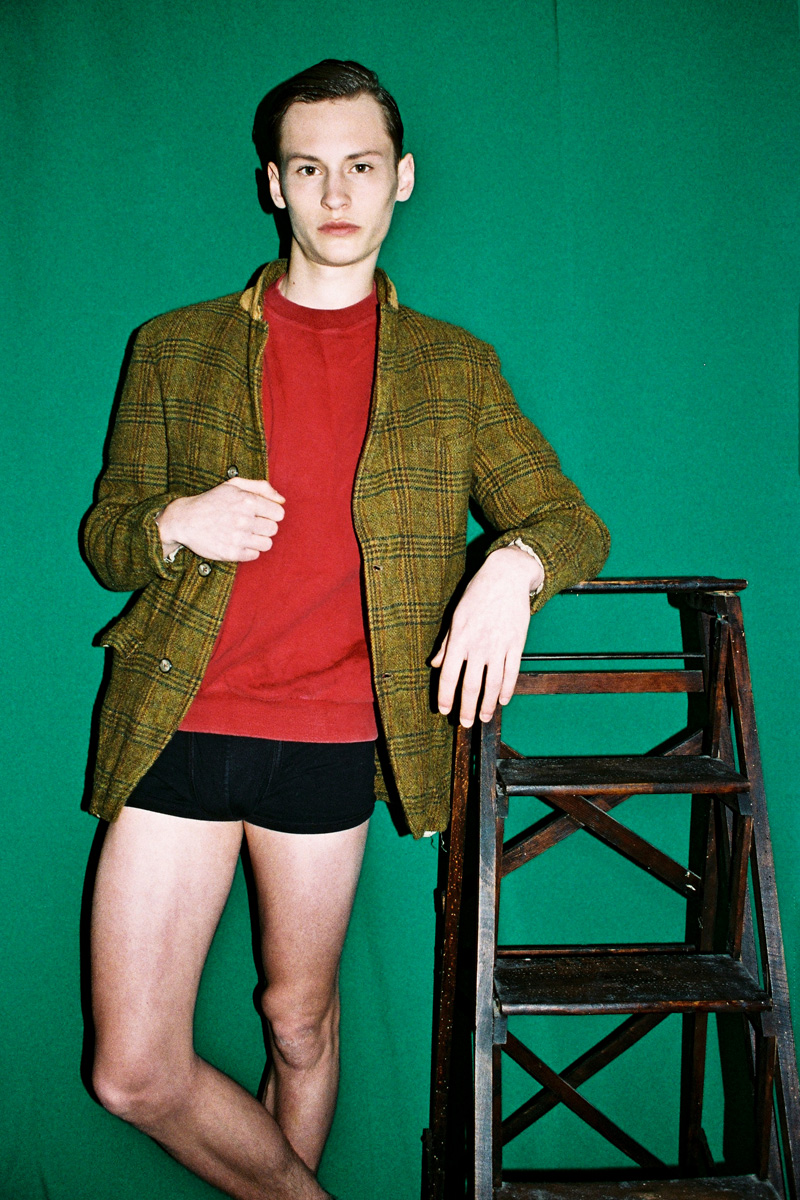 Adrien wears
underwear
D&G
, cotton sweatshirt
Fred PErry
and jacket
Kiliwatch
.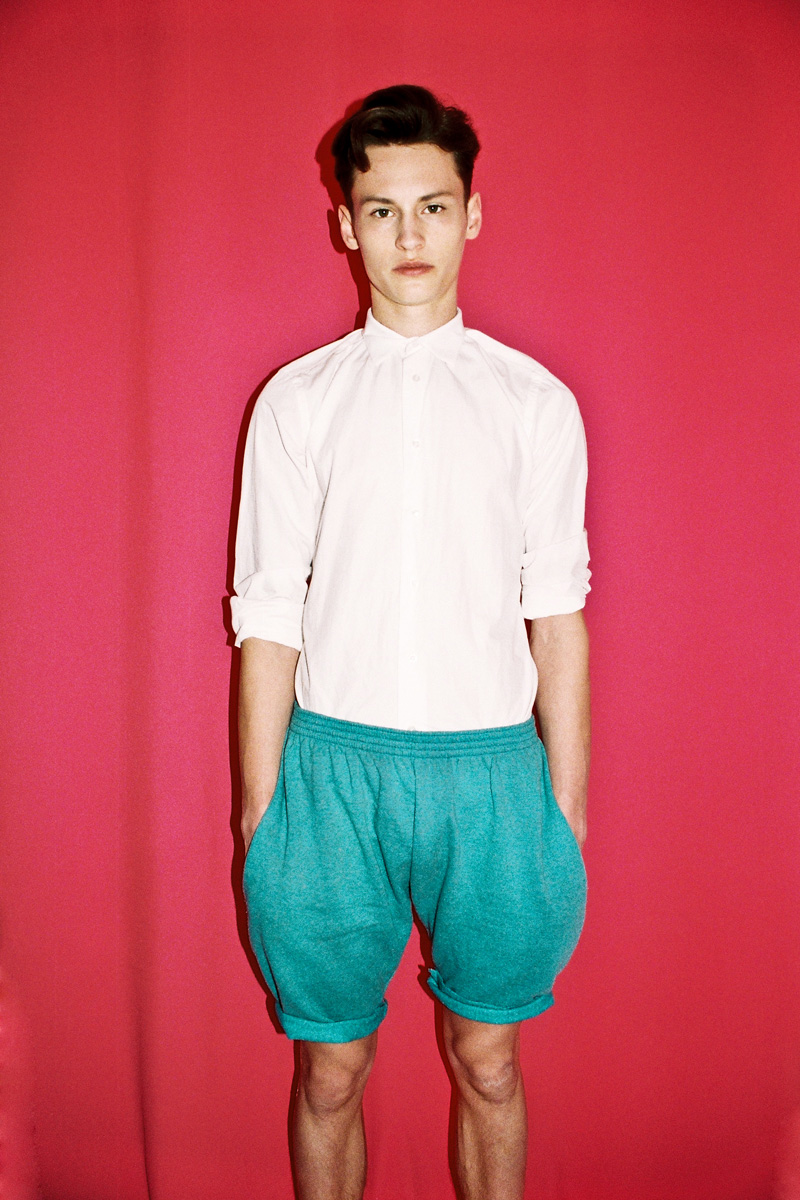 Adrien wears vintage shorts NIKE and cotton shirt Dior Homme.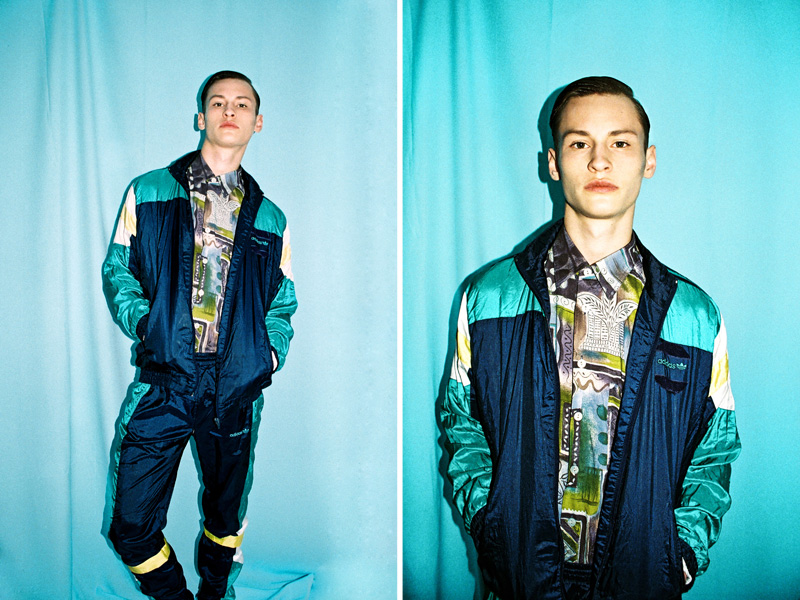 Adrien wears track suit ADIDAS and shirt Kiliwatch.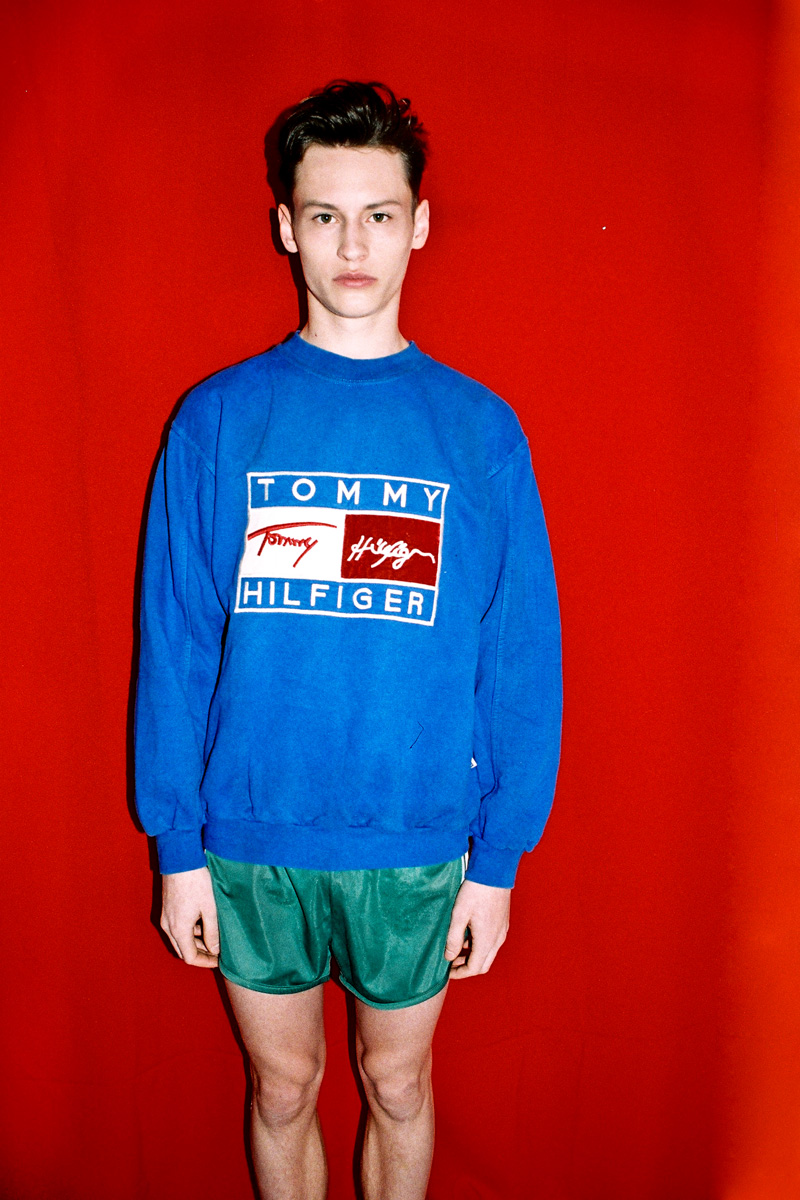 Adrien wears polyester shorts Acne and cotton sweatshirt Tommy Hilfiger.