Adam Senn graces the cover of DA MAN's February/March 2016 issue. The Hit the Floor star is photographed by Mitchell Nguyen McCormack with styling by Alexa Rangroummith Green. Modeling spring fashions, Senn is captured in looks from Gucci, Issey Miyake, Calvin Klein Collection and other notable brands.
Discussing his success as a model, Senn shares with the magazine, "I believe it has to do with being a genuine and humble human being. I'm not the best-looking guy, that's for sure, but I enjoy the time I spend with the people I work with. It's those traits that put me in a position for these amazing jobs."
Adam Senn DA MAN Photo Shoot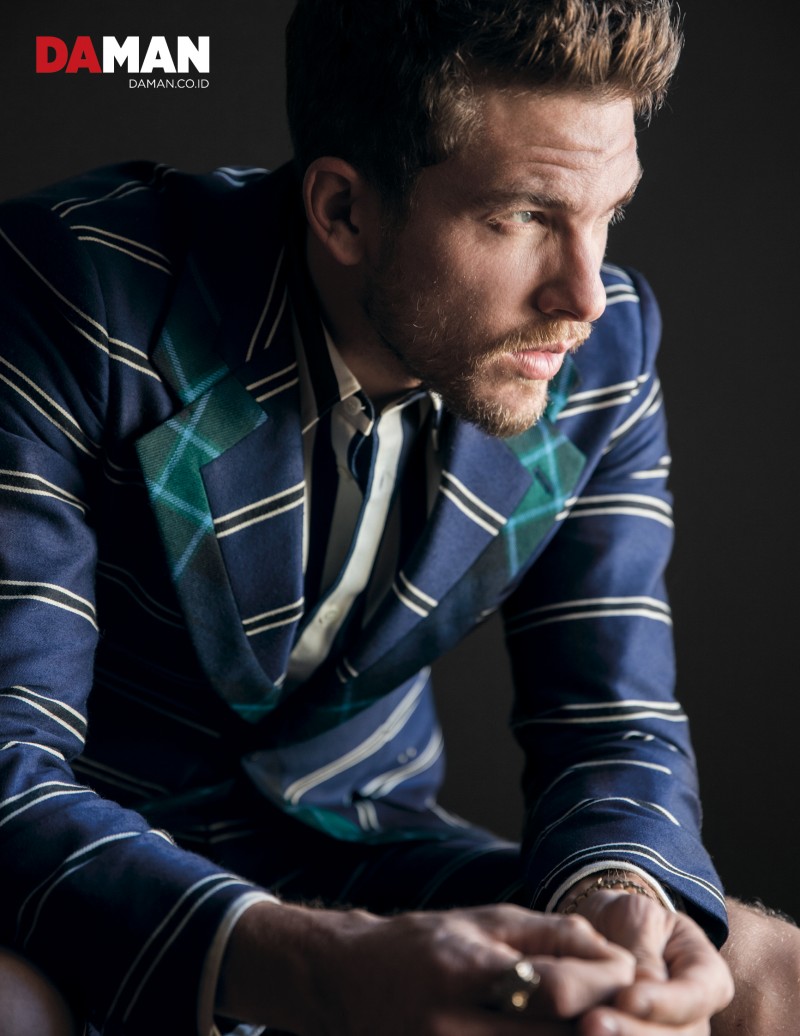 Talking about his transition into acting, the 31 year-old actor explains, "It was my intention from the get-go. The only reason I got into modeling was to go to New York and study theater there. When the modeling part took off, it became a gift and a curse, because it paid for my schooling, but took me away from my passion. At one point, I made acting my only priority."
Switching gears and talking Hit the Floor, Senn cheekily sums up the new season: "Fans can expect a lot of amazing story lines of drama, love, sex, and hate that will drop your jaw." Read more on DaMan.co.id.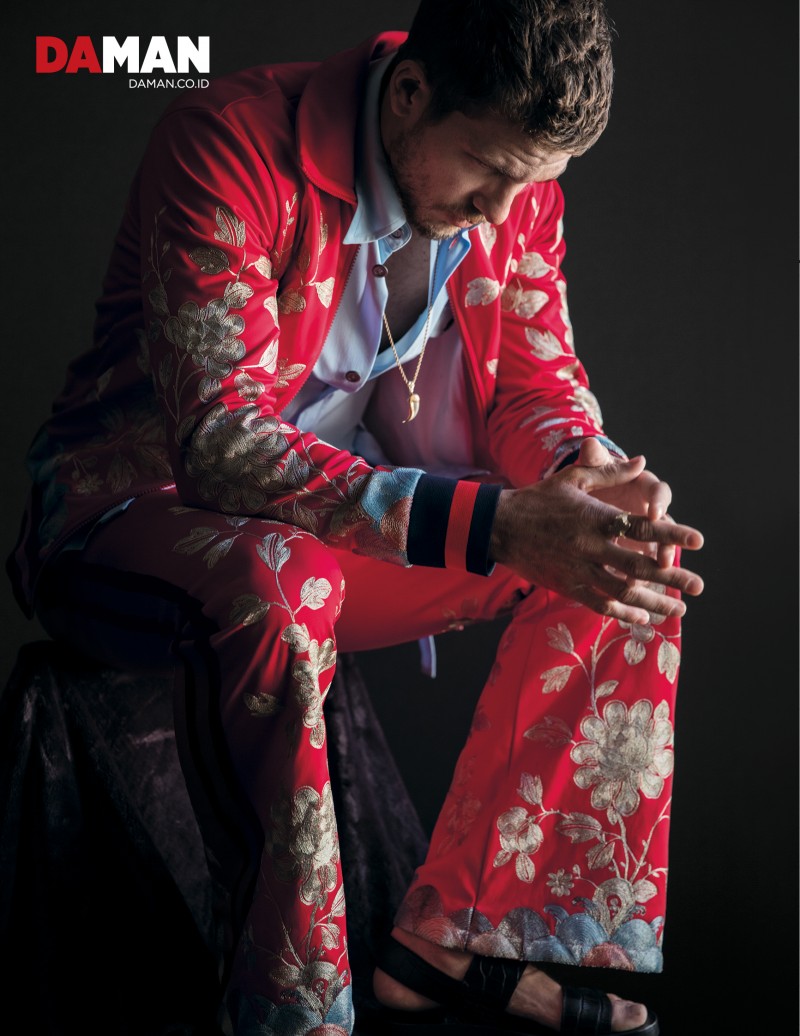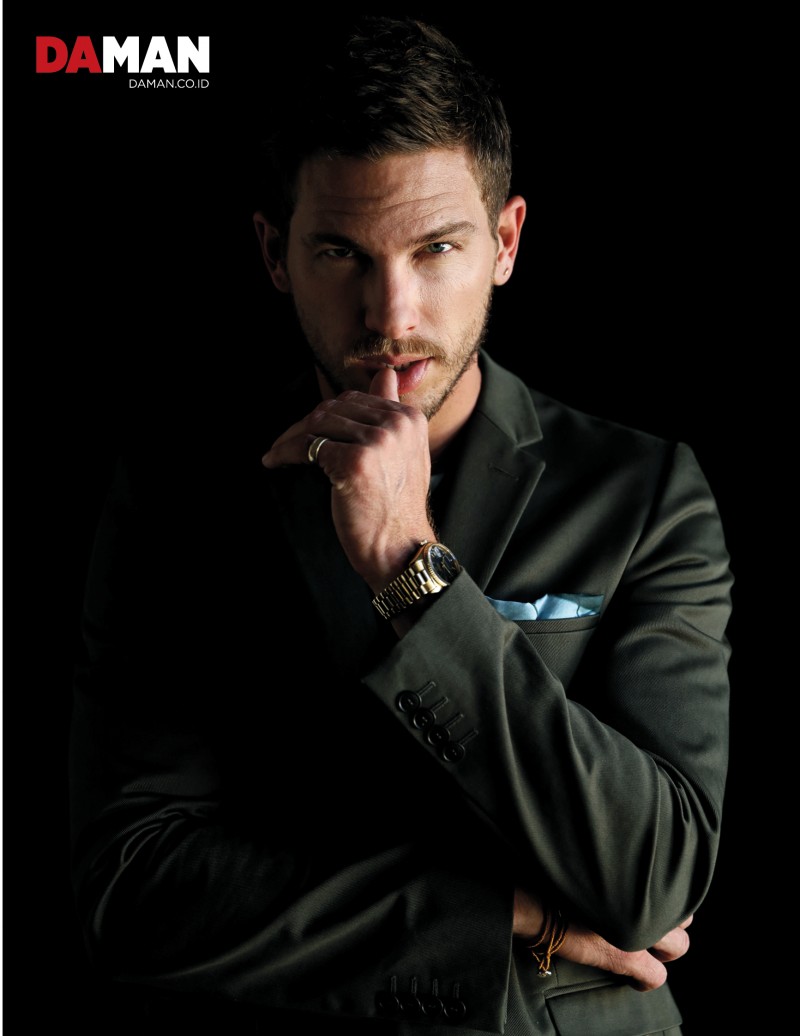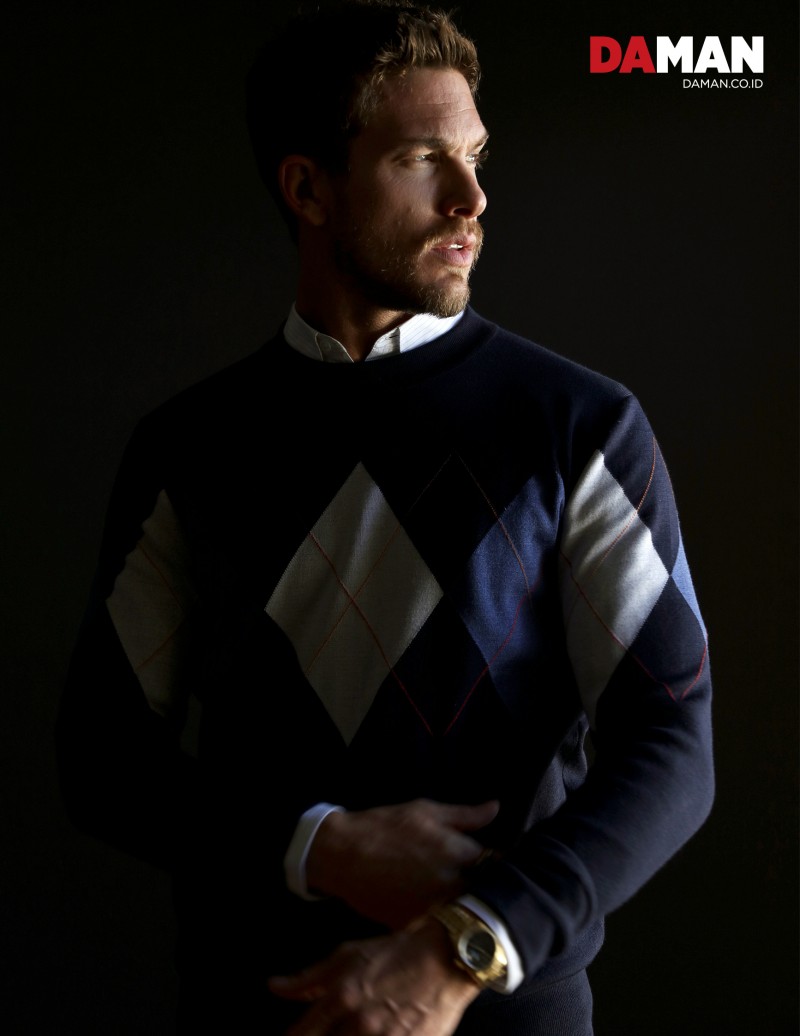 Adam Senn for GQ Australia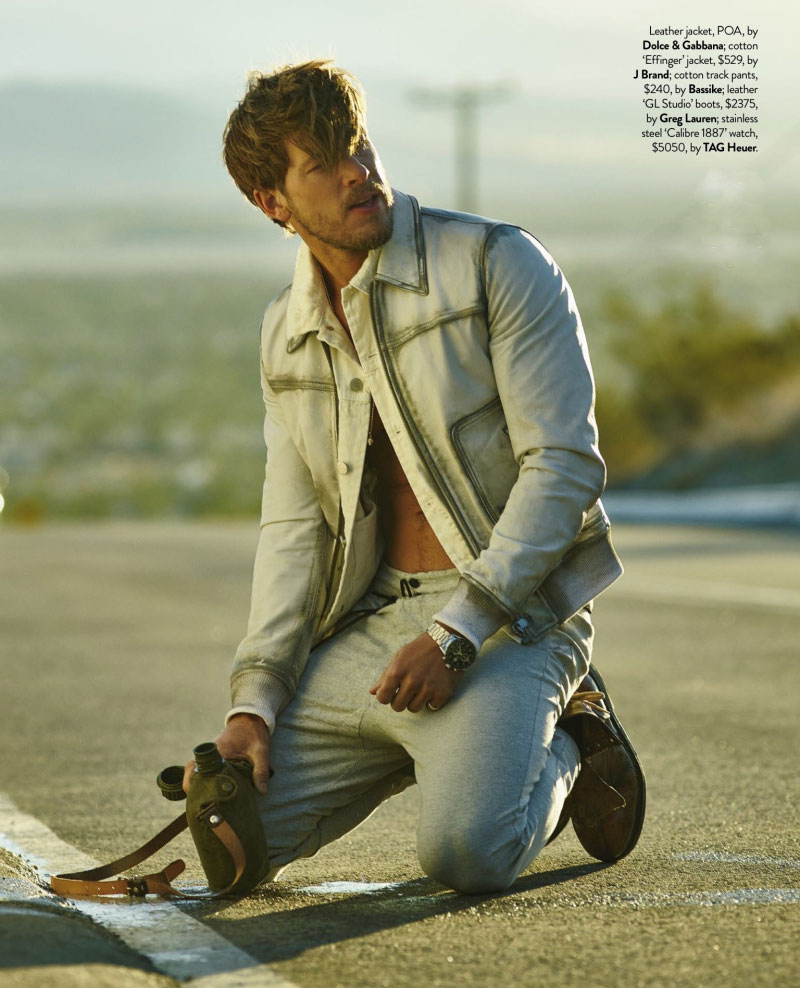 Adam Senn also appears in the February 2016 issue of GQ Australia. The Hit the Floor actor connects with photographer John Tsiavis and stylist David Bonney for an outing in the California desert. Sporting spring neutrals, Senn gives the story a rugged vibe in irresistible men's separates.