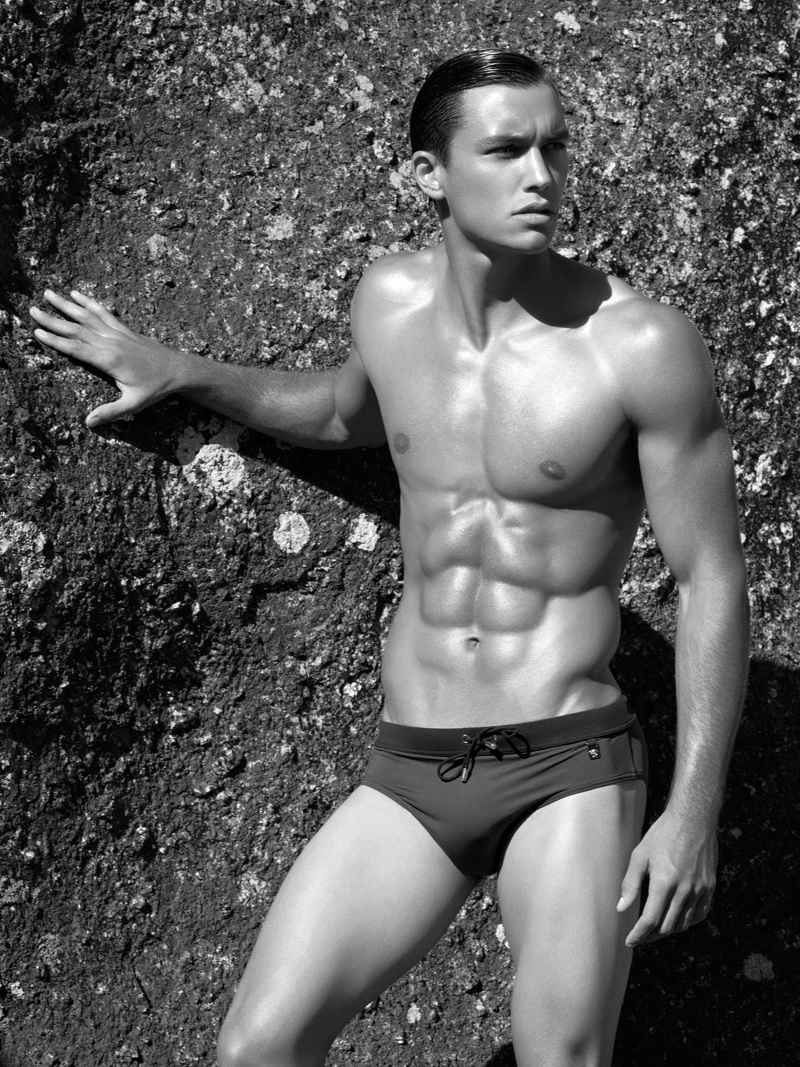 Out of the Blue–Showcasing a sculpted body ready for swim season, model Lucas Garcez plays muse to photographer Max Liebenstein for a new project. Inspired by the magical world of fragrances, Lucas transitions into the role of the perfect adonis, also appearing in an accompanying video directed by Esteban. Emerging from the ocean, Lucas models swimwear from luxury labels that include Versace, Emporio Armani and John Galliano.
SPEC/NON-COMMERCIAL VIDEO
Director/DOP: Esteban
Art Director: Max Liebenstein
Music: Daniel Eisenlohr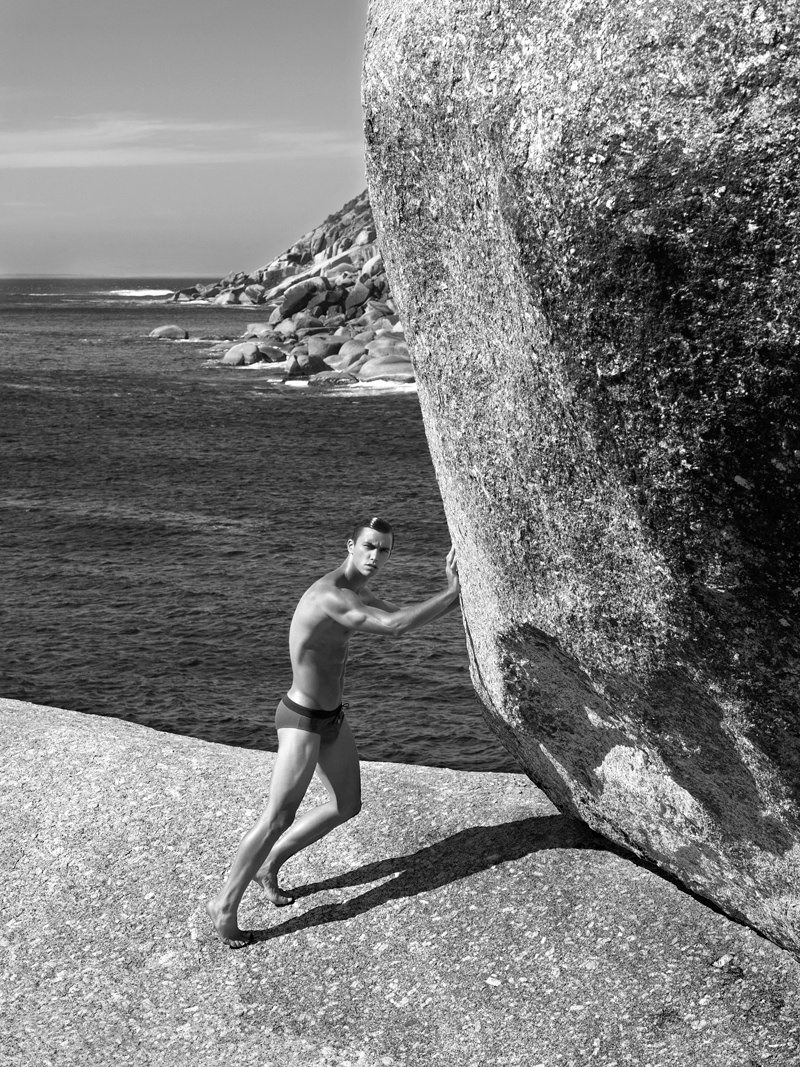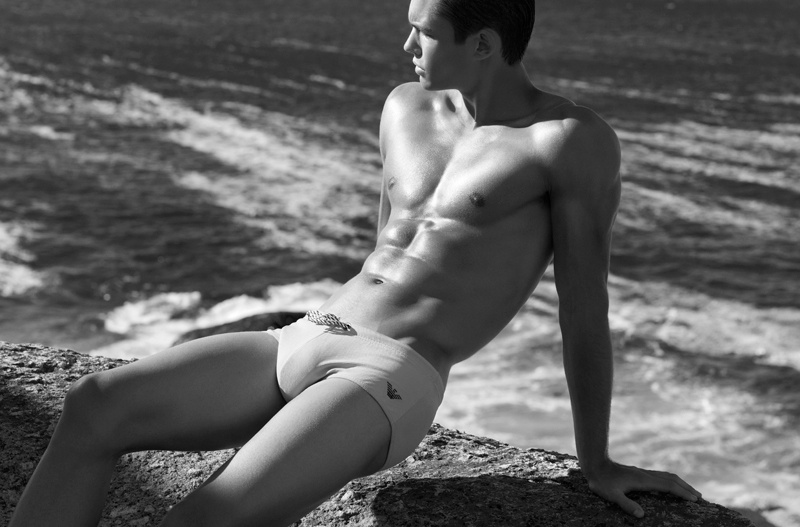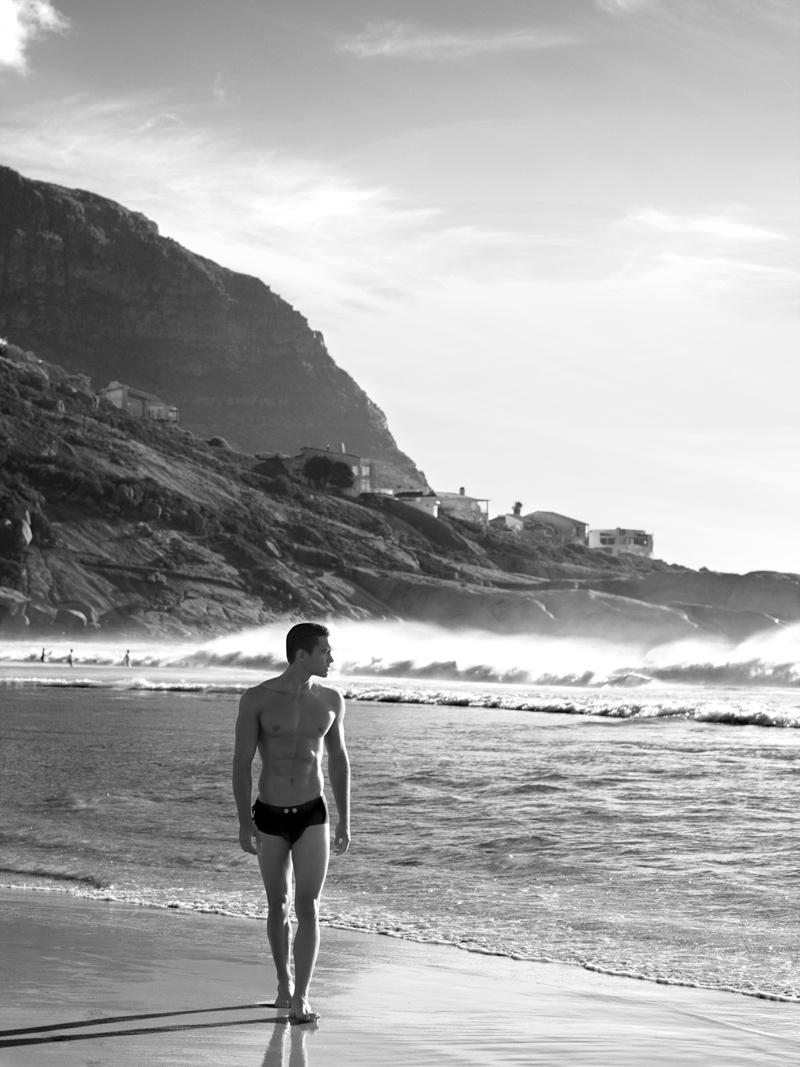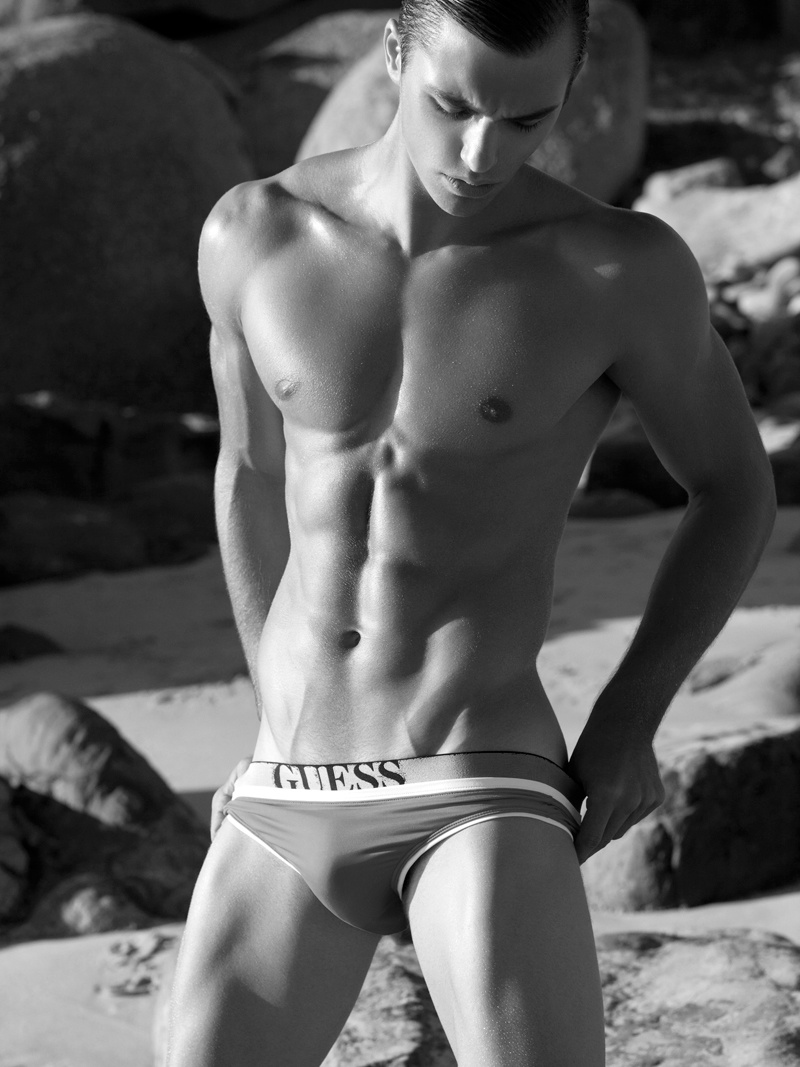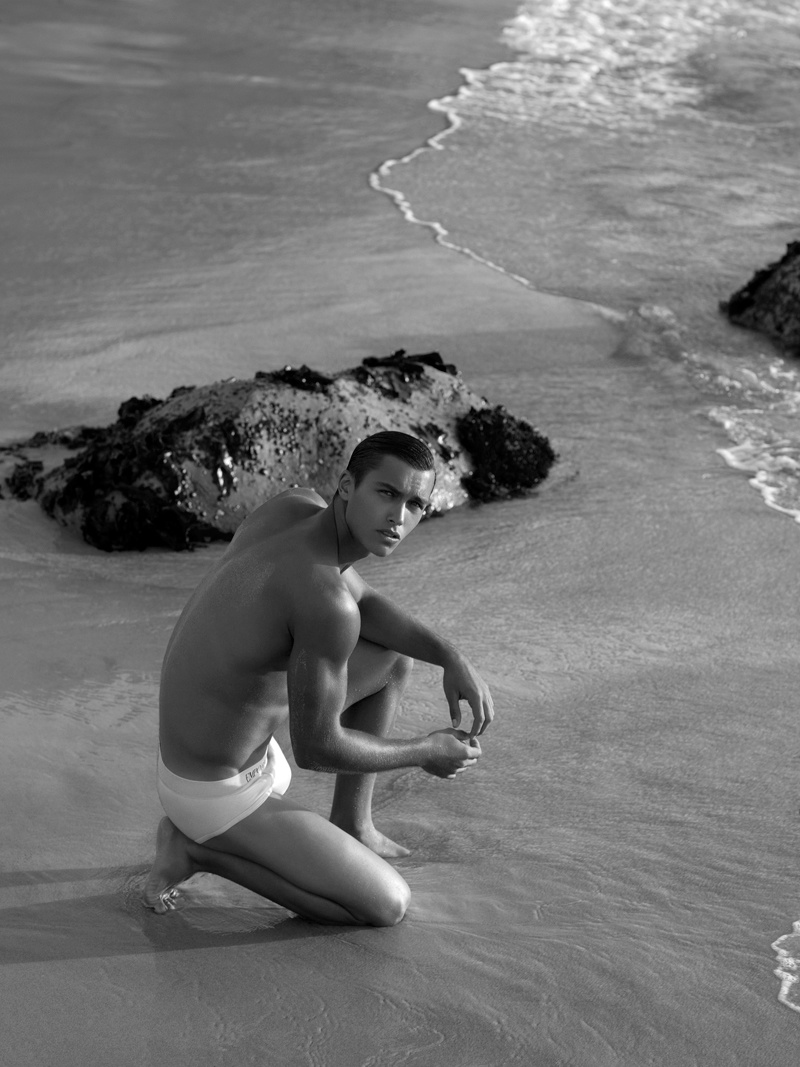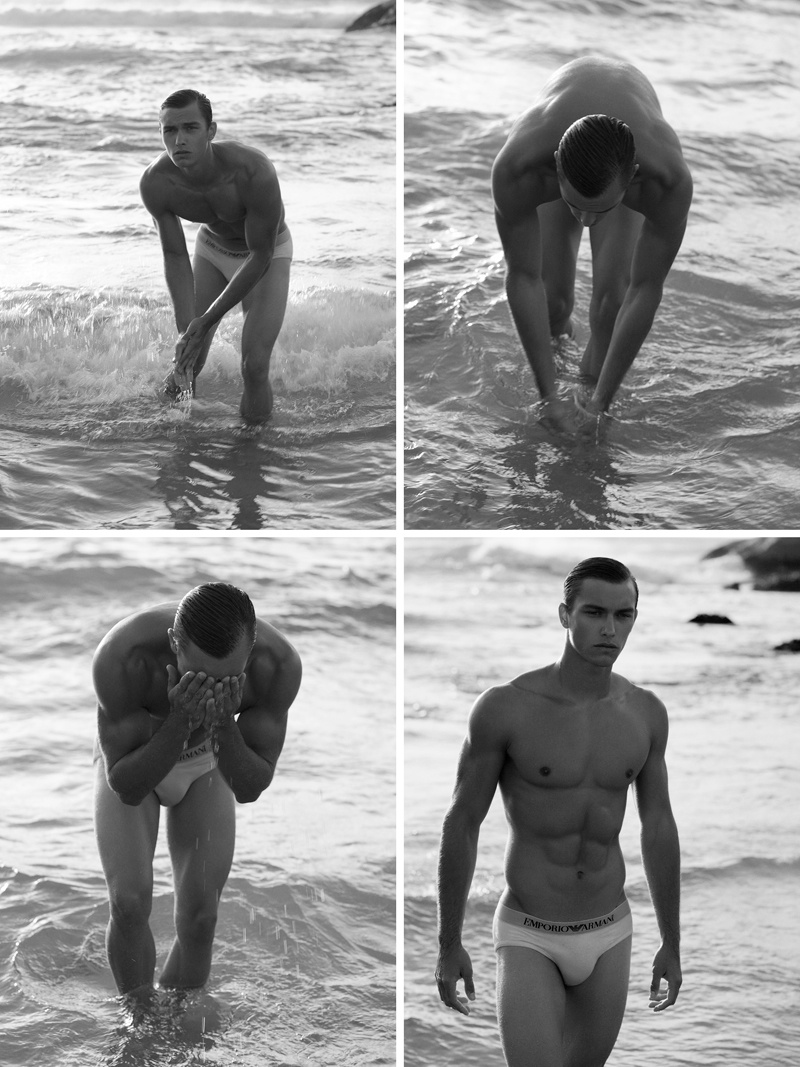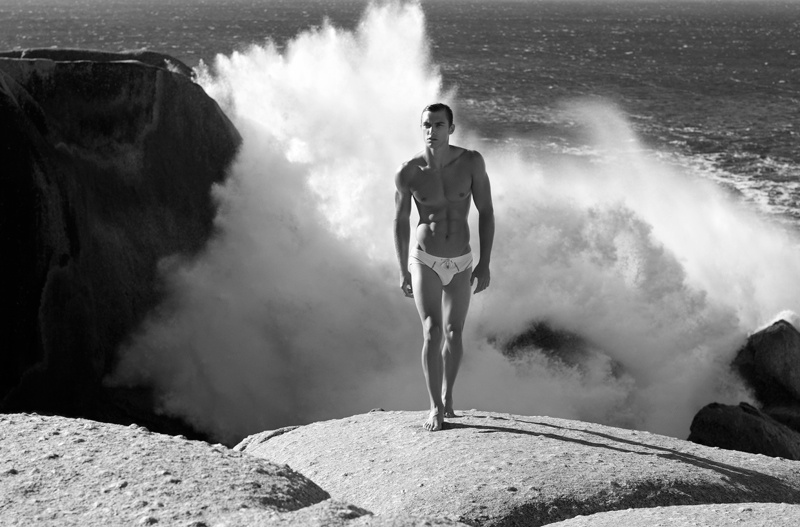 Enjoyed this update?