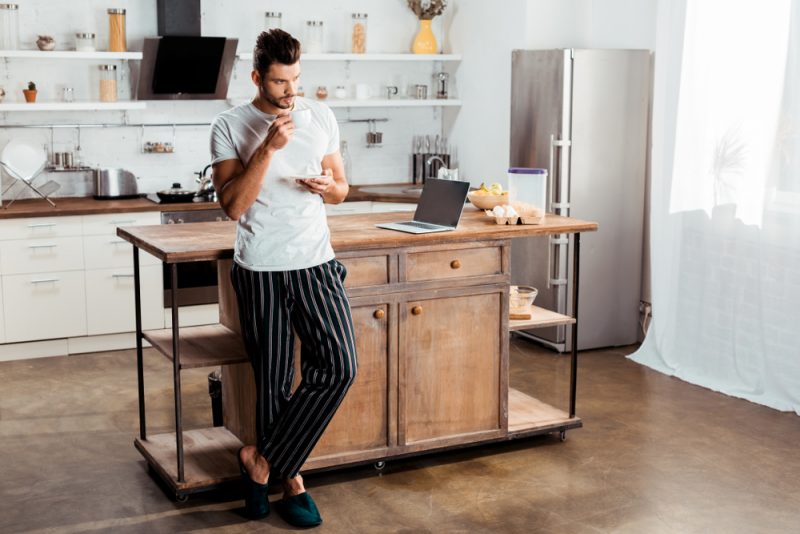 Today, loungewear is a common section within any man's wardrobe. More casual than jeans but more structured than undergarments, loungewear provides a comfortable, cozy look and feel for incredibly relaxed days inside the house.
Yet, loungewear hasn't always existed as a facet of men's fashion. Here's a look at how loungewear has emerged and developed into the big business it is today — and which brands have influenced the direction of loungewear for men the most.
Loungewear Begins in the Far East
Like many of the West's best ideas, loungewear — indeed, essentially all clothing worn in privacy — comes from the East. For centuries, many Eastern peoples maintained their outfits' high quality by wearing them only outside the home. Particularly on the Indian subcontinent, where Sikh, Hindu, and Muslim cultural practices dominated, it was common for all individuals, regardless of gender or class, to don simple, loose, lightweight trousers with a drawstring waist. This garment could be worn underneath other clothing, but it was always worn at home to maintain modesty and comfort.
When Europeans began having greater contact with the East in the 1600s, the practice of wearing pajamas (a Hindi word) briefly caught on in Britain, but it wasn't until the late 1700s that loungewear became a true and lasting trend in the West. In the 18th century, Europeans began wearing dressing gowns, which they called banyans. These garments were unstructured jackets worn by men and women around the home in the periods between sleep and dressing in more formal, public-facing attire.
In the 19th century, the dressing gown morphed into a garment called the smoking jacket. During the 1800s, smoking tobacco became a popular pastime in the West, especially amongst the upper classes. To protect their clothing from the harsh smoke and maintain comfort during the typically all-male activity, most gentlemen wore specialized jackets, which were looser, unstructured, and made from luxury materials like silk and velvet. The smoking jacket was the very first example of loungewear acceptable for wear outside the home.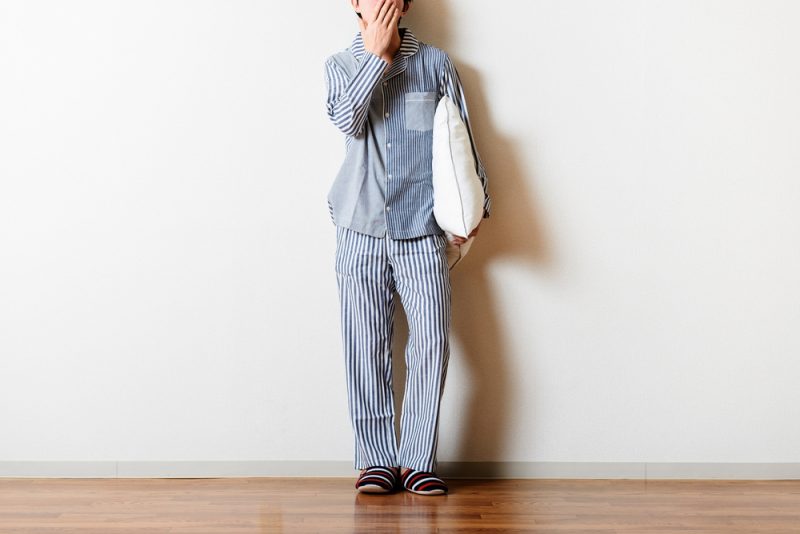 Loungewear Becomes Liberated
Though the smoking jacket rose in popularity, no comparable loungewear developed for women — until the 20th century. As women began fighting more fervently for equal rights, female fashion trends shifted to accommodate women's shifting social interests. In particular, French fashion icon Coco Chanel began introducing loose, silky pajama-style clothing for women to lounge in during casual social gatherings, much like men's smoking jackets. In the 1930s, women of almost every social class owned loungewear garments, likely encouraged by celebrities like Greta Garbo and Joan Crawford modeling loungewear in public.
Though World War II put a halt on developing fashion trends, the post-war period saw a fashion renaissance where loungewear diversified in a major way. The growing middle class suddenly enjoyed greater wealth to spend on clothing, and the fashion industry delivered many new varieties of loungewear, including casual clothing, athletic wear, and more. Again, the wealthy and famous were the first to be seen sporting new loungewear looks in public. Still, over the latter half of the 20th century, loungewear became an essential element of almost every wardrobe in the West.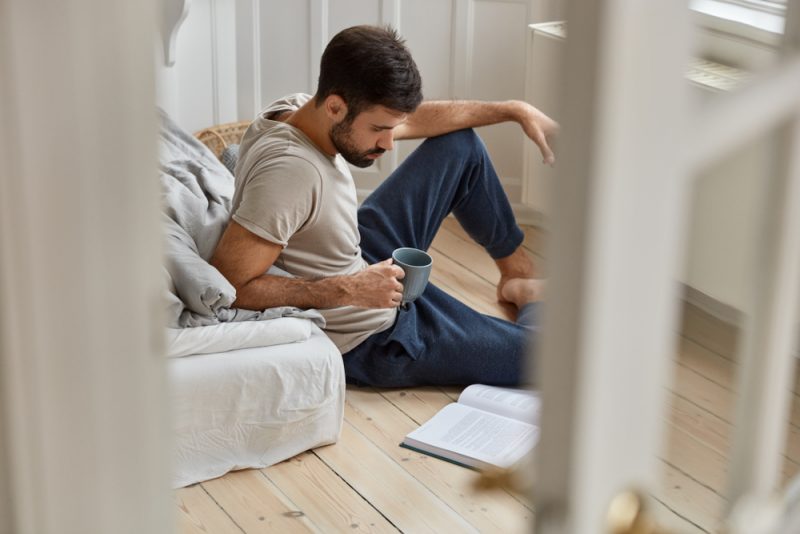 Loungewear Becomes a Staple
Loungewear has been around for centuries — but it wasn't until the COVID-19 pandemic that people became accustomed to wearing loungewear every day, all day long. Because all types of gatherings have been suspended for more than a year, few have bothered to don the uncomfortable clothing typically suitable for public display; instead, lounging at home and running minor errands in loungewear has become the norm. In fact, the loungewear revolution was so widespread that many retailers sold out of loungewear pieces early in 2020.
Now that the vaccination efforts are in full swing and opportunities increase to spend time in public, few want to return to more restrictive and less cozy attire. It is likely that loungewear looks for men and women will become dominant in fashion over the coming months and years, and clothing that does not prioritize comfort could slowly disappear. Already, the fashion-forward have developed tricks and tips for styling loungewear to provide confidence and comfort in equal measure.
It might be surprising that such a staple in men's wardrobes only exists in the West thanks to contacting the East hundreds of years ago. Fortunately, there are plenty of opportunities to explore in the realm of loungewear — especially in the post-COVID world.