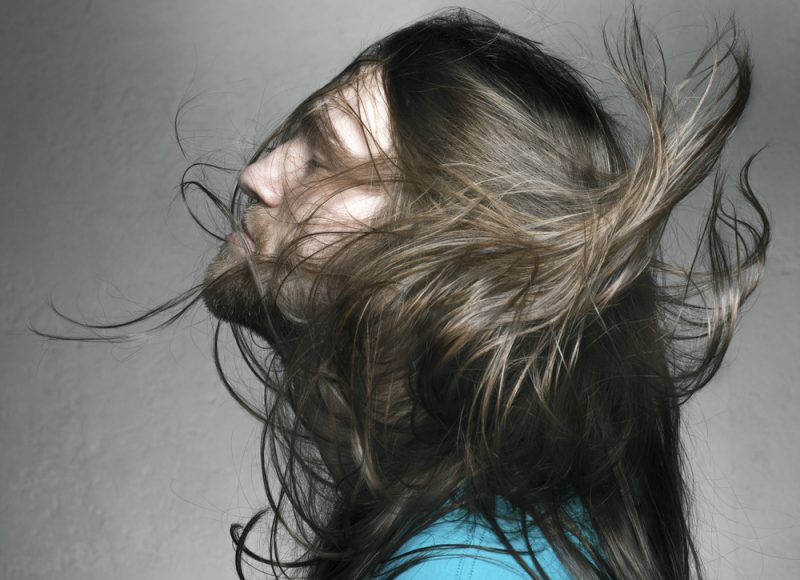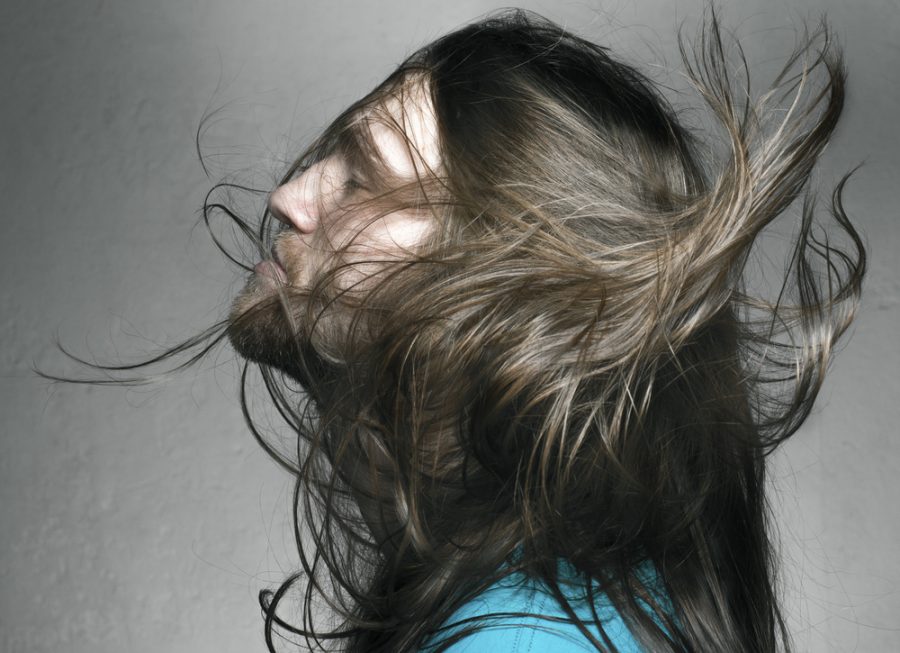 As you probably already know, hair extensions are not only for women. Men's hair extensions are becoming more and more popular, mainly because they provide them with a boost of confidence, as well as help them achieve the look that they want to have.
However, when it comes to knowing what to do with hair extensions as a man, choosing the best types is only the beginning—and the hard part—especially if you don't have a friend that you can rely on to tell you more about extensions. Therefore, in the following article, we'll provide you with a beginner's guide to hair extensions for men. Let's begin!
How to Choose the Right Extensions
Naturally, an essential thing that you must take into account is the color of your future extensions. Keep in mind that you may have a hard time finding a color match for yourself.
Still, even when that happens, you shouldn't worry. If needed, you can dye your hair to match the color of the extensions—or, if you buy high-quality extensions, you could dye them instead. For the best results, opt for top-rated sew-in hair extensions that match your natural color and texture.
Contrasting & Color
When choosing extensions, don't try to match their color to your natural one. For example, if you plan on using them as highlights, you'll have an easier time finding contrasting colors. Moreover, if you feel like you want a bold look, you can also go with brightly colored hair extensions!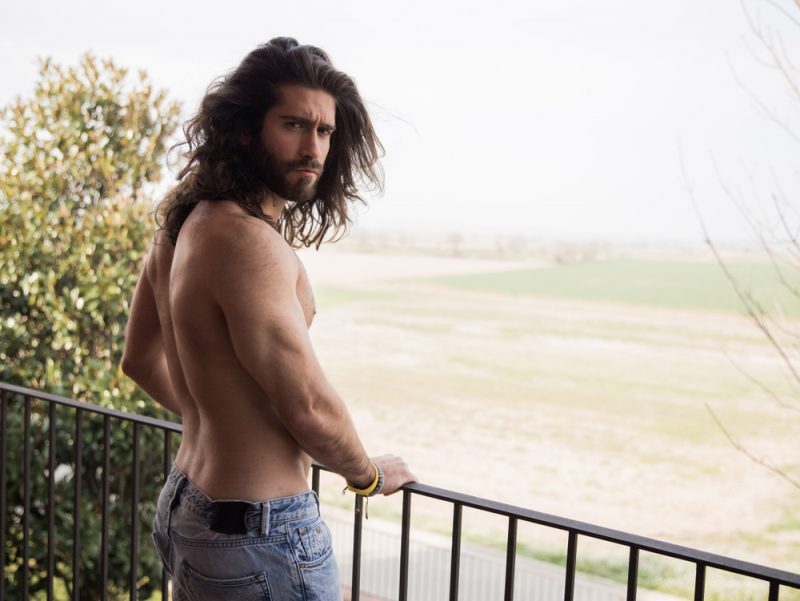 Maintenance – Quality
First, it is worth mentioning that hair extensions require quite a lot of maintenance. You may have to buy yourself special shampoos, brushes, as well as conditioners designed especially for extensions.
In short, you won't have it easy trying to achieve the look that you want. Moreover, the quality of the extensions is essential as well.
For example, if you want to blow dry your extensions, you'll need to buy some made from thermofiber or monofiber so that they withstand the heat. On the other hand, high-quality extensions won't tangle as much and may require less maintenance, while low-quality ones will have to be replaced more often.
Putting them On/In
If you're a first-timer, you should have a professional put your extensions in—this depends on the type of extensions that you want to use as well. For example, if you want to conceal thinning hair, then you will have to rely on permanent extensions that are woven directly into the hair—mainly because they do a better job than clip-on extensions. However, permanent extensions come with a difficult install process—which is why you should rely on a pro.
The Bottom Line
For hair loss, hair extensions are a way to cover up areas of thinning or baldness. Hair extensions come in many forms, such as wigs and toupees. For those who want the look of long hair but do not have length, bulk hair extensions are a perfect choice.
Bulk hair extensions are made from 100% virgin hair from one donor and have never been chemically processed or heated. New Times Hair specializes in wholesale bulk hair extensions for all kinds of people.
Overall, approaching hair extensions as a man is not something that you should either avoid or consider too difficult. Naturally, extensions do come with a change of routine and habits, depending on their level of quality. However, if you want to wear them, change your look, and be more confident, they are not a challenge that cannot be overcome!