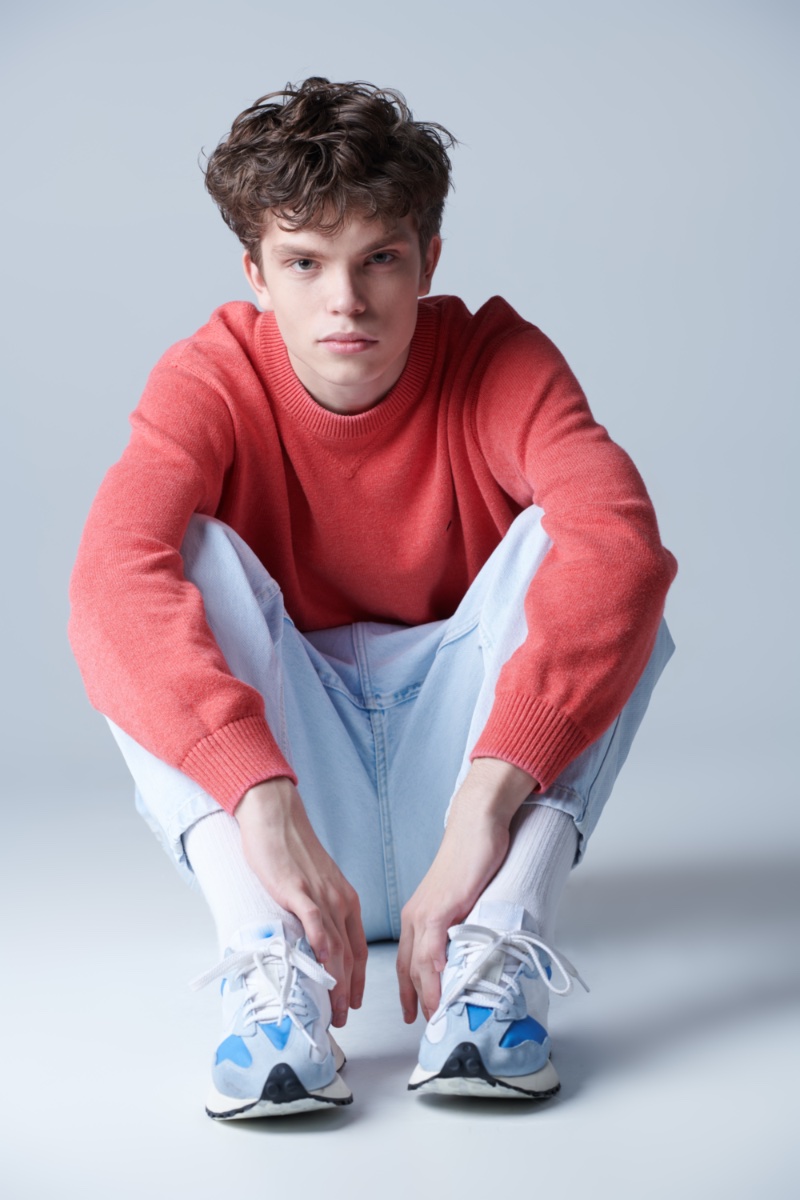 Sneakers are popular and can be found in most people's wardrobes as a staple. This is probably because low top sneakers are available in various designs and patterns that fit many occasions and outfit choices.
The best thing about low-top sneakers is that they are very light, making them perfect for any occasion that requires a lot of standing and walking. Additionally, most sneakerheads love them as they help avoid blisters that can be painful and uncomfortable.
Whether you have arched or flat feet, you can easily find sneakers that go well with your feet. Low top sneakers come in different styles, colors, and designs for various purposes, making it easier to find a good match for your outfit.
So, if you just got your new Nike Dunks online and are ready to show them off, it's vital to know how to style them. Below are some tips that can help you: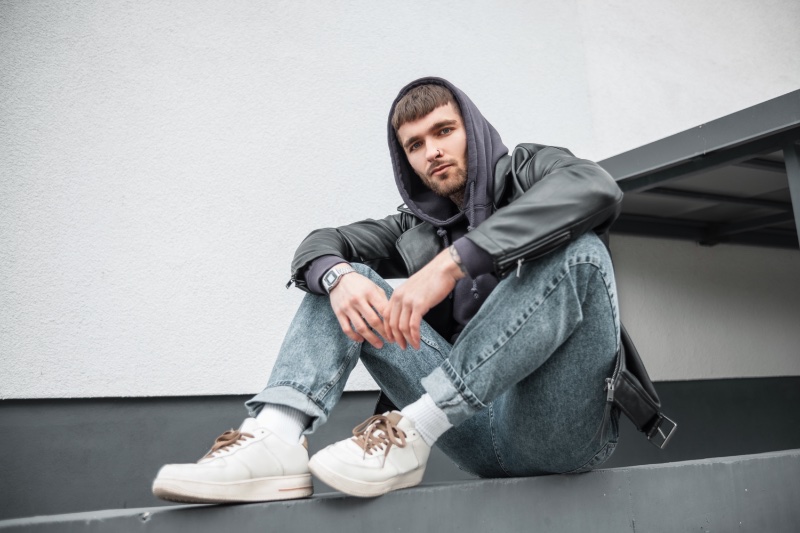 1. Create An Effortless Casual Look
Nothing screams casual like low top sneakers and a minimal ensemble. However, pulling off a casual look isn't as easy as it sounds and might require extra effort. Not all types of low top sneakers can look right with a relaxed and minimal look. To be safe, you can choose luxury sneaker brands that can easily complement a neutral look.
Alternatively, if you want to add some 'oomph' to your casual outfit, you can match your white low top sneakers with a black bomber jacket, skinny black jeans, and a plain white t-shirt. If you are going for a trendy look, combining a black leather jacket, dark-colored chinos, and navy sneakers will be perfect for that laid-back but stylish look.
2. Suit Up
Suits might be the last thing you have in mind when thinking of styles and outfits that should go with your low top sneakers. However, this look can easily pull off if you know what pieces to choose. Just like a minimal and casual look, luxury low top sneakers can be easily paired with a good suit. It's best to choose either black or white colors since these can match any type of suit without effort.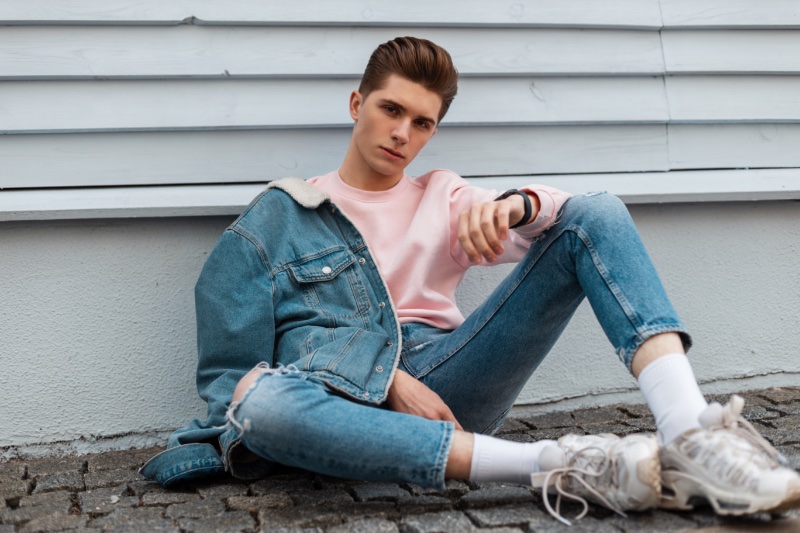 3. Denim Combinations
Denim is a versatile fashion material, and it's not surprising that it also goes well with low top sneakers. However, it takes a good fashion sense and an eye for style to pair denim with low top sneakers perfectly.
For instance, if you choose dark jeans, your sneakers must be in neutral colors like white, black, gray, and tan. This way, you can create a contrasting but complementary look that can be worn for a casual day out.
For a more classic look, opt for monochrome combinations. This means matching black jeans and black sneakers or white sneakers and white jeans. Black or white jeans also go well if you own vibrant-colored sneakers, especially if you want to put the spotlight on them.
Skinny jeans can create a slim silhouette that effortlessly matches low top sneakers. If you don't have skinny jeans, you can cuff your denim to give it a more modern and preppy look.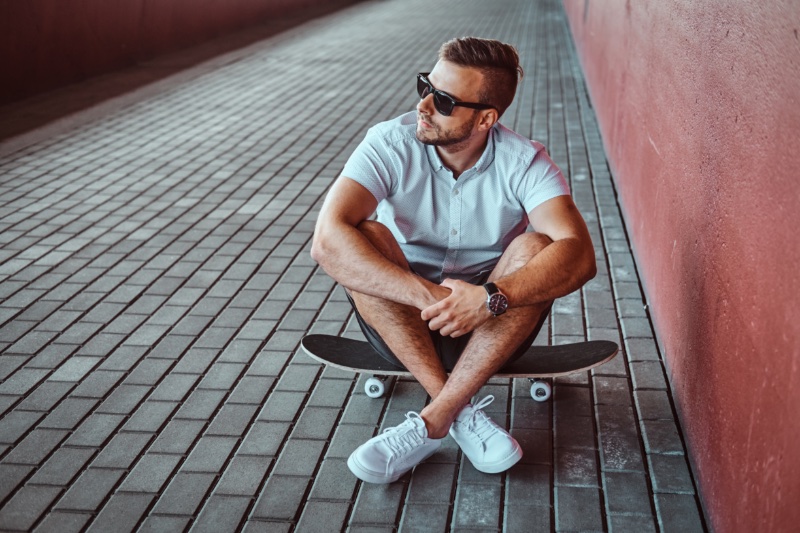 4. Keep It Cool with Shorts
Summer and spring are great times to show off your style by pairing your shorts with low top sneakers. The warm weather is also perfect for you to show off those floral-patterned shorts. You can easily pair these with white or neutral-colored low top sneakers.
Neutral-colored shorts and low top sneakers can also create an effortlessly minimal look. You can pair this with a loose shirt or smart polo to complete the look. For a subtle touch of class, you can also pair neutral shorts with grey low top sneakers for a laid-back look.
5. Cozy Up For Autumn
Low top sneakers are also great for autumn. Aside from style, its thick and comfortable material can keep your toes warm and cozy during the season. The best part is that you can easily match it with a coat or scarf. So, aside from pairing your favorite low top sneakers with denim and neutral shirts, you can add a thick scarf, trench coat, or jacket to complete your outfit for fall.
Bottom Line
Sneakers have been a staple in men's fashion over the years. Its versatility makes it easy to match it with different clothing items for any season. Whether you're going for a laid-back, casual, preppy, or cozy look—low top sneakers can go well.
These looks can also fit any occasion. Whether you need to wear it for work, semi-formal events, dates, vacations, or a night out with friends, low top sneakers can guarantee style, comfort, and function.