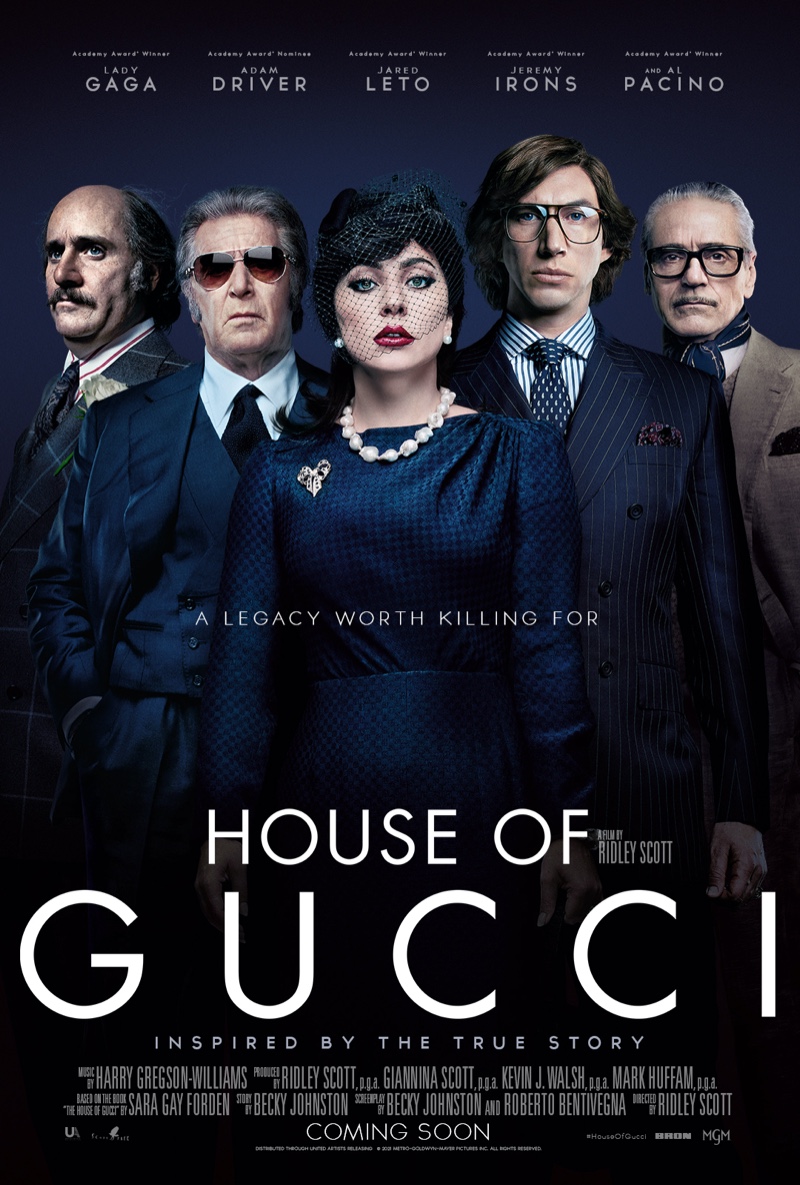 The House of Gucci movie is set to premiere on November 24, 2021, and the Ridley Scott movie has a star-studded cast. Adam Driver and Lady Gaga front the project, portraying Maurizio Gucci and Patrizia Reggiani.
The official film synopsis describes the drama as taking inspiration from "the shocking true story of the family empire behind the Italian fashion house of Gucci. Spanning three decades of love, betrayal, decadence, revenge, and ultimately murder, we see what a name means, what it's worth, and how far a family will go for control."
Ridley Scott's new film adapts Sara Gay Forden's 2001 book The House of Gucci: A Sensational Story of Murder, Madness, Glamour, and Greed. In addition to Driver and Gaga, the epic historical crime thriller House of Gucci features Al Pacino, Salma Hayek, Jeremy Irons, and Jared Leto.
When Leto, an Oscar-winning actor, took on the role of Paolo Gucci, the cousin of the brand's founder, he underwent a significant metamorphosis. Prosthetics were required for this role and age-appropriate makeup for the actor to play an older man.
As for Aldo and Rodolfo Gucci, they'll be played by Pacino and Irons. Jack Huston and Reeve Carney will star as former Gucci CEO Domenico De Sole and Tom Ford.
House of Gucci Images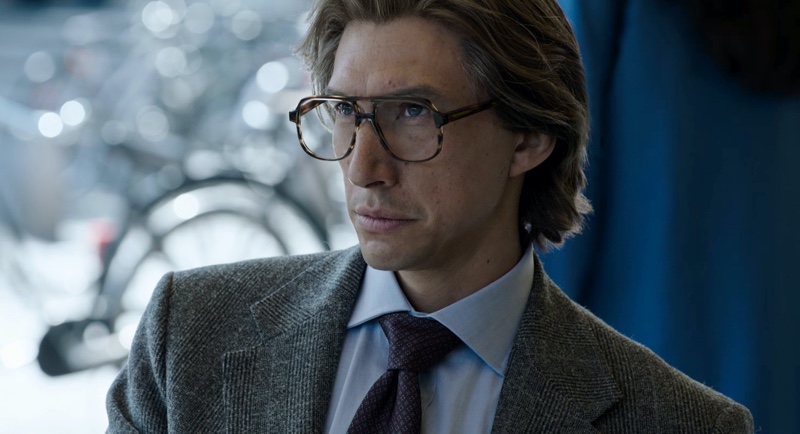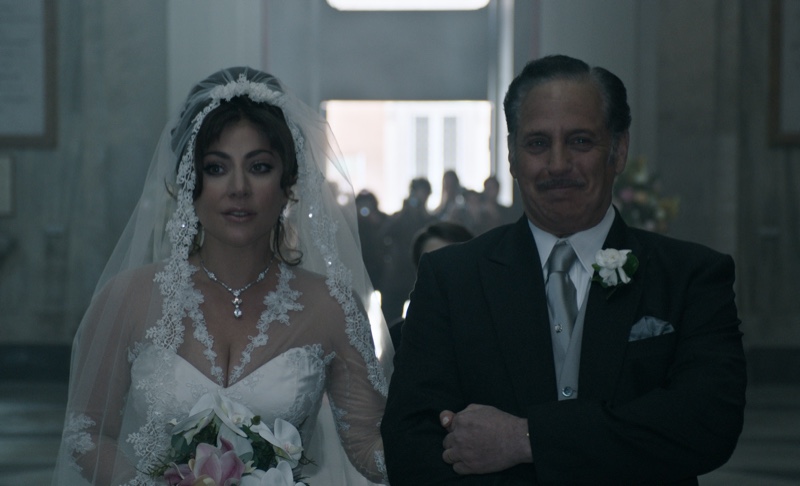 Ridley Scott's House of Gucci Movie Posters