Tyler Posey at the Teen Choice Awards
Known for hamming it up behind the scenes with an electric personality, 'Teen Wolf' star Tyler Posey was the perfect host for the 2014 Teen Choice Awards. Posey joined 'Modern Family' actress Sarah Hyland and embarked on an event with plenty of wardrobe changes.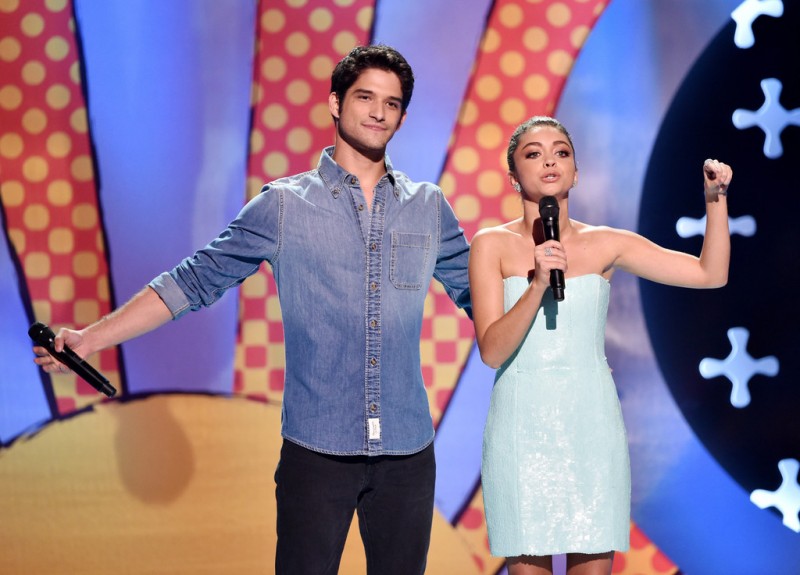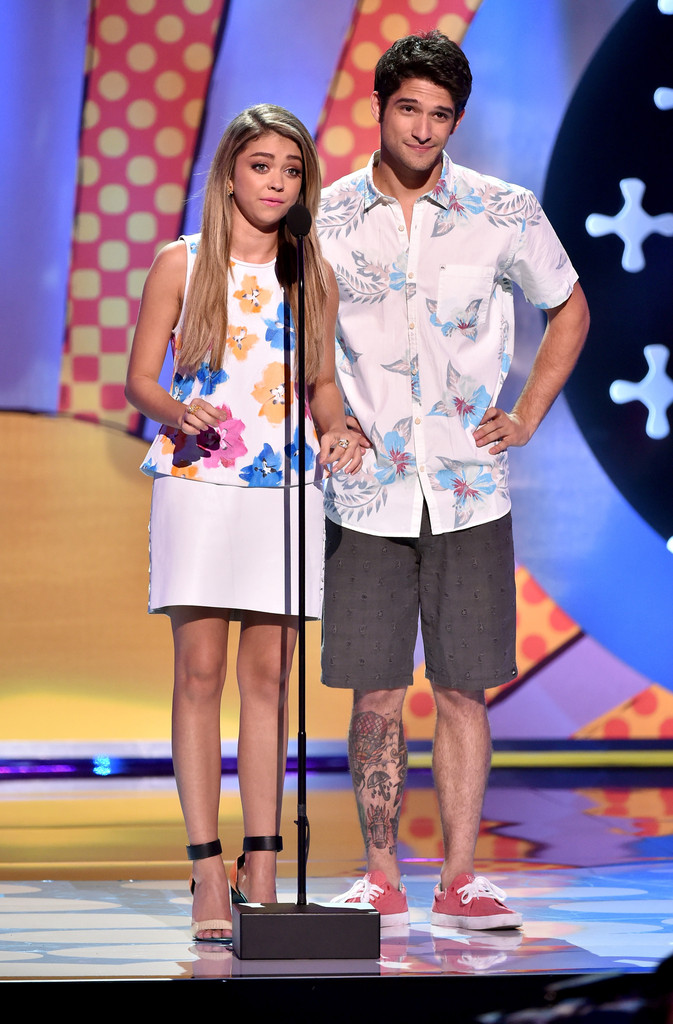 All About the Leather Jacket
The leather jacket was undoubtedly the stylish star of the Teen Choice Awards. The iconic piece is the perfect menswear essential to add a special punch to a casual ensemble and that it did.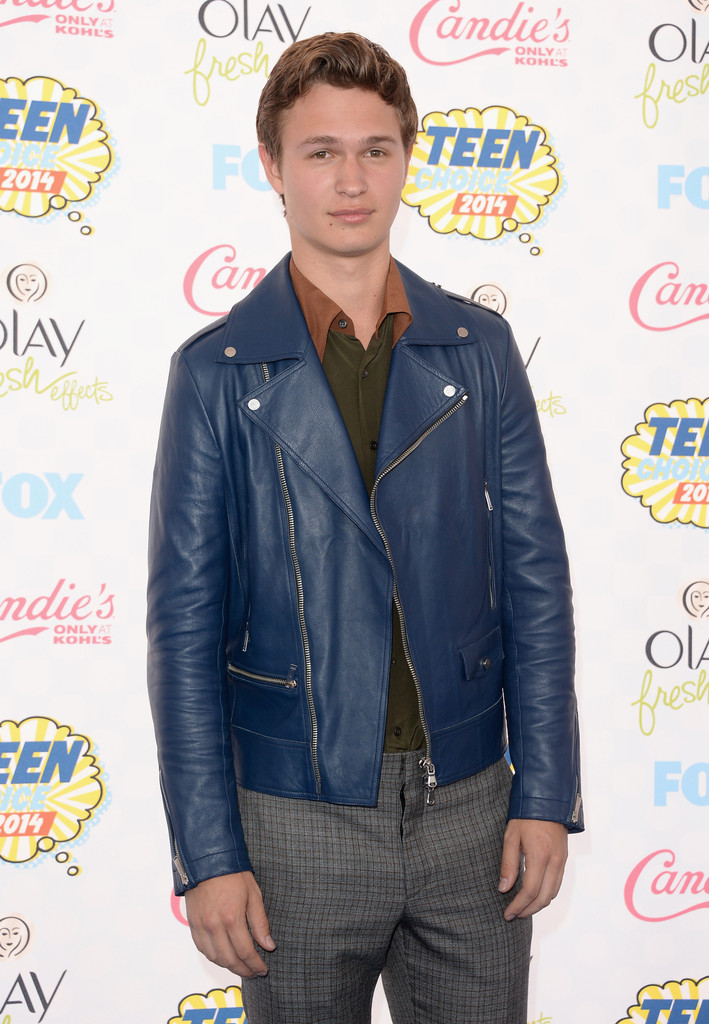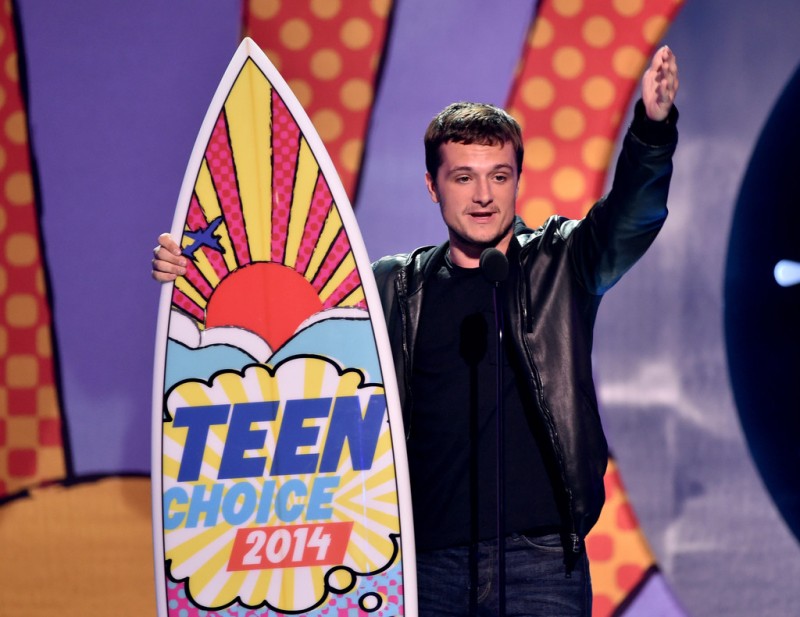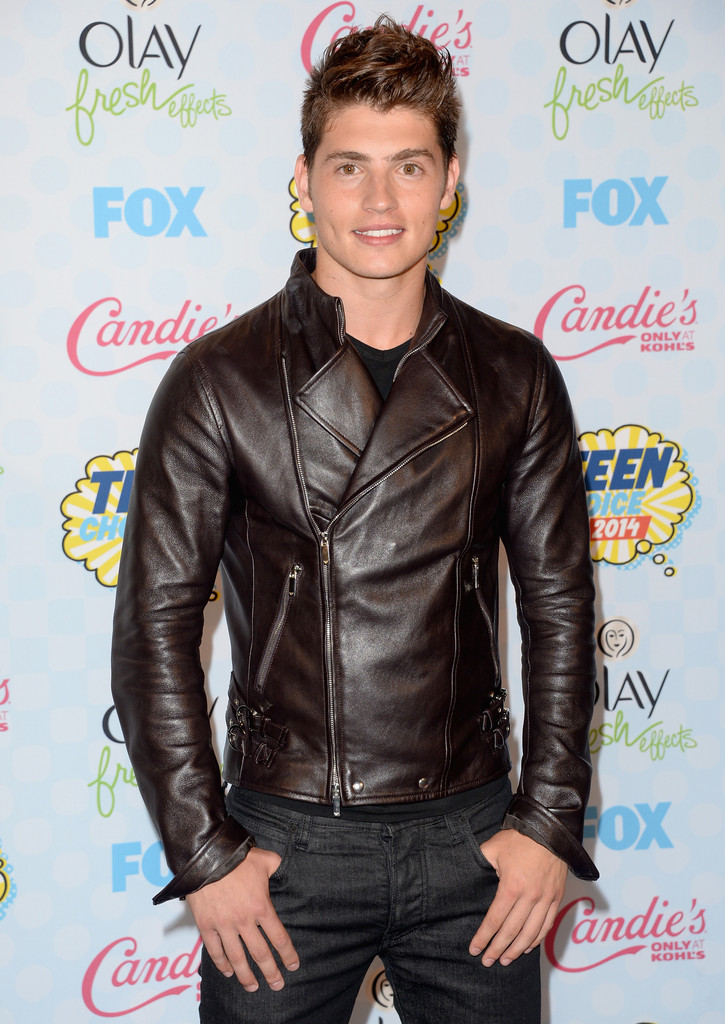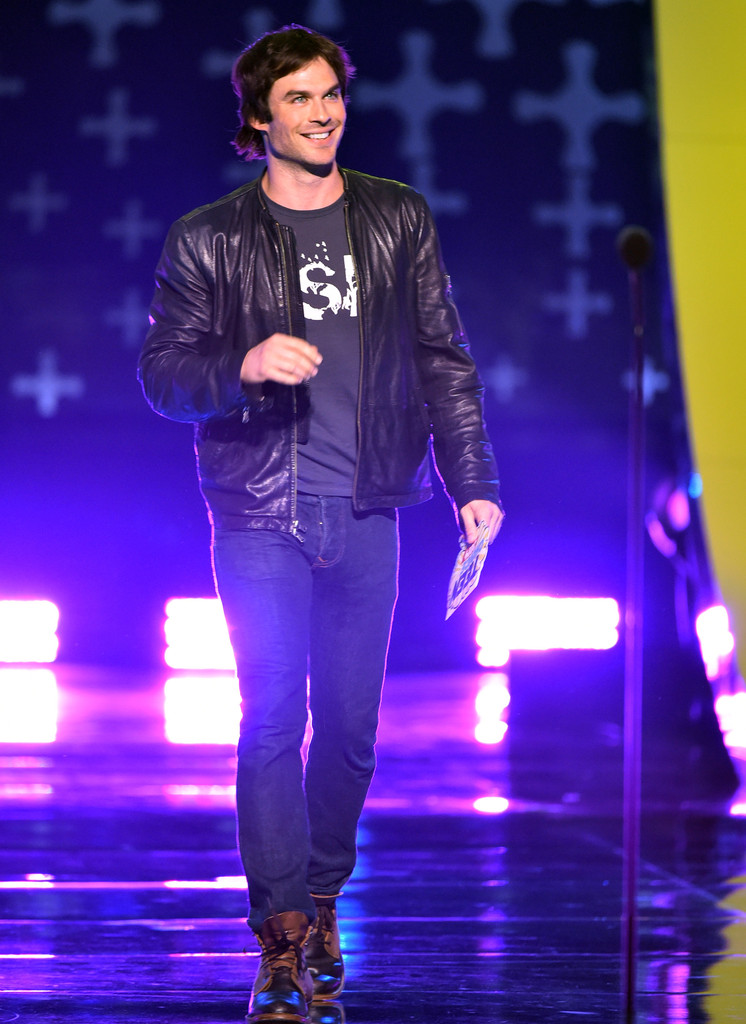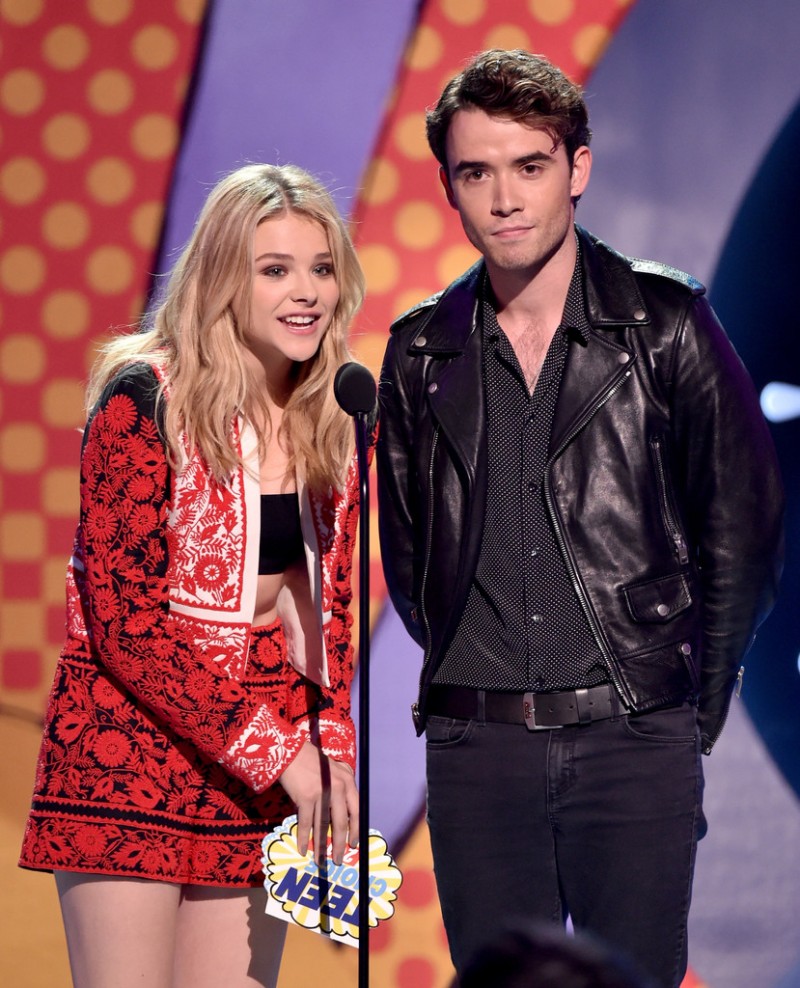 Casual Sentiments
Not every look centered around the leather jacket. Other smart essentials employed for a casual style moment included bomber jackets, tailored blazers and the comfortable relaxed t-shirt.