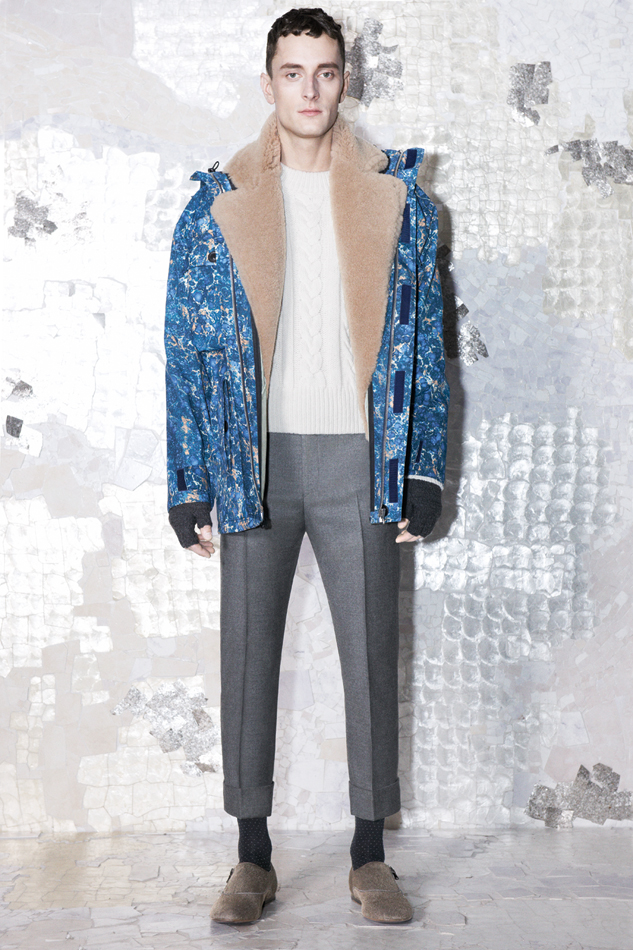 1. The Fisherman Sweater-Stay warm this season with a cable-knit sweater featuring a body-conscious fit for a smart wardrobe staple. Brent cable-knit sweater from Acne. $370.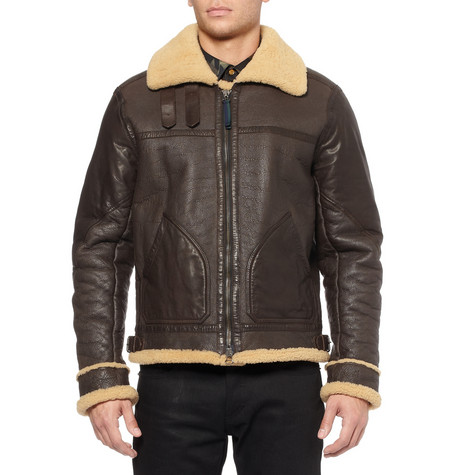 2. The Shearling Jacket-Add luxury to your outerwear this season a new shearling piece. The timeless detail is a safe wardrobe addition. GSR Shoreham shearling lined Leather Bomber Jacket from Belstaff. $2,195.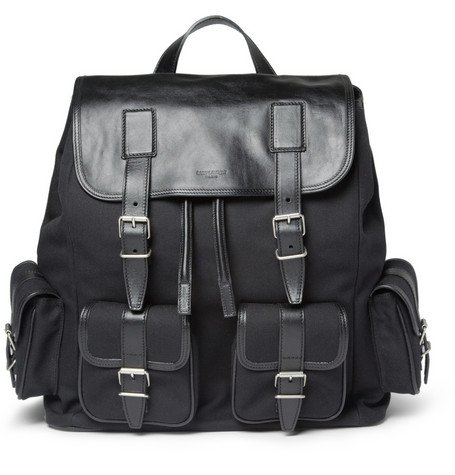 3. The Backpack-Backpacks are back on-trend and luxury fashion houses are on board with premium finishes and spot-on details. Leather and canvas backpack from Saint Laurent. $2,995.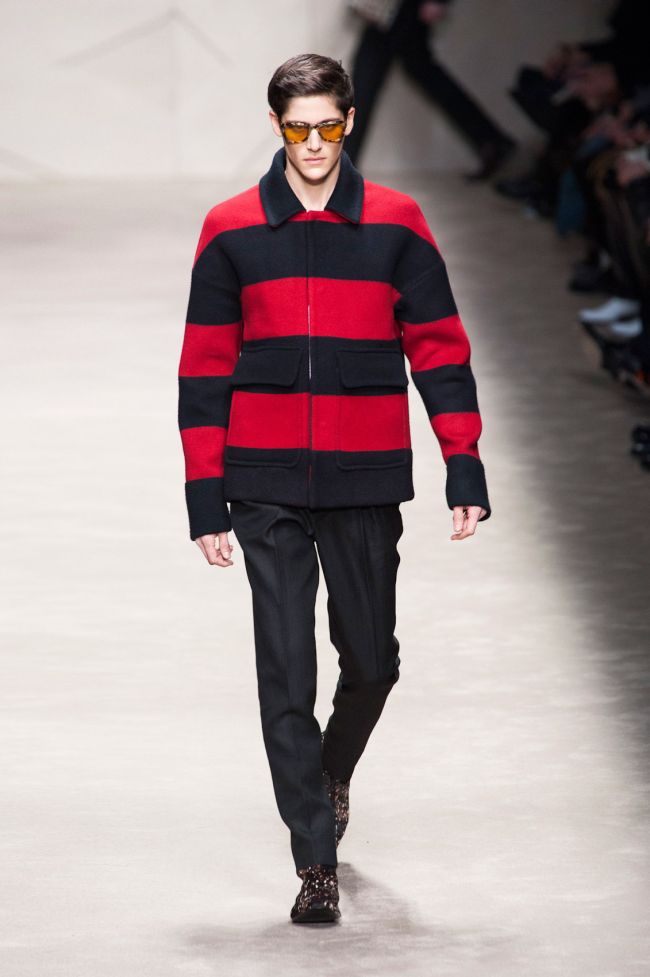 4. Red & Black-The classic color combination easily lends itself to a bold fashion statement and if you have the money to burn, why not stand out from the crowd? Reversible wool and cashmere-blend coat from Burberry Prorsum. $2,195.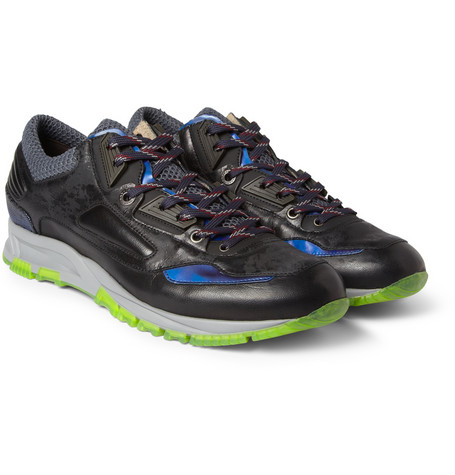 5. Running Sneakers-Exercise in style or bring the charm of a Parisian fashion house to your everyday wardrobe. Metallic leather and mesh sneakers from Lanvin. $840.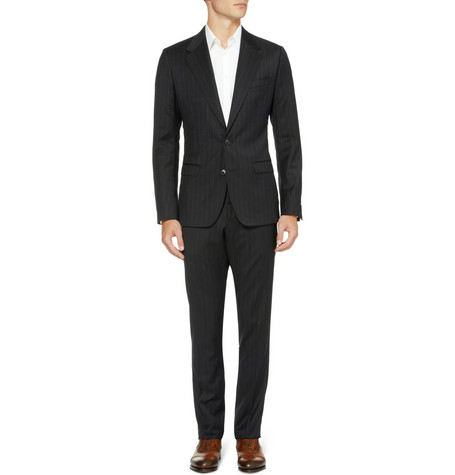 6. Pinstripe Suits-Classic suiting goes hand in hand with pinstripes but fortunately for us, the details are kept modern with a contemporary fit. Sicilia Pinstripe Wool Suit from Dolce & Gabbana. $2045.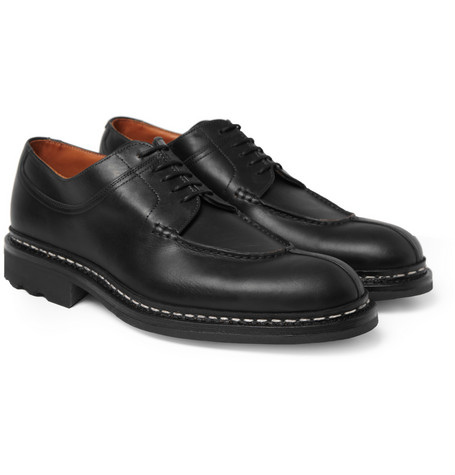 7. Heschung Shoes-Fine leather and impeccable construction come together for the perfect black derbies with a modern silhouette. Ebene leather derby shoes from Heschung. $535.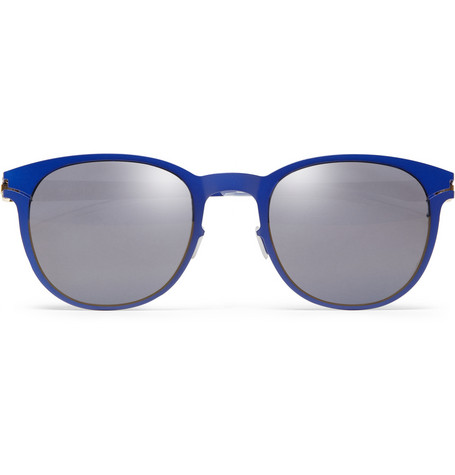 8. Winter Shades-Summer may be the ideal time to put on your favorite pair of sunnies but winter has its fair share of sun. Stay cool with an edgy frame. Truman stainless steel d-frame sunglasses from Mykita. $450.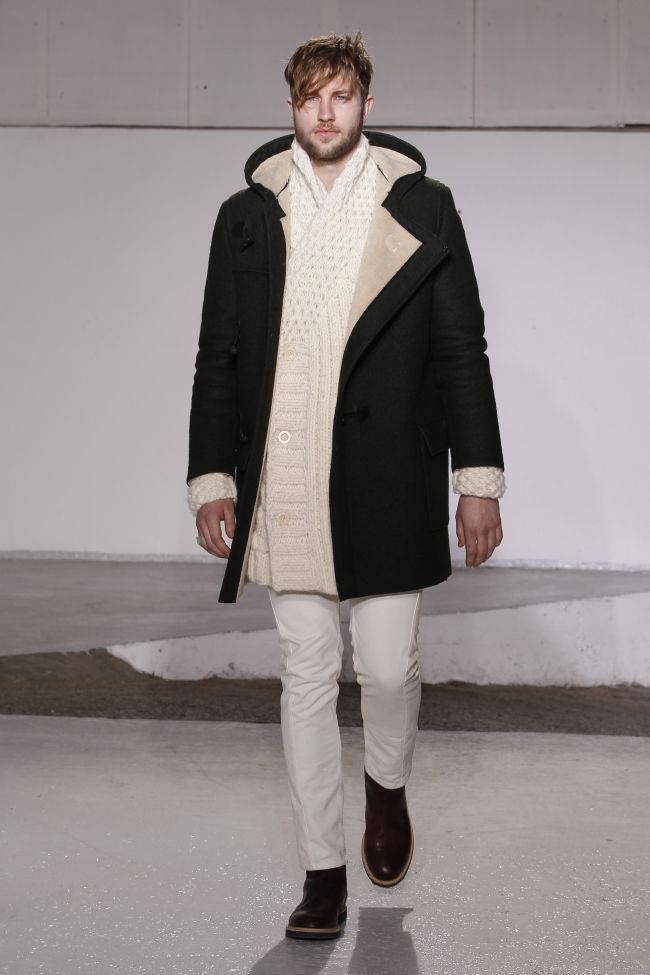 9. Hooded Coats-Be prepared for a sudden change in weather by purchasing a hooded coat. That way you can stay in style and embrace the unexpected. Faux shearling-lined duffle coat from Maison Martin Margiela. $1,985.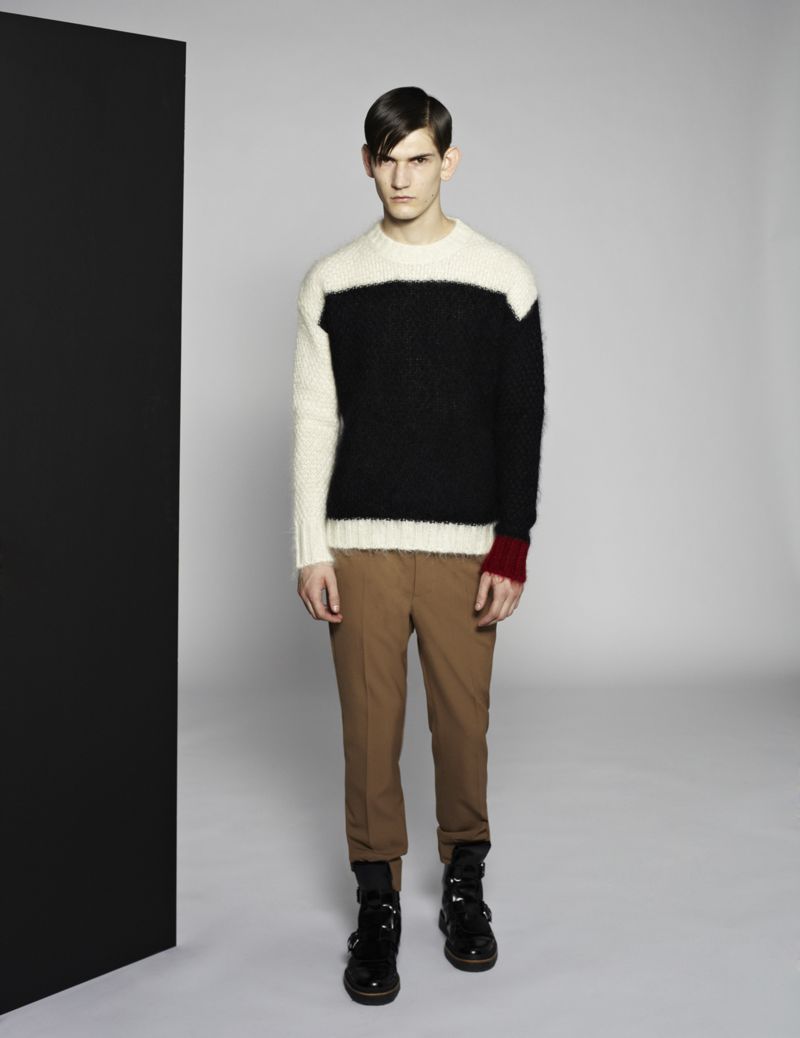 10. Graphic Sweaters-Upgrade the cozy knit staple with a bold new print or go graphic with fun color blocking. Panelled mohair-blend sweater from Marni. $620.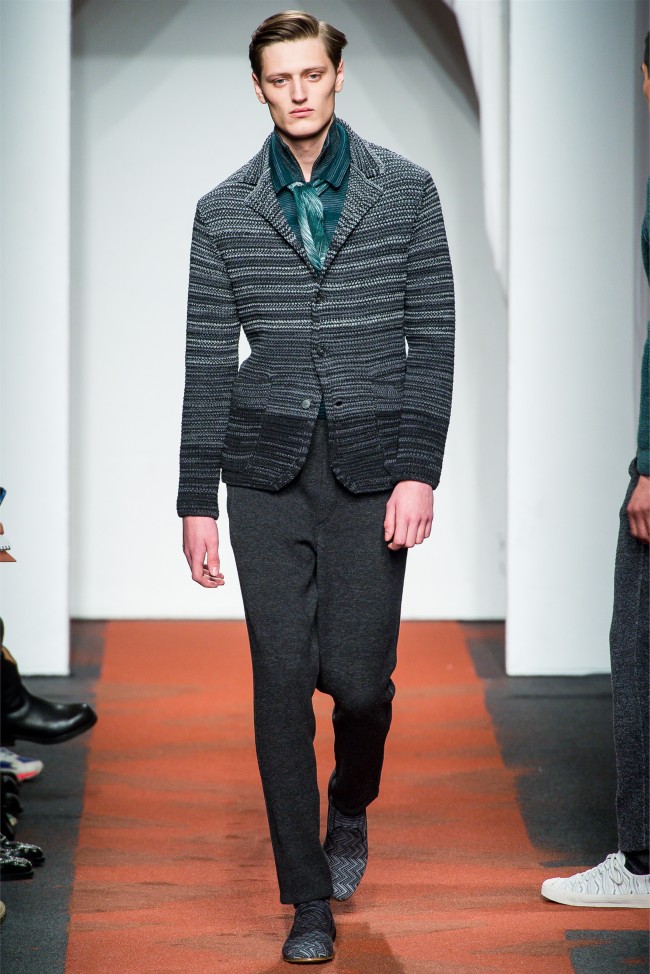 11. Textured Jackets-Leave the basic jacket behind and look for the natural appeal of a great textured wool or an unlikely finish such as this knitted blazer. Striped knitted wool-blend blazer from Missoni. $1,320.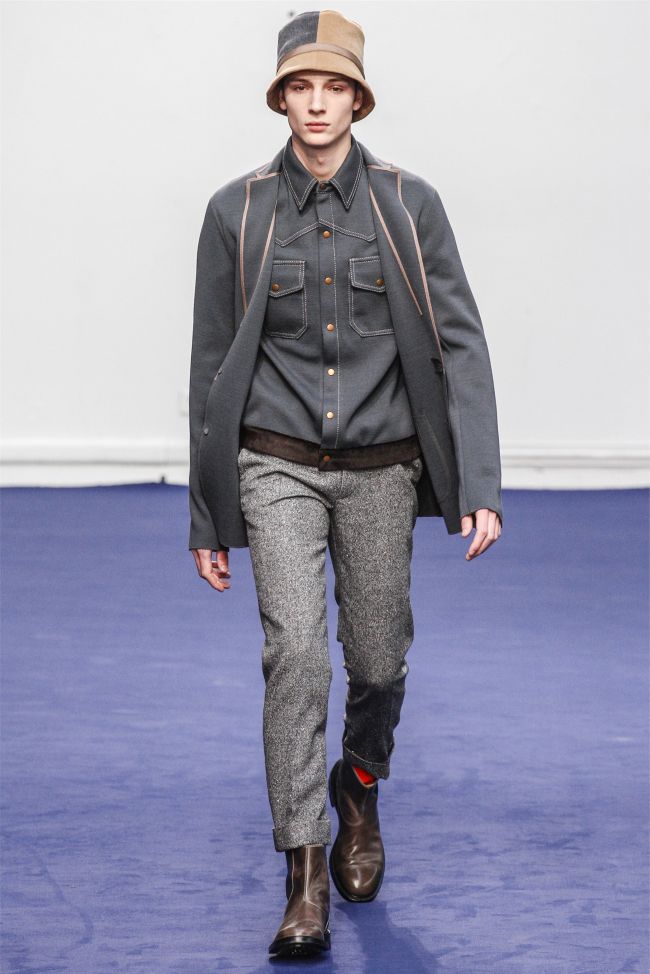 12. Cuffed Trousers-Whether for business or pleasure, put a smart foot forth and show a little ankle with a pair of cropped trousers. Slim-fit cropped wool-blend tweed trousers from Kolor. $610.