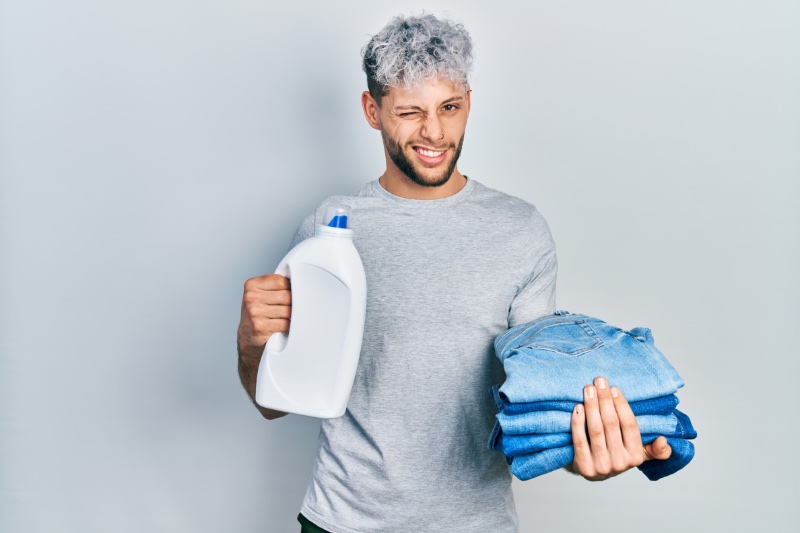 Sometimes all we need is change. For example, you don't have to move out of your apartment to feel happier. Instead, you can paint the walls, rearrange furniture, throw away unnecessary stuff, buy new decorations, etc.
These actions can make a massive difference in how your apartment looks; plus, you can feel happier by making simple changes. The same goes for your appearance and outfit. Sometimes, we don't have enough money to buy new clothes or refuse to spend money on them as we have other things on our minds, which is fine.
However, you can still look fantastic with a touch of your imagination! That is why we will present to you 11 creative DIY fashion ideas so that you can recreate your clothes and awaken the creative genius inside you.
Re-dye your Jeans
We know this sounds crazy, but it works. Jeans are the perfect item to use with this idea. If you have a faded pair of jeans, don't hesitate to try dyeing them.
You can throw them away without feeling sorry if it turns out bad. But, if they look fantastic, that is an excellent return on your investment, especially if we consider that the dye for jeans is like $3.
A new pair of shorts
Jeans, again! You will need an old pair of jeans and a standard razor to create the naturally distressed look of your new shorts. This way, you will get a new valuable asset for your casual outfit.
Pocket T-Shirt
This is suitable for those who like to stand out. You can create an entirely new t-shirt with a single pocket. To create a pocket t-shirt, you must know some basic sewing tricks.
However, if you don't know, you can always learn or ask someone who knows to do that for you. It is cheaper than a new t-shirt and looks more unique! Also, you can add a custom label, tag, or sticker to mark your masterpiece.
DIY Tie
Ladies and gentlemen, let me present you with a DIY Tie! Use your old tie as a pattern, and let the magic begin. It might be tricky at first, but don't give up because once you get going, you will create many more. These ties are suitable to combine with suits as you are the one who's in charge of their design.
Leather Belt
Here is what you need: an old belt to serve as a pattern, a long strip of leather, some hardware, and a few leather-working tools.
A Tank
Prepare your scissors and an old shirt, then get to work! Gym fanatics, or just regular gym people, will serve you well. Can you smell all the eco-friendliness in the air?
This is undoubtedly one of the most innovative ways to reuse an old t-shirt. Have you ever seen tips this helpful? You are welcome!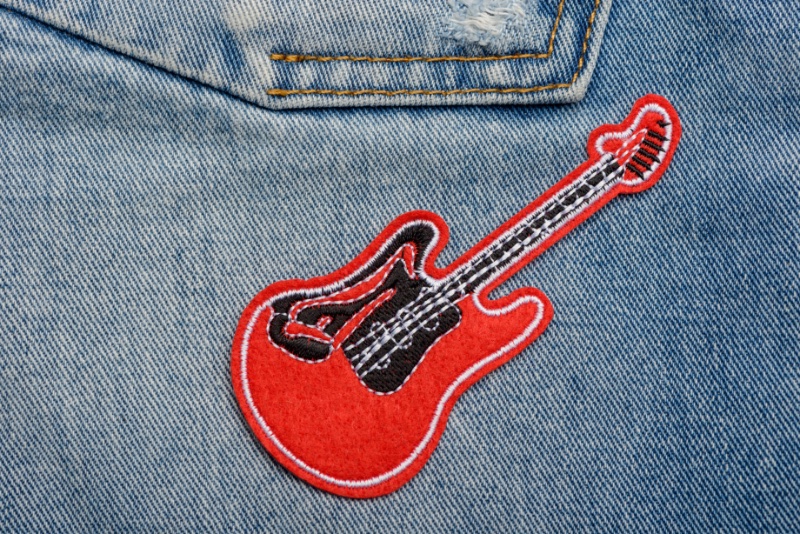 Just Add Patches
If you're looking to breathe fresh life into one of your favorite pieces, you can consider the addition of patches. Clothing patches go great on denim and even accessories like backpacks.
Clothing Patches
A denim jean jacket is a timeless essential and ideal for an update, courtesy of patches. Patches also tend to give clothes a beloved worn-in feel and vintage vibe. Custom patches may be the best choice.
You can freely design your favorite patterns, iron them or place them on your clothes with Velcro or adhesive. You can have a brand-new piece of clothing for as little as $0.336 per piece, which is an excellent investment—not to mention
Elbow Patches
You can buy leather or fabric elbow patches if you want to skip the stitching for less than $10. Otherwise, it would be best if you had an old sweater, iron-on adhesive fabric, and an iron.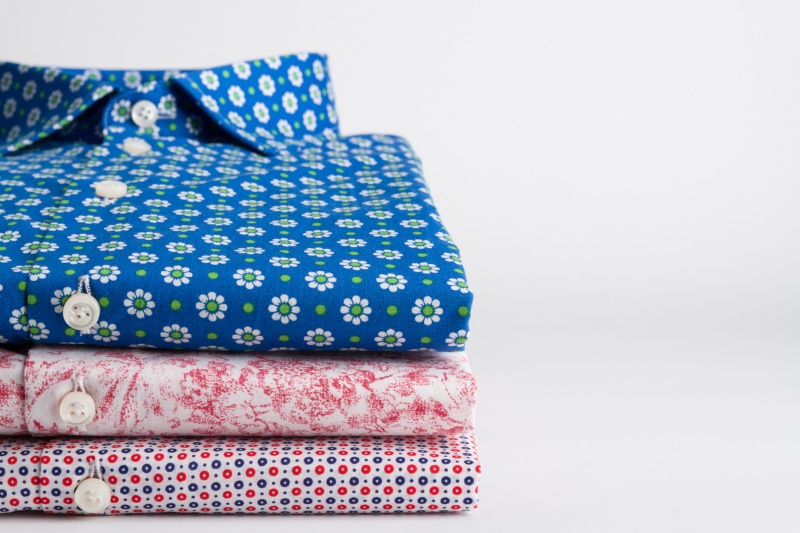 Button-up Shirt
You can save a fortune on this DIY project! Prepare some fabric (basically anything), or you can choose something specific, and you will need two yards of it. However, you must find a pattern to create your authentic button-up shirt!
Renew Your Favorite Old Sweater
Some things have emotional value. If you are emotionally connected to your old sweater, we have good news; you can prolong its existence. To do that, you should shave off the pilling. That simple!
DIY Bow-Tie
This is super easy! You can turn your old neckties into bow-ties. There are many online tutorials, and it won't take much time to create your perfect bow tie.
Screen Print
This is an excellent tip for men. Pick the design you prefer and draw it onto freezer paper. Afterward, iron it on a flat surface. Then, you should paint it and remove the freezer paper.