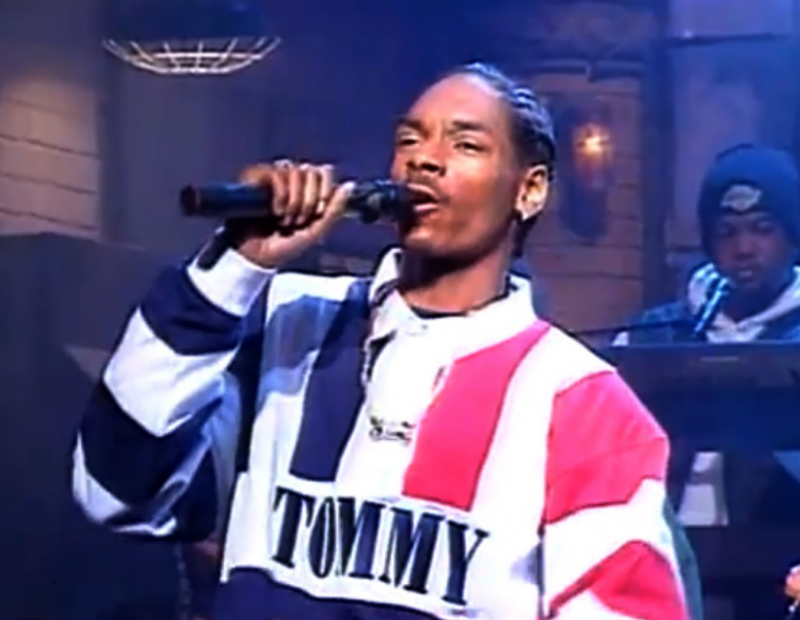 Tommy Hilfiger on Branding–Chronicling the ups and downs of his brand, American designer Tommy Hilfiger sat down with Bloomberg Business Week for a Q&A about his label's history. One interesting talking point is Hilfiger's discussion on branding. Founded in 1984, Tommy Hilfiger was a preppy brand and its DNA acutely Americana. In the 1990s, the brand shifted from a preppy base to being adopted by the hip-hop community. Hilfiger's red, blue and white was prominently worn by everyone from Snoop Dogg to Destiny's Child in their beginnings. Hilfiger even went as far as to tap R&B singer Aaliyah as one of the label's faces.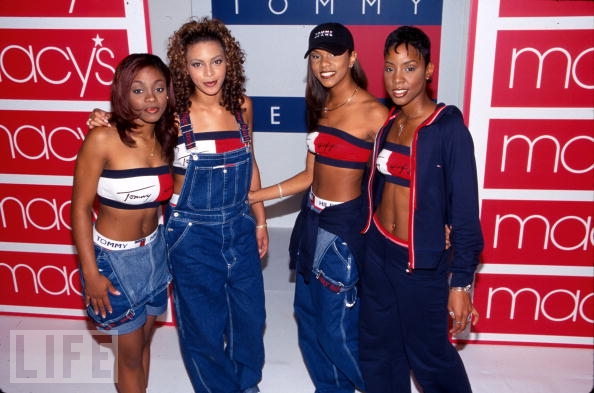 Reflecting on that period, Hilfiger shares, "Look, it fueled a lot of growth, but it took us away from our roots. We came back to our roots 10 years ago; that's when our business started to really stabilize and grow again. When people ask me advice, I say stick to who you are. Stick to your guns. There is an image and attitude to most brands and that's really important. I like to stick to my heritage and not chase trends and at that point we were chasing trends. Chasing trends was easy but it was dangerous. It's more important to me now to be consistent." Interestingly enough, while fashion brands such as Calvin Klein, DKNY and Maison Martin Margiela are capitalizing on the hip-hop community today, collaborating with artists such as Drake, A$AP Rocky and Kanye West, Tommy Hilfiger has returned to its roots, finding an interesting intersection between a preppy aesthetic and a mass youth appeal.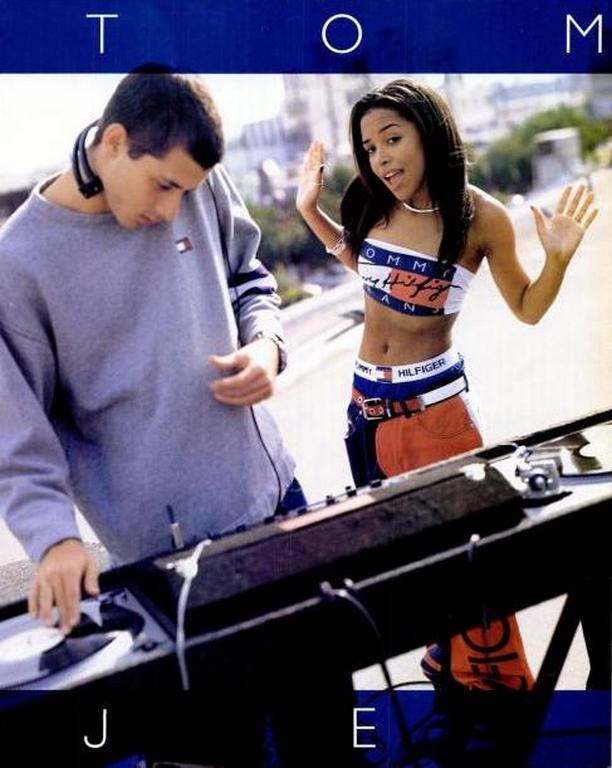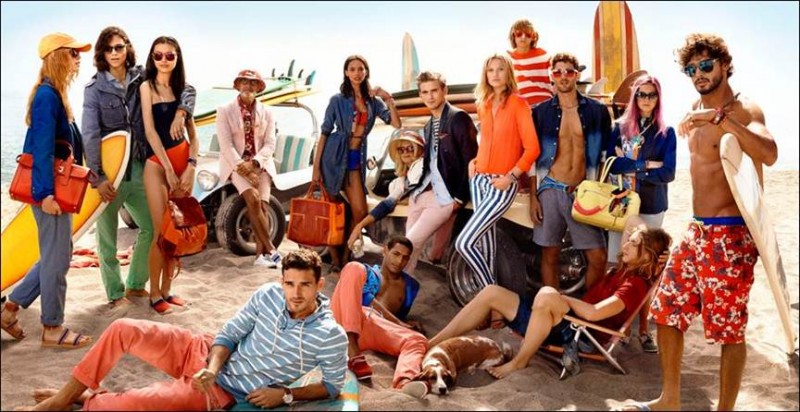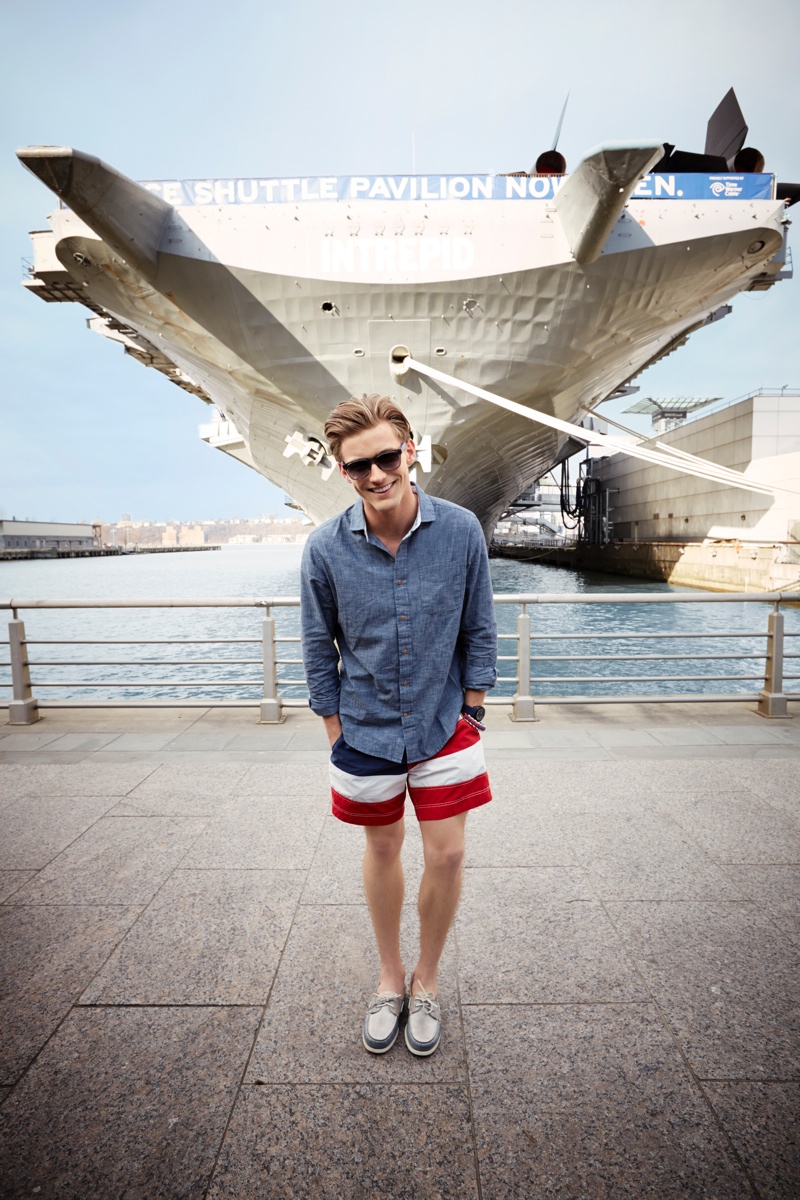 Enjoyed this update?